Last-minute visitors, pot luck parties, and holiday entertaining is a breeze when you stock the pantry with Duff Goldman holiday cake and cookie mixes.
Disclosure: I was provided with this special holiday edition of Duff Goldman's cake and cookie mixes.
There are definitely moments that I'm all about quick and easy in the kitchen. I prefer to bake from scratch, but I do resort to boxed cake, cookie, and brownie mixes when I'm lacking ingredients or time.
When I was contacted about Duff Goldman's holiday baking line Duff Goldman by Gartner Studios, I was more than happy to give them a go. 
When the delivery of assorted cookie and cake mixes arrived I couldn't stop at just one, I had to try them all.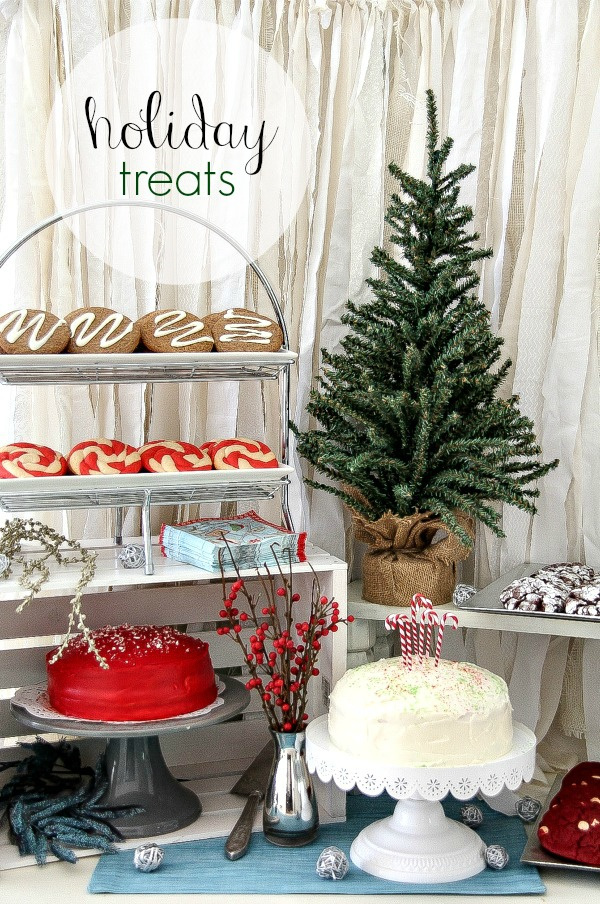 The thing I love about these mixes is they take you out of your comfort zone. Most boxed mixes are just your basic white cake, yellow cake, chocolate cake, chocolate chip or sugar cookies, etc. These mixes show step-by-step instructions so you can make layered cakes and swirl cookies that are so easy to do.
The special holiday editions are available at Target, Walmart, and select retailers.
Chocolate snowballs cookie mix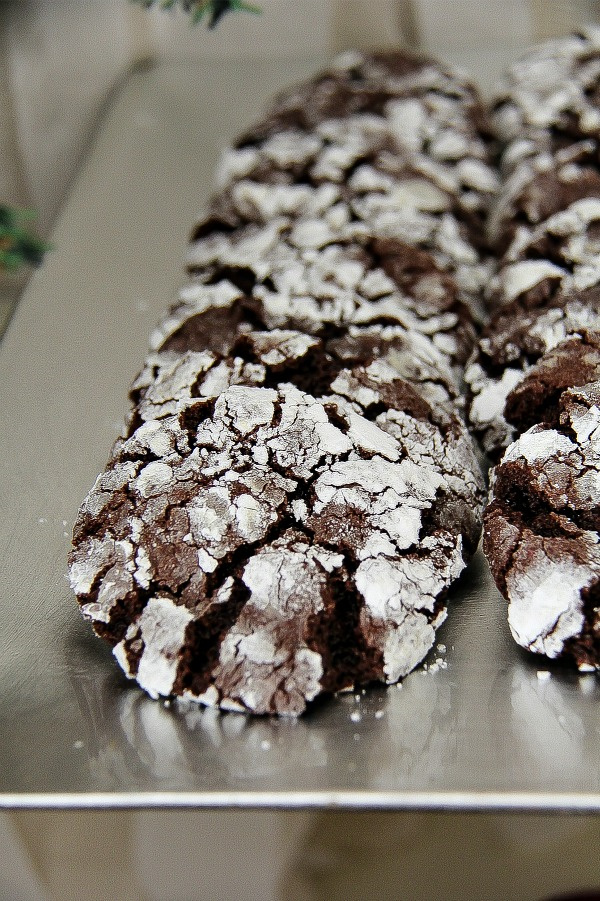 White chocolate ginger cookies mix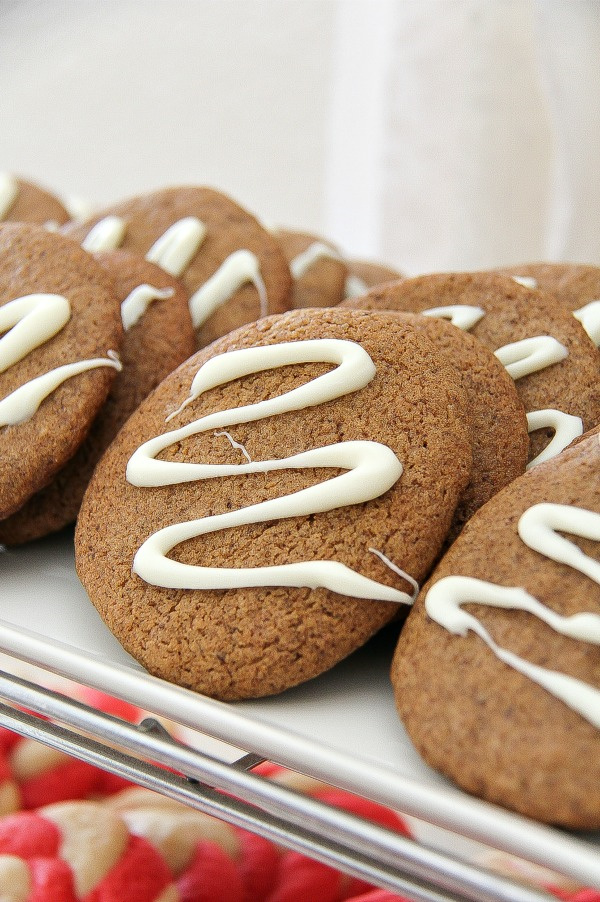 Peppermint velvet cookie mix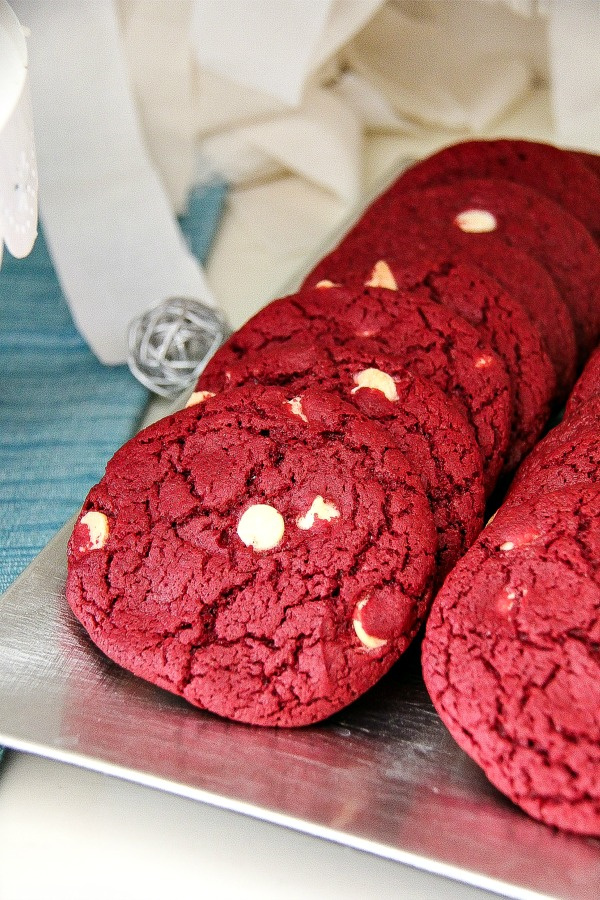 Holiday swirls sugar cookie mix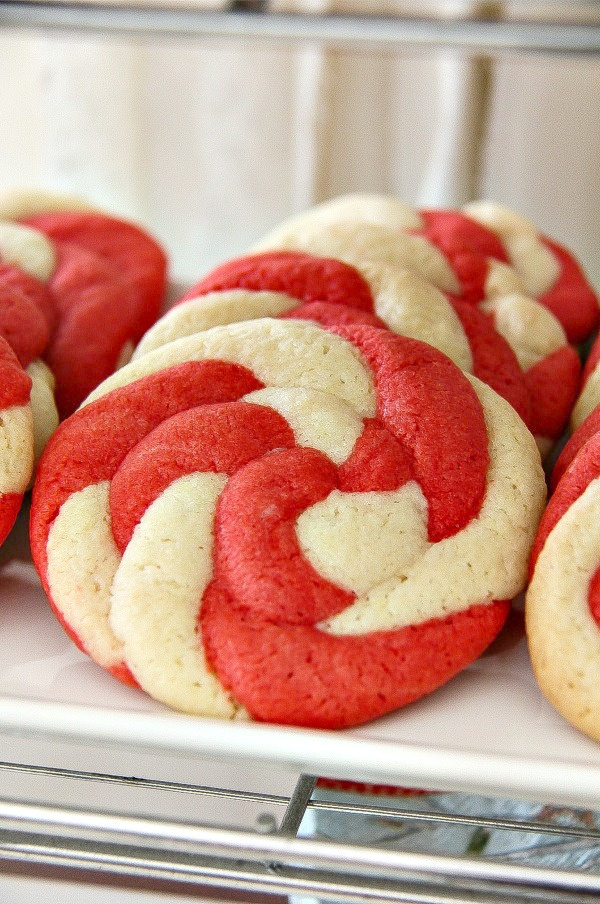 Holly jolly cake mix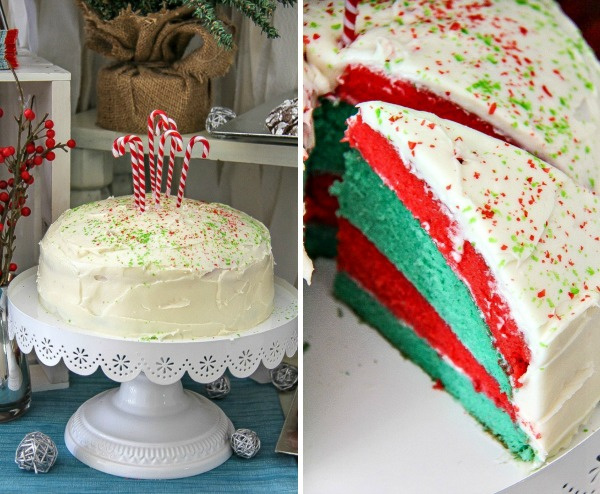 Candy cane cake mix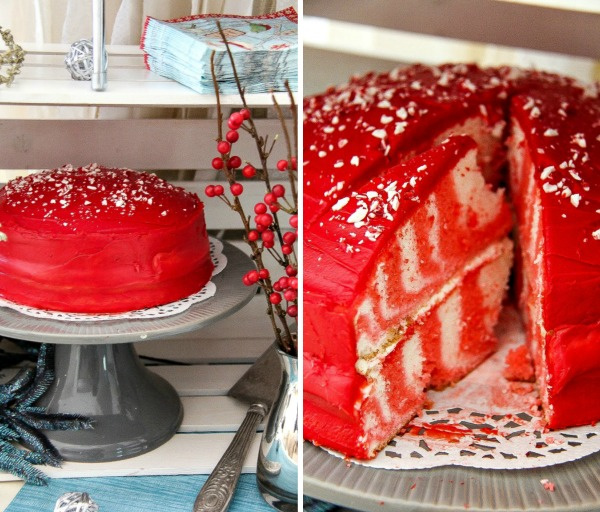 For unique baking all year long, there's the Duff Goldman by Gartner Studios cake, cookie, and brownie mixes available exclusively at Target. They include Rainbow Sugar Cookie Mix, Pink Cadillac Cake Mix, and Orange Dream "ombre" Cake Mix — featuring four layers of graduated color.