As part of Hershey's Summer Celebrations, we decided to have an ice-cream sundae night. 
The twins and I shopped at Wal-Mart for our ingredients and hubby played the ice-cream man.  Armed with our marble ice-cream board and scoops he took orders like a champ.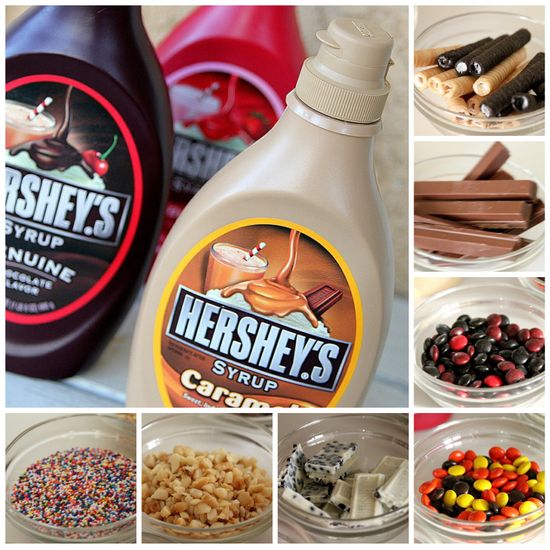 Toppings: Hershey's Chocolate, Strawberry and Caramel Syrup; Hershey's Cookies 'n Creme; Hundreds & Thousands; Reece's Pieces; Hershey's Dark Chocolate Pieces; Kit-Kat, Mauna Loa Macadamia Nut Pieces; Oreo Golden and Chocolate wafer straws.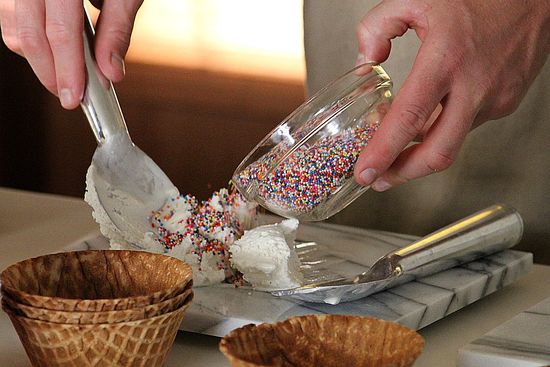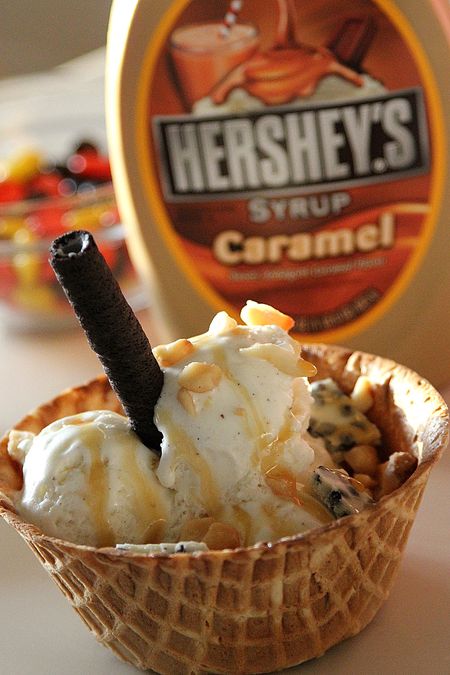 Once we had happy little ice-cream covered faces looking back at us, I set to work mixing ice-cream with the remaining toppings as well as frozen strawberries and blueberries to store in the freezer for the next few days.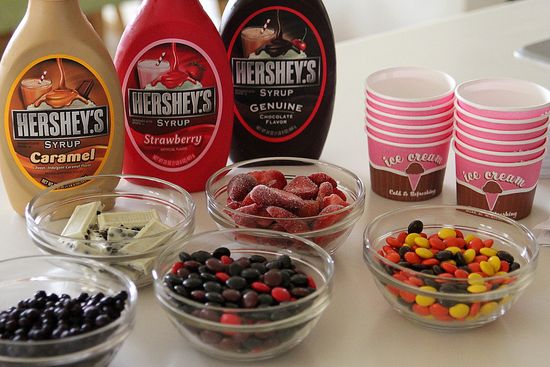 This was one of my creations: frozen blueberries, macadamia nuts and chocolate syrup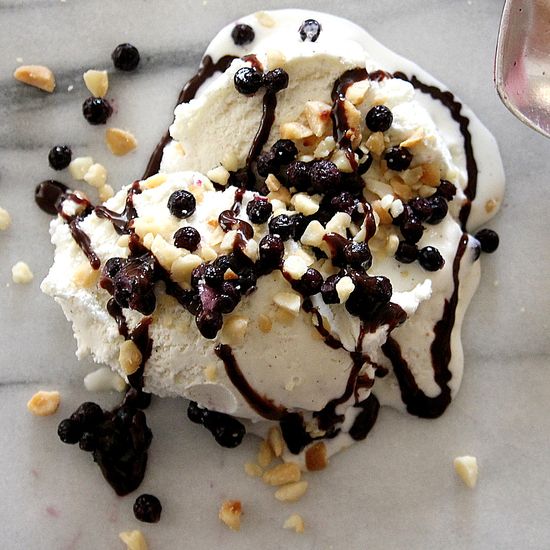 The other creations I made: frozen strawberries with strawberry syrup; dark chocolate Hershey's Pieces with red velvet cake and chocolate syrup; frozen strawberries with cookies 'n creme Hershey's chocolate and chocolate syrup.
The ice-cream creations were stored in these adorable little tubs that I found at Cost Plus World Market.  Which of course came with small wooden sticks.  Perfect.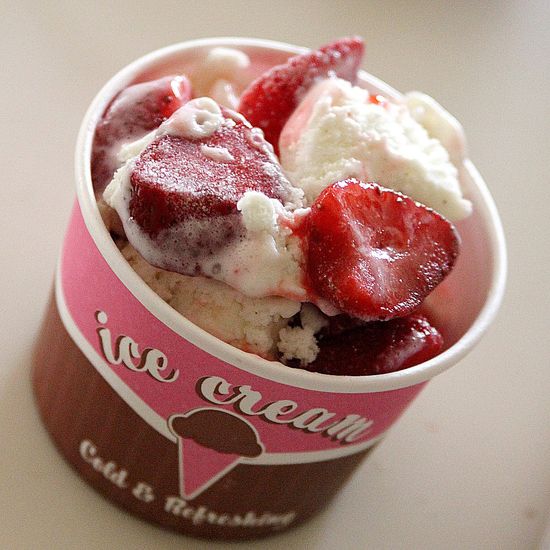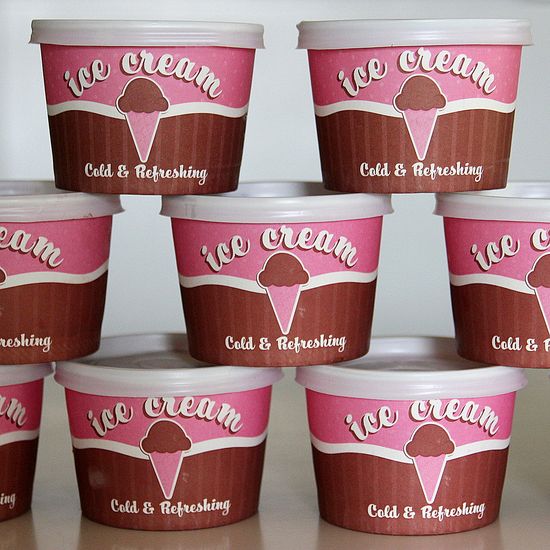 Check out the Hershey's Summer Celebrations site for more fun ideas using Hershey's syrup.
This post linked to: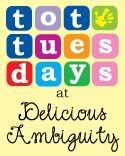 As seen on:
Disclosure:  My Hershey's Summer Celebrations experience was sponsored by Collective Bias.