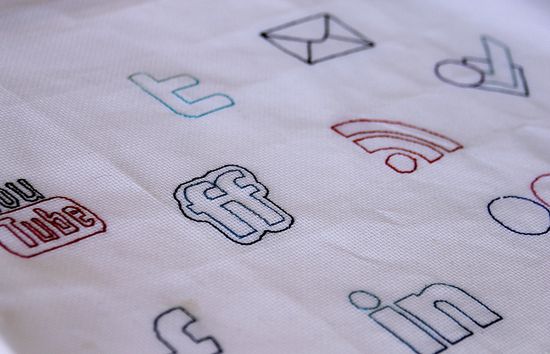 I've been busy cross-stitching social media buttons. 
I wanted something a little different, and not too bright.  I didn't want to detract from my content. 
Feel free to use them.  You should be able to right click and save to your computer, if not let me know and I'd be happy to email them to you.  In the meantime I will try to find out how to add a zip file to my blog that can be downloaded.