The kids decided they needed one last day at Legoland last week before school started back.  As I'm typing this, they are back in school, the twins in 1st grade and the teen in 11th.  It's quiet in the house. Today, it's blissful.  Tomorrow I may be missing the noise just a little.
I love heading to Legoland when most of the schools are back in session.  It's quieter, and there are no lines.
So we took a couple of boat rides.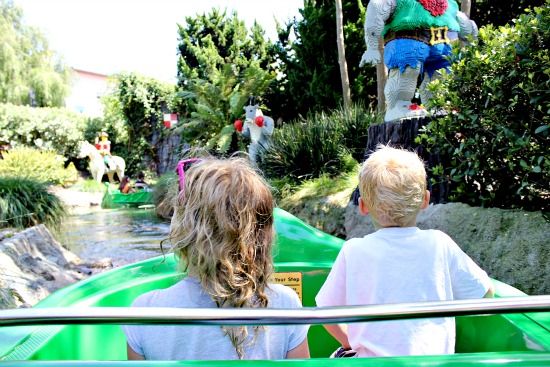 And wandered through Miniland.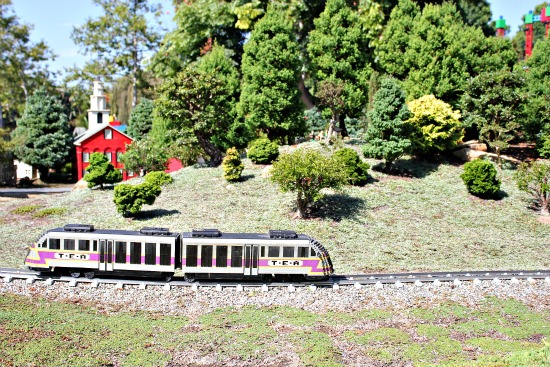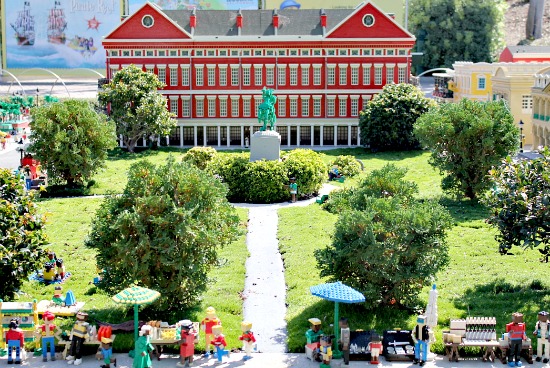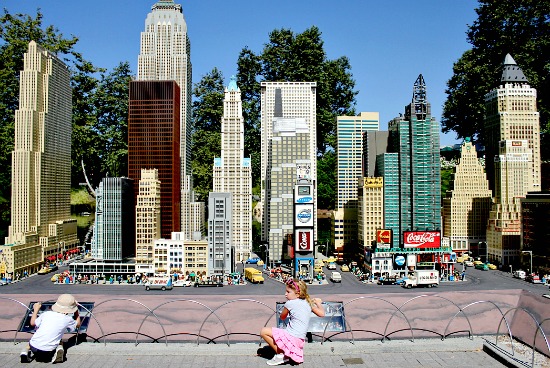 They are looking at a LEGO train moving through the subway.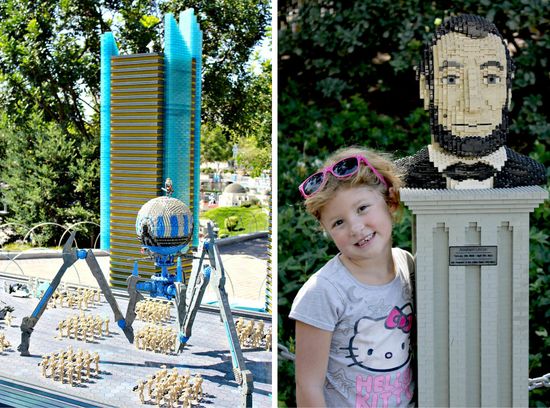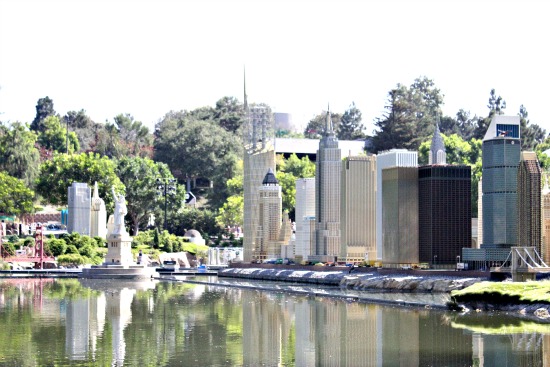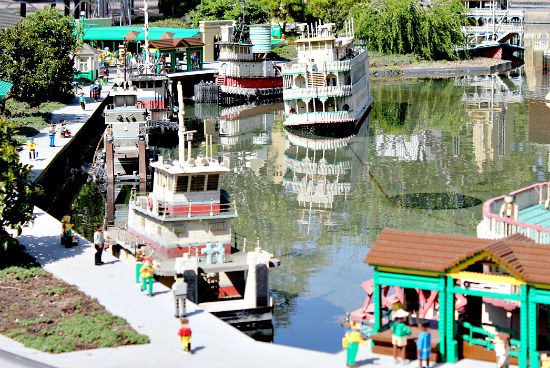 And they steered a couple of boats around the city.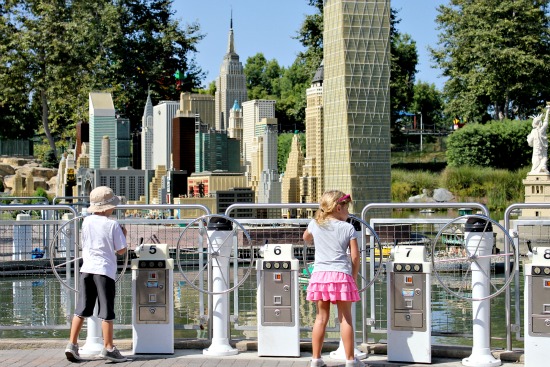 And of course as the weather really began to heat up, we headed to Pirate Shores so they could cool off.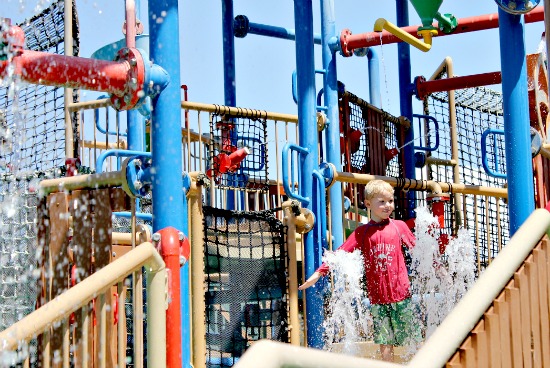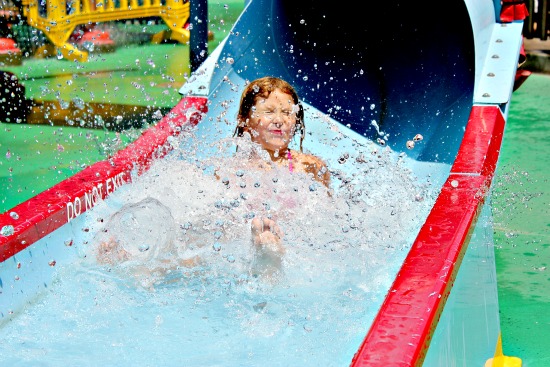 And then they had one last play.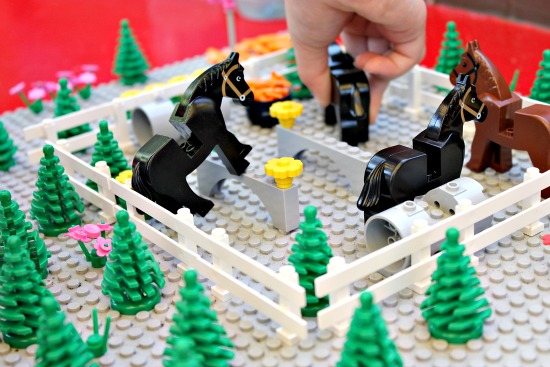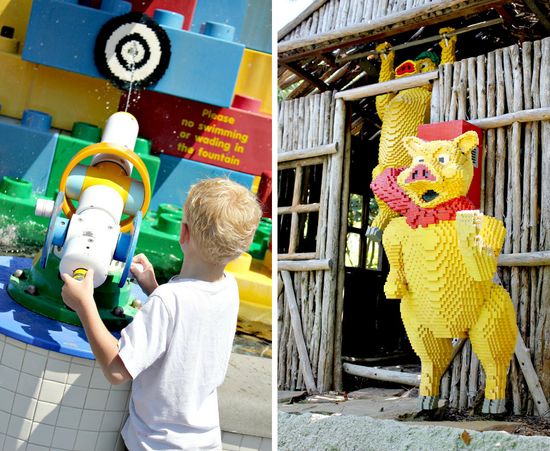 Then it was off to the Sea Life Aquarium to get out of the sun for a while.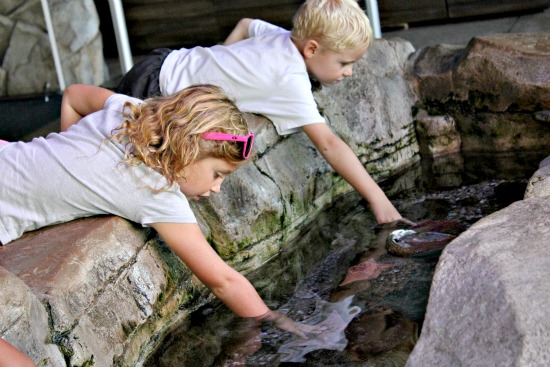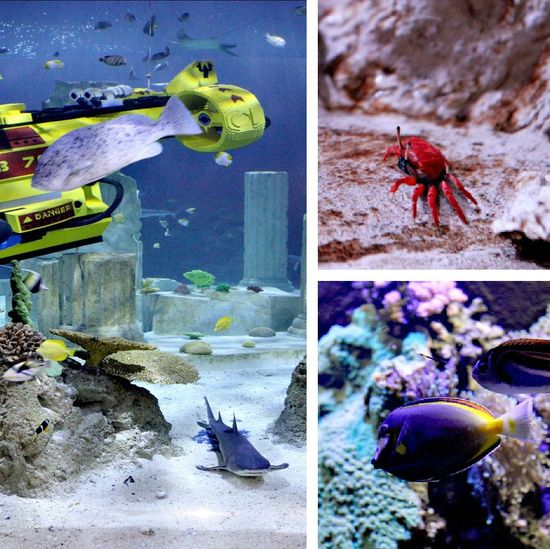 The twins will be turning 6 later this month.  Can you guess what they requested the theme for their birthday be this year?