This light and refreshing lemon drop cocktail recipe using fresh lemons and garnished with thyme is perfect for girl's night in and summer parties.
Disclosure: This Sweet'N Low Lemon Drop is part of a sponsored post for Socialstars #SweetNLowStars
I absolutely love Lemon Drop cocktails. They are without a doubt have been one of my favorite cocktails for the longest time. It could also be because I love just about anything with lemon in it … but seriously, these are also quick and easy to make.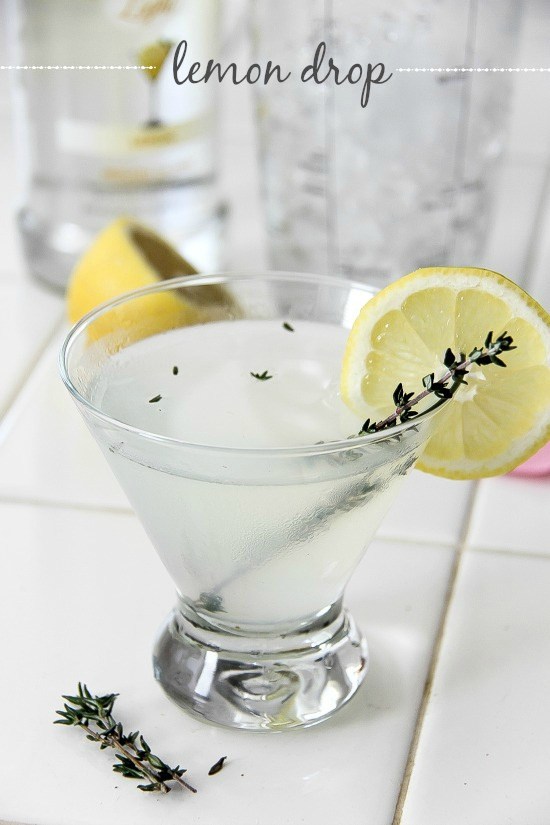 Of course, I couldn't help but add a sprig of thyme too. I think thyme should be a staple item in everything. Aside from smelling divine, I sprinkle it in just about everything I make. Now let's just hope that the seeds I recently planted begin to sprout soon. I'm so excited to grow my own.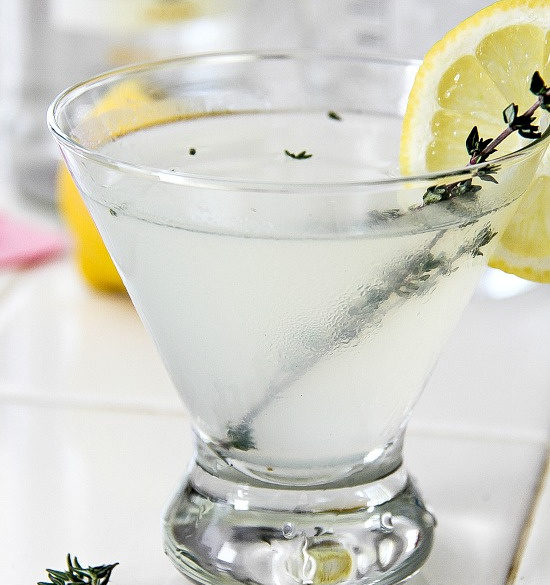 Ingredients
1pkt Sweet'N Low
2oz Smirnoff Sorbet Light Lemon
1 lemon
Sprig of thyme
Instructions
Slice a lemon in half. Cut a thin slice from one of the halves to use as a garnish.
Squeeze the lemons straight into a cocktail shaker - it should give you around 3/4 ounce (I prefer to use a lemon squeezer, it gives you a little more than doing it by hand).
Add to that the Sweet'N Low and the vodka. Add enough cracked ice to fill the shaker to about halfway. Shake, shake, shake!
Pour into a glass, garnish with a lemon slice and sprig of thyme. Serve immediately.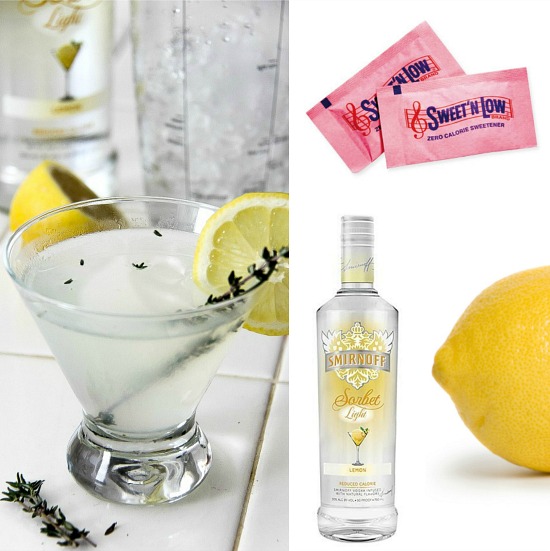 This drink recipe is perfect for a girls night in don't you think?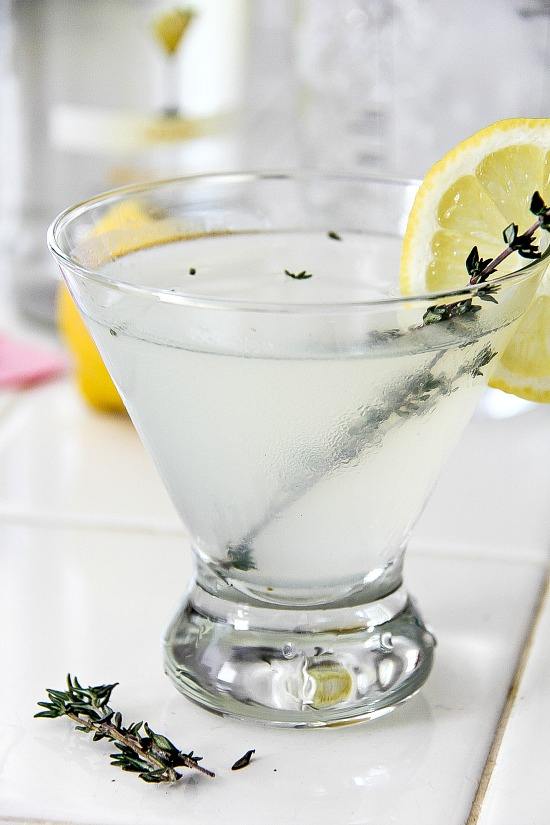 Please pin this post for later: