These loaded bacon rosemary fries are the perfect quick and easy cheat day meal.
Disclosure: This blog post has been sponsored by Alexia Foods.
A couple of nights a week our schedule is a little crazy, there's homework, and after school activities, which happen to fall right over dinnertime, of course, and are always running late. This means our dinners on those nights need to be quick and easy. I'm trying desperately to not pick up takeout on those nights, (but have failed a couple of times) and instead whip up a quick dish at home that the kids will love.
I made the mistake one night of taking the kids for takeout and well a certain little man now has a love for bacon covered fries … but then again who doesn't!
So, I decided to whip some up at home that we could all enjoy, only I wanted to make them a little more gourmet, rather than just tossing some bacon pieces on top of fries.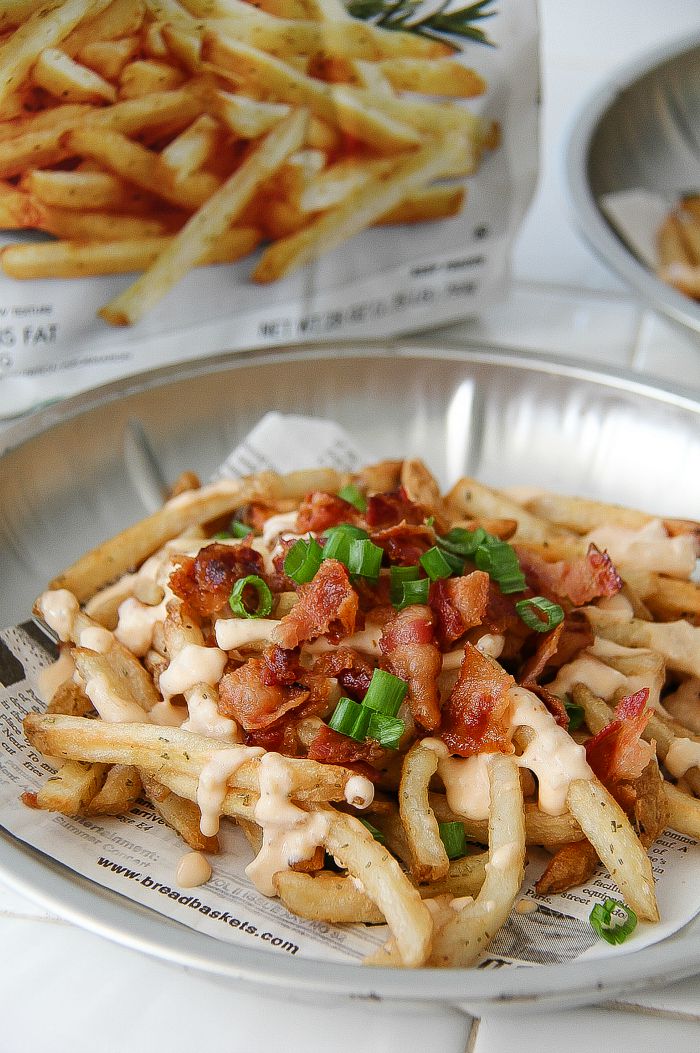 Flynn doesn't like cheese on his fries, but most of us do like a sauce, or at least a dipping sauce so the best part of making loaded fries is you can make everything separately and then everyone can dish up exactly what they want on top of their fries. There are so many possibilities.
Loaded Bacon Rosemary Fries Recipe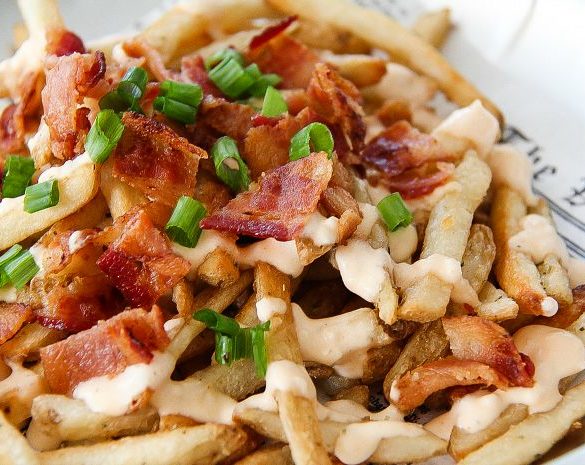 Ingredients
8 rashes bacon
1 tbs butter
1 tsp crushed garlic
2 tbs cream cheese
2 tbs plain Greek yogurt
3 oz extra sharp cheddar cheese - shredded
1 oz Gruyere cheese - shredded
1/4 cup reduced-fat milk
1-2 tbs Sriracha (depending on how much of a kick you like)
3 green onions
pinch of salt and pepper
Instructions
Preheat the oven to 425F.
Line one tray with foil and place the rashers of bacon on top. Make a single layer of Alexia fries on a second tray.
Put the fries into the oven for 10 minutes. Remove, turn over and return to the oven.
At this time put the bacon into the oven too for 10 minutes.
While the bacon and fries are cooking make the sauce (details below) and chop the green onions.
Once the bacon is ready take it out of the oven and set aside to cool just a little before chopping it, leaving the fries in the oven for another 5 minutes.
Once the fries are crispy, remove from the oven and dish onto serving trays.
Put sauce into dipping bowls for those who want it on the side, but if you are like me, then using a spoon add a little over the top of the fries.
Top with bacon and green onions, and serve.
To make the sauce:
In a saucepan melt the butter over high heat, and then add the garlic, stirring for a couple of minutes.
Add the yogurt and cream cheese and whisk until smooth.
Turn the heat down to low and add the shredded cheeses. Add a little milk at a time and continue whisking until the desired consistency has been reached.
Stir in the Sriracha along with the salt and pepper.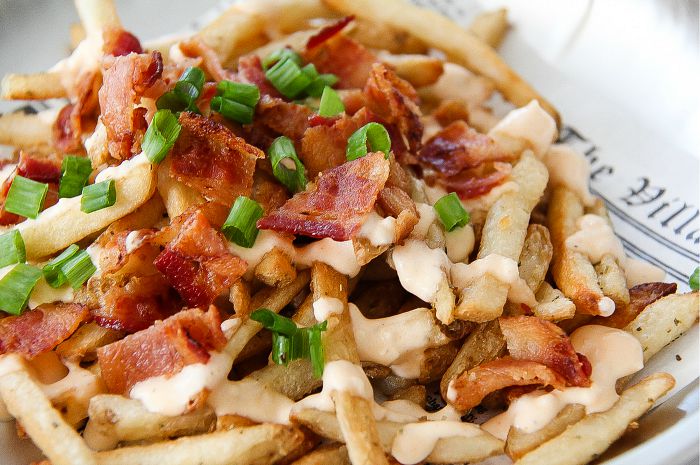 Alexia Foods offers frozen potatoes, appetizers, breads, and side dishes with minimal, but distinctive, real ingredients that serve-up exceptional Farm to Flavor taste–right in your kitchen. For more recipes, tips and inspiration from Alexia online, check out AlexiaFoods.com.
About Alexia Crispy Rosemary Fries:
These crispy russet potatoes are cut with the skins on and seasoned with a generous helping of
Rosemary and Sea Salt for the ultimate combination of all-natural crunch and flavor.
The Alexia Food Truck is bringing its Farm to Flavor experience on the road, visiting several events, stores, and farmers markets to bring Alexia all-natural, gourmet-inspired sides to you!
Sample some of your Alexia faves, enjoy cooking demos and discover the Alexia difference at these Food Truck events.
St. Louis Taste Festival; St. Louis, MO Details: 9/19-9/20
Taste of Atlanta; Atlanta, GA Details: 9/26 (12-7 p.m.) and 9/27 (12-6 p.m.)
Great Grapes Wine, Arts and Food Festival; Charlotte, NC Details: 10/3
Annual Apple Harvest Festival; Southington, CT (Hartford) Details: 10/9-10/11
Head of Charles; Boston, MA Details: 10/17-10/18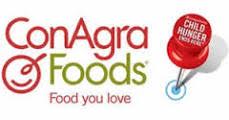 Please pin this post for later: