If you love the movie Maleficent, then you are going to love these free printable activity pages and scene makers that you can download for the kids.
Disclosure: I was invited to attend a media screening of Maleficent.
Disney's latest movie Maleficent, starring the stunning Angelina Jolie, is screening in theaters beginning today. I had a chance to attend a local media screening a couple of days ago and I have to say it's a magnificent film.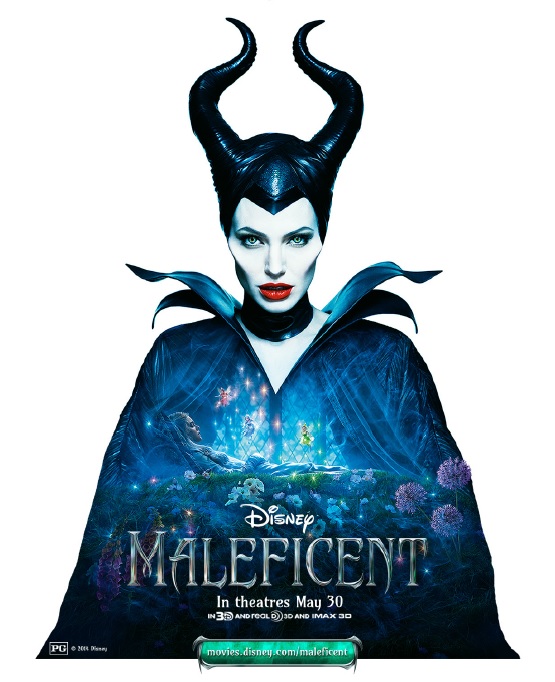 I'm going to share my thoughts below for those wanting to see it, but first, I've got free activity sheets and scene makers for you to download and print for the kids. Click on the links underneath each image below.
About Maleficent
The story is told from the perspective of Sleeping Beauty's iconic villain, Maleficent. If you haven't seen Sleeping Beauty, then do so beforehand. It's not essential, but it helps to understand the storyline.
I've had parents ask me whether the movie is suitable for children. I didn't take the twins (who are 7). I'm sure Flynn would have sat through it though because dark films don't seem to scare him. I watched the trailers ahead of time with Marisol and she felt that it would be too scary to watch at the theater. There were parts that I'm sure she would love, like the scenes in the moors that Maleficent presides over. However, the battles and other scenes that are sad or violent she needs a pillow to hide behind with one eye peeking out over the top.
The film is rated PG, but, I would recommend viewing for ages 10 and up. Again, it depends on your child though. Have them watch the trailers first.
Please pin this post for later: