Create handmade pinatas of your favorite Nick Jr characters including Shimmer, Rusty, Rubble, and Blaze with this easy tutorial.
I am so thrilled to finally be able to share a fun project I've been working on.
I was contacted by the lovely people at Nick Jr recently to make piñatas for Nickelodeon Parents. You all know how much I love to make handmade piñatas! Although, I'm still finding little pieces of crepe paper and tissue paper around the house. It was like a party store had thrown up all over my house for about a week at one point.
Here are the four that I created including Rubble, Rusty, Shimmer, and Blaze.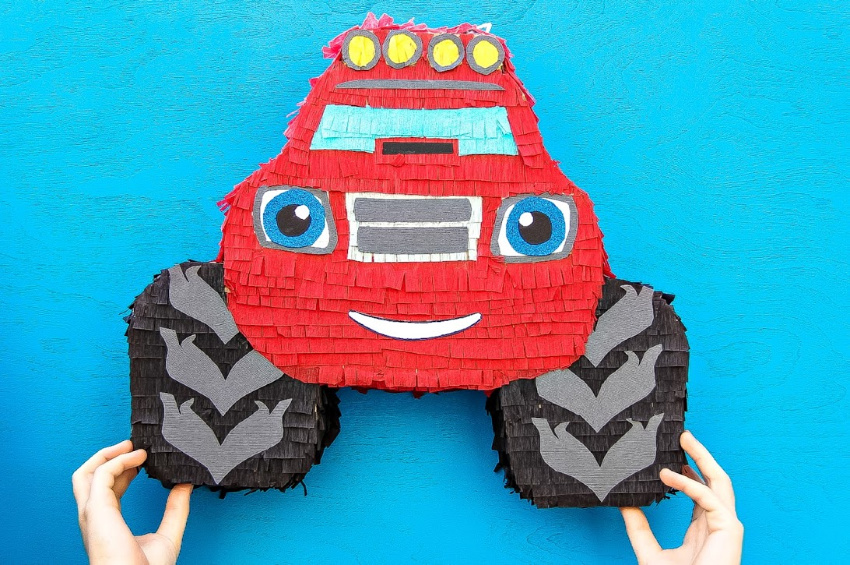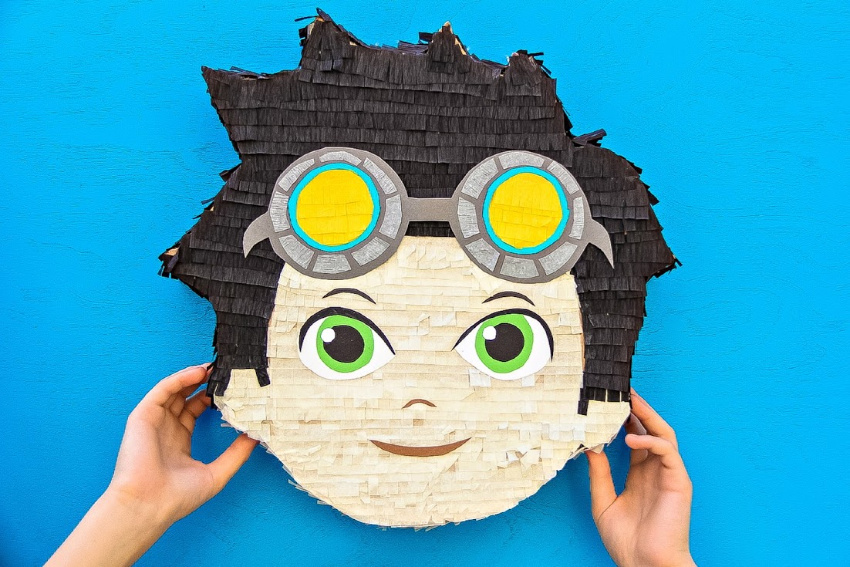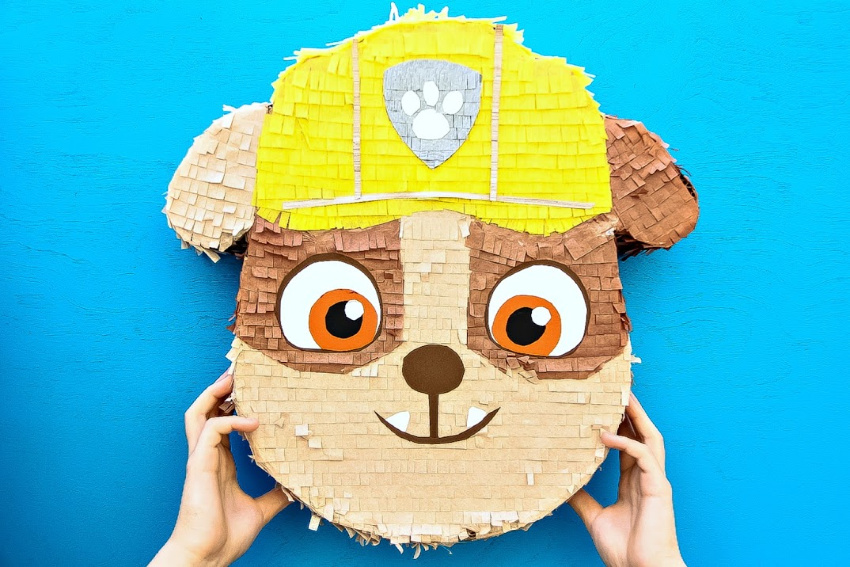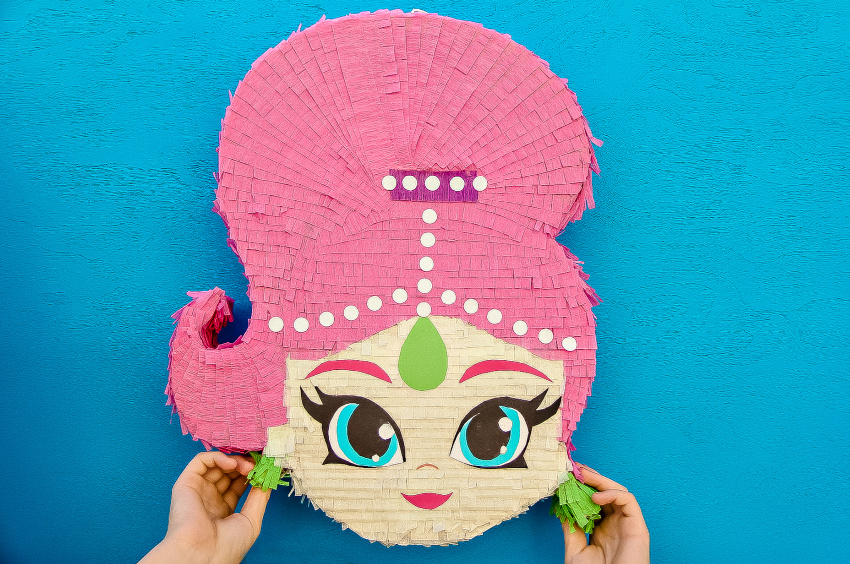 Head on over to Nickelodeon Parents for the tutorial to make your own.