Phillip Island is located about 90 minutes from Melbourne (Australia) and spans approximately 10,000 hectares, over half of which is farmland.  There are beautiful beaches where you can watch the penguins come onto the shore at dusk, wildlife parks, and seal rock which hosts the largest colony of fur seals in Australia.
We recently rented a house there for a few days with my family.  Unfortunately it rained a little which hindered some of our plans, particularly going to one of the wildlife parks, but we did get to experience a lot of what the Island has to offer.
COWES BEACH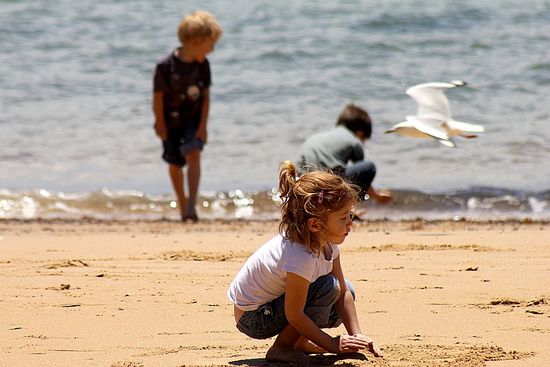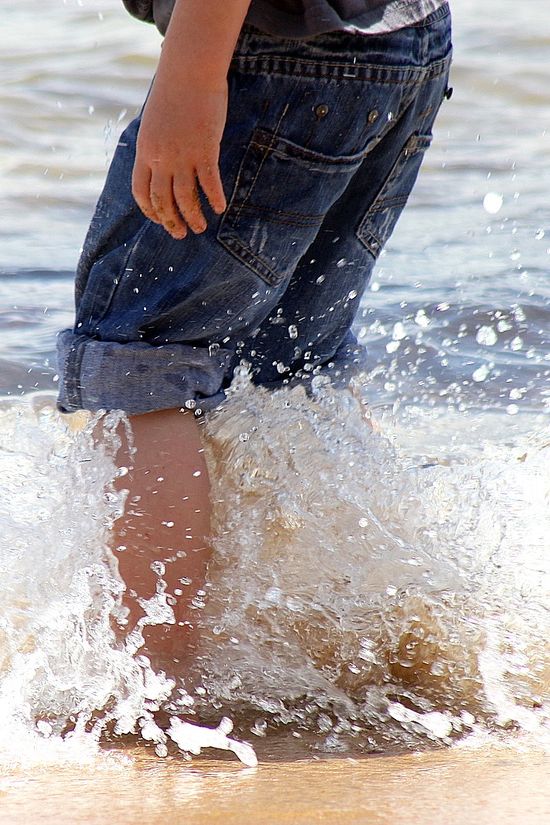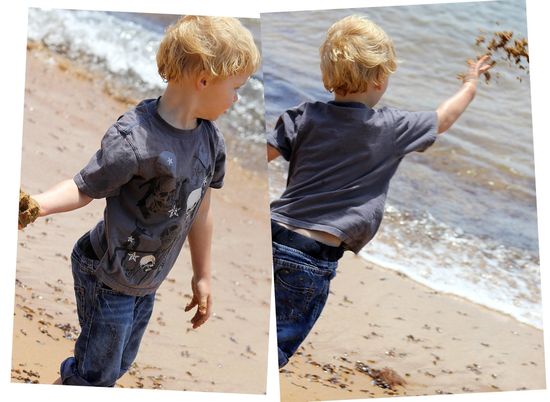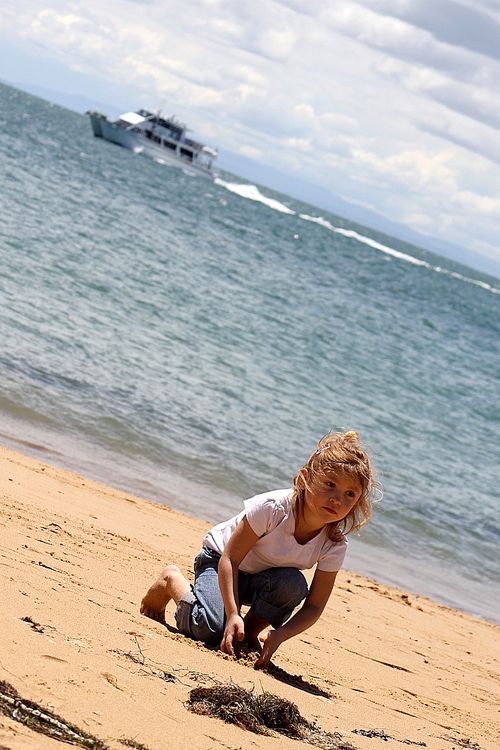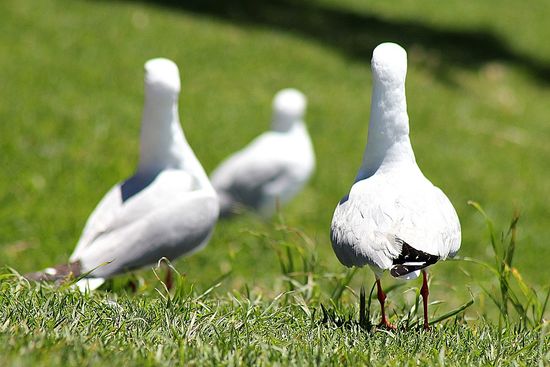 PENGUIN PARADE
Every evening at sunset, hundreds (and I mean hundreds) of tiny Fairy Penguins appear from the surf and waddle up the shore to their burrows. 
A large viewing station has been set up to not only protect the penguins, but also to allow visitors to take in this breathtaking nightly ritual.   Unfortunately you cannot take photographs or video.
There is stadium style seating down by the sand and a long boardwalk leading up to the center and carpark.  The little penguins waddle alongside the boardwalk and you can follow them on their journey as each of them find their burrows.  It's an absolutely magical experience and I highly recommend it.  Tickets and details can be found on Penguins.org.
PANNY'S CHOCOLATE FACTORY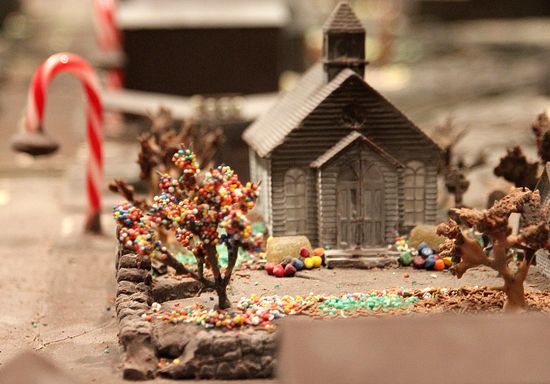 Panny's Chocolate Factory is a mecca of all things chocolate.  There are interactive exhibits, a chocolate waterfall, chocolate art, a chocolate train set and a 1 tonne block of chocolate – which apparently 14 people standing on a scale cannot even come close to weighing – or so we discovered.   You can shop and eat and make chocolate and watch the chocolatiers hard at work.  Don't forget to enjoy a cup of hot chocolate and delicious truffles in the cafe before you leave.
FLYNNS BEACH
Can you believe we found a place called Flynns Beach.  We had to go there, well because when you have a child named Flynn, it makes for a great photo opportunity, right.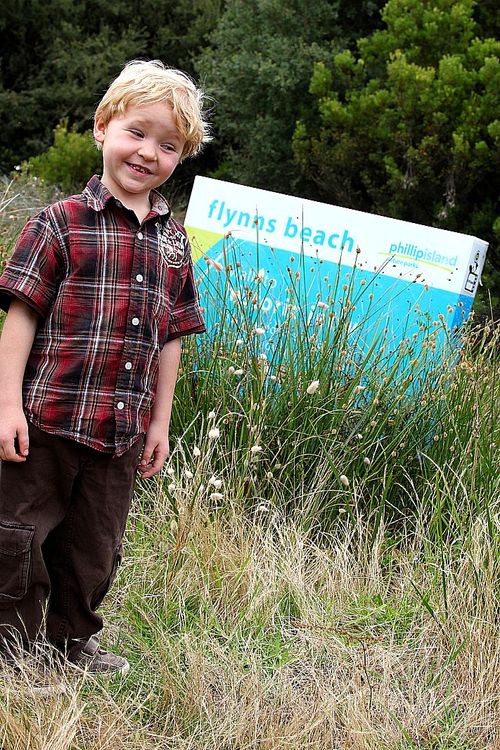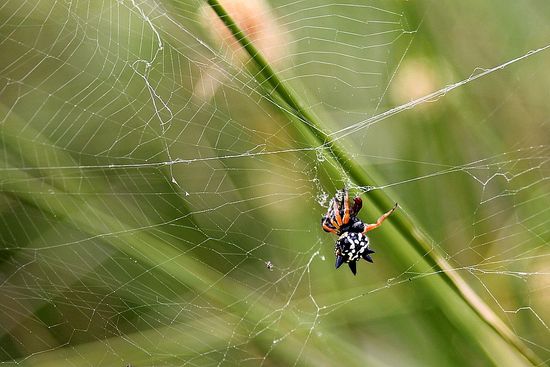 This is a Spiny Spider (also known as a Jewel Spider or Christmas Spider).  Ugly little thing isn't it.  And unlike this document states, apparently the web might not be seen by humans who are possibly too busy trying to take a photograph of their son standing in front of sign to notice and it may be walked into.  And one may end up having spiders on their legs.   And then when one steps back and assesses the situation more closely, one may realize that there isn't just one web, but an entire field of webs joined together like a net over the brush.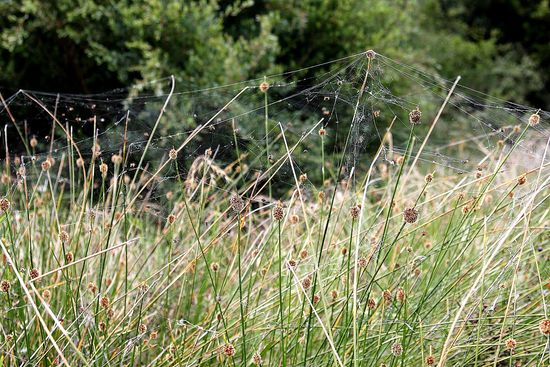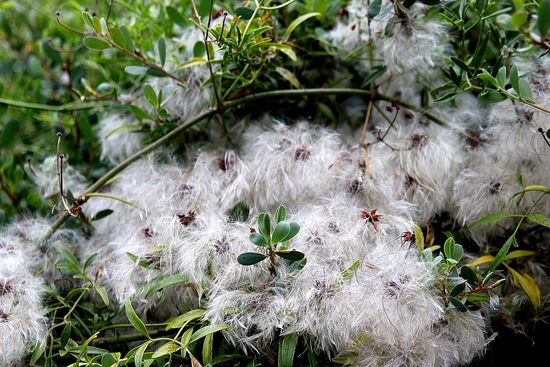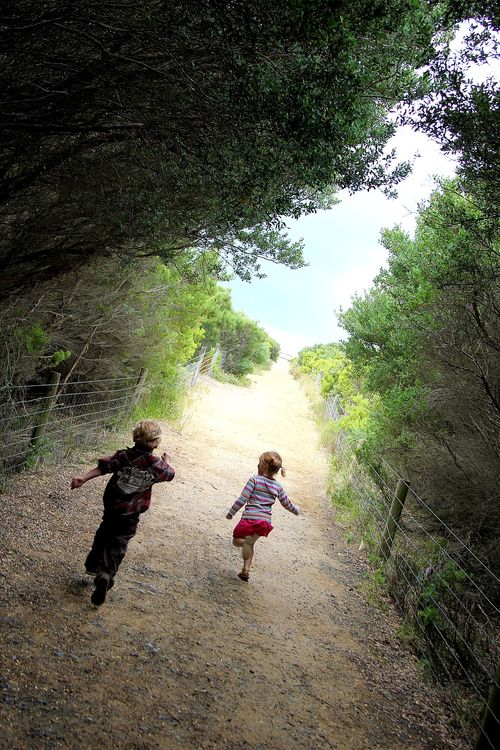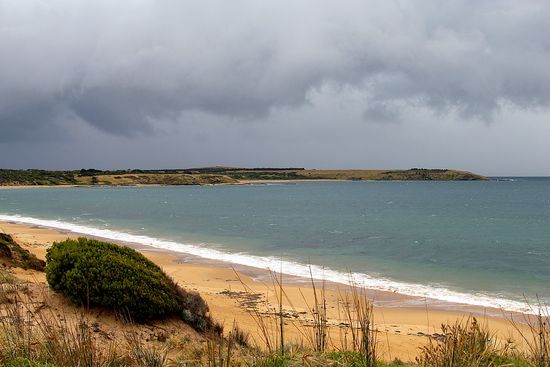 A MAZE 'N THINGS
A Maze 'N Things is a fantastic theme park for kids and adults (as you can see from the photo below).  And it's based around puzzles and mazes.  There's a large outdoor fenced in maze, an indoor mirror maze and all kinds of weird and wonderful things to see and do.  Outside there is also mini golf, an ice-cream parlour and a fabulous wooden playground.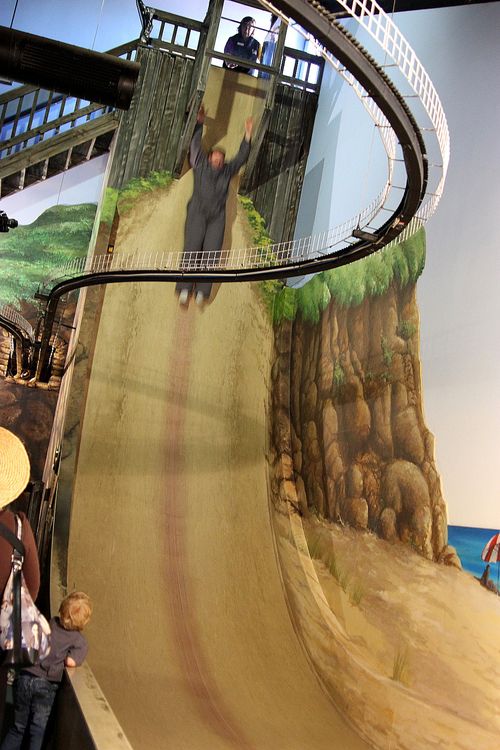 TENPIN BOWLING
And on a morning that we should have been taking in one of the sanctuaries unfortunately it rained, and rained, and rained.   So we took the little ones tenpin bowling for the very first time.  They had a blast, and all 3 kids,my dad and my husband all beat me.  Boo.  Poor me.