Whrrl hosted a fabulous Sex and the City tour last Saturday.  They picked us up in a limousine from the Hilton Hotel in NYC and drove us out to an area of New York where parts of the show were filmed.  From here we walked to:
Jefferson Market Gardens
Jefferson Market Gardens was made famous because it is the location Miranda and Steve got married. Of course I would give you a picture overload, because, afterall we were in a gorgeous little garden, but I will refrain. Suffice to say here are a couple and a story that I just have to share.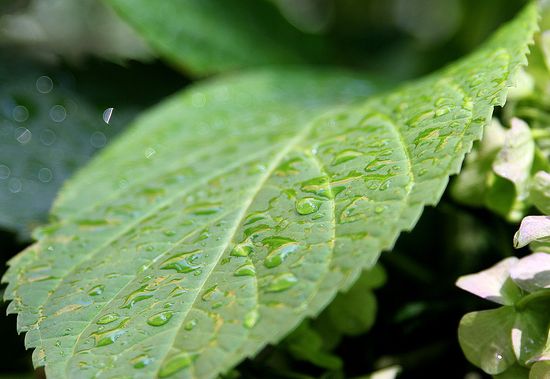 So while we were wandering around the little garden and snapping photographs, a gentleman sitting on a park bench asked Jennifer and I if we were in a photography class.  Instead of going into the whole BlogHer spiel which nobody outside of the blogging world can understand, I told him we were doing a walking tour of the city. He proceeded to inform us that the building behind the park was a courthouse and they used to hang the women from the trees in the park. Alrighty then.  That was our cue to leave.
Gray's Papaya
After Carrie's book party she stopped by Gray's Papaya for a hot dog.  We didn't have a hot dog, but it was still fun to stop by there anyway.
Unfortunately no decent photographs to share and I forgot to check in on Whrrl.  My bad.
The Pleasure Chest
Ummm, this one is a little X-rated, suffice to say that it is the location where Charlotte purchased a rabbit.  And by rabbit I mean …
Carrie's apartment
I don't think this photograph needs any introduction.  We've seen these stairs and this door so many times.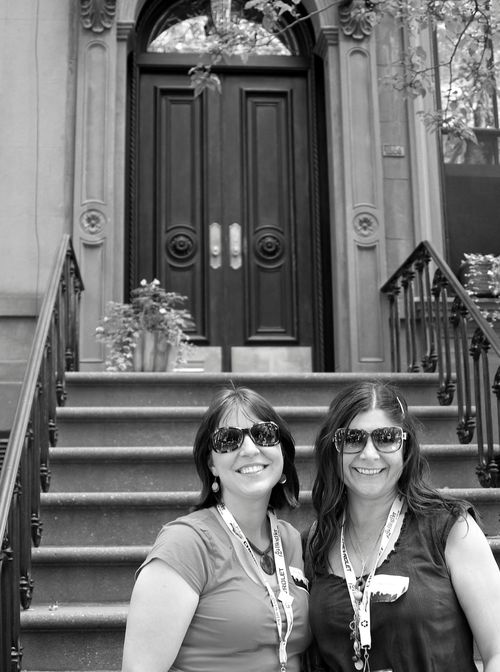 Jennifer and I
Magnolia Bakery
The final and most delicious stop of our tour.  There is quite a line to get into this little Bleecker Street bakery, but it's well worth the wait (just once – after that I'd head to the Columbus Avenue one instead), but this particular shop was made famous by Carrie stopping in for a cupcake.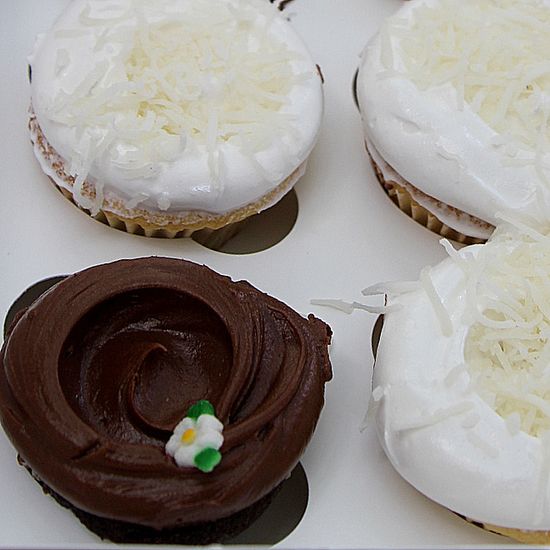 This post linked to: