Last Thursday night I had the honor of speaking on a Creative Blogging Panel at the Etsy Headquarters with some amazing, inspiring women: Rachel of Swap-bot, Crissy of Indie Biz Chicks, Lish of Handmade Detroit, Bethany of Reware Vintage, and Amy of Venus Zine.  We also had the wonderful Danielle, Etsy's Seller Education Coordinator moderating our panel.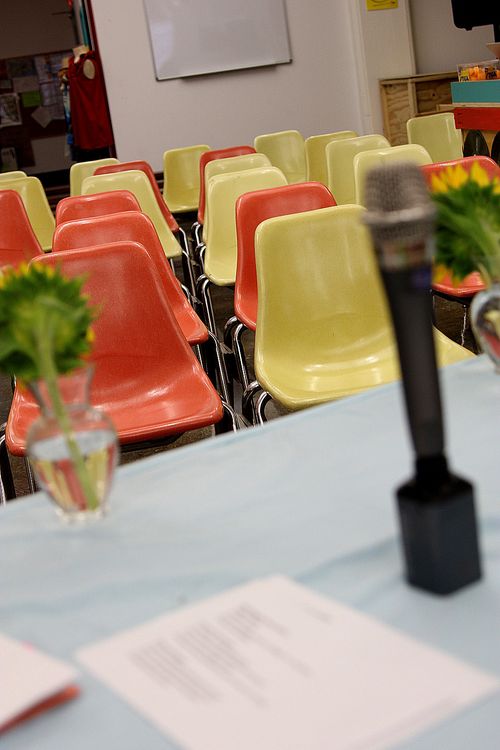 We had both a live audience and a virtual one courtesy of Etsy's Virtual Labs.  It was a great night with delicious food, great interaction and of course finally getting a glimpse of those amazing Etsy Headquarters.
Unfortunately we don't have a link to the panel (hopefully we can track one down), so let me try to refresh here as best I can, the topics we spoke about, and a few of the tidbits of advice offered:
TOPICS:
How to attract and keep readers

Making your blog visually appealing

Creative Content: photos, audio, video

Blogging tips: statistics, blogger's block, platforms

Social Media and blogging
TIPS:
Visually appealing blogs
Have a great header, it is the first thing visitors will see

Keep your sidebars uncluttered

Look at blogs that appeal to you

Here is a short list I compiled of Etsy shop owners who also have blogs: Pretty Little Things, TomKat Studio, Everyday Celebrating, Little Cotton Rabbits, and Betz White.
Blogging Tips
Track your statistics: Feedburner, Stat Counter and Google Analytics are popular

Find out who is talking about you: Google Alert


Copyright: Use sites such as Creative Commons to protect your work. Add a watermark to photographs for added protection.  Use Copyscape to alert you if anyone has copied your writing.

Keep a list of possible topics to discuss on your blog. This will help alleviate blogger's block.

If you plan on blogging about more than one topic, allocate a specific day of the week. ie. Monday could be giveaways, Tuesday could be tips, Wednesday could be a tutorial, Thursday could be a featured blog of the week etc.

Be yourself and be original!
Social Media
Interact with others.  Don't just talk about you.

Start a Facebook fan page.

Link your latest posts to Twitter.
Meme's
There are various meme's in the blogosphere catered toward crafters and party planners. Participate in them and find new people to follow: Today's Creative Blog, Tip Junkie, Skip to my Lou, Bird Crafts, Somewhat Simple, It's a Blog Party.  Better still, start your own – maybe you want to start one just for jewelery makers or paper crafts.  It will help to network and build a community with like-minded bloggers and crafters
Creative Content
Use sites such as Picnik to edit your photographs, if you are Photoshop illiterate like me.

Add video tutorials using You Tube or Vimeo

Offer free well-photographed tutorials or show your readers how you made a particular item.

Link to your Etsy store in your side-bar.  Let your readers know of new items in your shop
Here is one more piece of advice that wasn't covered that evening.  Get a flickr account and upload photographs of your creations.  Add your photographs to various groups.  For example, these groups regularly feature photographs on their blogs that have been added to their groups: One Pretty Thing, CRAFT and Craft Gossip.  Locate groups based on your crafty interests and join away.
If you have any questions relating to Creative Blogging, I'd be more than happy to help.  Feel free to leave questions below or email me at blogbytonya AT gmail DOT com.