This round-up of side hustles and money-saving ideas will help you earn cashback on groceries, and put extra money in your pocket.
Disclosure: This post contains affiliate and referral links. It doesn't cost you anything to click them and in some cases, you may get a better deal for signing up.
There are loads of ways for people to earn extra money working from home. Everyone has a unique gift that can help someone else.
Here are a few ways I earn cashback along with side hustles I utilize to put extra cash in my pocket while creating content for clients. None of these are MLM
Side hustles and money-saving ideas
Sell stock photos online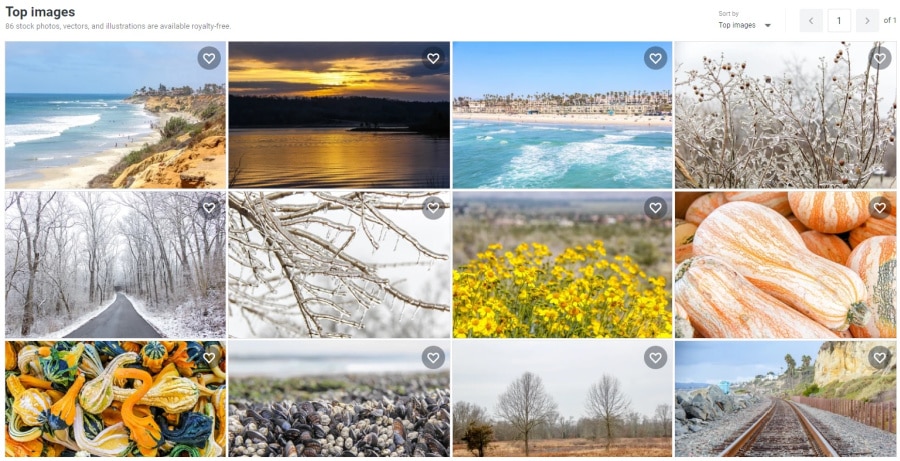 If you have a camera and can shoot great videos or photographs, sell them!
Here are the three websites I sell stock photographs through:
Make sure to get their email updates, they often give you tips for the current trends and what people are looking for.
Start a blog or become a virtual assistant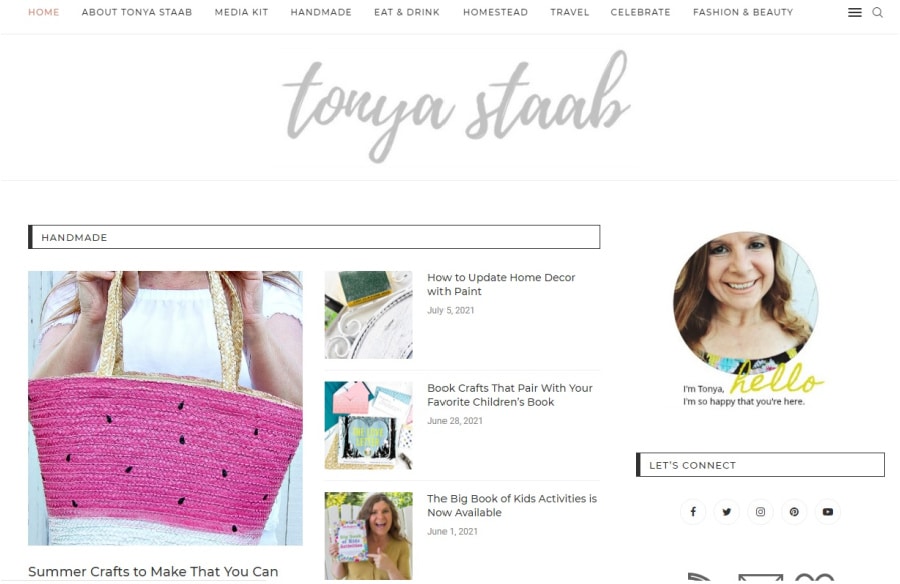 As you can see, I've had a blog since about 2008 – it was actually before then, but I've since deleted a lot of the earlier content.
Not only do I have a blog, but I create content for other bloggers and brand websites too. Put your skills to good use and help other successful bloggers as well. Here's how:
If you take great photographs, food bloggers often hire outside help to photograph recipes not only for their blogs, but also e-books too.
Savvy on social media? There are plenty of bloggers out there who would love to offload social media content to someone who knows the ins and outs of getting their content seen.
Ghost write, or get your name out there by creating content for blogs.
My friend Heather, of It's a Lovely Life, has created fantastic blogging courses to get you started.
Earn cash back and gift cards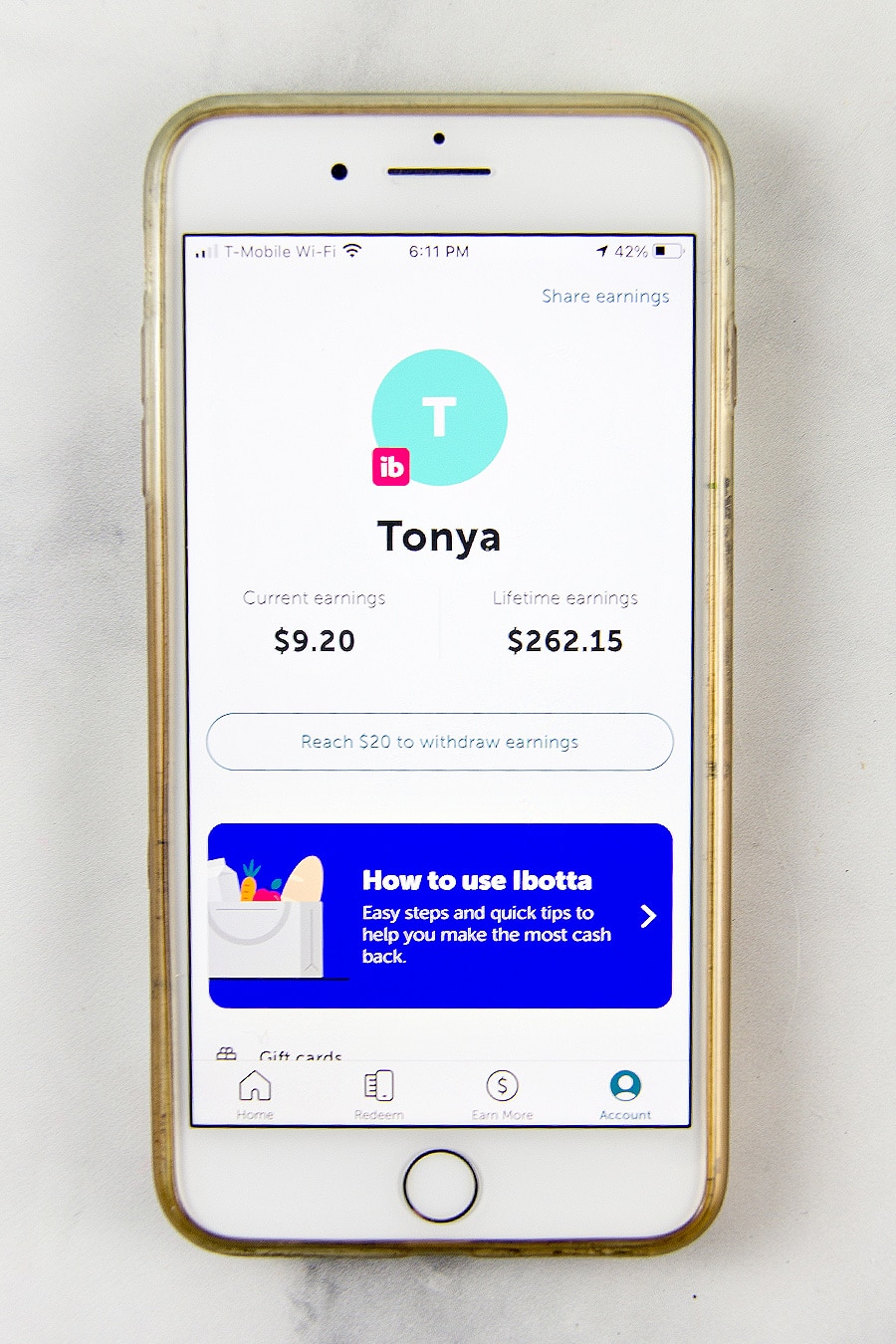 Ibotta
The Ibotta app is the easiest way you can earn cashback on everything from groceries to gift cards, and more.
Download the app to your phone and add the Chrome extension to your computer browser. You'll find cashback deals and even free offers and bonus offers. Once you reach $20 you can cash out.
I've shared details previously about how much I use this app on these posts, where you'll get some great ideas too:
InboxDollars
This is my next most used app. Inbox Dollars have many different ways for you to earn money.
Print and use coupons at the grocery store
Take surveys
Get cashback on receipts for everyday purchases such as fruit and bread
Add the browser extension to your computer and you'll be notified immediately if there's cash back available on online purchases.
Watch videos
Click on email links
Once you reach $10 you can cash out. I have the funds sent directly to PayPal.
MyPoints
The MyPoints app and website works very similarly to InboxDollars. You can earn cashback by printing coupons, clicking emails, watching videos, and by submitting receipts.
I tend to use this one more when booking accommodation or shopping online as you get rewarded in points, not cash, and I find it takes longer to build up. You need 1590 to cash out $10. It's definitely worth downloading, to date I've received about $700 into my PayPal account.
Amazon Shopper Panel
The Amazon Shopper Panel is a little harder to join than the others, but well worth it. I just happened to receive an email from Amazon inviting me, but I've since learned that you can join a waitlist for an invitation. When you upload 10 eligible shopping receipts a month you earn $10 in Amazon credit. There are also survey opportunities to earn more credit too.
Swagbucks
With Swagbucks you can earn money through the app, or browser extension. The browser extension will notify you through a pop-up if there are points to be earned when shopping online or booking accommodation. You can also participate in surveys through the app and upload receipts for even more points.
Sweatcoin
My daughter and her friend had me download the Sweatcoin app. You earn points for walking. Those points you can donate to worthy causes or trade for fun things. Sometimes you need to pay a shipping fee, but not always. My daughter has used it to purchase a number of fun things and donates half of the points to a charity too. It's a great way to exercise and donate to a worthy cause when you might not have extra cash lying about.
Panel App
I don't use the Panel app very often, but do remember to check in from time to time. It posts surveys about locations you have been and your spending habits and you earn points. You can redeem those points for gift cards to Amazon or Walmart once you earn above 2000 points.
Sylvan Learning
I've previously written about the Sylvan Nation rewards program over at Kids Activities Blog. Check out the article and download to not only help your school-aged kids with learning but earn gift card rewards too.
Freelance opportunities online
If you are skilled in marketing, design, writing, research, proofreading and so much more create a profile on Upwork.
Another option out there is FIVERR. Join both and earn even more money freelancing from home.
Earn money selling online
Poshmark
Go to yard sales, flea markets, and thrift stores. Check labels and the quality of clothing and resell it on Poshmark. You can make some serious money doing this.
Etsy
Do you have a passion for handmade, DIY, craft projects, or printables? Create a store on Etsy.
More side hustles to earn money from home
If you have a skill or had a job prior to having a baby and have decided to stay home and can put it to good use, then do it!
Walk dogs or watch them when their owners go out of town.
Set up a space in your home, or a she-shed in your yard to cut hair.
Become a photographer – stock photos, weddings, product shots, or real estate.
Create online courses
Become a tutor
Bake and decorate cakes for parties
Medical transciption
Website designer
Accountant
Childcare
Graphic designer
House flipping
Please pin this for later: