It's time to take control of your laundry with these simple laundry room organizing tips including a DIY lost sock basket and loose change jar.
Disclosure: I'm sharing #purclean in my life as part of a Tide ® sponsored series for Socialstars™
Where is the other sock, and why didn't you clean out your pockets? Two of the most asked questions when it comes to doing laundry in my house. Well, except for why can't you use a towel more than once?
I mean really, where does that other sock go? Two socks go in, one sock comes out. Every. Time.
Of course, we do two loads of laundry nearly every day between clothes, pajamas, sports clothes, work clothes, stuffed toys, and linens so essential to keep our laundry room organized to keep things running as smoothly as possible and so it doesn't turn into a big mess of 'stuff' being strewn about.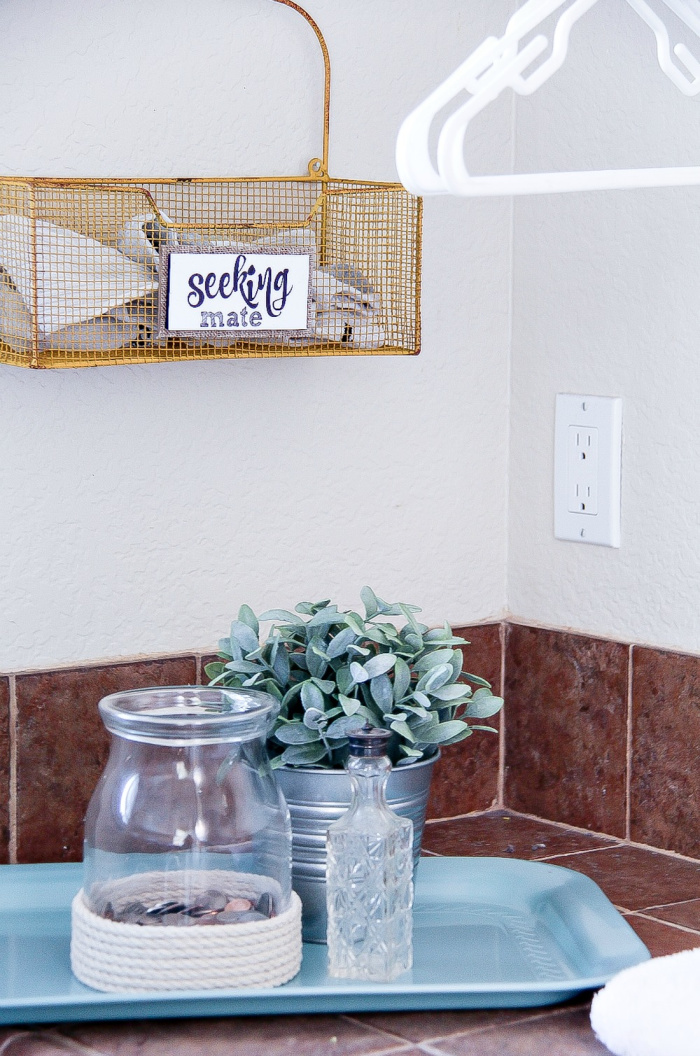 Two of the items we now have are a lost sock basket, and a coin jar, both of which I spruced up a little with these very simple ideas.
How To Make A Lost Sock Basket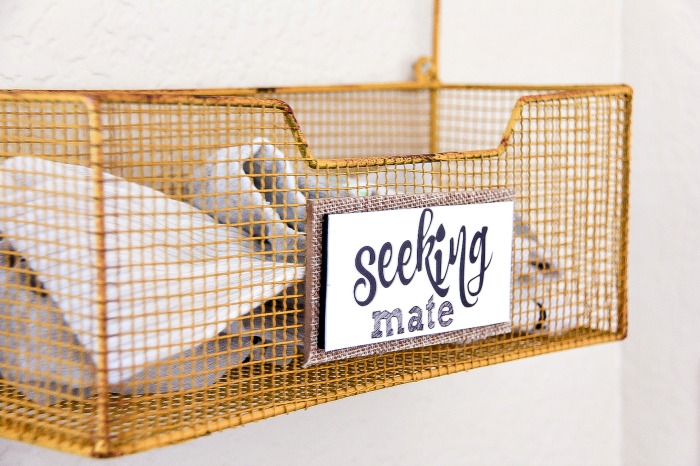 I picked up the basket from my local craft store for 50% off, and the small wood/chalk sign was only a couple of dollars.
If you want to customize a sign on your basket, I used PicMonkey to create this one, but feel free to download and print my PDF either on 4×6 photo paper, or a label sheet. Use glue if you print on 4×6 photo paper to adhere to a small wood or chalk sign, and then adhere to the basket. Apply a coat of Mod Podge over the top to protect the sign.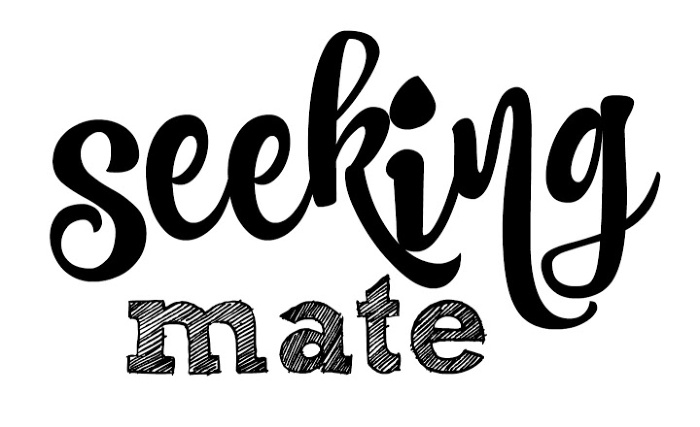 How To Make A Loose Change Jar
I don't know how many times I've done my older son's laundry to find loose change rattling around in the washing machine or dryer after, especially if I haven't thought to clean out his pockets first. I was keeping a small bowl on the kitchen counter for loose change, but it seems far more practical to just keep it in the laundry room so I can just throw it all straight in as it comes out of pockets or the machine.
So this is pretty simple to make. Simply take a jar, apply glue to the base and gradually wrap rope around, pulling firmly as you go and applying more glue until you've covered the desired area.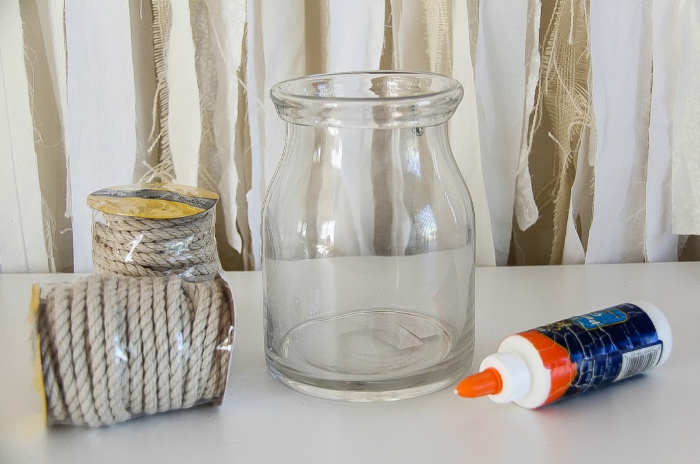 About Tide purclean™
Tide purclean™, the latest and greenest addition to the Tide family is the 1st bio-based detergent, with the cleaning power of Tide that you know and love!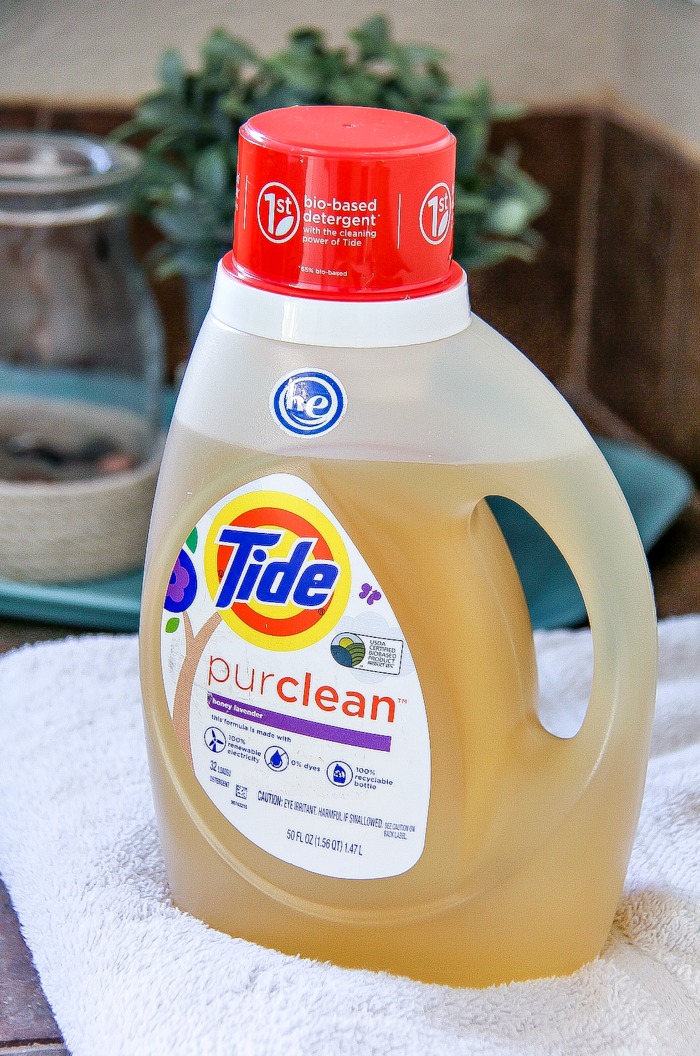 Though we do our best to keep our clothes looking fresh and new, stains are unavoidable. Whether it's a grass stain on your child's jeans or a sauce spill on your shirt from dinner, Tide purclean™ helps you clean up those pesky stains in no time.
Tide purclean™ is a greener alternative that's better for the environment due to its 3 sustainability claims:
○ Formula is made with 100% renewable wind power electricity
○ The product is made at a zero manufacturing waste to landfill site
○ 100% recyclable bottle
For more information about Tide purclean™, check out the links below:
Website | Facebook | Laundry.Reviewed
Pin this post for later: