Looking for a fun activity to do with your children this Spring? They will love this one.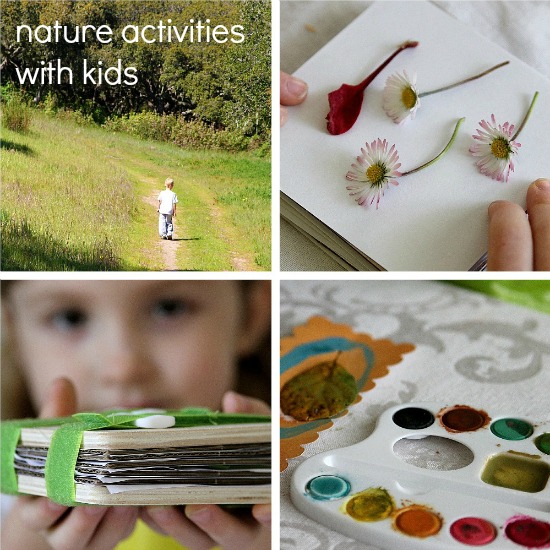 Spring is in the air. Flowers are blooming, the ground has a lovely blanket of green over it, and the birds are chirping.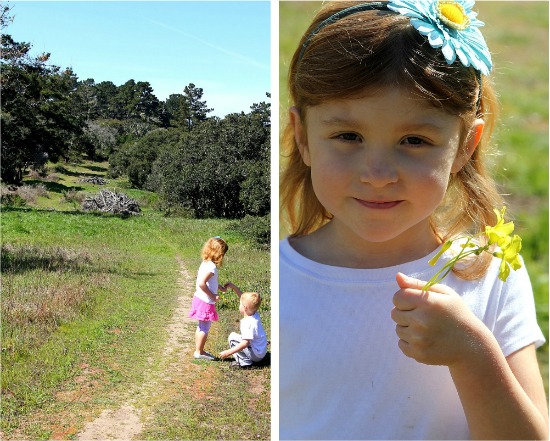 This inspired a nature walk last week. We picked flowers and found leaves on the ground. We gathered quite a little collection, went home and set to work placing each one very carefully in our flower press.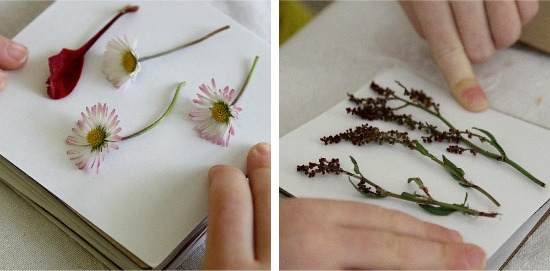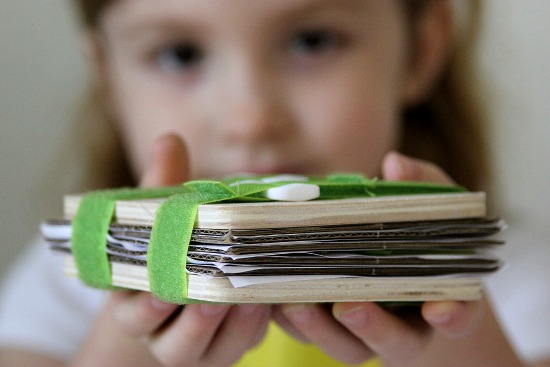 When the flowers and leaves were set, we pulled the remainder of the materials from our Flower Press and Nature Cards kit and made some lovely cards, gift tags and bookmarks.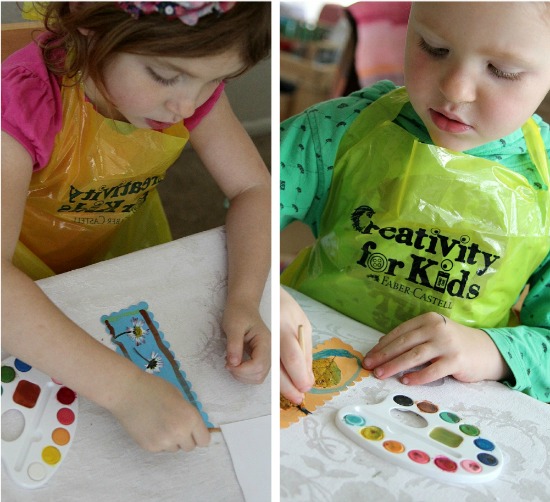 The cards and bookmarks were so much fun to make. The twins especially loved the little paint set that came in the kit. They couldn't wait to stick the leaves and flowers in place so they could begin painting. They decided to make the bookmarks for themselves and give the cards to their friends at school.


This kit is so much fun, not only does it get children outdoors exploring nature, but it also gives them the opportunity to make a very special handmade card for a loved one.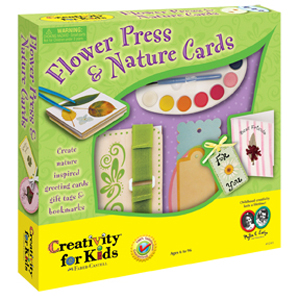 Products featured in this post:
Flower Press & Nature Cards
Price: $14.99
Age Group: 6 – 96
Disclosure: I'm currently a Creativity For Kids Ambassador.