The kids are on spring break this week and it's important to me (and them) that they aren't sitting around the house staring at the television and being bored.  So this spring break I planned a fun outing for each day of the week.  Something that's educational, that's fun, and where I can get my camera out. 
For local residents and military service members (and their dependants) each Tuesday of the month a variety of museums at Balboa Park offer free admission.  We decided to take full advantage of that.  Unfortunately though it is spring break this week, and it was beautiful weather outside so this also meant the museums were busy.
We arrived just in time for the Model Railroad Museum to open its doors.  As you can imagine my little train lover was beside himself with excitement.  The detail that goes into each of the model railroad layouts is amazing.  There is also a small area for kids to play with trains, a library where you can read all about trains with your little train lover, and an education room (open Tuesday and Friday) where kids can do crafts, read books, and build train tracks.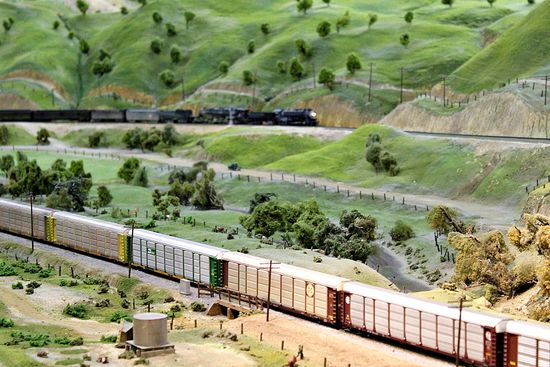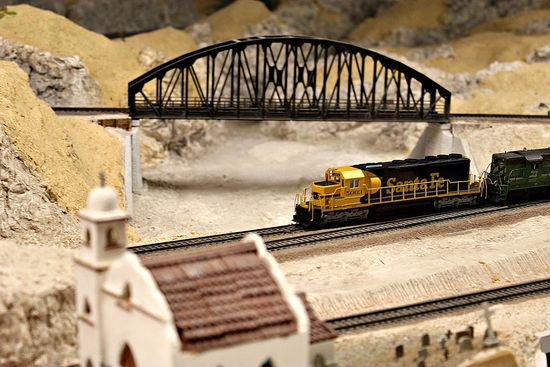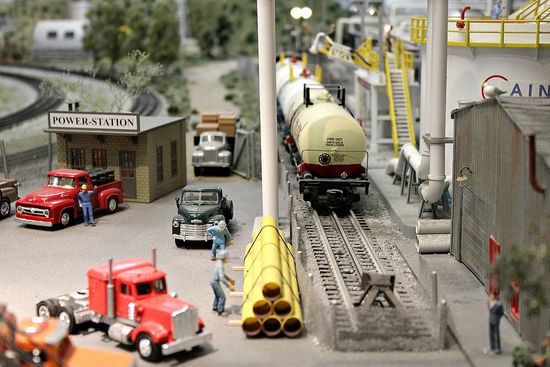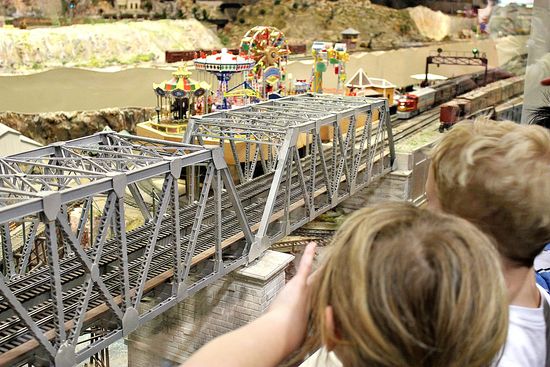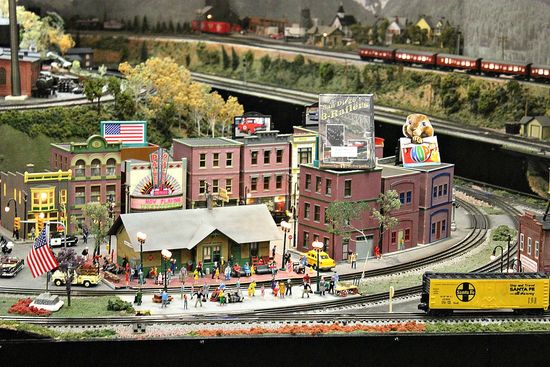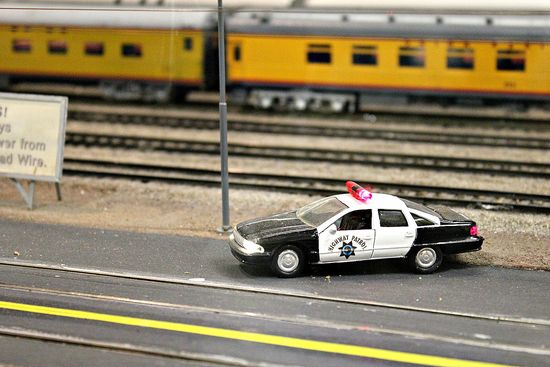 After prying my child from the exit of the model railroad museum, we headed to The Prado for lunch.  I love The Prado, the food is great, it's kid-friendly and the staff are extremely helpful and polite.   There are options for dining here, you can dine indoors, which is a little more fancy, outside on the patio, or there are a few big red comfy lounges with cushions that are also outside but offers a slightly different (lighter) menu, but that still offers the kids menu.  The kids loved being able to lounge about and were given an activity sheet and pencil to keep them amused, as well as kid-friendly cups of juice with lids and straws.  The menu choices for the kids is great too, my daughter was able to get her favorite dish of penne with butter and cheese, and the little man loved his chicken fingers with taro chips.  I highly recommend the spicy calamari, it is absolutely delicious.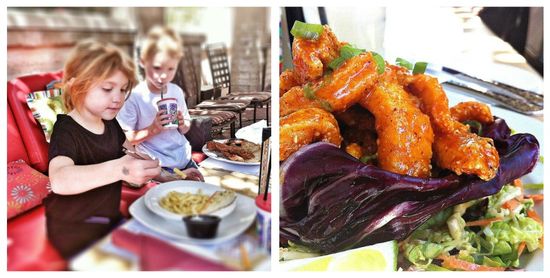 After lunch we headed to The Natural History Museum so the kids could learn more about fossils, skulls, and dinosaurs.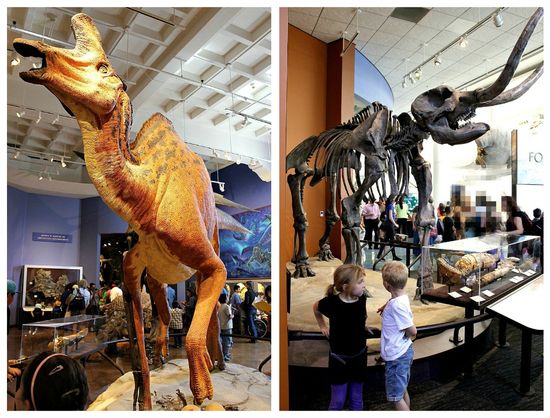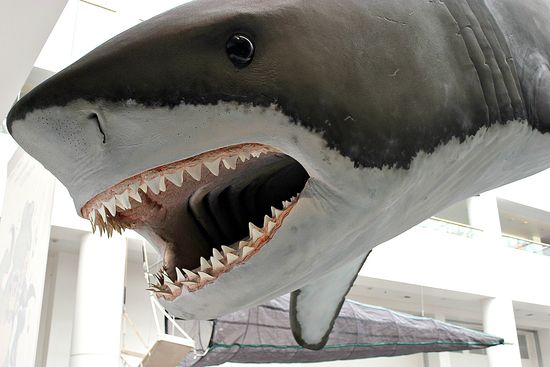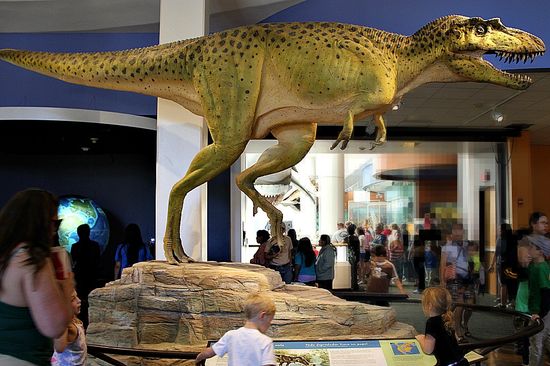 If I'd had just a little more time I would have spent a lot more of it taking in all of the breathtaking photographs that were part of a wildlife photography contest. I managed to whizz past it with the kids and what I did manage to see was absolutely amazing.
There is so much more to see and do at Balboa Park including street performers, museums, performing arts, gardens, and a large playground for the kids.