On Thursday we headed north to Newport Beach and rented a duffy boat from Newport Fun Tours to take out on the bay.  We rented our duffy boats for 90 minutes and cruised around Lido and Balboa Islands.  You can take food and beverages aboard, so we stopped on our way and picked up cheese, crackers, fresh fruit, and beverages for everyone to snack on as we cruised around the bay.
First order of business was to get the little ones into life jackets.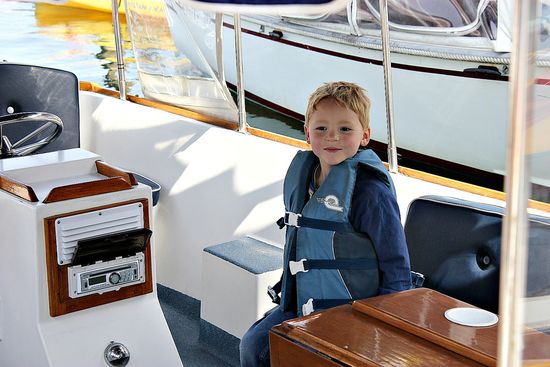 And it was all aboard our little blue boat.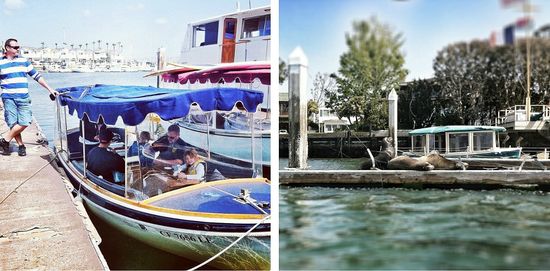 The kids were absolutely beside themselves with excitement.  We of course used this fun afternoon as a chance for a little education too, explaining the different types of boats, birds, and other sea life, as well as why the water looks different colors.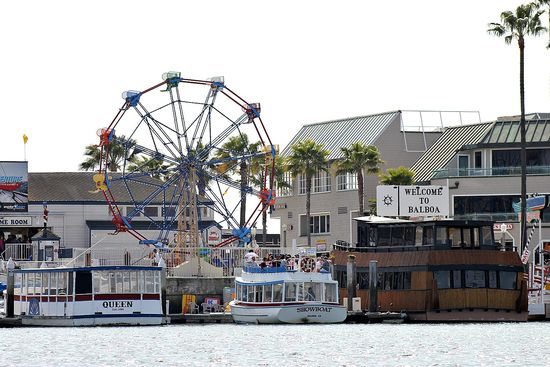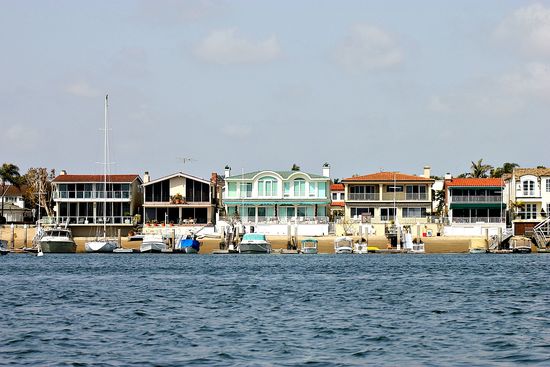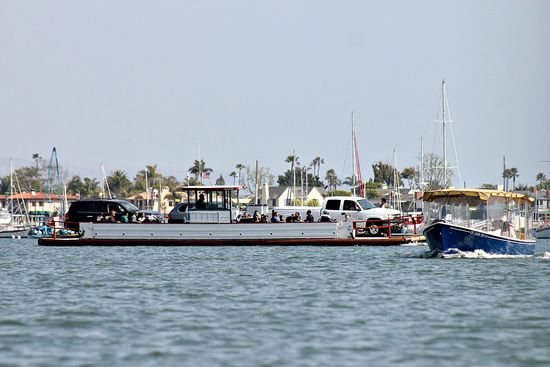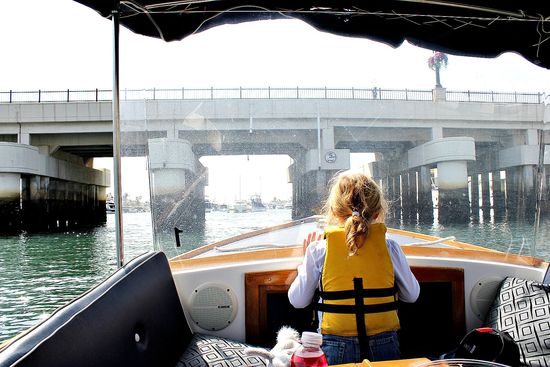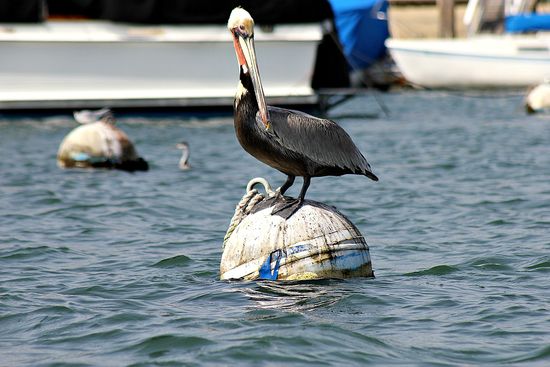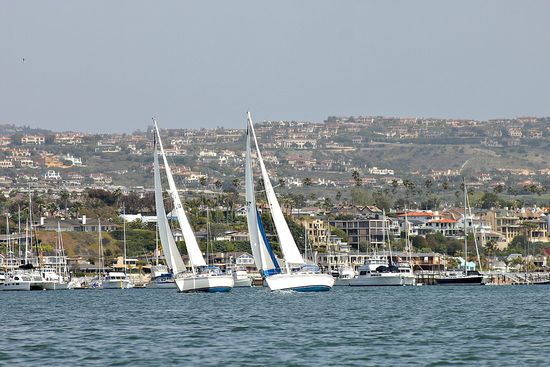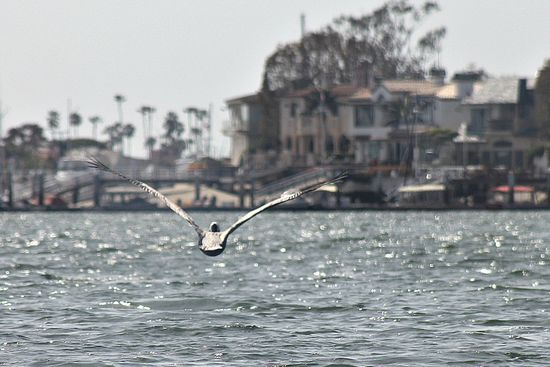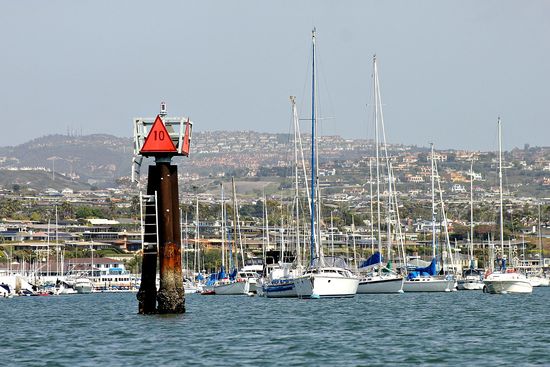 We even let the kids steer the boat which they absolutely loved.