Looking for summer hats for women for racing season, beach days, travel, or brunch at the winery? You'll want to try Tenth Street Hats.
Disclosure: This post is sponsored by Tenth Street Hats.
I'm not sure who loves hats more, me or Mike. Although I think he might because I rarely see him without one unless he's asleep.
I'm a jeans and t-shirts kinda gal. They are my staple uniform for running errands, meeting friends for coffee, or taking kids to appointments. Throw on a hat (okay, I'll admit, sometimes it's because I haven't brushed my hair yet) and sandals as I run out the door and I immediately feel more confident and a little more dressy.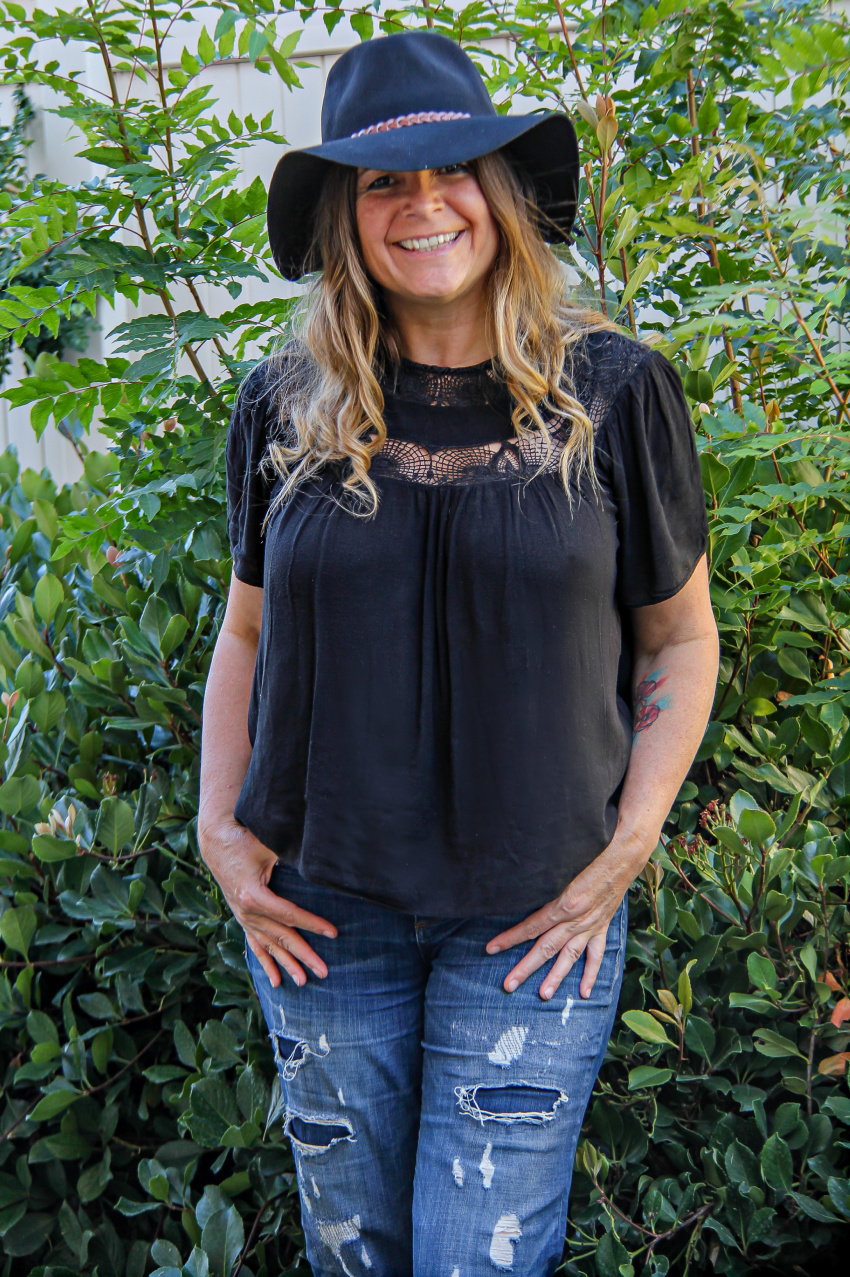 Hats for women from Tenth Street Hats
The hat I'm wearing above is the 'Gemma' from Tenth Street Hats. It is a 100% wool felt women's safari hat with a wide, floppy brim, braided leather band, and it fits PERFECTLY! I love brimmed hats in the summer. I admit to being a little lazy some days as I'm running out the door and forget to put sunscreen on my face, so I often throw a hat on instead (again, this could have something to do with the unbrushed hair too).
With Del Mar racing season starting on July 17th, and summer in full swing, now is the perfect time to do a little hat shopping. Take a look at the Women's Hats available at Tenth Street Hats; there are hats for EVERY. OCCASION. You'll find beach hats, racing season hats, hats to wear to lunch at the local winery, and hats just to run the kids to school. If you are traveling this summer, they even have over 100 crushable hat styles, because nobody likes to pack a hat that when you get to your destination is creased, crushed, and completely bent out of shape. Many of their crushable hats are also UPF 50+, making them the perfect vacation accessory.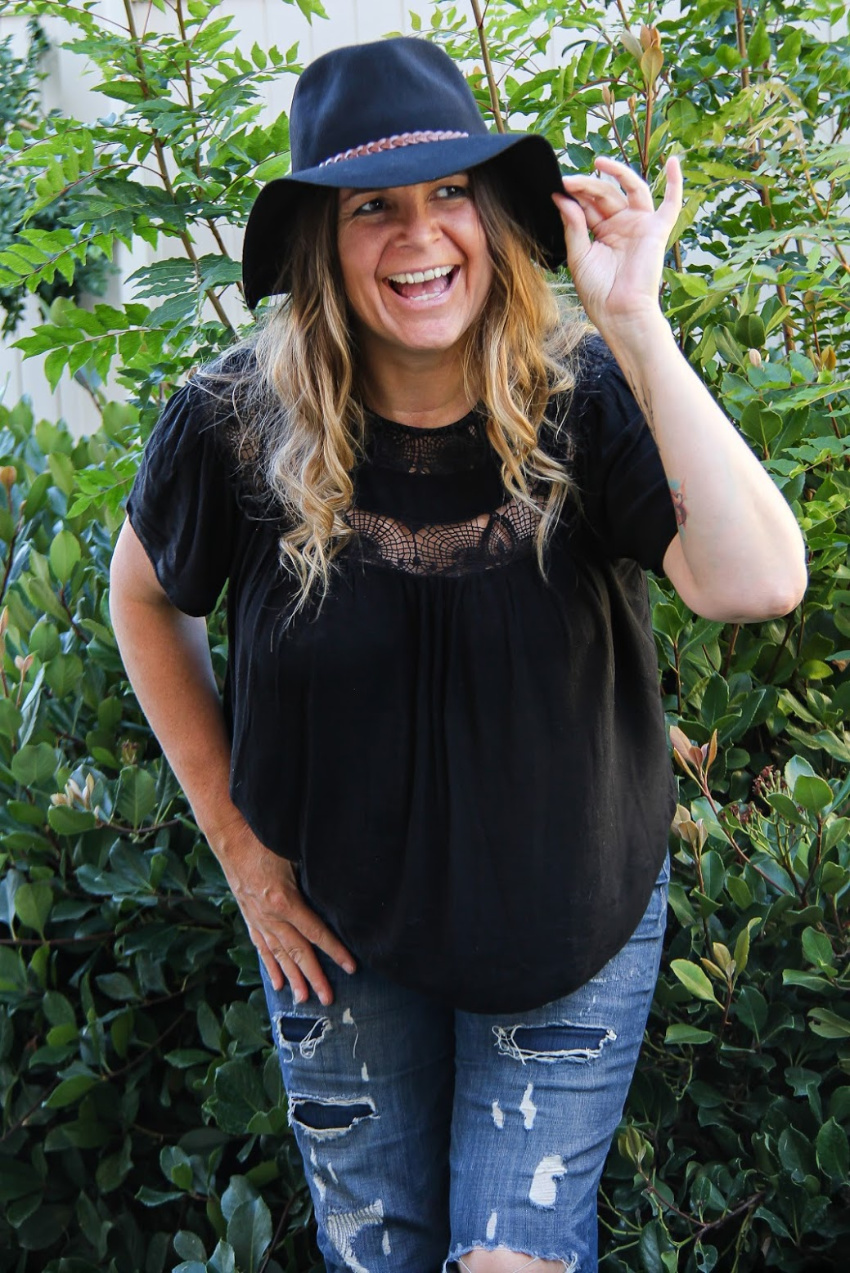 Hats for big head from Tenth Street Hats
They also have hats for men! More specifically, they have hats for big heads. I say this because, well, Mike has a big head and finds it hard to find hats that fit him. We popped into a hat store in Nashville one day and there wasn't a single one that would fit, they were able to have one custom made though. Tenth Street Hats have hats that will fit not only his head but heads larger than his too. He's already picked out a couple he wants to try because he can never have too many hats either.
What is your favorite hat style?
Please pin this post for later: