Last week we met my parents at the Grand Canyon National Park for a couple of days.  I can now check that off my 40-by-40 list.   It was breathtaking.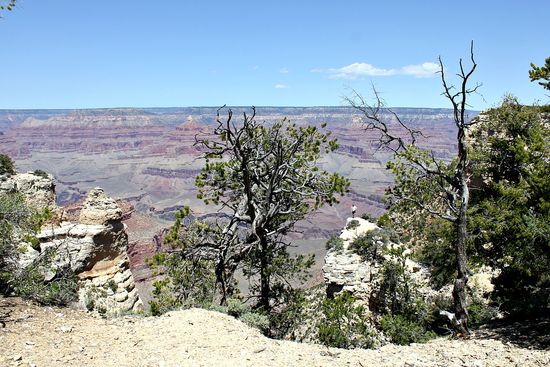 Can you see hubby in the photograph above? Isn't the view spectacular.   We spent a day in the National Park and took a short walk around the south rim where we took in the amazing view, and the wildlife.
As you can see, our little man spent a lot of time counting these: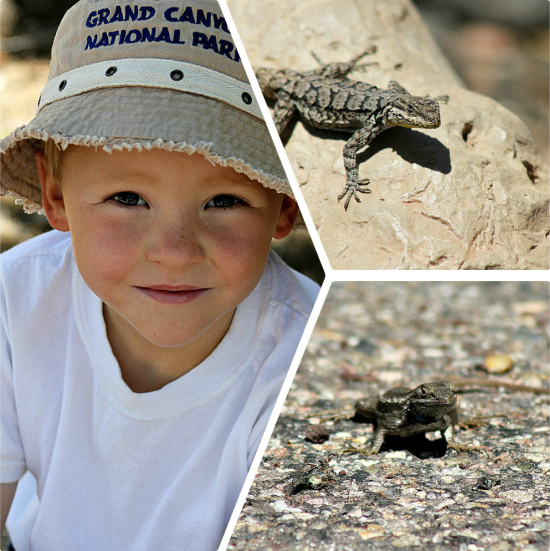 while we spent a lot of time looking at this: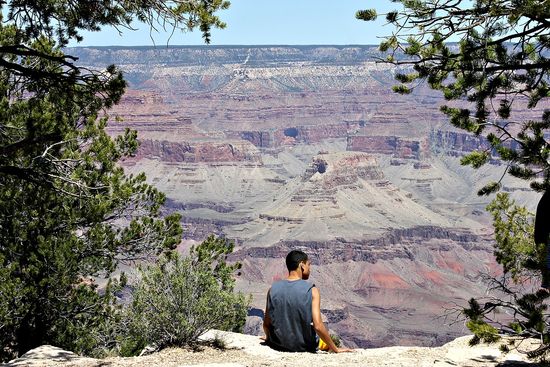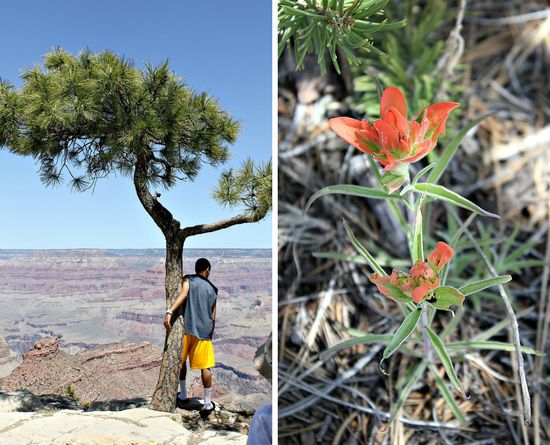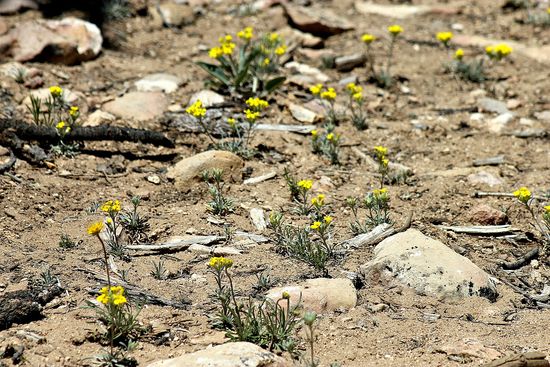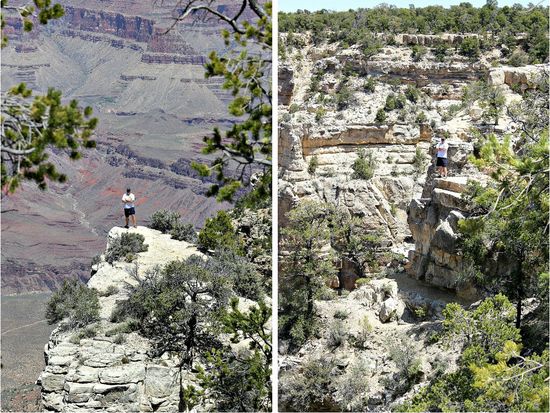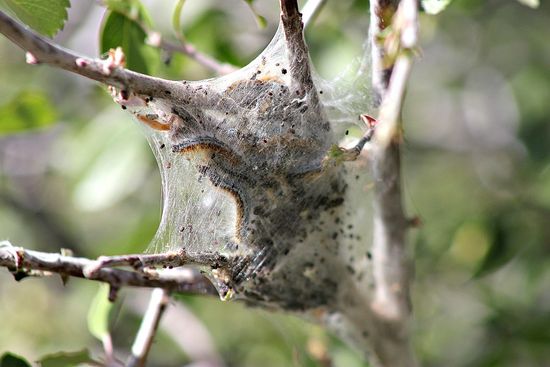 Above is a photograph of the Western Tent Caterpillar (Malacosoma californicum).  You can find out more about these fascinating caterpillars here.
The photograph below is of the Lookout, which houses a little gift shop and is where talks are held, as well as there being 3 levels that you can walk out onto to take in the scenery.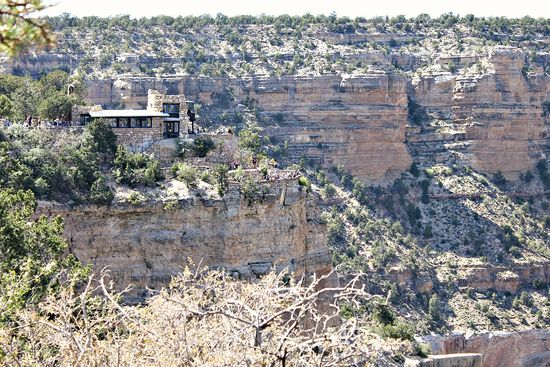 From the top of the Lookout I was able to capture this shot of our teen and his girlfriend.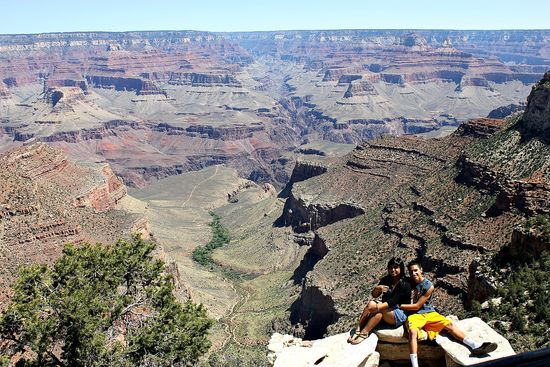 Aside from the view and wildlife, there are a hiking trails, including those that go down into the Grand Canyon as well as around the park.  There are also restaurants, gift shops, bus, and train rides.  I also highly recommend going outside the park to the Imax Theatre and watching The Grand Canyon movie. It's spectacular.
Whether you plan on doing a lot of hiking or not, it's quite hot from now through summer and the gift shops do not sell bottles of water, so bring your own bottles which you can refill at stations inside the park.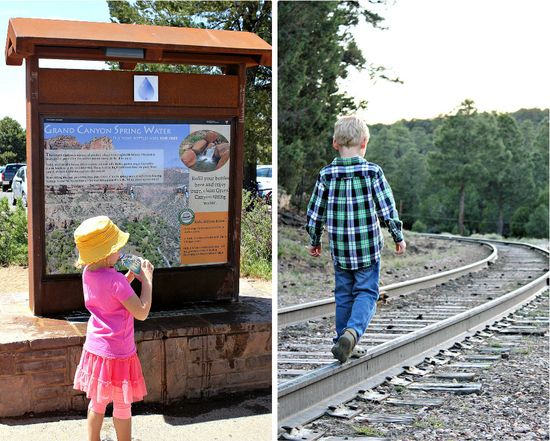 There is plenty for the kids to see and do, but make sure to hold their hand as you walk around the rim as there are sections where there are no railings.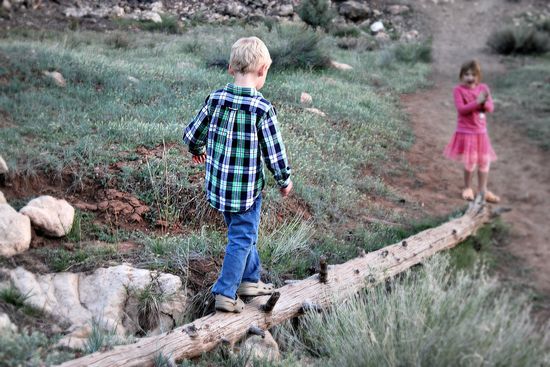 We stayed in a hotel on the outskirts of the park due to booking so late and all accomodation on the rim already being full (and booked out for several months in advance).   Entrance to the Grand Canyon National Park is normally $25 per vehicle, however  the day we went they were offering free entry.  What a bonus as we had two vehicles with us and not only were we able to spend the day there, but we were also able to return that evening as the sun was setting to view the elk and what was left of the sunset.  Unfortunately we missed the last bus to view the sunset from up on the ridge, but caught a little of it from where we had been earlier in the day, then we drove around to a carpark east of the Grand Canyon to take in the last of it before it became dark out.