Victoria's Gardens in Lakeside, California has year-round activities for children, from u-pick strawberries, to a pumpkin patch, Christmas trees & lights and an Easter egg hunt to name a few.  Along with these festivities and throughout the year children can enjoy a petting zoo, pony rides, 3 different bounce structures – a bounce house, giant slide and obstacle course, hay and train rides, straw mazes and a bunch of other activities.  The last time I took the twins was in October 2007 for the pumpkin patch.  They loved it then even though they were only 13 months old.  Yesterday was so much fun.  They were able to do each and every activity and didn't want to leave.  Marisol was in pony heaven and Flynn didn't want to get off the train ride.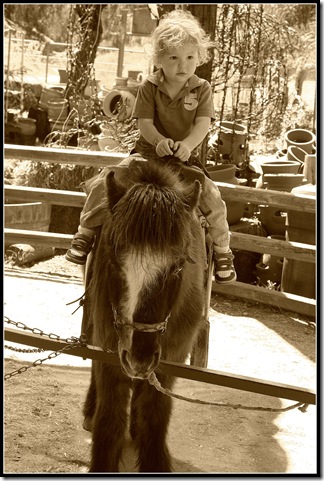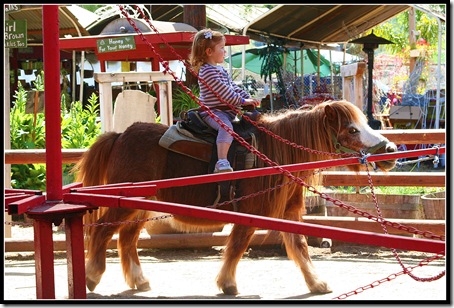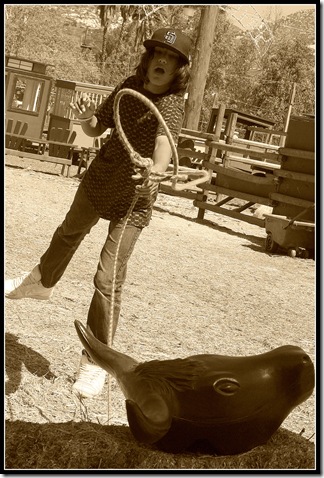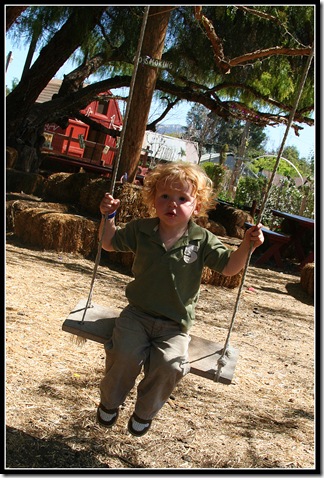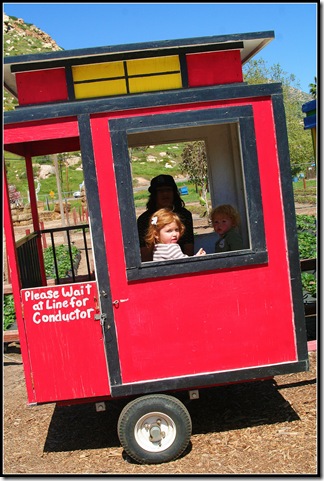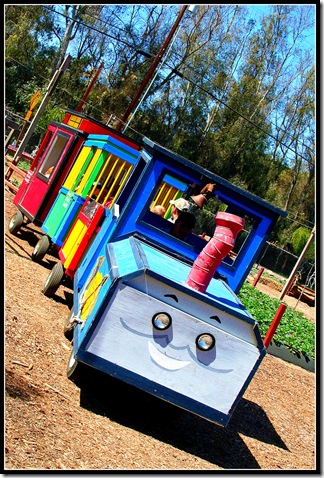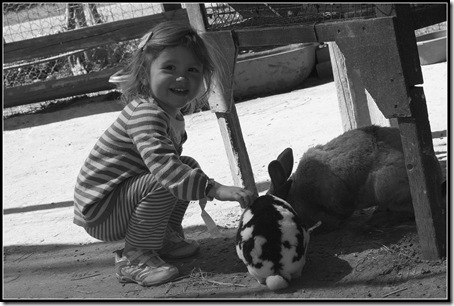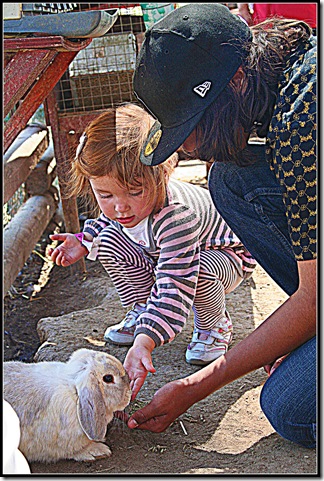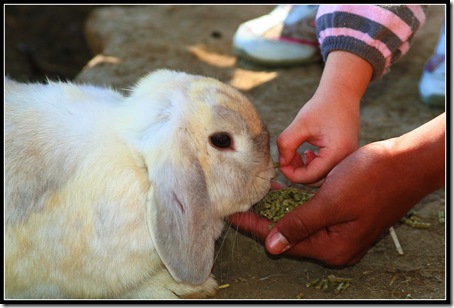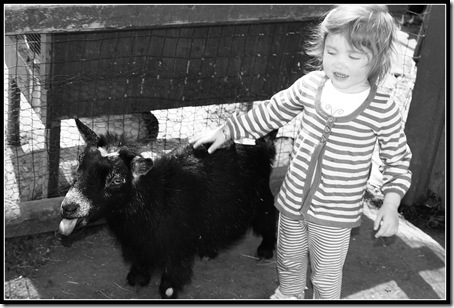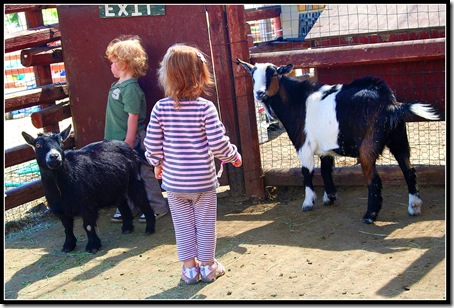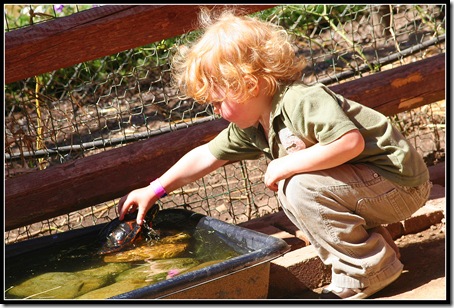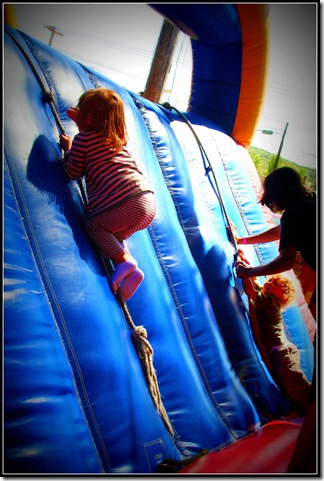 Before heading to Victoria's Gardens, we took the twins to the playground while Jay attended a Writing Workshop.  Mummy was feeling a little sick (which Flynn soon developed in the afternoon when we got home too) but the kids had a great time.
Is it wrong that every time my kids see McDonalds, they ask for chicken and chippies ha ha.  That was our bribery to leave the playground.  Whatever works, right.