Visit the California Citrus State Historic Park with kids. It's the perfect spot for hiking, taste-testing citrus, and learning about the history of citrus and Riverside County.
Disclosure: I'm sharing CURAD® in my life as part of a sponsored series for Socialstars™ #CURAD #SoothePlus
We are slowly knocking things off the summer bucket list I posted about recently. I'm so glad that I put that list together because it's making me feel accountable for doing these things, giving the kids new experiences, and making sure that we don't get into a rut of staying home over summer break. Plus, it's a great way to stop that summer slide.
This week we crossed off 'visit a State Park'. Unfortunately I'm still not completely over my respiratory infection, and Marisol was a little under the weather with a sore throat, fever, and asthma that she'd come home with last weekend, so we couldn't do any big hikes, but we were able to muster up enough energy for a little nature walk, and the California Citrus State Historic Park was the perfect place to do that.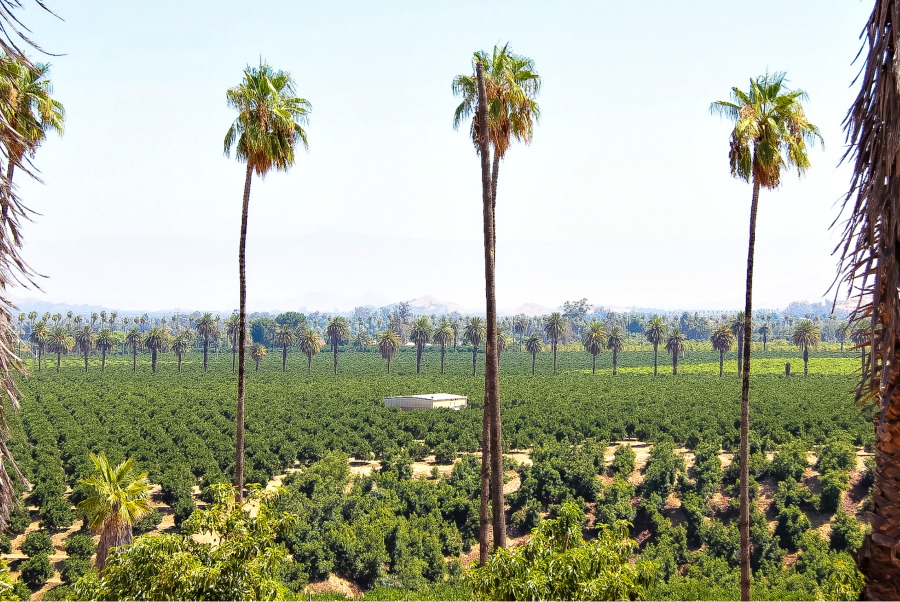 This state park is the perfect place to take the kids with the hiking trails, guided tours around the orchards, a visitor center where they can learn about the history of Riverside and citrus in the area, and Friday through Sunday they do taste-testings starting at 10am.
Flynn didn't want to do the taste testings, but Marisol and I did them all and it was a lot of fun, even if it was just a lot of laughing at each other making faces, but we had a chance to try a lot of citrus we'd never tried before, like Australian finger limes which are like Pop Rocks when you put them in your mouth, and there was a citrus that looked like a watermelon too, but most definitely was a lot more sour.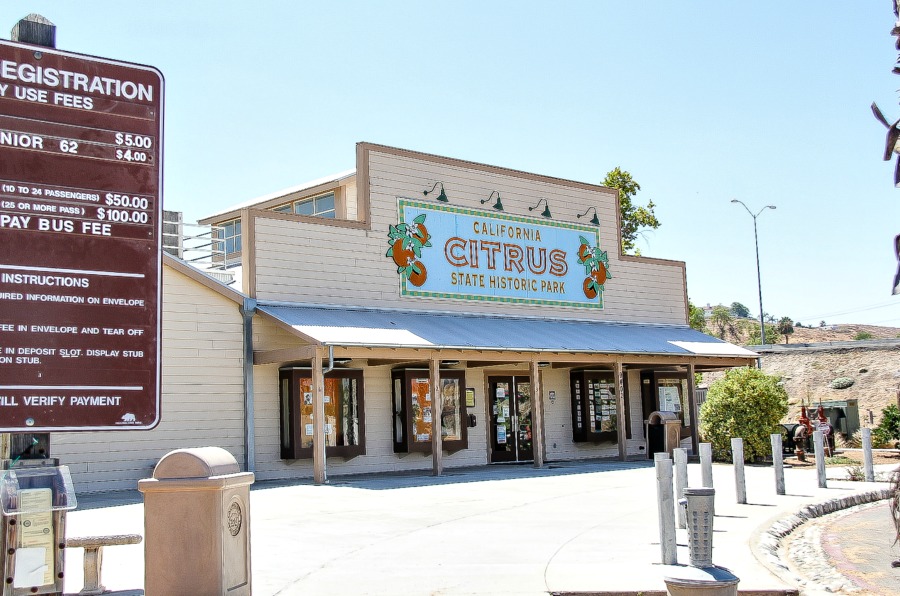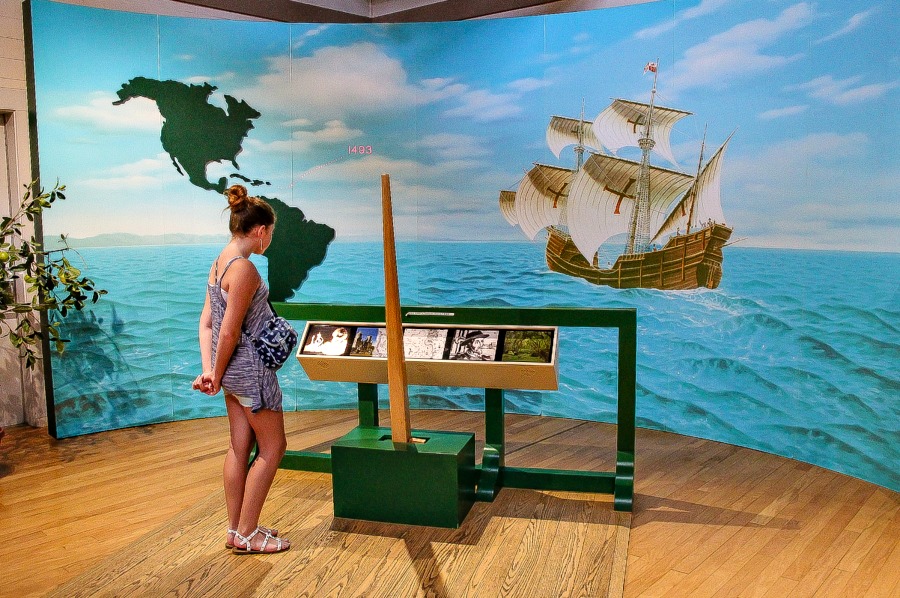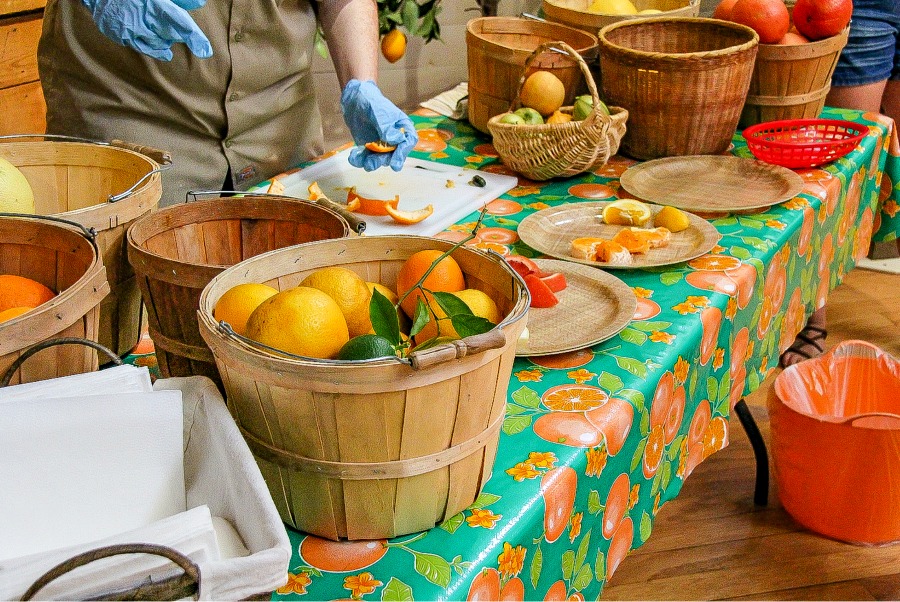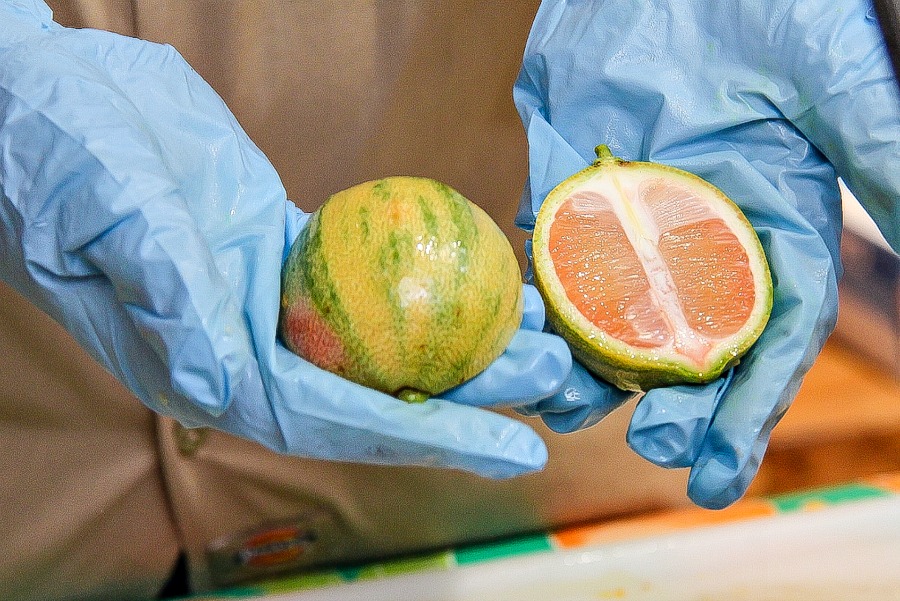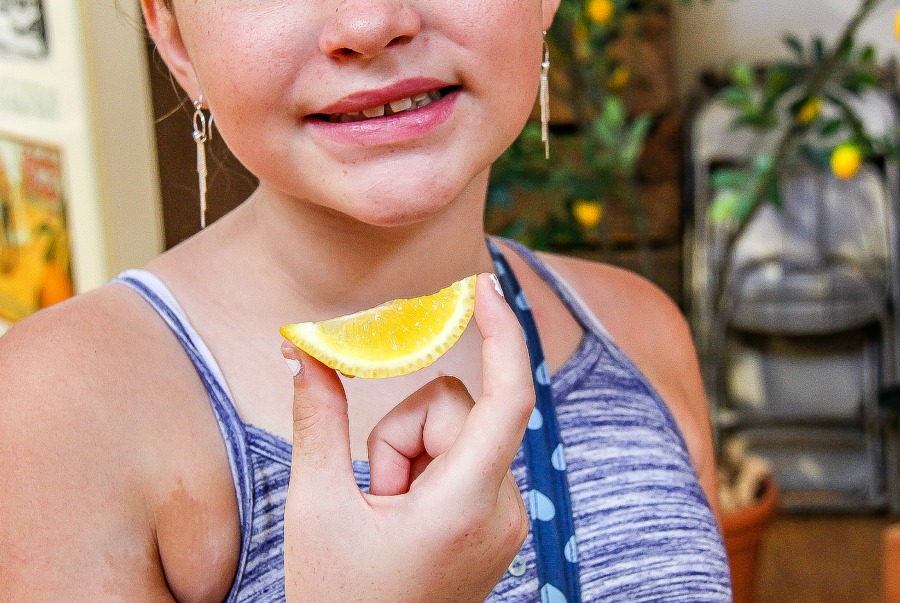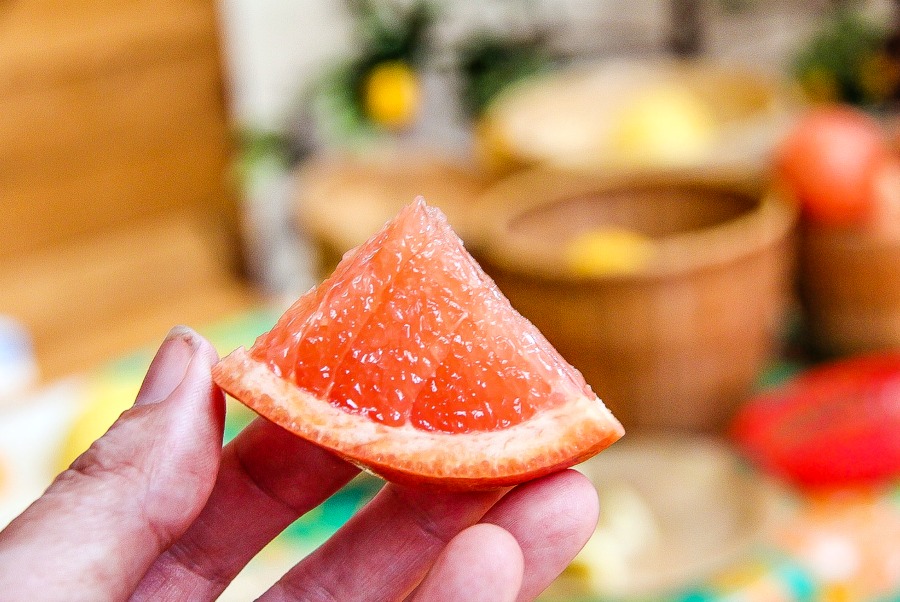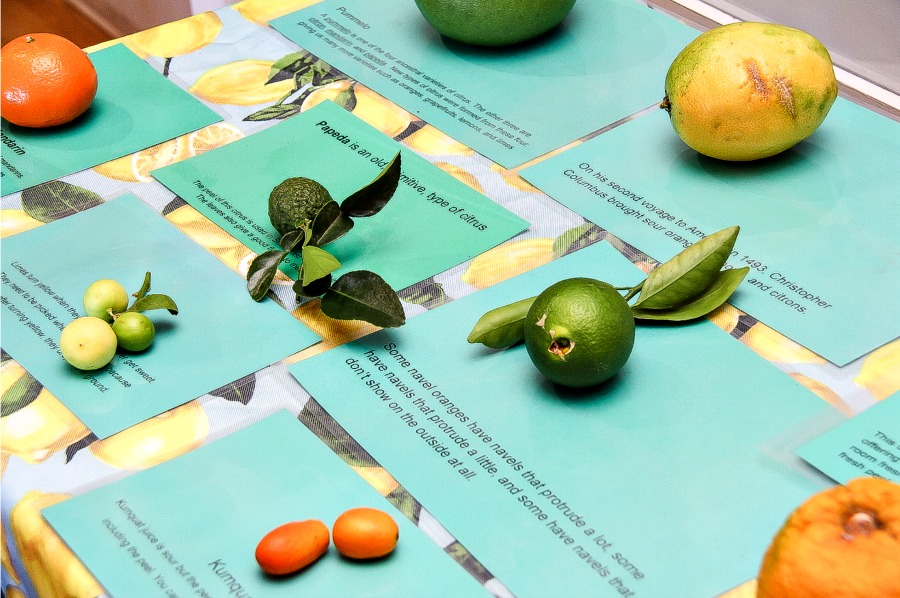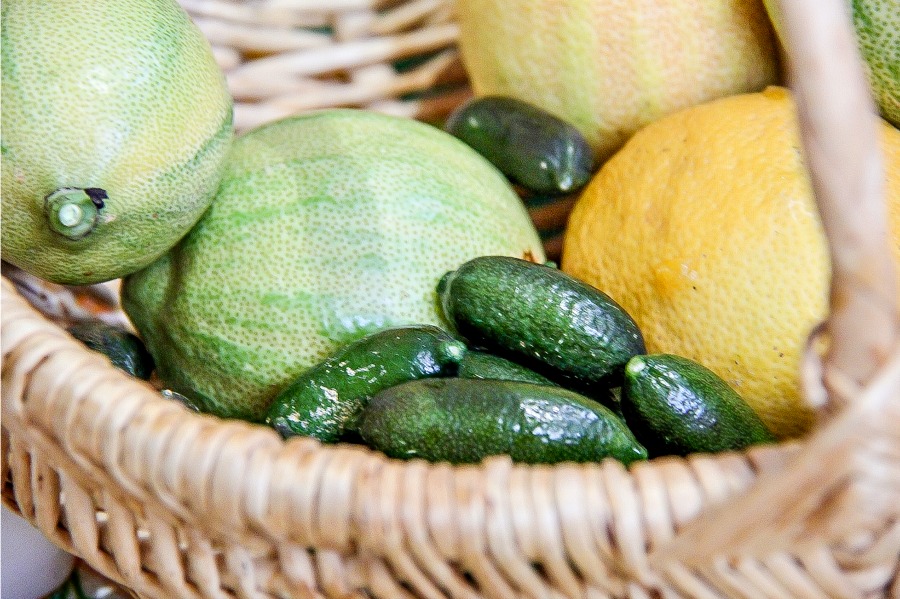 After touring the visitor center and doing the taste-testing, we grabbed a map to set off on one of the smaller trails. Of course as soon as we rounded the corner the kids spotted a baby lizard in distress. It's back legs and tail were caught in a spider web and it was desperately trying to get away. Of course this meant that pleading looks were immediately in front of my face and I had to save it. So once our new friend was free we set back off on the trail where we spotted squirrels, butterflies, birds, and lots of spider webs, and spectacular views over the citrus and palm trees.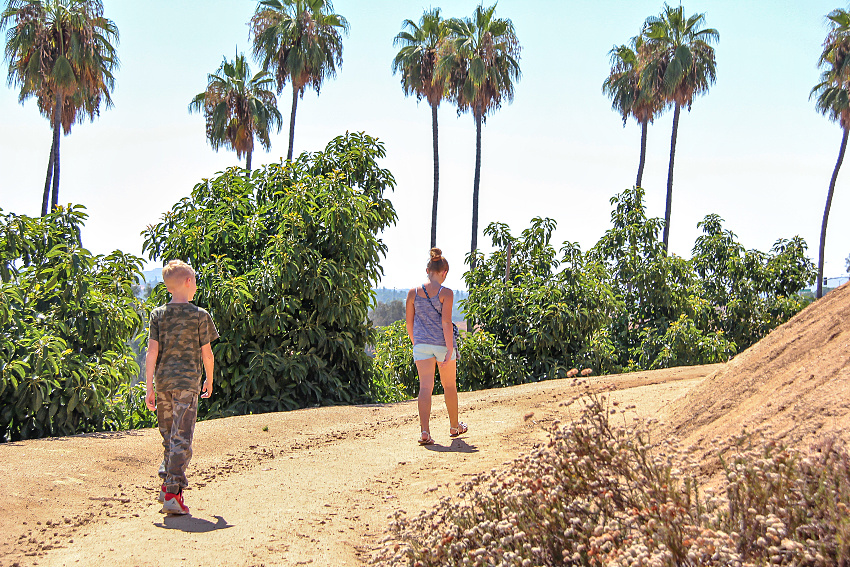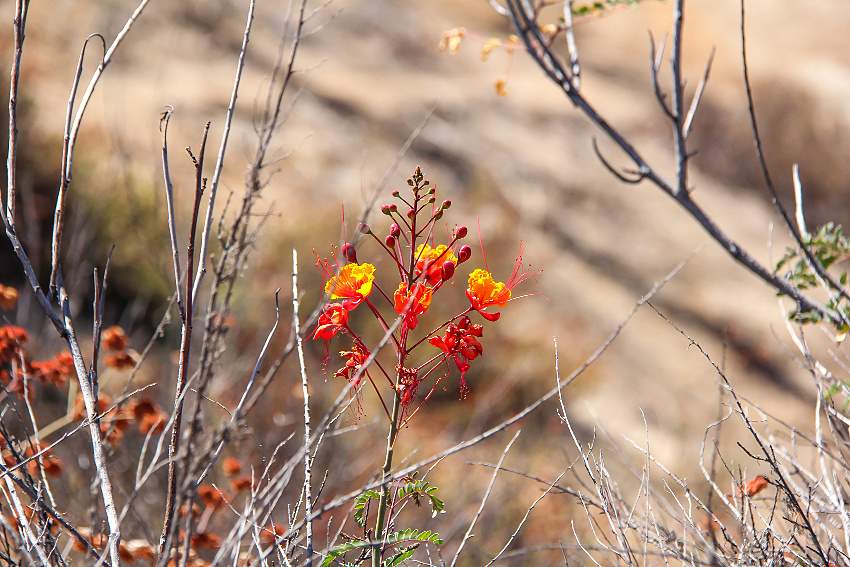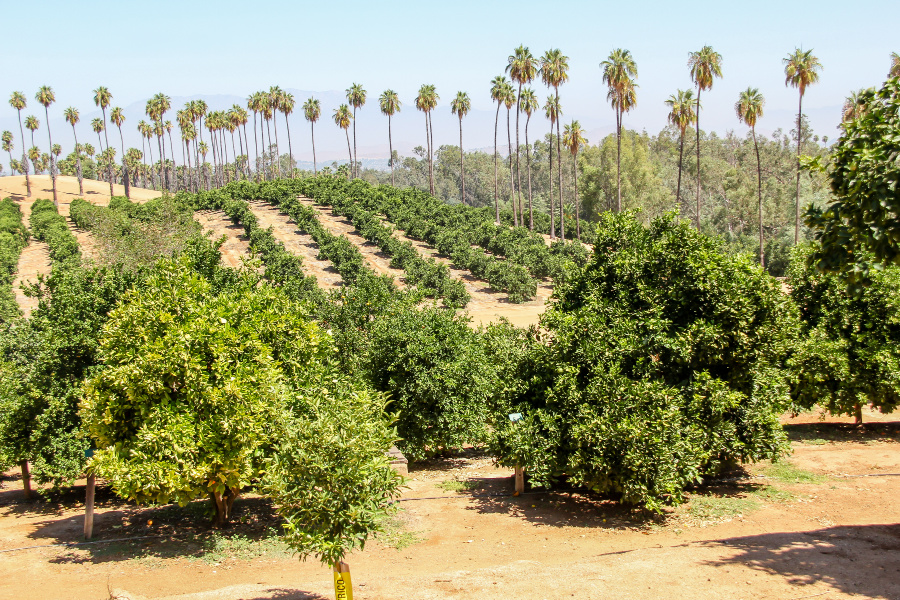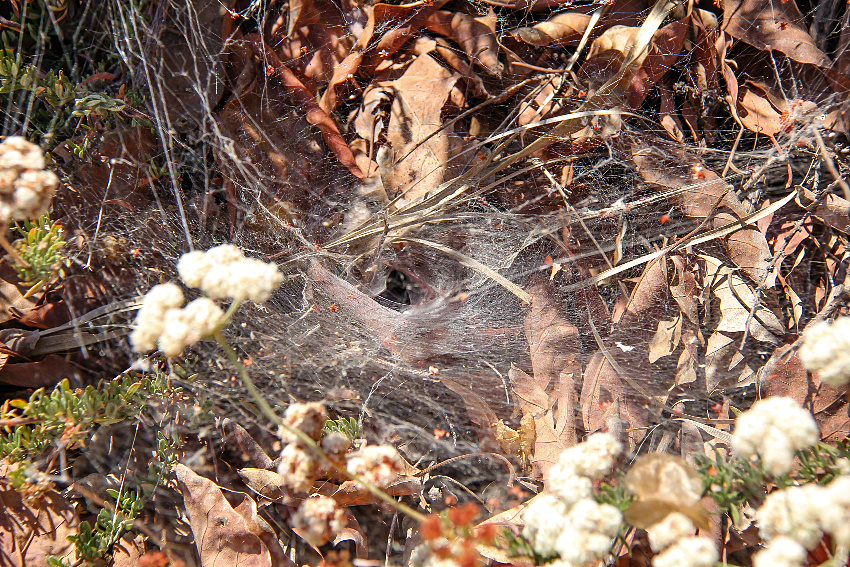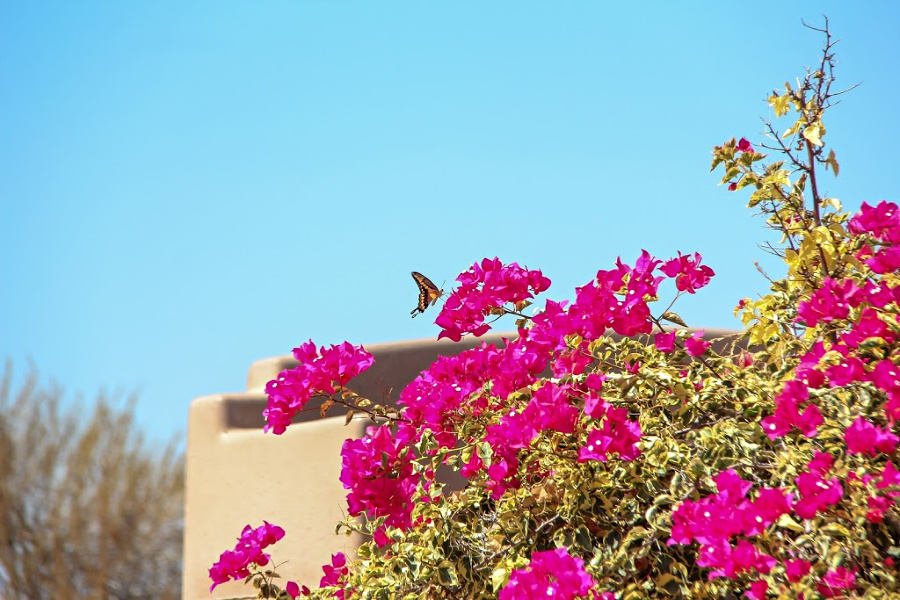 As we left, we stopped at their farm stand to pick up fresh oranges and lemons to take home with us … as one does when they are leaving on a 2 week road trip and have no way to consume all of that citrus before leaving, so now it will be joining us.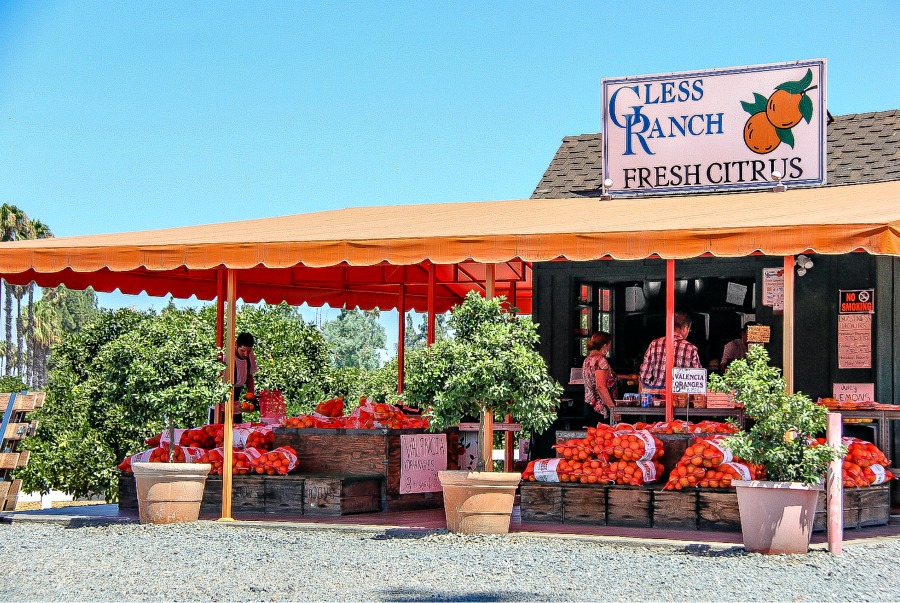 Don't forget to always stay safe when taking the kids on a nature walk or hike, stick to these basic rules
take plenty of water
pack an emergency kit (just in case) complete with

CURAD® SoothePlus™ Medium Rolled Gauze

stick to the trails, don't wander off

leave only footprints, take only memories – so pack a camera, and don't take anything else home with you.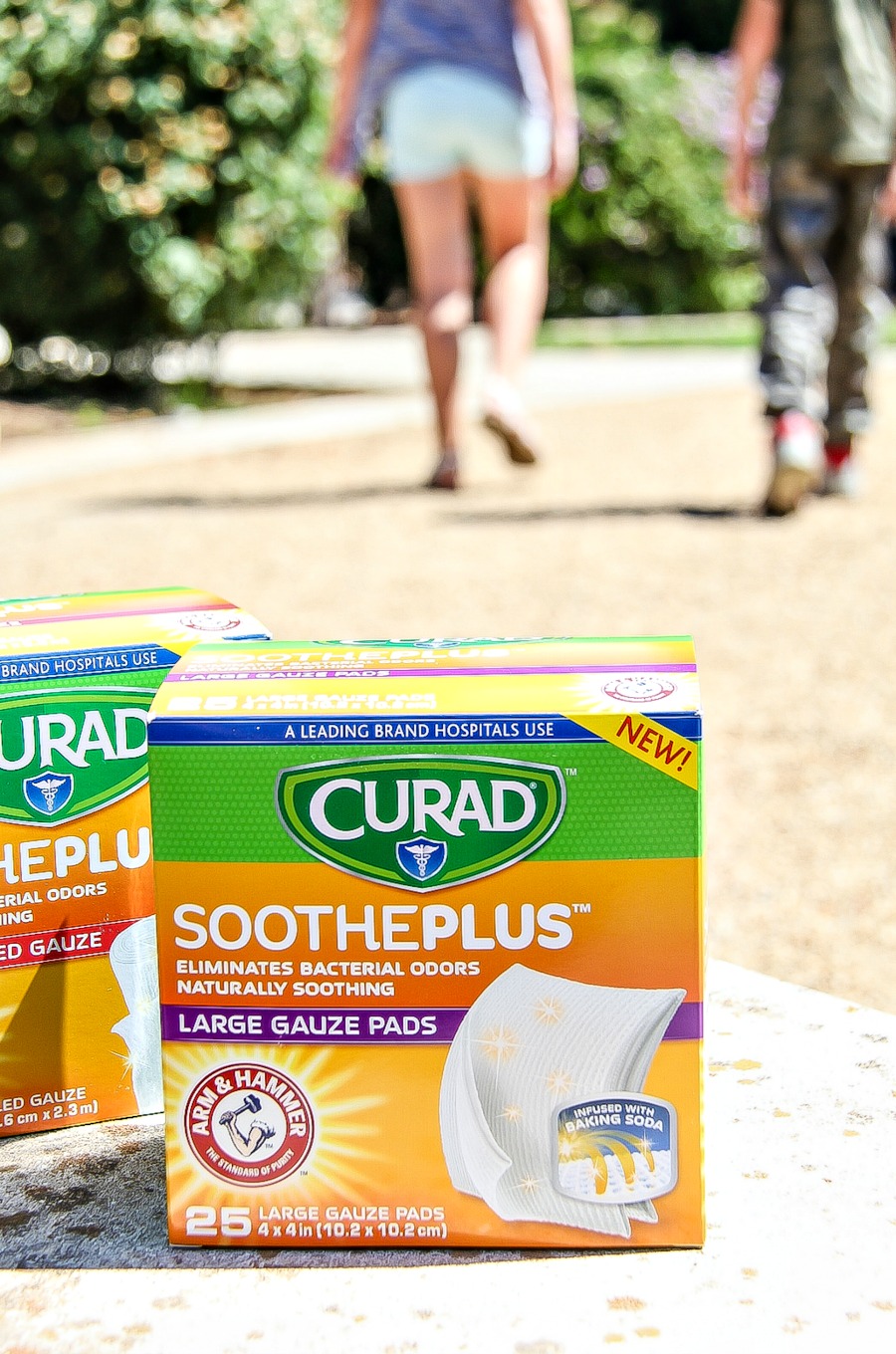 I can't stress the importance of always making sure you have an emergency kit in the car with you. I shared a photo of ours once before here, and it always comes with us, because you just never know when there might be a scrape, bite, someone can fall, or twist their ankle. Better to be safe than sorry.
From bandages and gauze to specialty first aid products, CURAD® enables you to provide your loved ones with the best care possible especially as temperatures continue to rise, it is more important than ever to keep wounds comfortable.
The new CURAD SoothePlus™ product line infused with naturally soothing ARM & HAMMER™ Baking Soda helps eliminate bacterial odors. This line is perfect for taking care of your loved ones.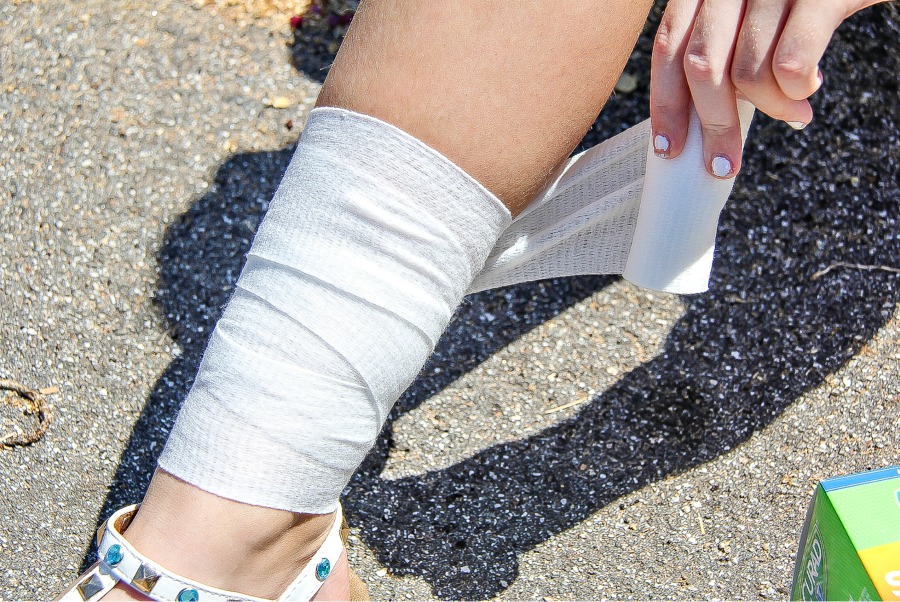 Pin this post for later:
Save