Eat breakfast with the penguins at the new Conrad Prebys Africa Rocks exhibit at the San Diego Zoo.
Disclosure: Mike and I were invited to the 'breakfast with the penguins' media event.
If you haven't been to the San Diego Zoo yet this summer, now is the time. The first phase of the new Conrad Prebys Africa Rocks exhibit opened on July 1st, which also incorporates a special new event where you can enjoy breakfast with the penguins.
This new exhibit is home to endangered African penguins, which are on exhibit at the Zoo for the first time in 35 years. There are viewing areas to see these endangered penguins both above and underneath the 200,000 gallon saltwater pool they share with leopard sharks.
Breakfast with the penguins happens before the Zoo opens to the public. So you can enjoy the breakfast buffet while you watch the African penguins swim and play! Plus, there's a special keeper talk and an African animal presentation to watch before heading to penguin beach. Purchase tickets for this special event here.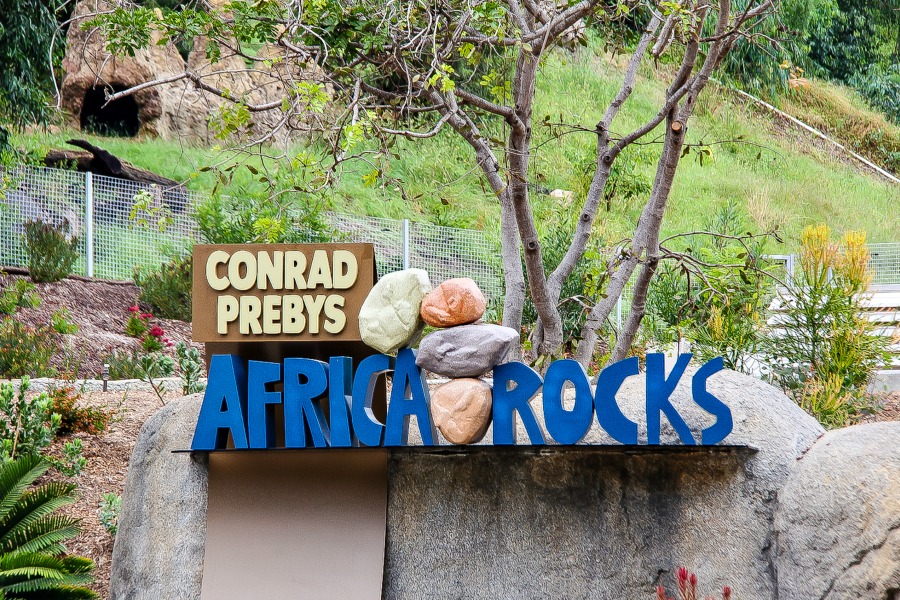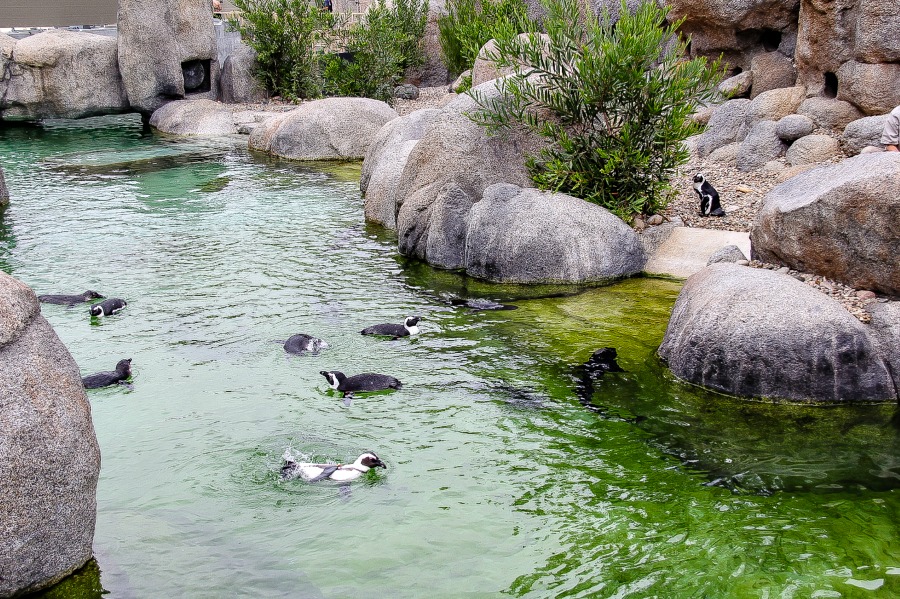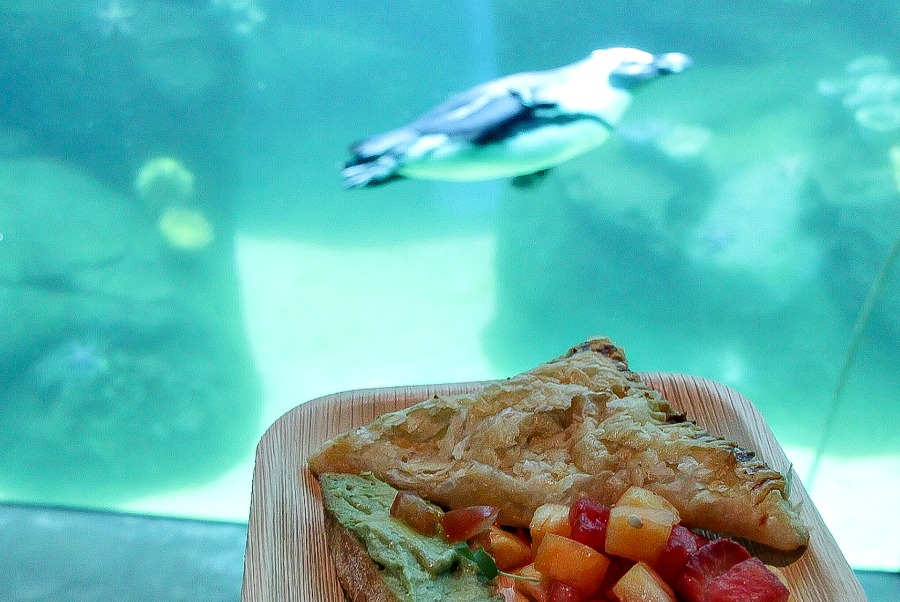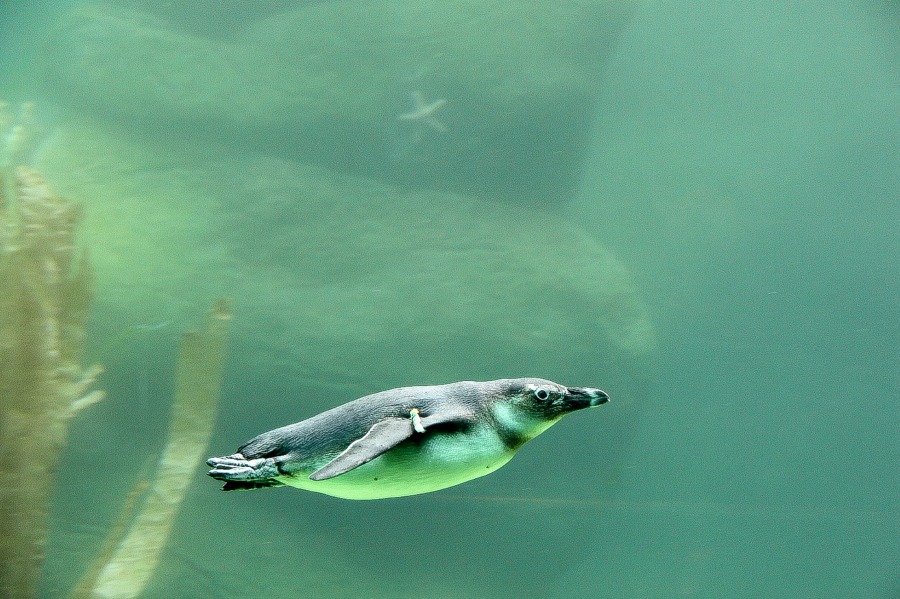 Tip: Look closely at each penguin, they've all been given names.
You can learn more about this new exhibit on the San Diego Zoo website.
Pin this post for later:

Save
Save
Save