It's wine time any time if you are really committed, and JaM Cellars is the perfect wine for taking with you and enjoying with friends no matter what the celebration.
Thank you JaM Cellars for sponsoring this post. Looking for Butter Chardonnay or JaM Cabernet near you? Check out our Store Locator! Just pop in your zip code.
There's a reason I live in Southern California wine country … WINE!
And, you don't even need an excuse to drink wine, although if you are looking for a few there's:
It's Monday
Because I can
Because I want to
See above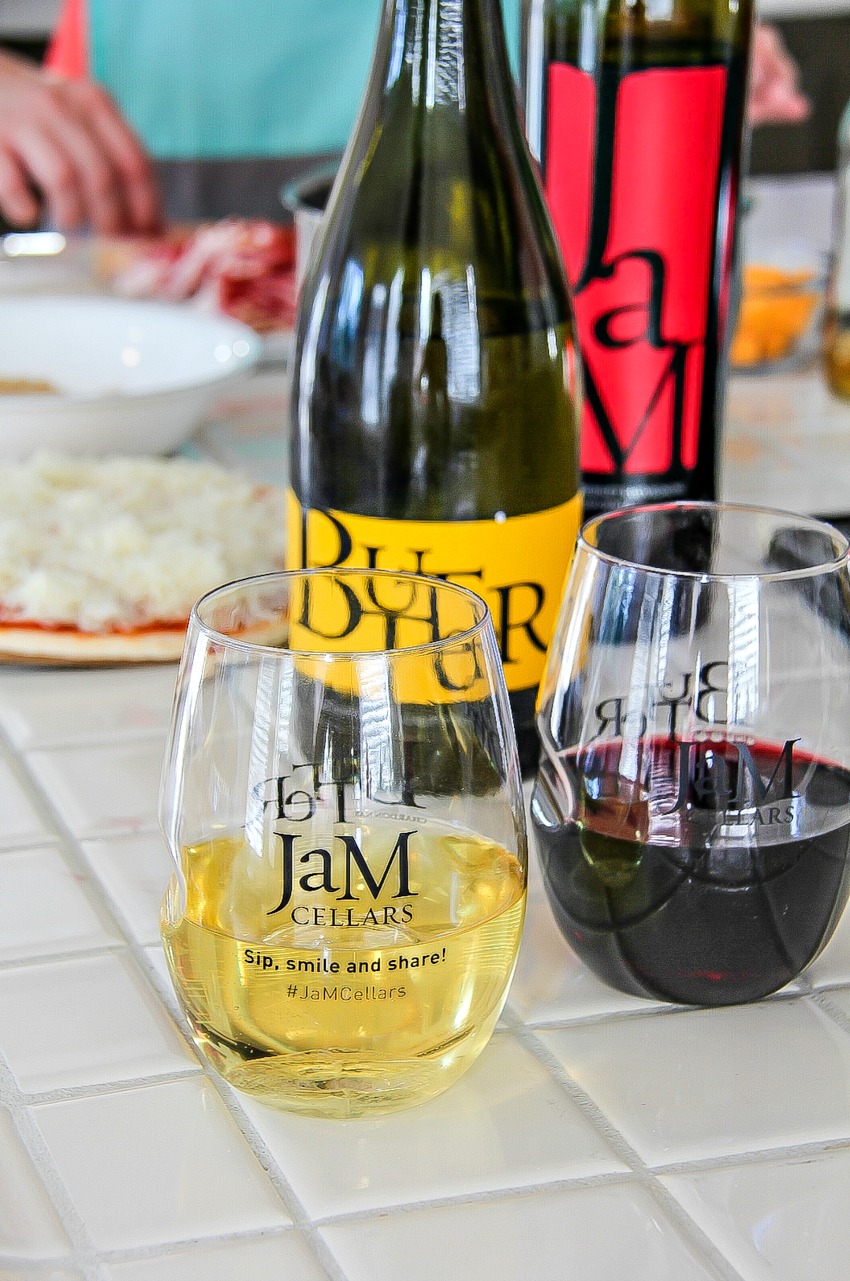 We are simply not ready for summer to be over (despite the kids being back in school), so we are still partying over here like it's summer break, with bonfires, s'mores', backyard barbecues, hanging out with friends, watching sunsets, and of course drinking JaM.
Do you prefer red or white? I love both. Although, I prefer red in the evening, and white during the day.  But, add a splash of fruit and it's totally appropriate to have a glass at 9 am. I call it 'breakfast in a glass'. Plus, it's always wine o'clock somewhere. Amirite?!?!
JaM is so easy to take with you too.
You can enjoy it with friends.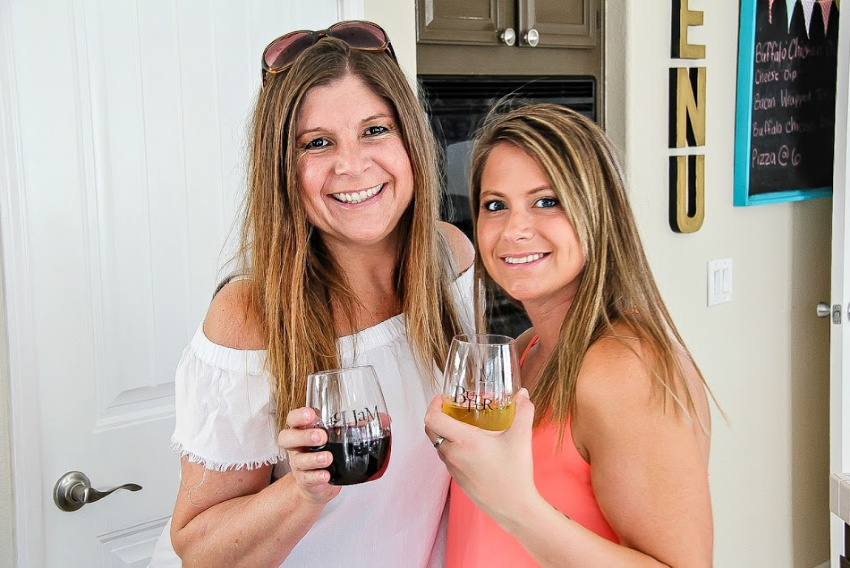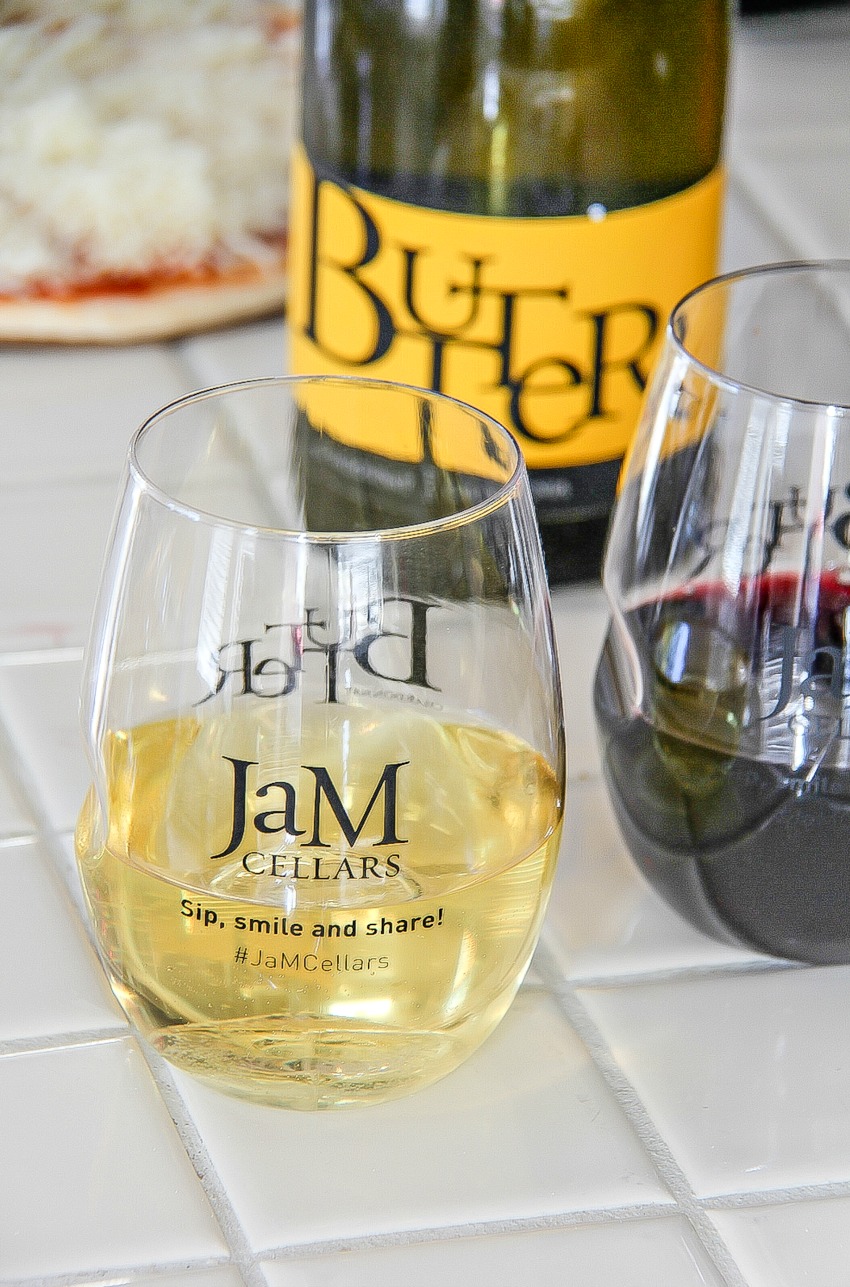 And, have a glass with fish and chips, before watching the sunset over the water.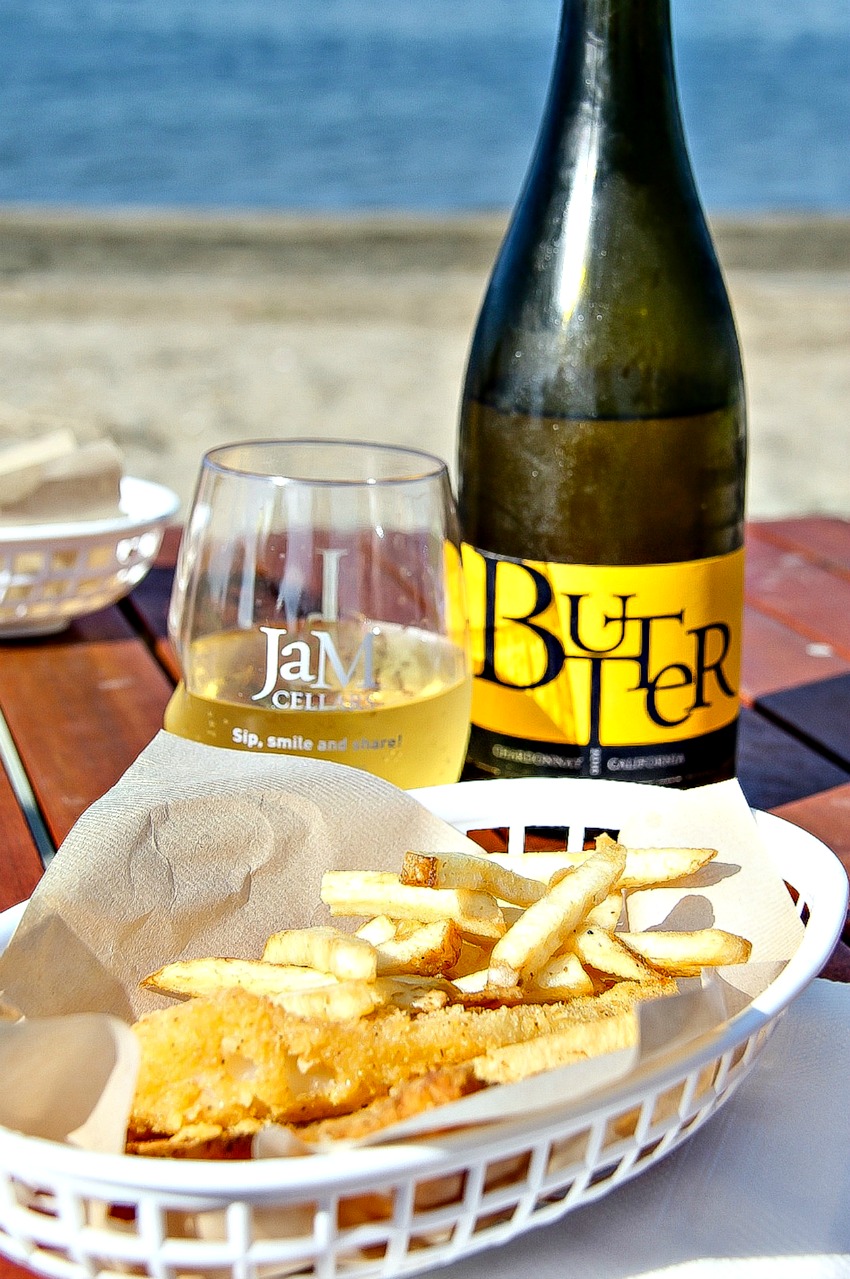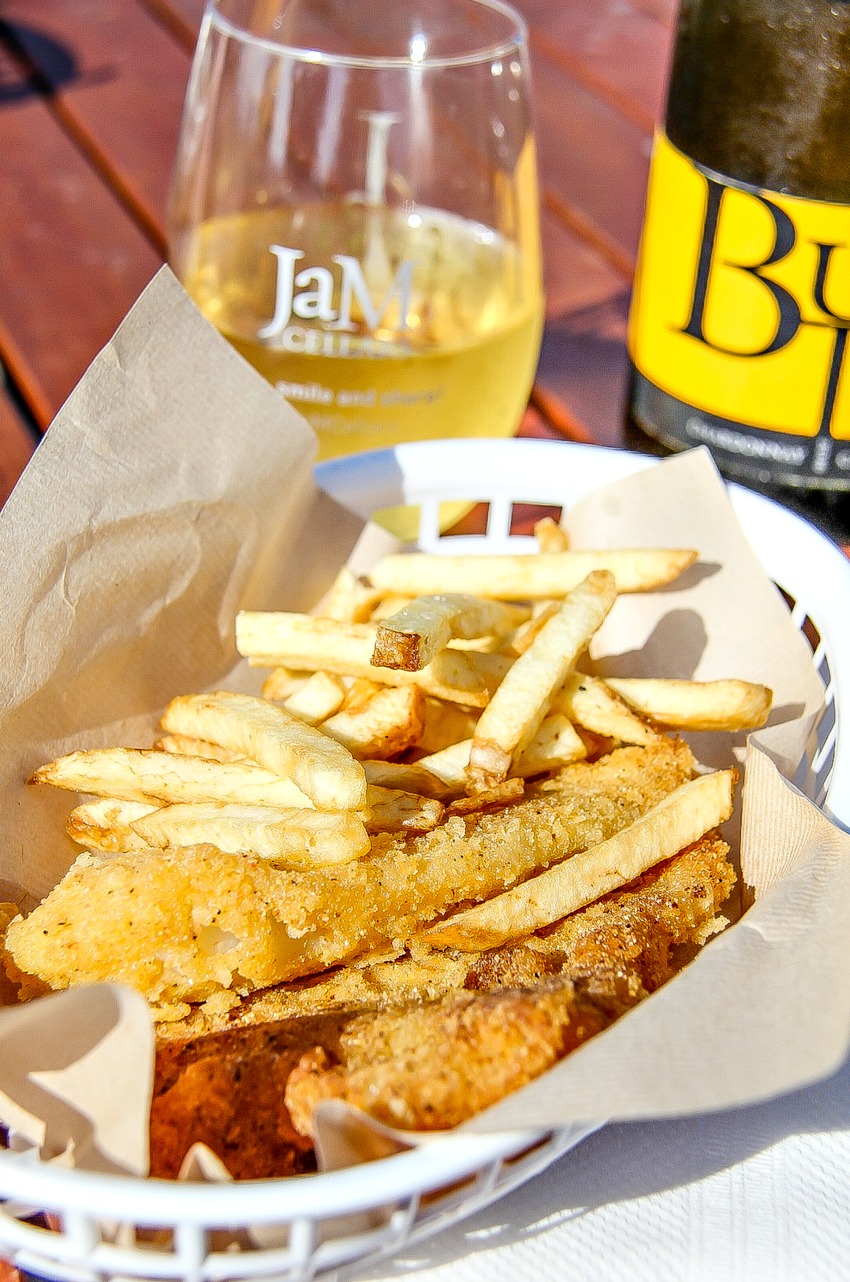 Californian made Butter Chardonnay is rich, bold and luscious. It melts in your mouth, is creamy-licious, and "Everything's Better with Butter!"
Our tip: Cook your favorite fish at home, keep it in a warmer and then, pick up fries from your favorite drive-thru on your way to your destination so they are nice and crispy. Mike makes THE BEST fish! He uses a store-bought gluten-free mixture to coat the fish before frying it in vegetable oil (or peanut oil if he's using the deep fryer).
And who doesn't love s'mores, a fire, and a glass of JaM Cabernet after dark?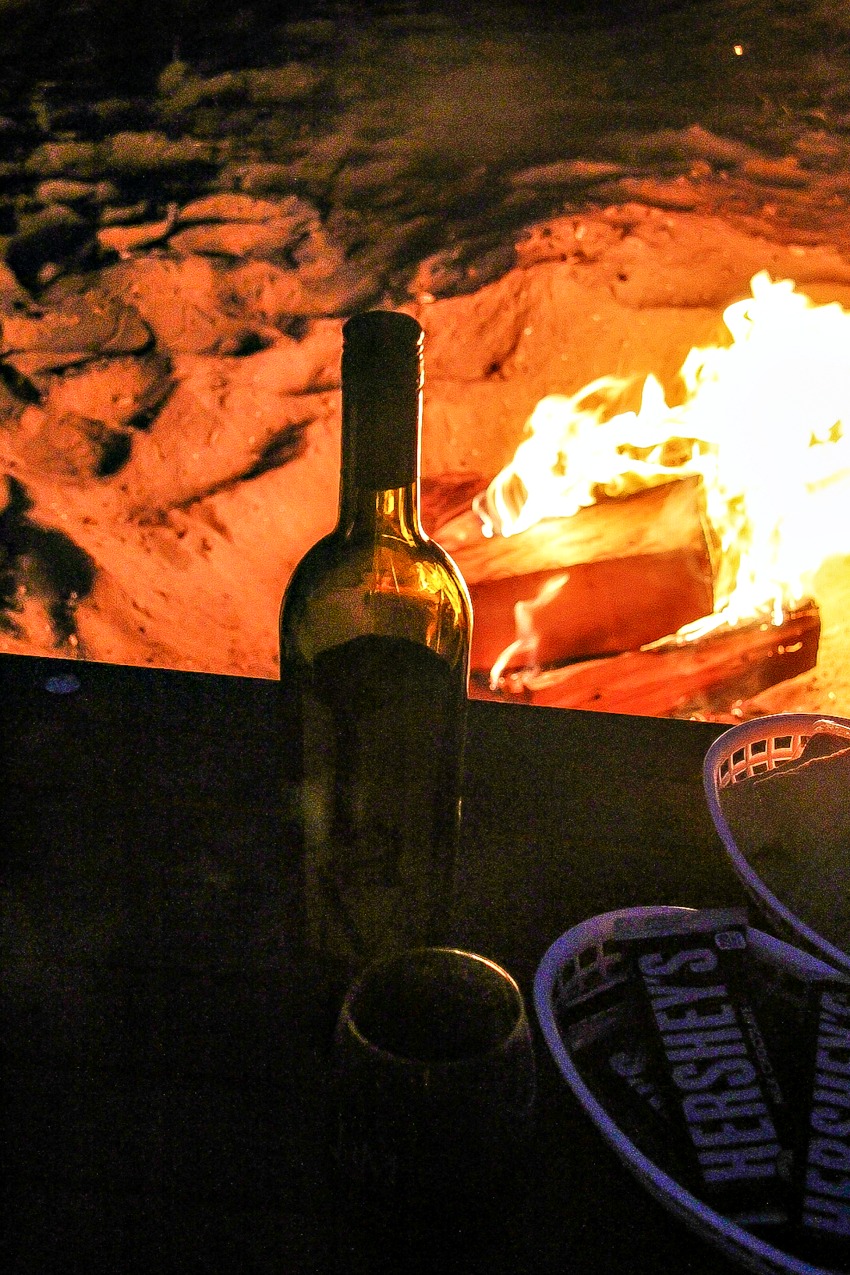 And for backyard barbecues, it's perfect. This Cab is my JaM!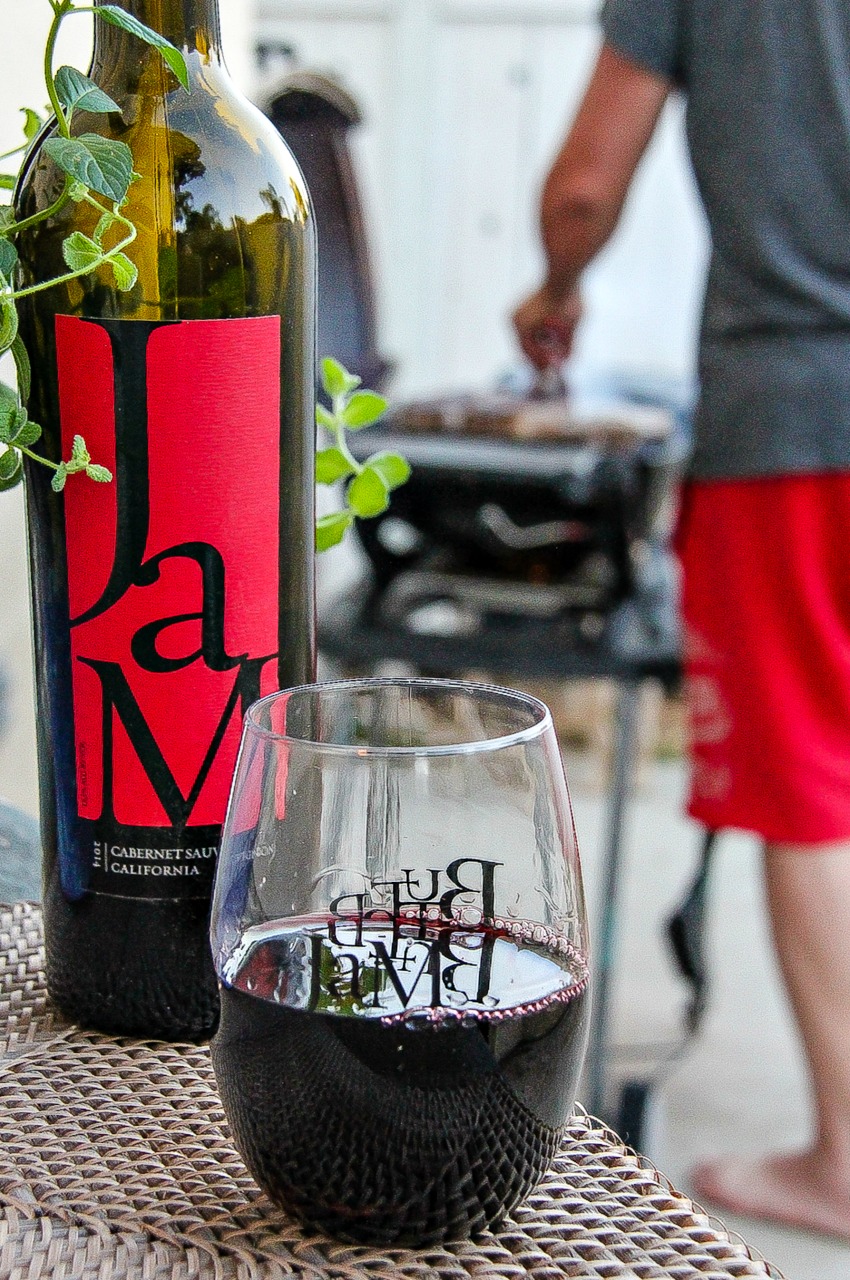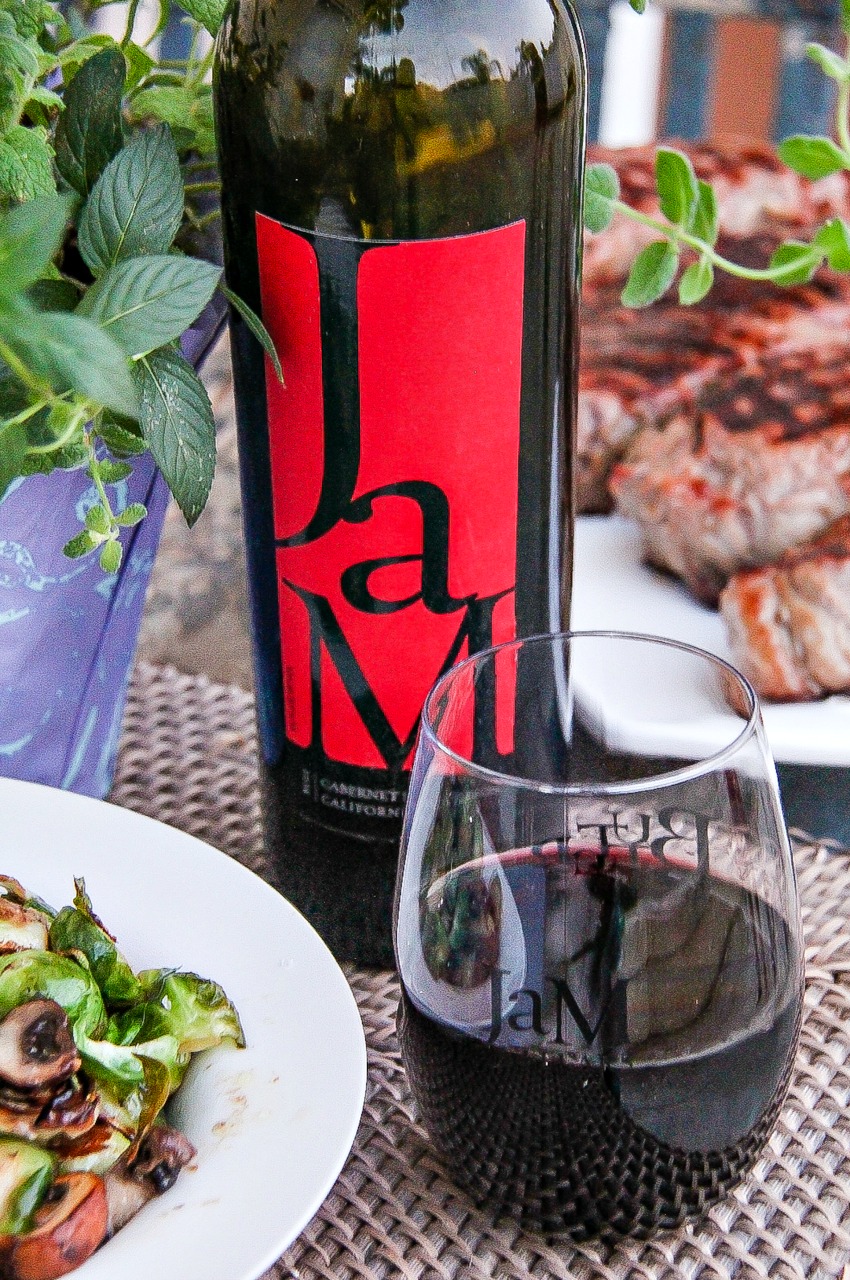 The best news? JaM Cellars is under $20 and is available in a store right near you.
If you love a daily splash of wine-spiration and witticisms, you should check out JaM Cellars on Facebook, Instagram, and Twitter! Or, sign up for The Scoop to get the latest delivered straight to your inbox.
A day without wine is like … just kidding, I have no idea.
Pin this post for later:

I was selected for this opportunity as a member of CLEVER and the content and opinions expressed here are all my own.
Save
Save
Save
Save
Save
Save
Save
Save
Save
Save
Save