Ideas for celebrating the 4th of July on San Diego beaches including fireworks and entertainment for the kids.
Disclosure: I'm an Oriental Trading Ambassador.
It's no secret we love the beach. I think we just wrapped up day number five of dipping our toes in the ocean so far this summer break.
Here in Southern California people flock to the coast over 4th of July weekend. There are fireworks everywhere, from downtown, to SeaWorld, Ocean Beach, the County Fair, and more. Mission Bay is a popular spot, with nighttime fire-pits being lit around the bay, and people staking their claim for a prime spot early in the morning, and then staying late through the night to watch the fireworks from SeaWorld.
With such a long day you want to keep your celebrations fairly simple, and provide lots of entertainment for the kids.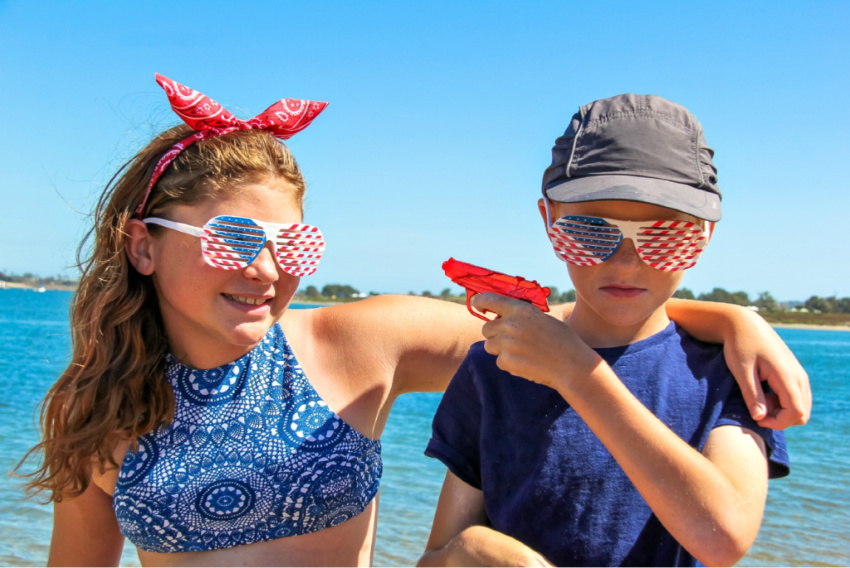 Here are the key staples you need to get through the day and evening:
4th of July Beach Day Packing List
Sunscreen
Water
Food
Shade – somewhere they can get out of the sun for a while and rest if needed
Layers – it will get cooler in the evening
Sand and water toys
4th of July themed fun
The 4th of July themed fun is where I come in with some great ideas from Oriental Trading. As one of their ambassadors I get to shop their site from time to time and plan fun activities to do with my kids and our friends, like our penguin themed winter movie night.  
4th of July doesn't need to be elaborate, just a few key items and the kids (and adults) will have a blast.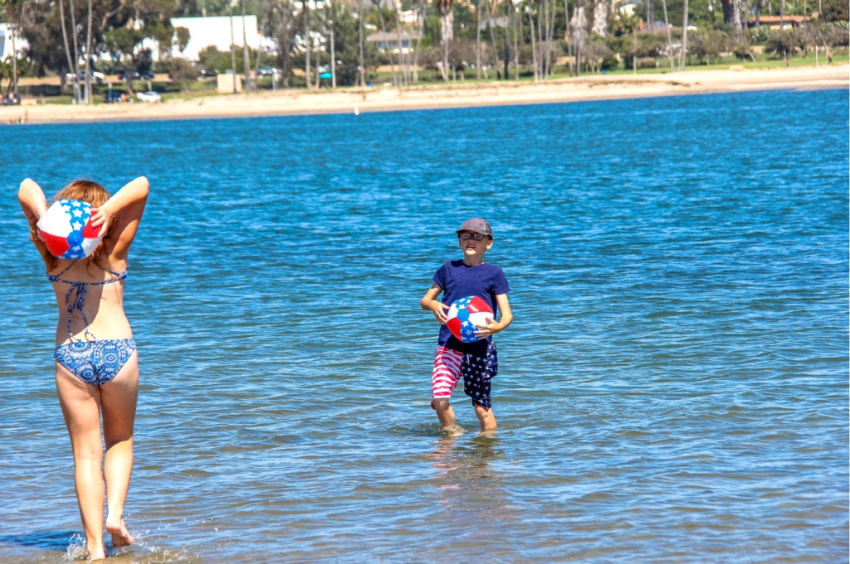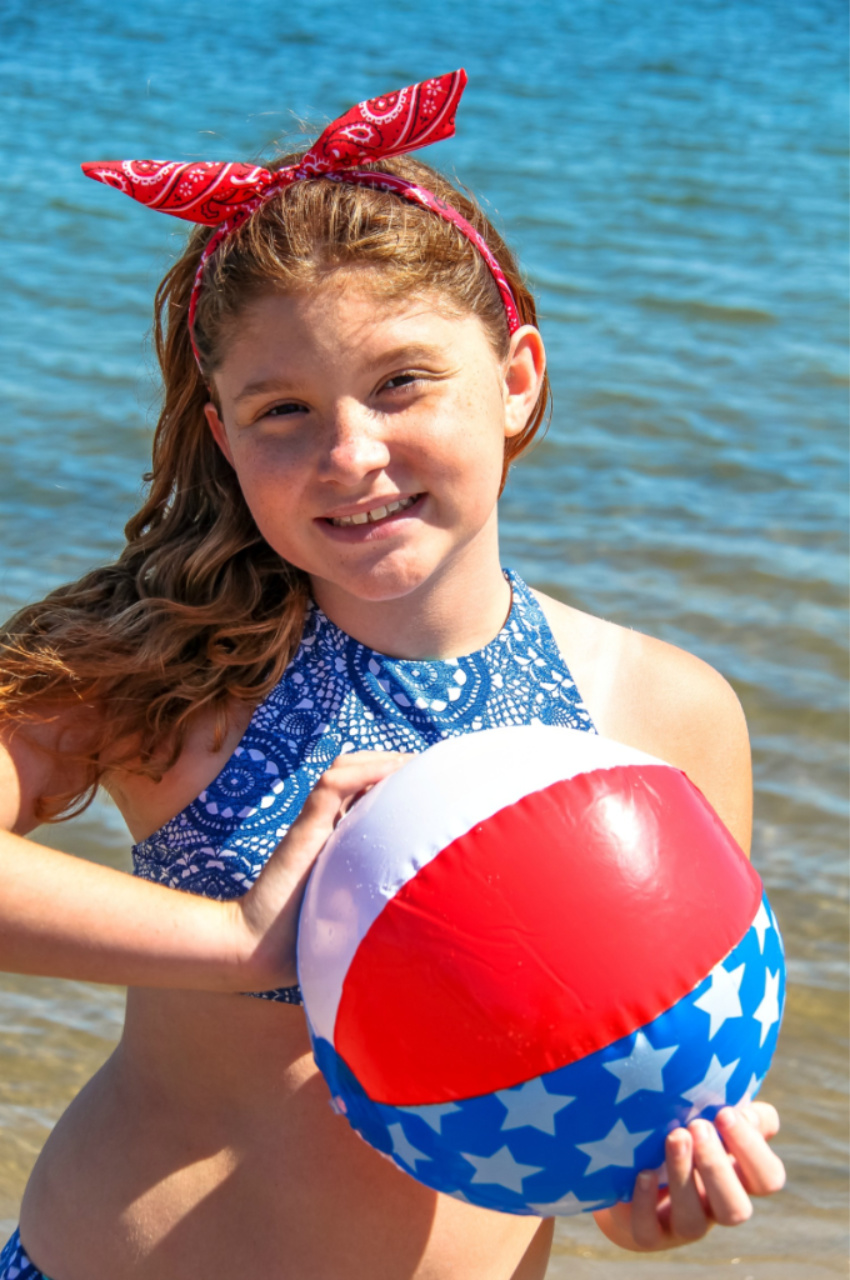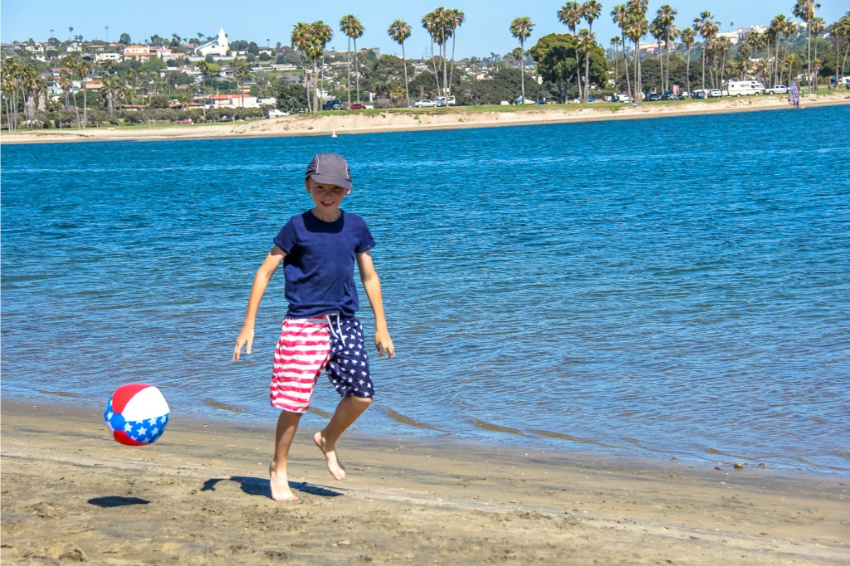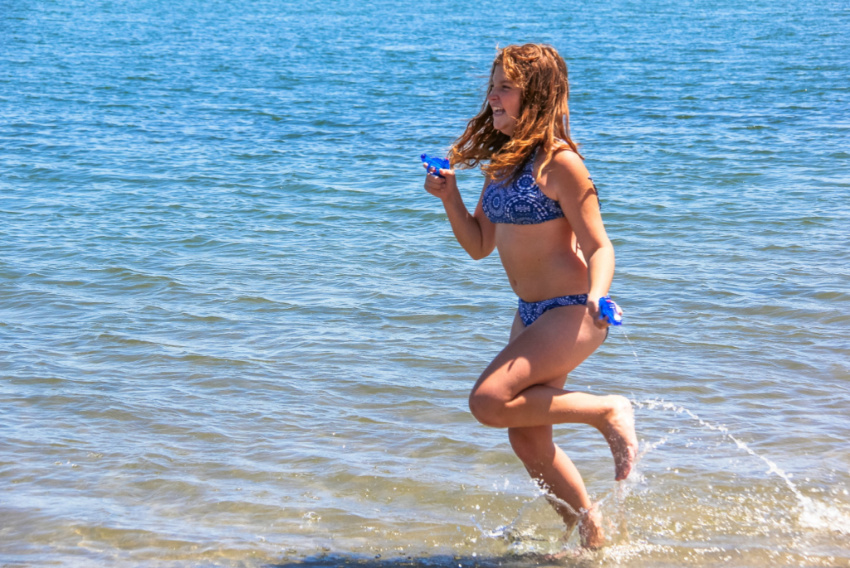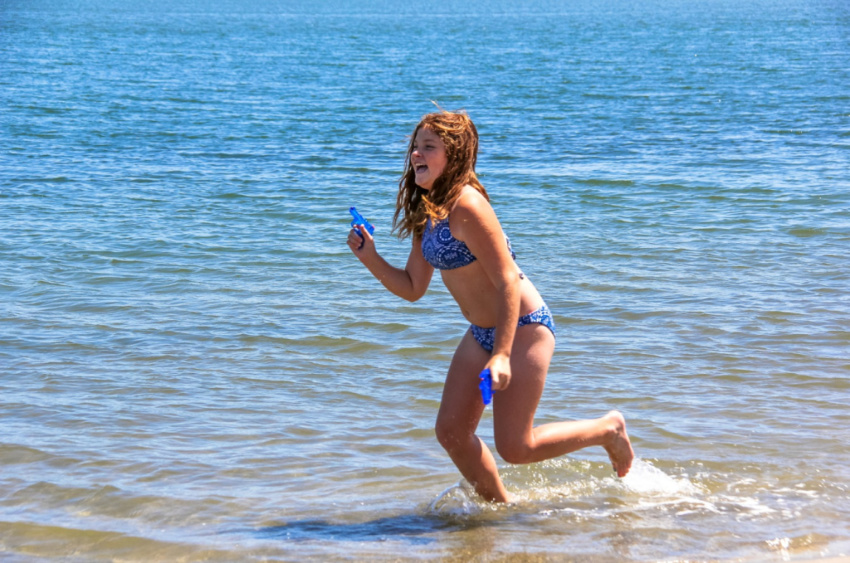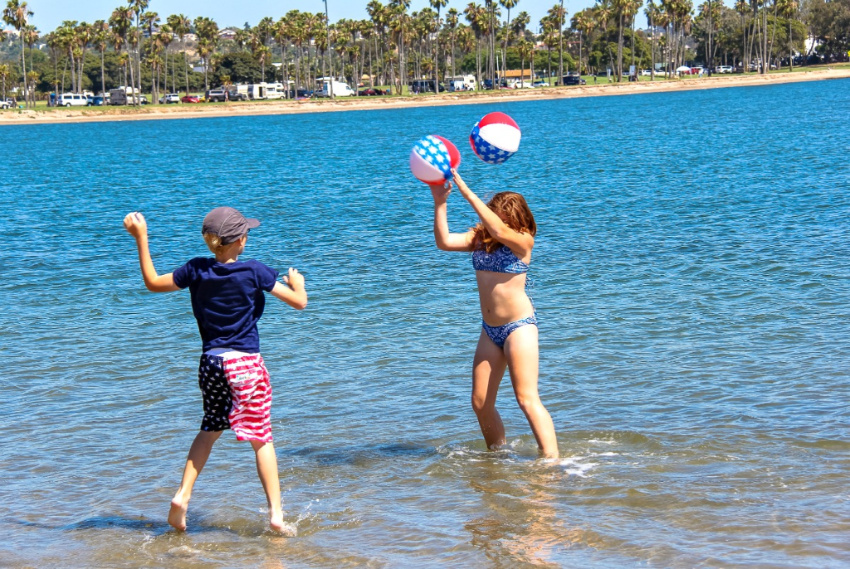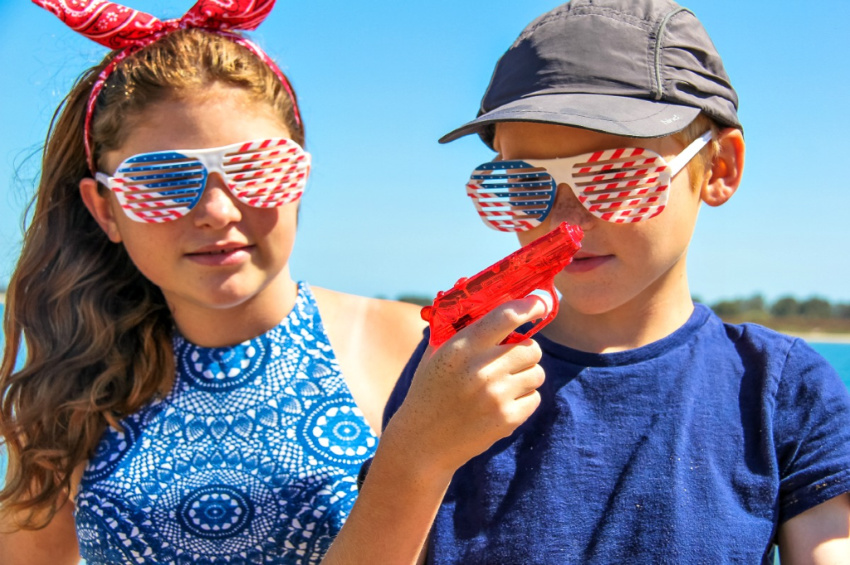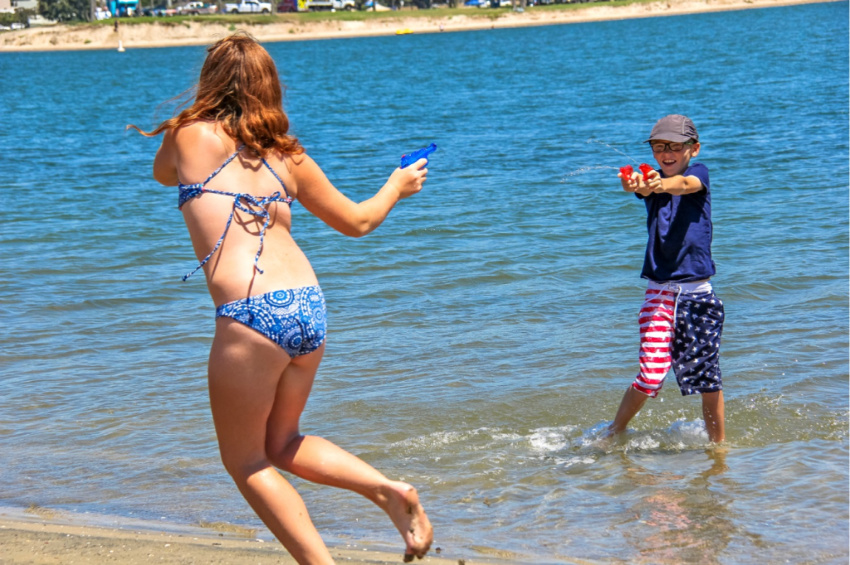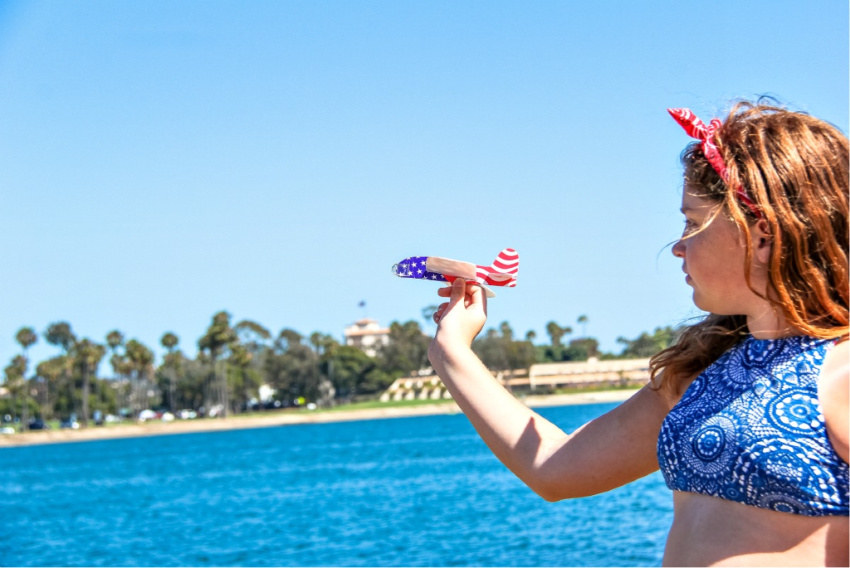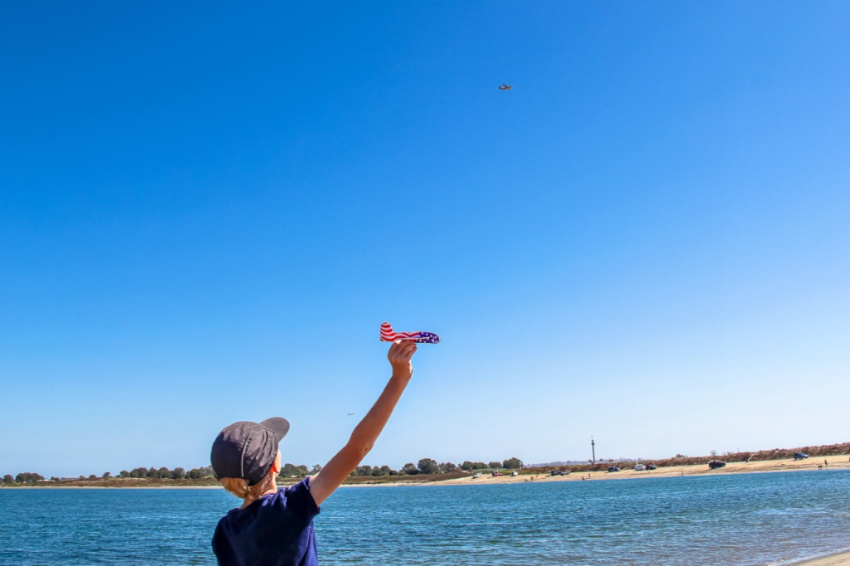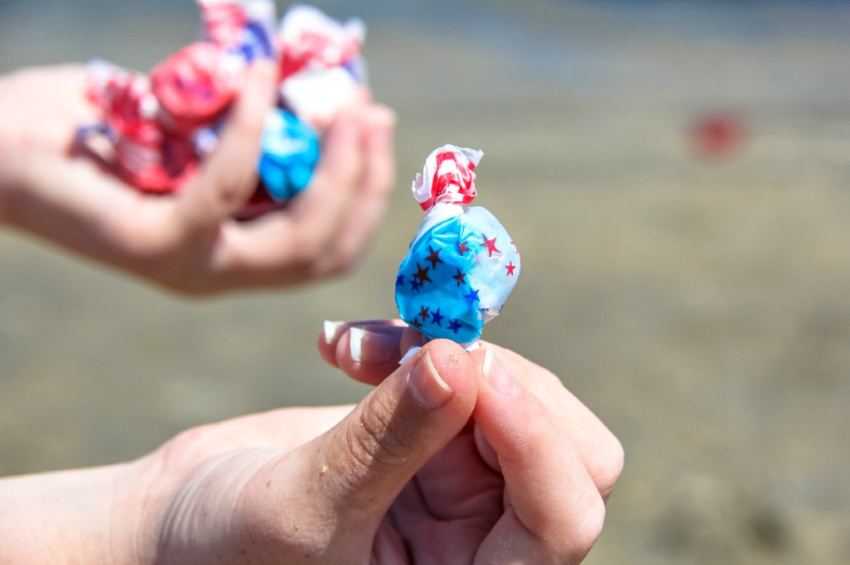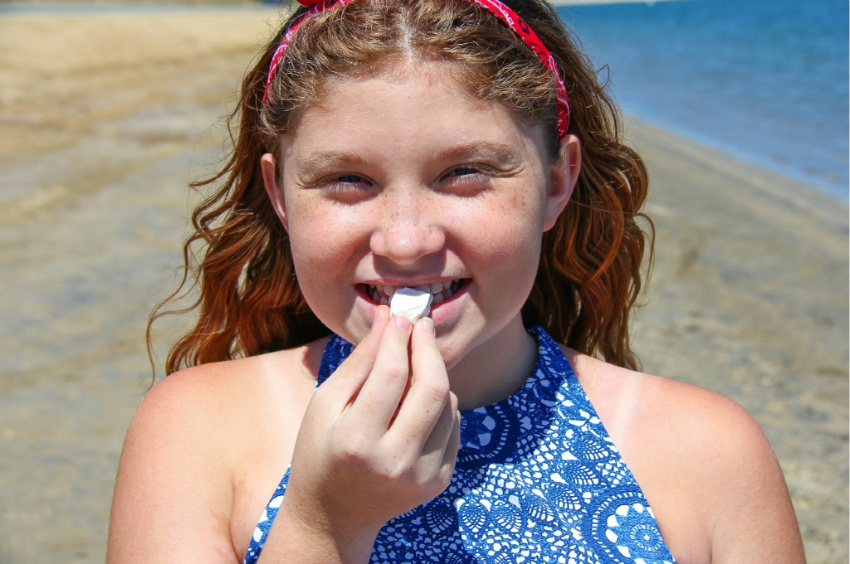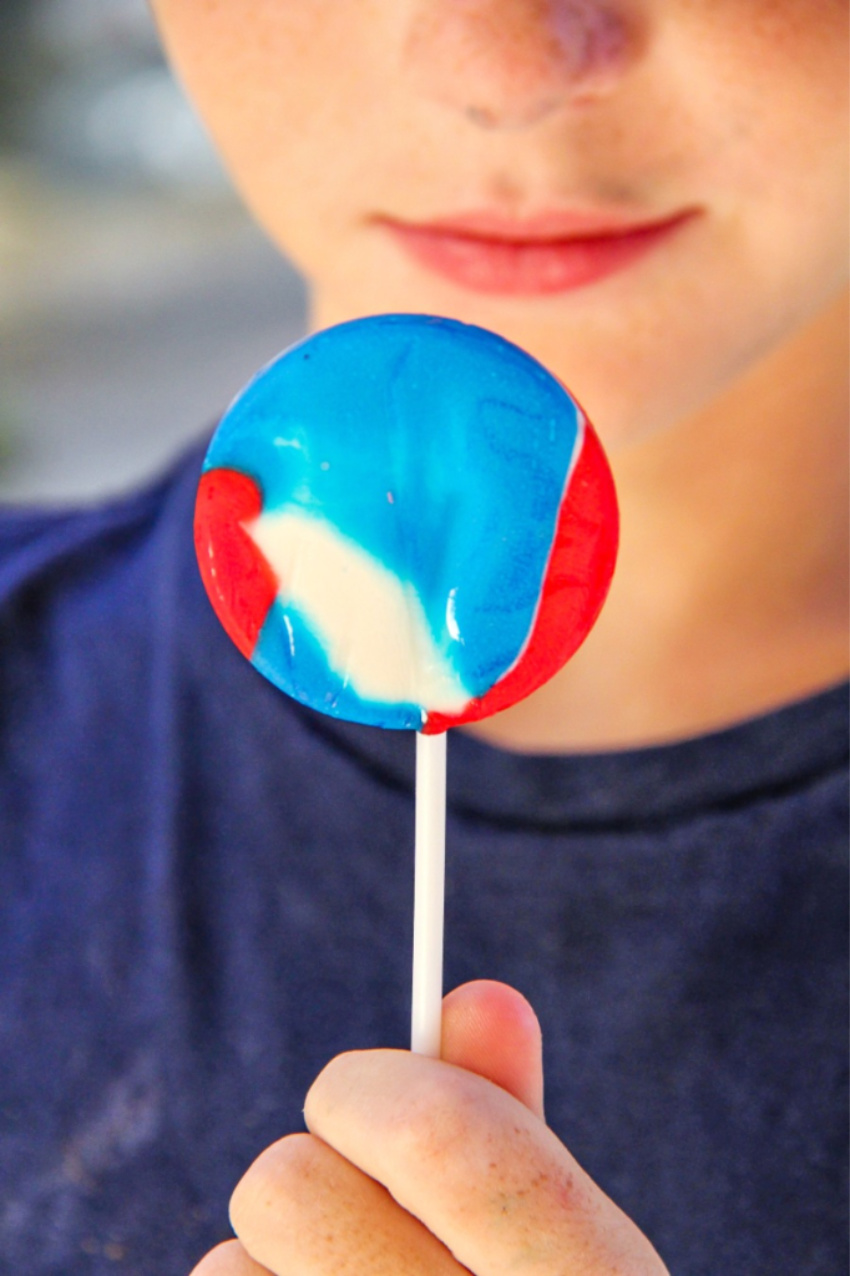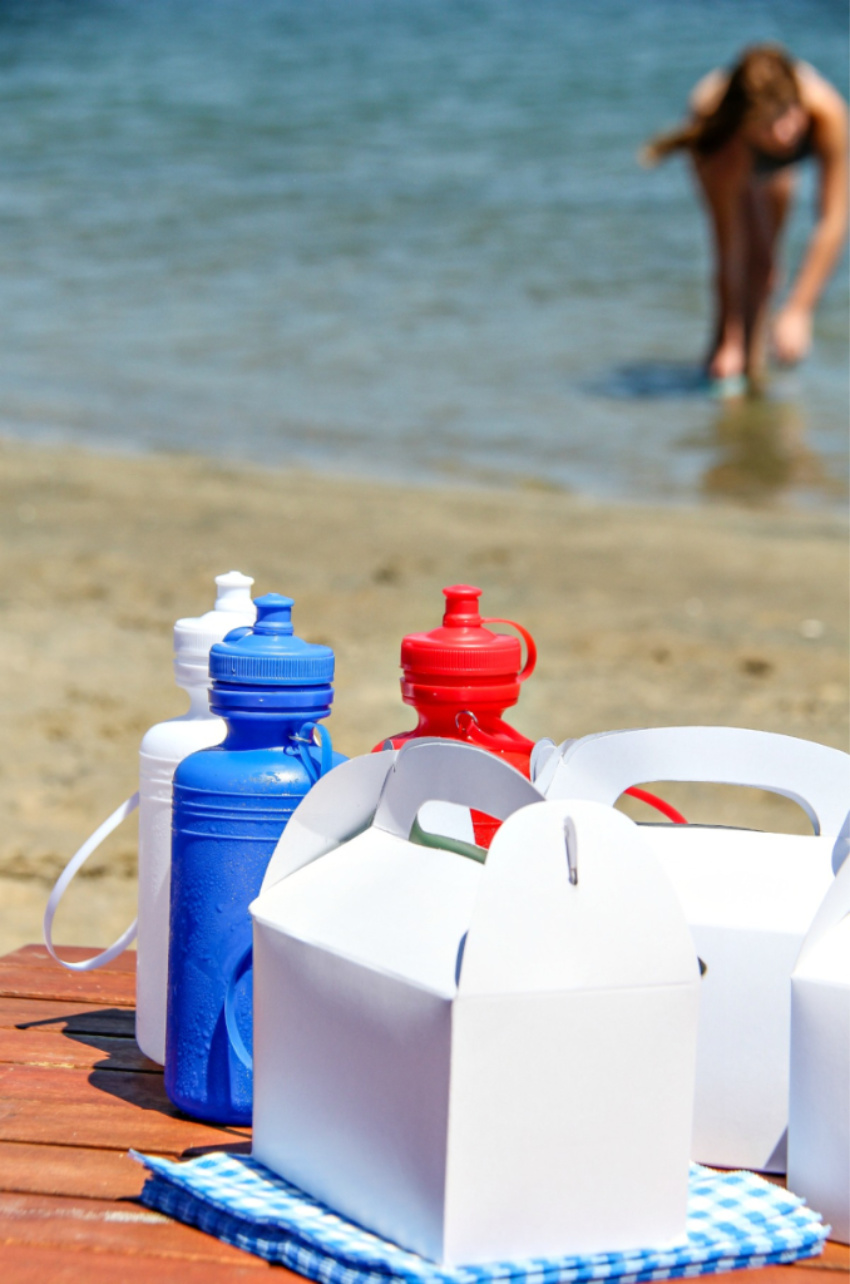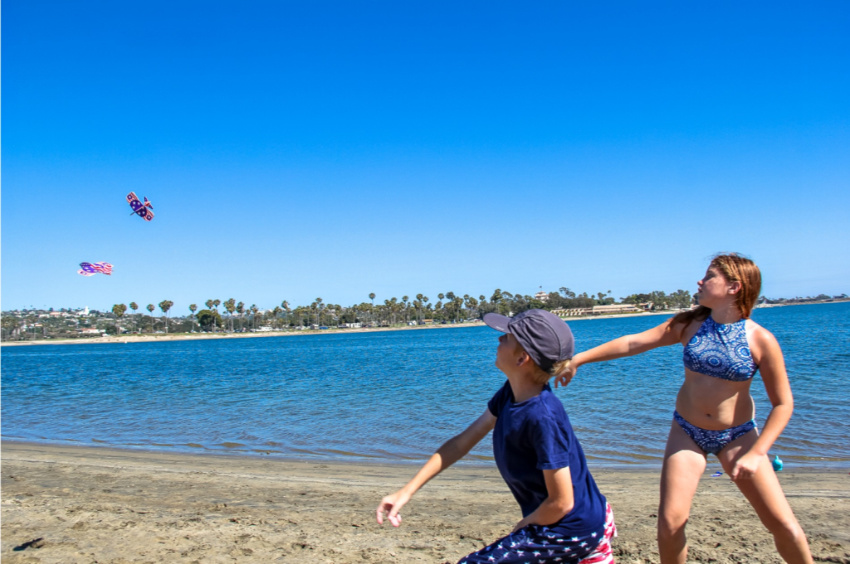 Everything you see in the images above (except the swimwear of course) is available at Oriental Trading.
Express Shipping: Order by Midnight, CT Jun. 28th
Next Day Shipping: Order by Noon, CT Jun. 30th
Looking for more 4th of July Patriotic Party Ideas?
So where are all of the fireworks going to be in San Diego this year? Check out this comprehensive guide.  And, we all know that photographing fireworks isn't easy, the constant movement and light is hard to capture, so here are some great tips.
 Pin this post for later:

Save
Save
Save
Save