Between Spring Break and my parents visiting from Australia, we have been having a lot of fun sightseeing in our own town.  Here are a few things we have done recently.
The Flower Fields
The Flower Fields in Carlsbad are in full bloom right now and are magnificent, as always.  Kids will love the tractor rides, sweet pea maze, mining, and playing in Santa's playground.  Make sure you take a look at their upcoming events too.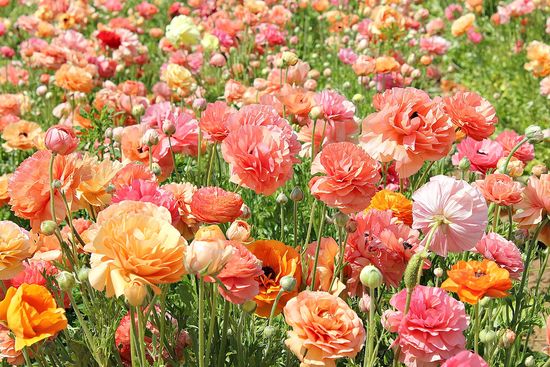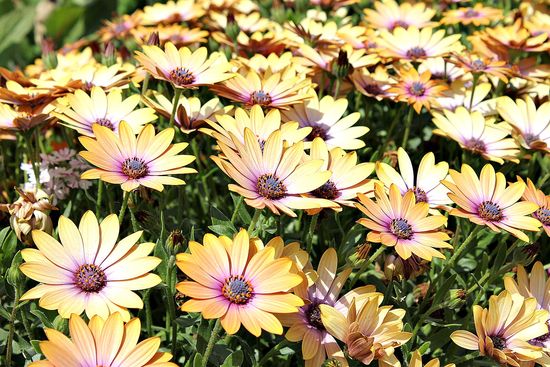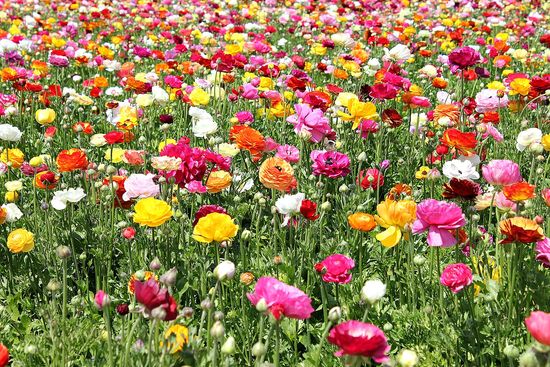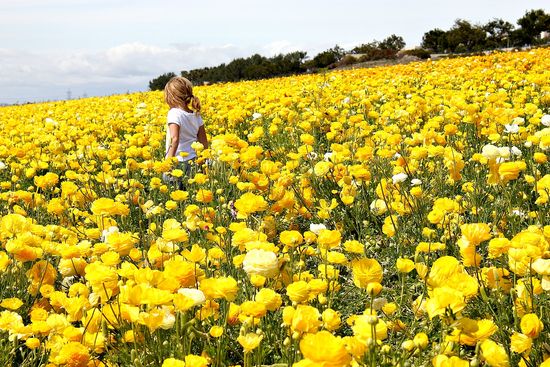 Birch Aquarium
At Birch Aquarium you will learn all about coral reefs, seahorses, sharks, and other marine life, as well as energy and the climate through exhibits and hands on activities.  We are members at this fabulous aquarium and they offer amazing camps which will be perfect for summer break too.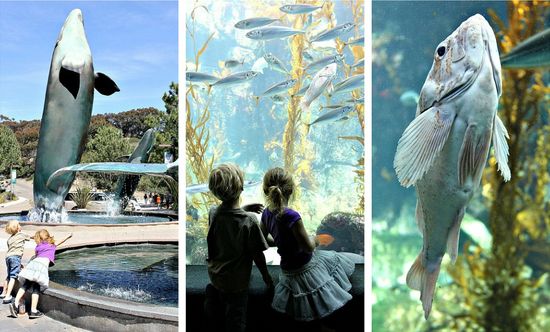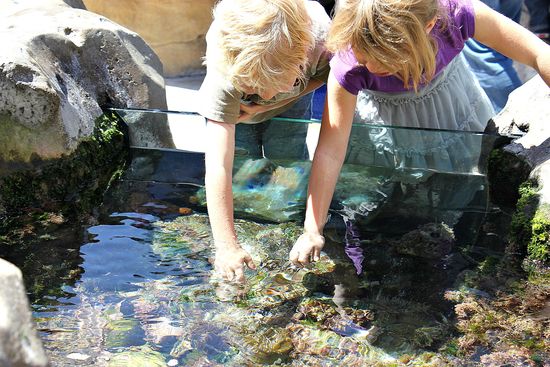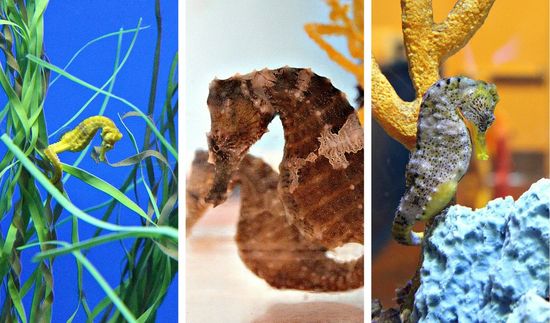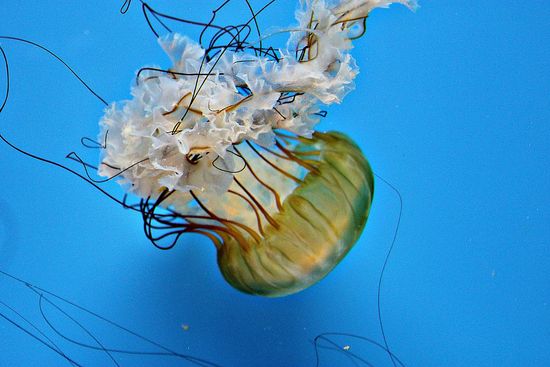 Carlsbad Strawberry Company
With rows and rows of fresh, ripe, juicy strawberries, now is the time to visit the Carlsbad Strawberry Company to pick your own.  They are a little pricey with $8 for a small bucket or $17 for a large one, but if you love teaching your kids about where their food comes from, and giving them the experience of picking their own then it is well worth it.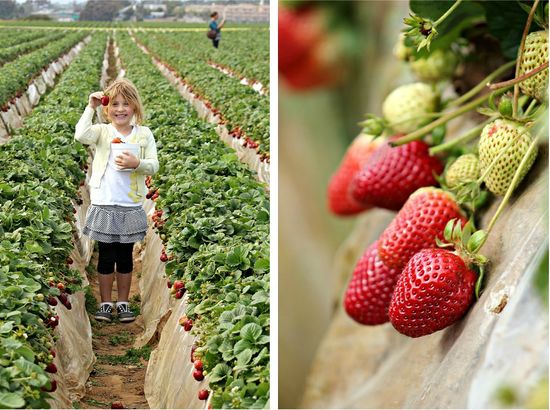 San Diego Children's Discovery Museum
We hadn't been to the San Diego Children's Discovery Museum before, but with a Living Social deal in hand we thought that would be the perfect opportunity to try it out.  It is much smaller than I was expecting but there is a lot for the kids to do, with origami tables, craft tables, reading area, dress-up station, and lots of opportunities to build amazing things.  It is a little more like an indoor playground, but on a more educational level.  There were lots of parents sitting in there chatting or reading books while the kids played.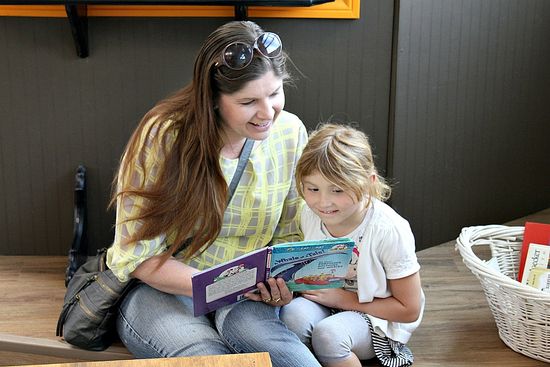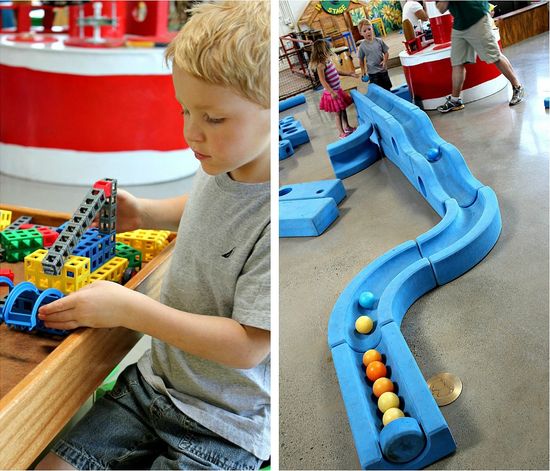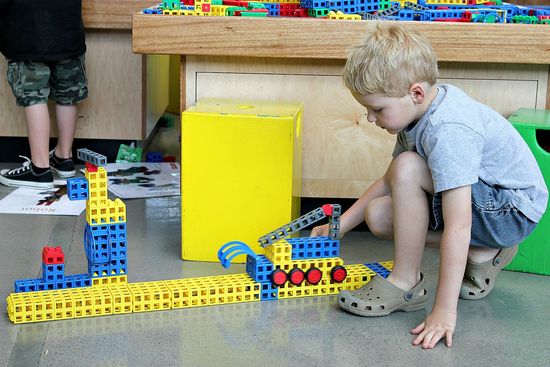 Once you are done at the museum, and if it's a nice day, pop across the street to Grape Day Park the kids will love the playground where they can climb and swing on the vines, slide through the grapes, and run around outdoors for a while.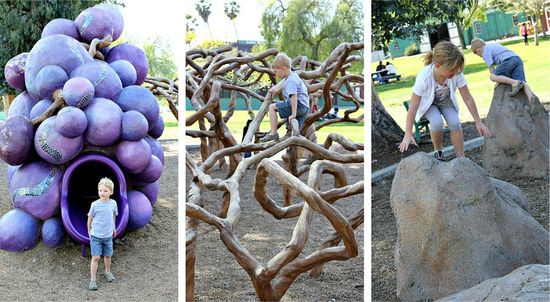 La Jolla
Take a stroll around La Jolla, there are some lovely galleries, and great shopping.  Wander around Scripps Park and view the seals basking on the sand and playing in the water at The Children's Pool.  If you are there on a Sunday like we were head down there early for the open aire market and enjoy brunch at one of the many restaurants.  We all thoroughly enjoyed brunch at the Steakhouse at Azul.