Today we met up with a lot of friends for some fun at the zoo.  It was a great day and we had so much fun.  Can't wait to see you all again.

L to R: Kelly, me, Susanna, Kelly, Amber, Karie, Felicitas, Erin, Melissa, Colleen … phew.
Marisol getting in touch with her inner goat.  So gentle, soooo gentle.
A fun game of follow the leader.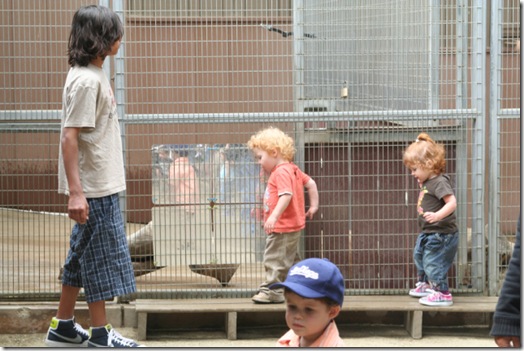 Ooh, another goat … and a very wet bottom.  I don't even want to think about what she may have sat in.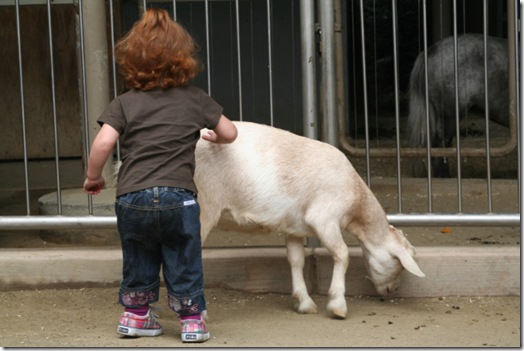 GET ME OOOUUUUUUUT!!!!!!!!!!!!   Mmmmm, pretzels – they're mine, all mine, you CAN'T have any!
Jay – I can't even think of a caption for this ha ha.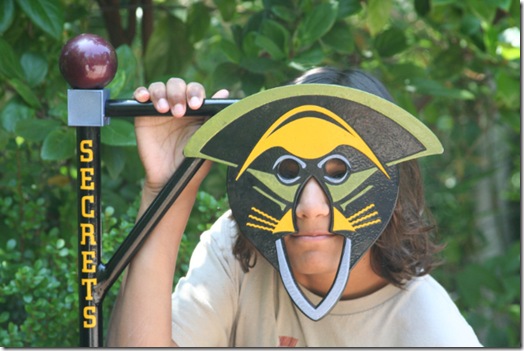 Jay and the gorilla.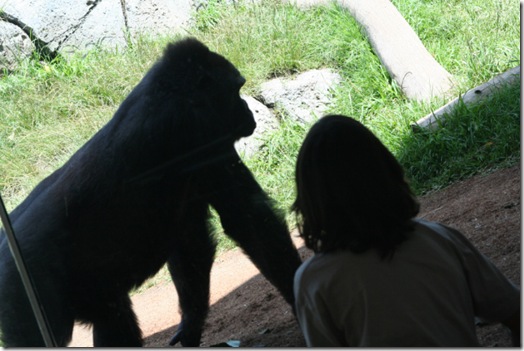 Taking a little break for lunch.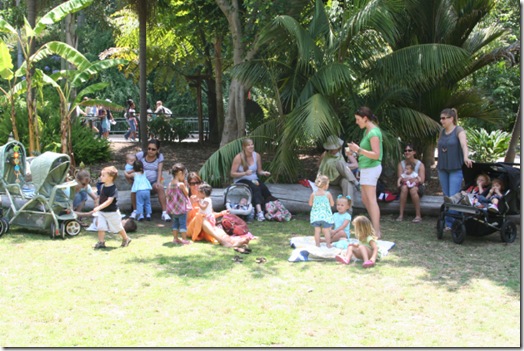 Marisol sniffing the plants, apparently they smell divine.  I have a BALL … so many balls, so little time.  Each time she picked up one she'd scream BALL.  Flynn found one little ball and threw it over and over again and no matter where he threw it he would always find the exact same one and throw it again.
This was around the time I realized we should go home for naps.