These four sparkling champagne cocktails are the perfect way to celebrate any special occasion.
I'm all about quick, easy, and delicious, and the four sparkling cocktails I'm sharing over at Blissfully Domestic today are just that.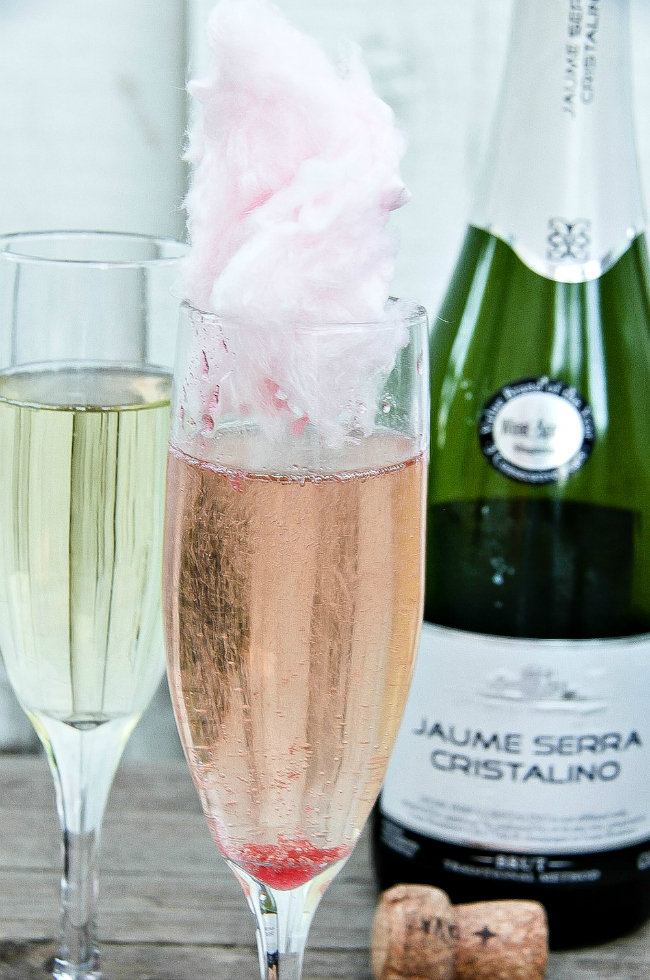 You don't need to be a mixologist to make any of these, so head on over and grab my simple ideas.