If you are wondering what Prosecco can be mixed with you'll love these easy Prosecco cocktails that are perfect for any celebration.
Prosecco cocktails
Before I get into sharing these easy cocktails, let's answer the question can you substitute sparkling wine for Prosecco, or Champagne?
While Champagne and Prosecco are both sparkling wines, not all sparkling wines can be classified as Champagne or Prosecco.

USA Today
You can use Champagne or sparkling wine in any of these cocktails, especially if you have a favorite.
Lemon and grapefruit Prosecco cocktails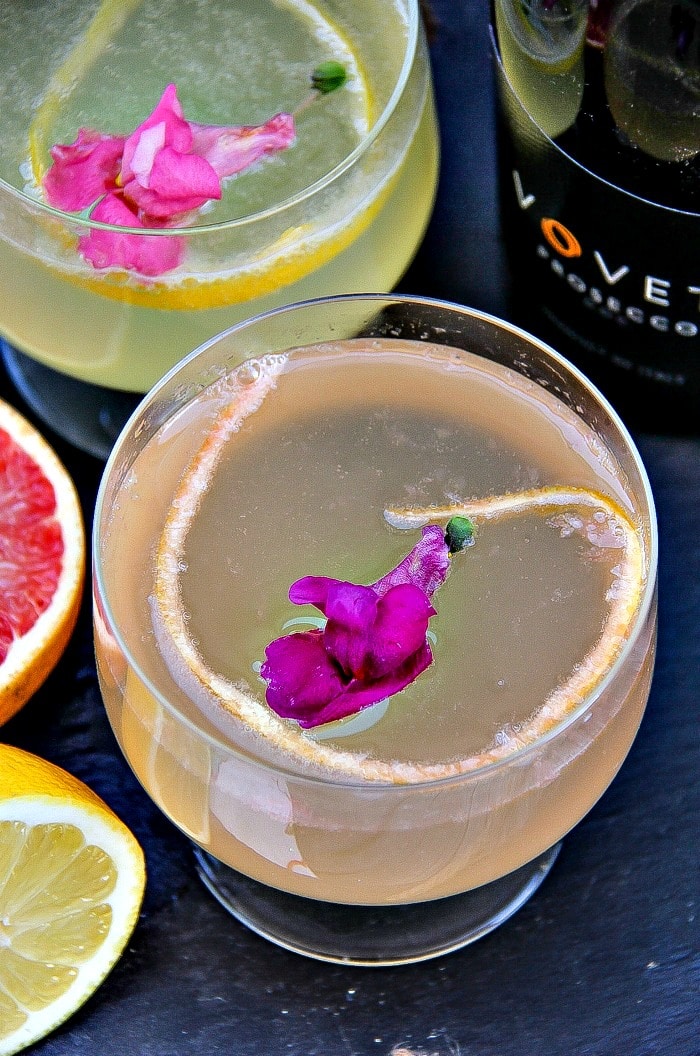 If you are looking for a cocktail that's just a little bit different than your normal mimosa or Bloody Mary for your next brunch try these. You and your guests will love these lemon and grapefruit Prosecco cocktails. They are perfect for a girls' night or bridal shower too.
Green tea honey ginseng iced tea cocktail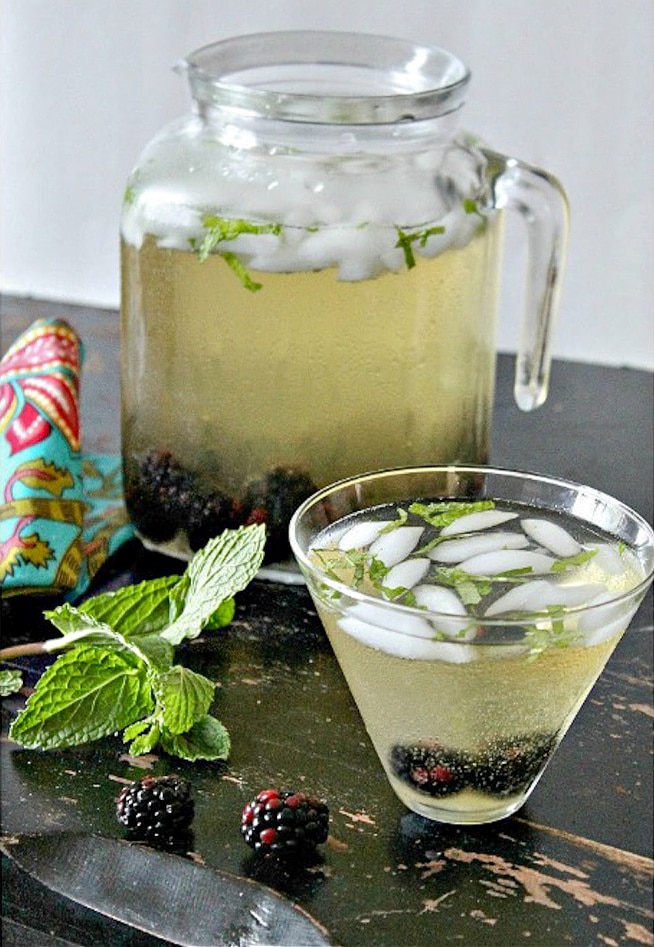 If you love iced tea and iced tea cocktails, then you will love this one too. Make our Green Tea Honey Ginseng iced tea cocktail for your next girls' night or fancy tea with the ladies. It's quick and easy to make, has fresh fruit, Prosecco, and rum.
Prosecco limoncello cocktail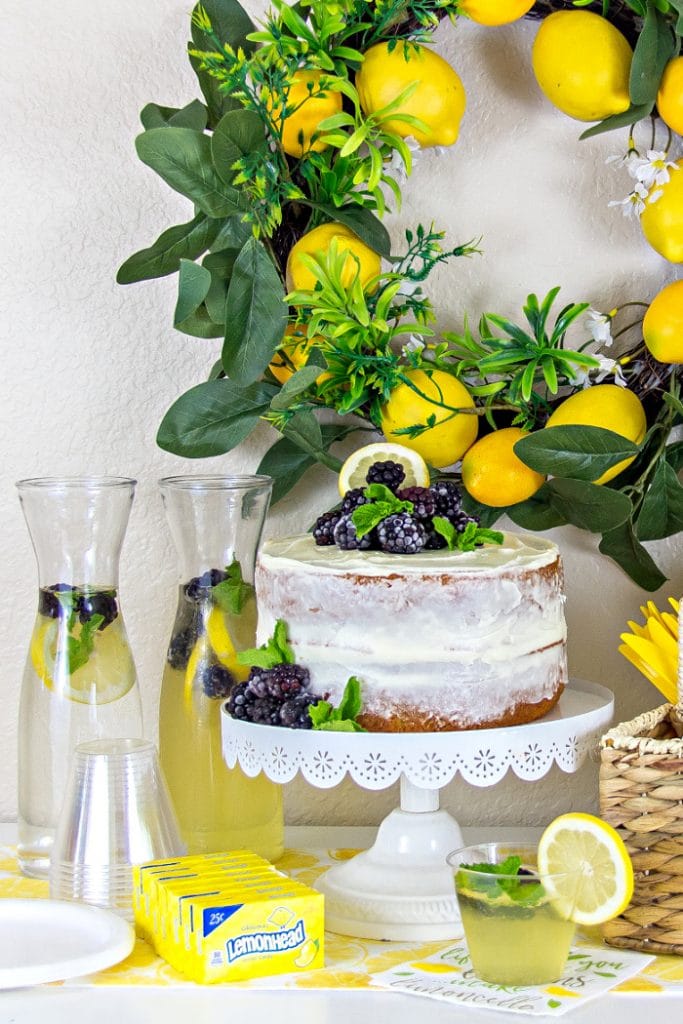 I love all things lemon, from lemon cocktails to lemon desserts, and tangy citrus meals too. You will love this Prosecco and limoncello cocktail that we paired with a delicious lemon naked cake. You can find all the details including my recipes over at Party City.
Easy sparkling drinks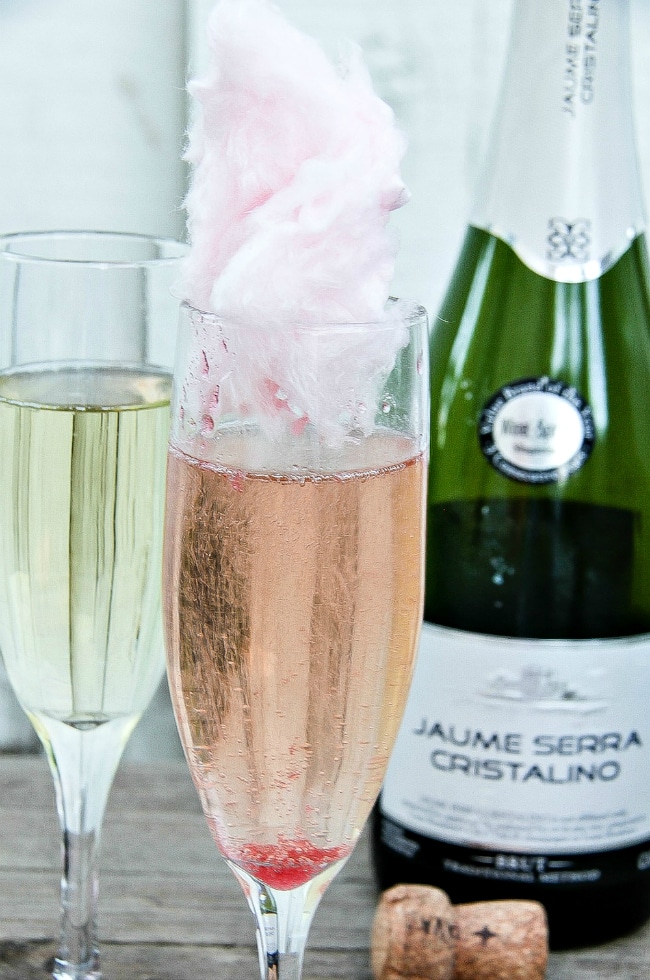 We have four amazing Valentine's Day cocktails over at Blissfully Domestic that take under a minute to put together. It doesn't get easier than that. This first one is a cotton candy cocktail and it's delicious. The others are just as pretty and just as delicious. We made them with sparkling wine, but they'll be equally as great with Prosecco. Make sure to go check them out.
Boozy raspberry ice cream float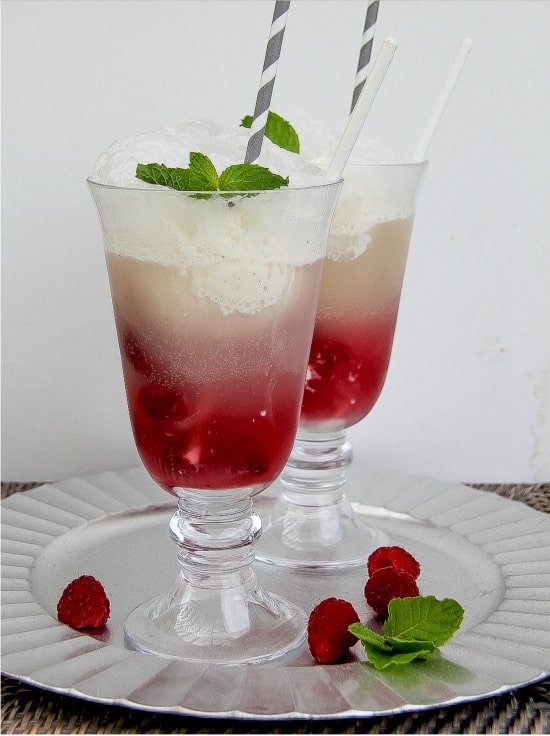 This boozy raspberry ice cream float combines ice cream with alcohol to make a delicious drink and dessert in one. We used sparkling wine to make this one, but you can absolutely use your favorite Prosecco instead.
Please pin this post for later: