Day 2 of our road trip started with a drive to Long Beach so that I could take a photograph of the alleged World's Skinniest House (according to Roadside America) … however Wikipedia touts it as America's skinniest house.  It was apparently built in 1959 on a lot measuring 10ft x 50ft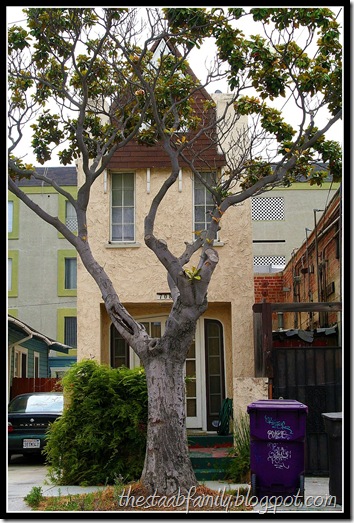 Then it was off to the La Brea Tar Pits along the infamous Wilshire Boulevard in Los Angeles.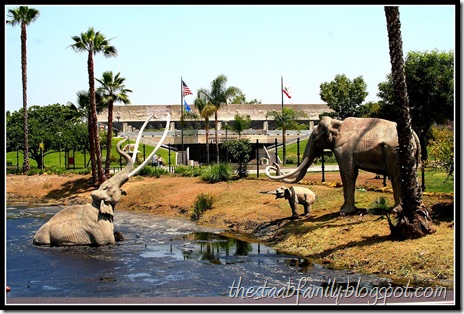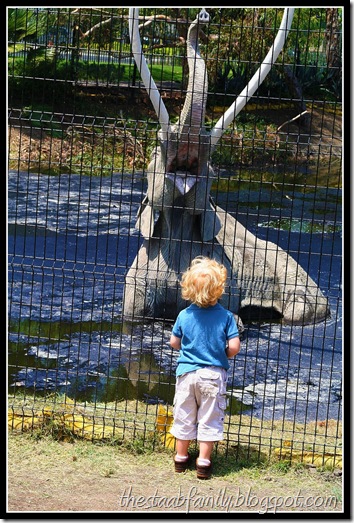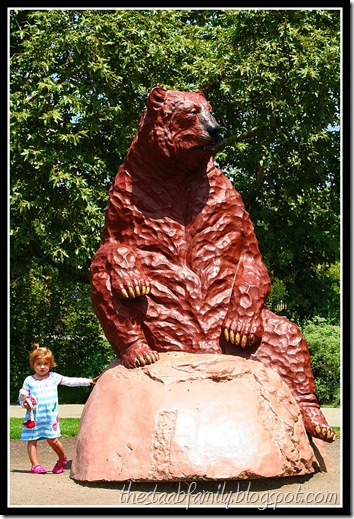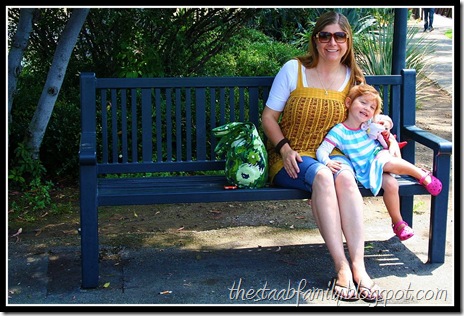 The Vitamin Water family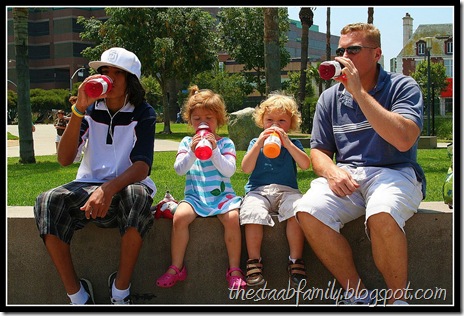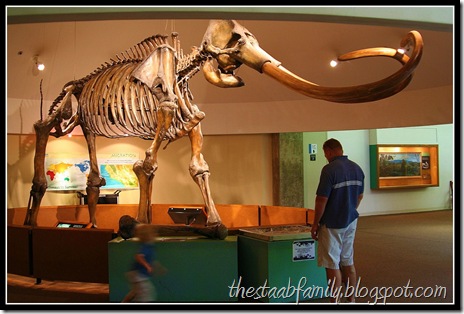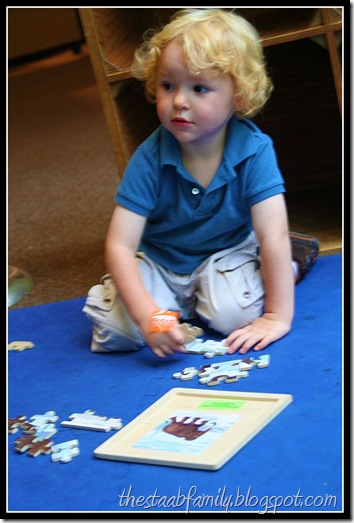 Skulls of the Dire Wolf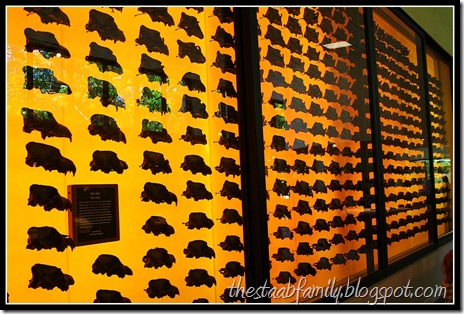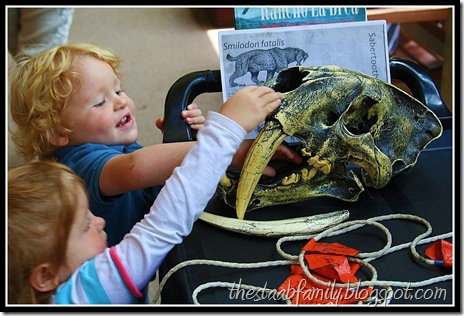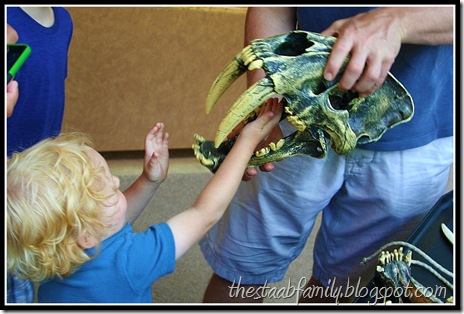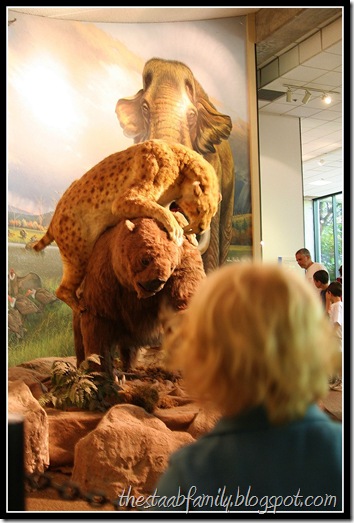 Then we were off to Venice beach for lunch at a lovely Italian restaurant C & O Trattoria.  Oh there will be updates of our potty training there later this week, oiy.  The staff were lovely though, not even flinching when Flynn smashed the salt shaker on the concrete floor or when the kids threw multiple mini tantrums.
Somebody's not happy to have her photo taken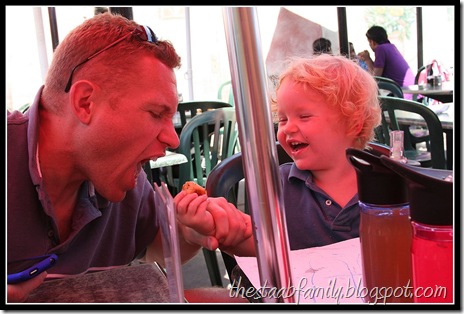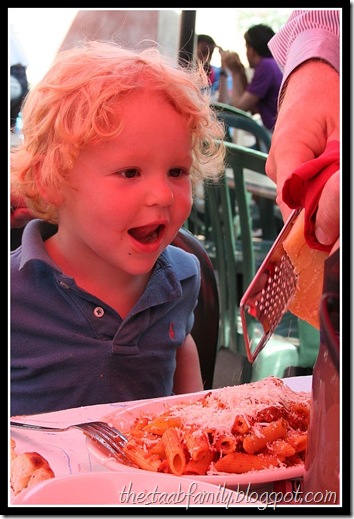 The late afternoon was spent at Marina Del Rey's Mother's Beach which is a beautiful little spot, with a safe swimming area, fish jumping out of the water, a playground, volleyball nets and a fantastic spot for Flynn to watch the boats … something he had been desperately wanting to do all day.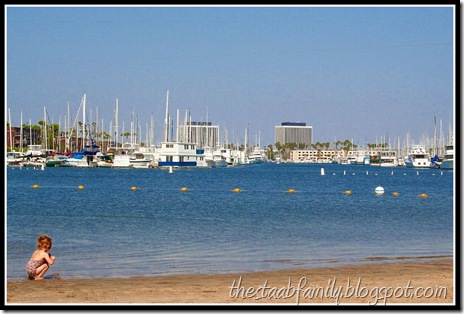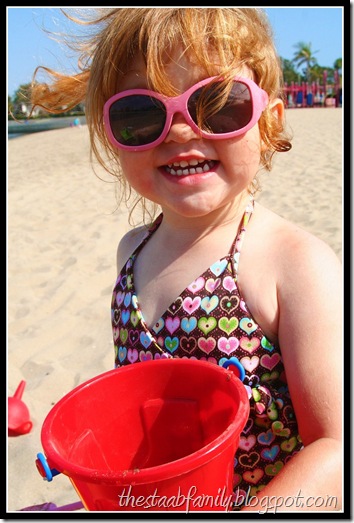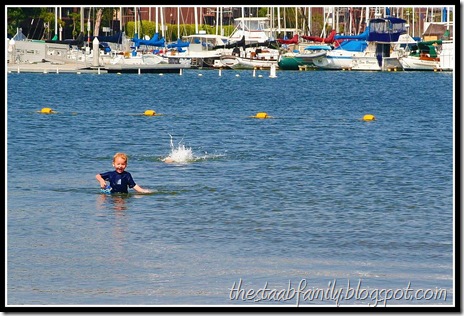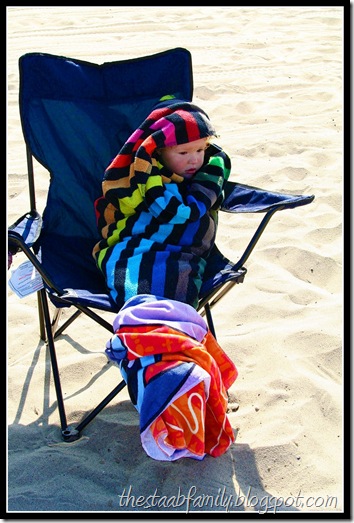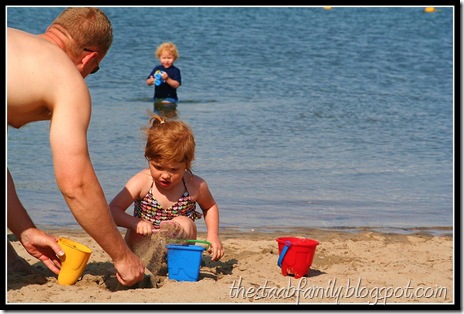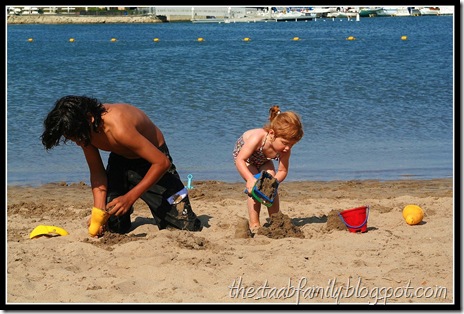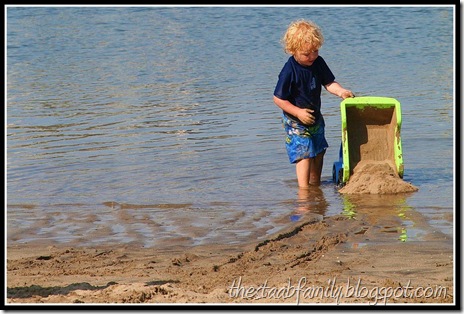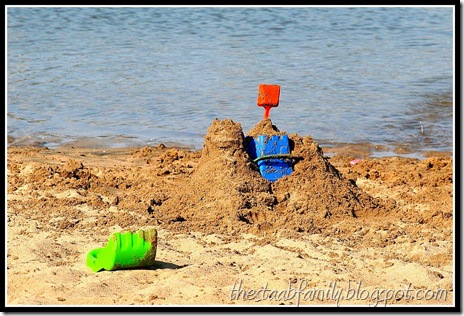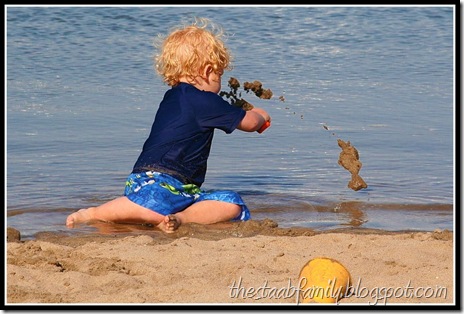 *****************************
I may be on a California Coast adventure but I wrote a post for Just Spotted (the amazing Orange County site) this week on vacationing in San Diego with kids.  So whether you are a local or looking to visit over the summer, please check it out here.