From a nail polish organizer to makeup brush storage and more we've got a great round-up of DIY beauty products and handmade gift ideas.
DIY beauty products and gift ideas
Handmade makeup brush storage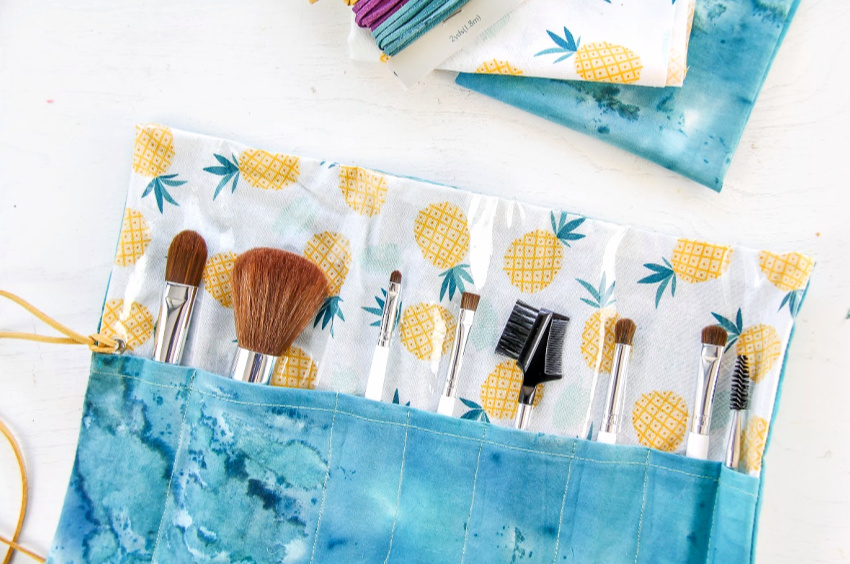 This handmade fabric roll-up makeup brush holder makes a wonderful gift, organizes all of your makeup brushes, is wipe clean, and is great for traveling. You can find my full tutorial for making your own at Make and Takes.
Nail polish organizer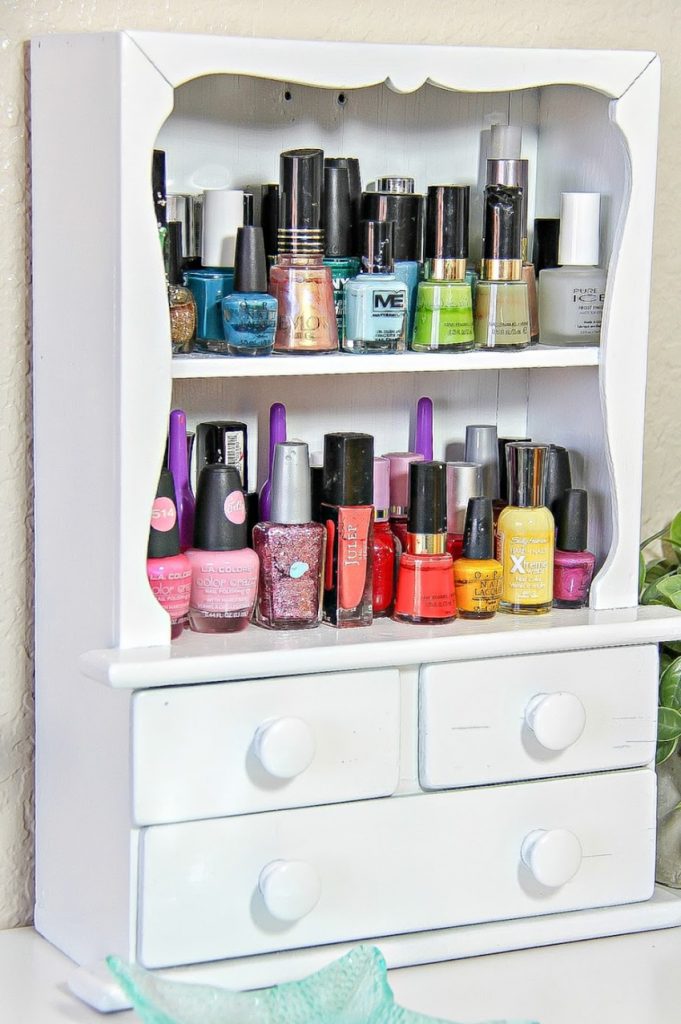 We found this really cool wood spice rack at a thrift store and turned it into a nail polish organizer. Grab our tutorial and see how we turned an ordinary desk into a styling station just like they have in a salon. It's the perfect space for a little pampering.
A spa day gift box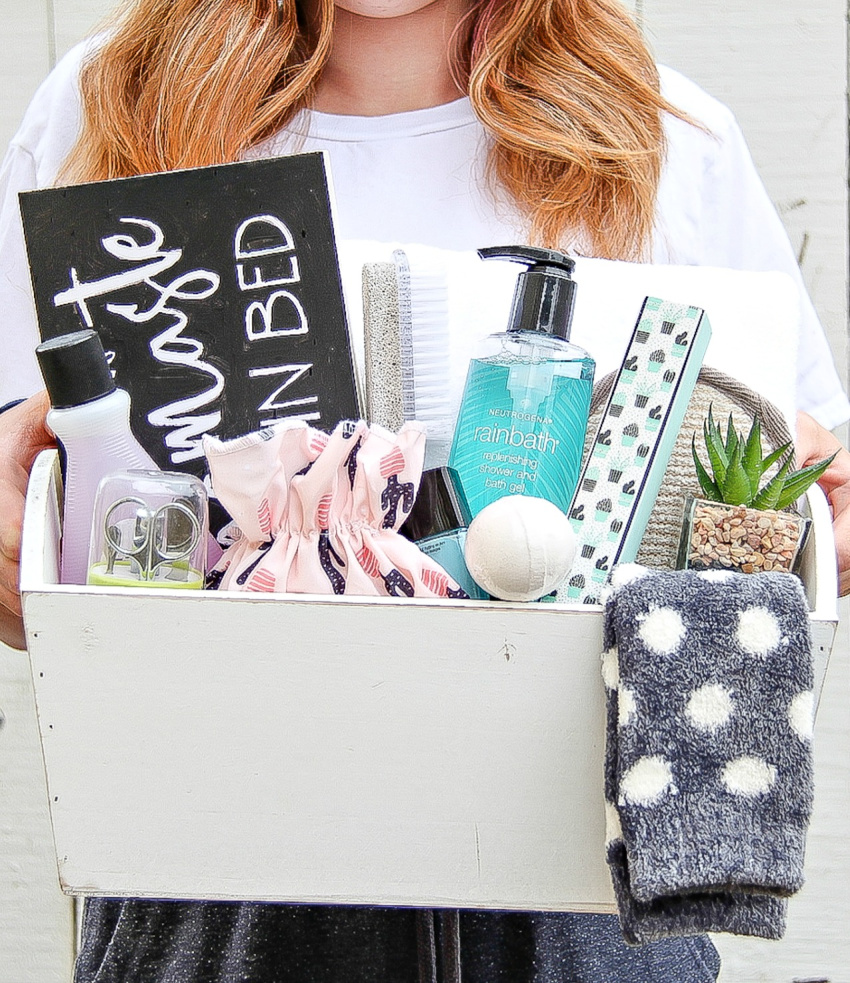 Put together a gift box full of spa day products, DIY signs, and more that she will love. These are perfect for Mother's Day, birthdays, holiday gifts, and more. Everyone needs a little pampering even if it's in the comfort of home.
DIY matcha face mask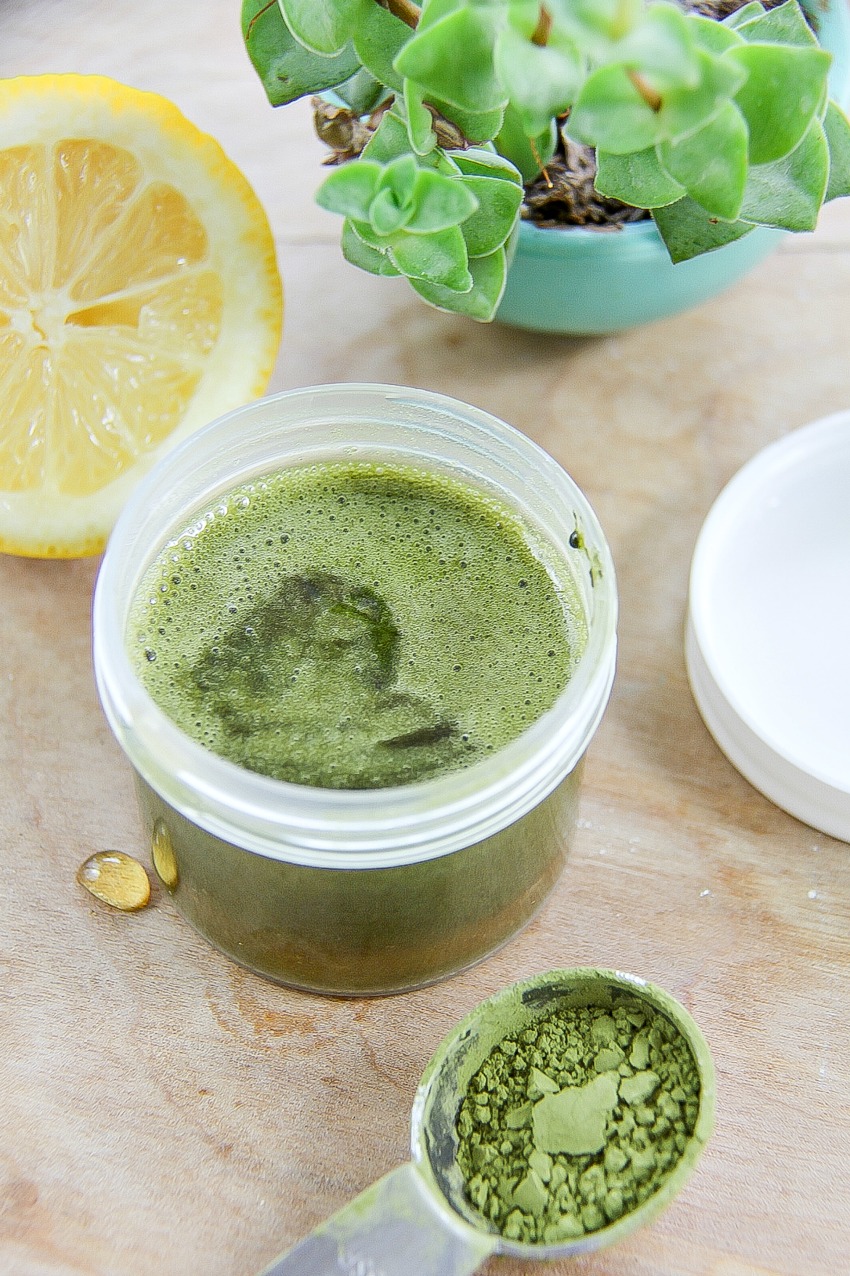 This homemade matcha and honey face mask is perfect for moms and teens who experience breakouts.
I've spoken many, MANY, times about my love of weekend spa days with my favorite girl. It gives us a chance to catch up on our latest Netflix series and spend some time together. I find she actually talks to me, and I get to learn so much more about her during these moments together. You can find our face mask instructions at Make and Takes.
DIY coffee salt scrub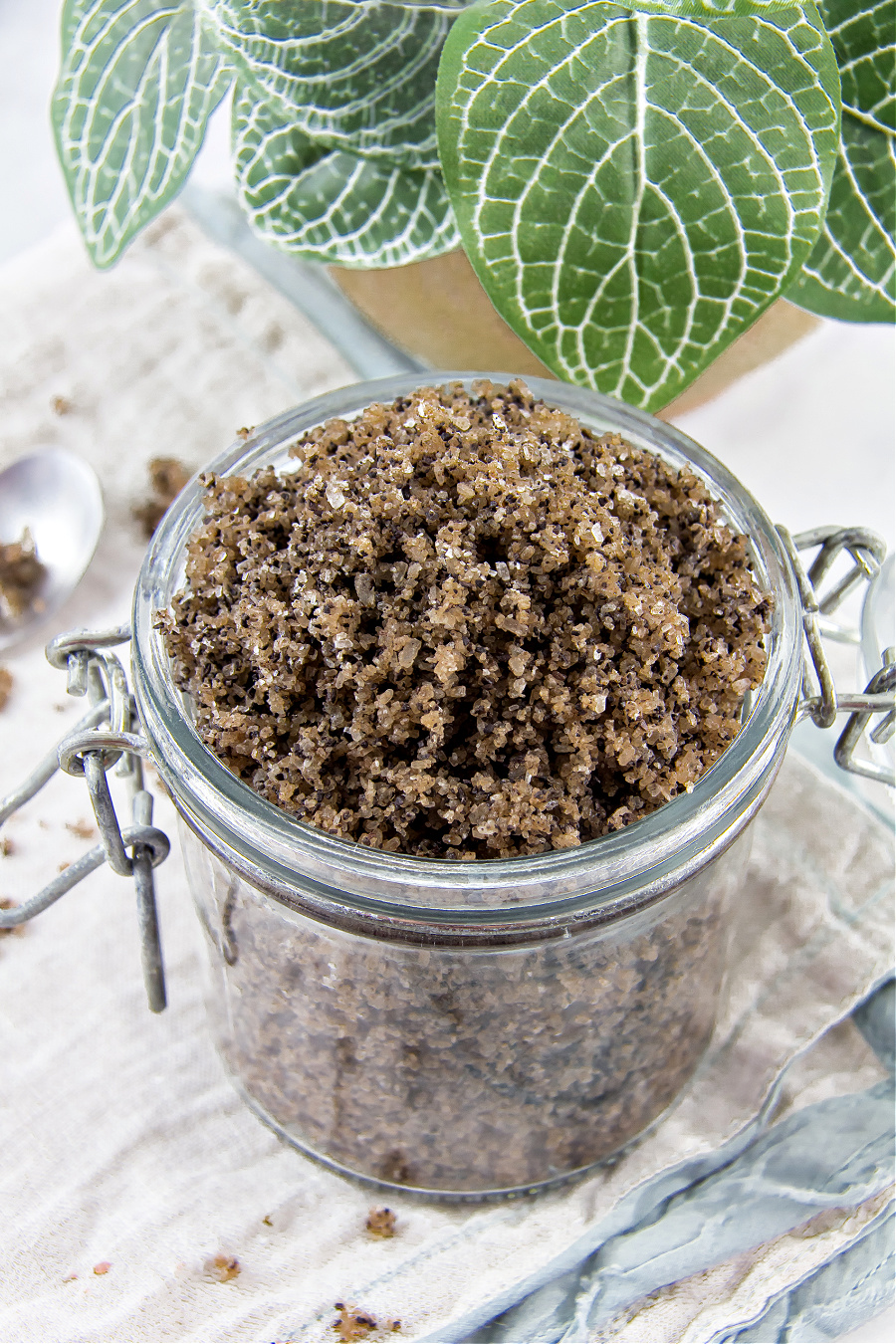 This homemade coffee salt scrub will make your skin feel amazing. It's my favorite recipe, but I warn you, that you'll want to make a cup of coffee before or after it because of the coffee smell. I've got all of the details to make this simple 3-ingredient salt scrub at Make and Takes. It make a wonderful gift.
Please pin this post for later: