Are you planning a weekend getaway or day trip to Frankfort, the capital of Kentucky? You'll need this list of things to do in Frankfort KY.
Fun fact, we almost bought a house in Frankfort. We looked at two and M and I absolutely loved one of them, there was even a peacock in the backyard. The schools looked fine from what we could see too. But, there's wasn't space in the house for a guest room and that's one thing that we really did want.
Things to do in Frankfort KY
Kentucky State Capitol Building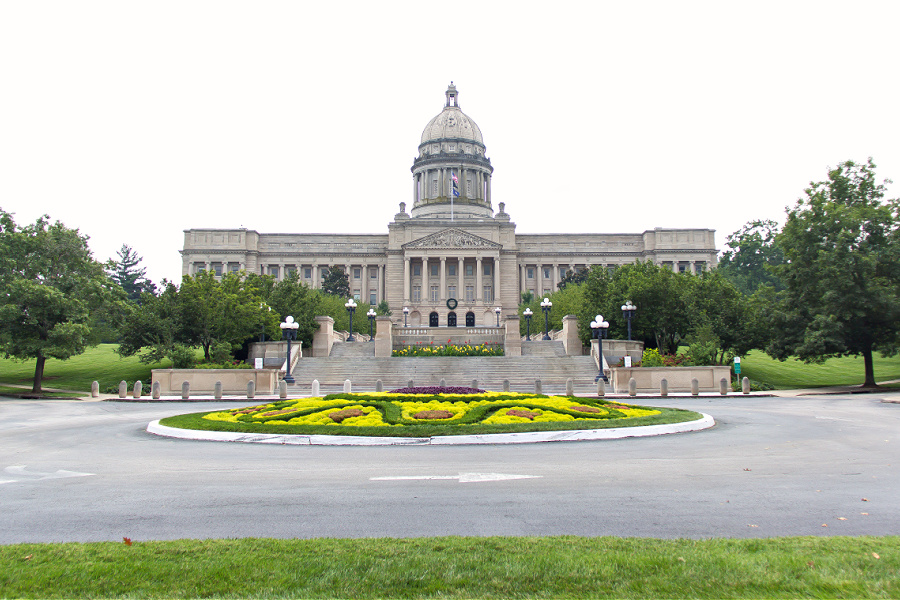 Wander around the gardens and look at the amazing architecture of the buildings. You can schedule tours too by visiting the Kentucky State Capitol website.
Floral clock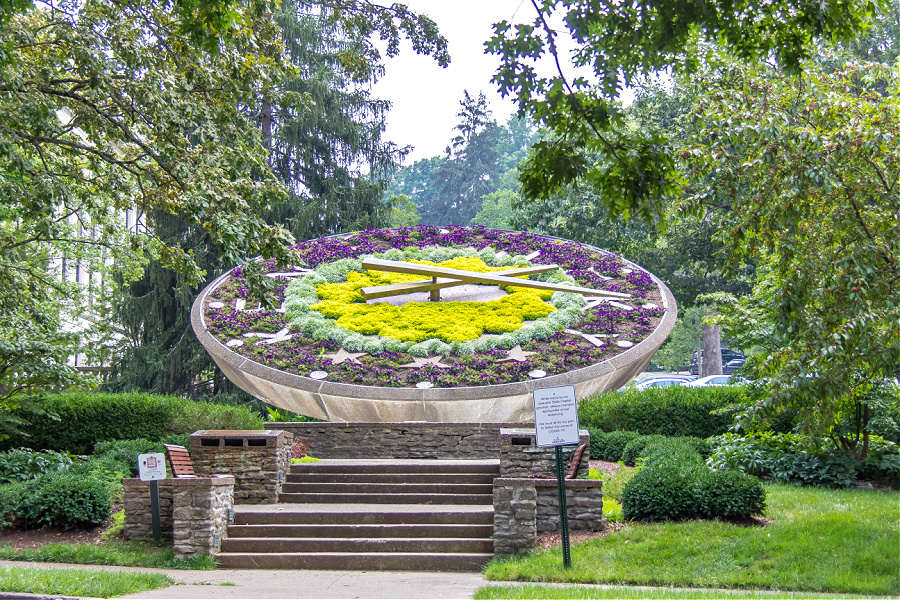 Don't forget to visit the colorful floral clock while you are there. It's located behind the State Capitol Building (pictured above). Take the path to the right of the building (when you are looking at it) and you'll come across beautiful hanging planters and the floral clock too.
Buffalo Trace Distillery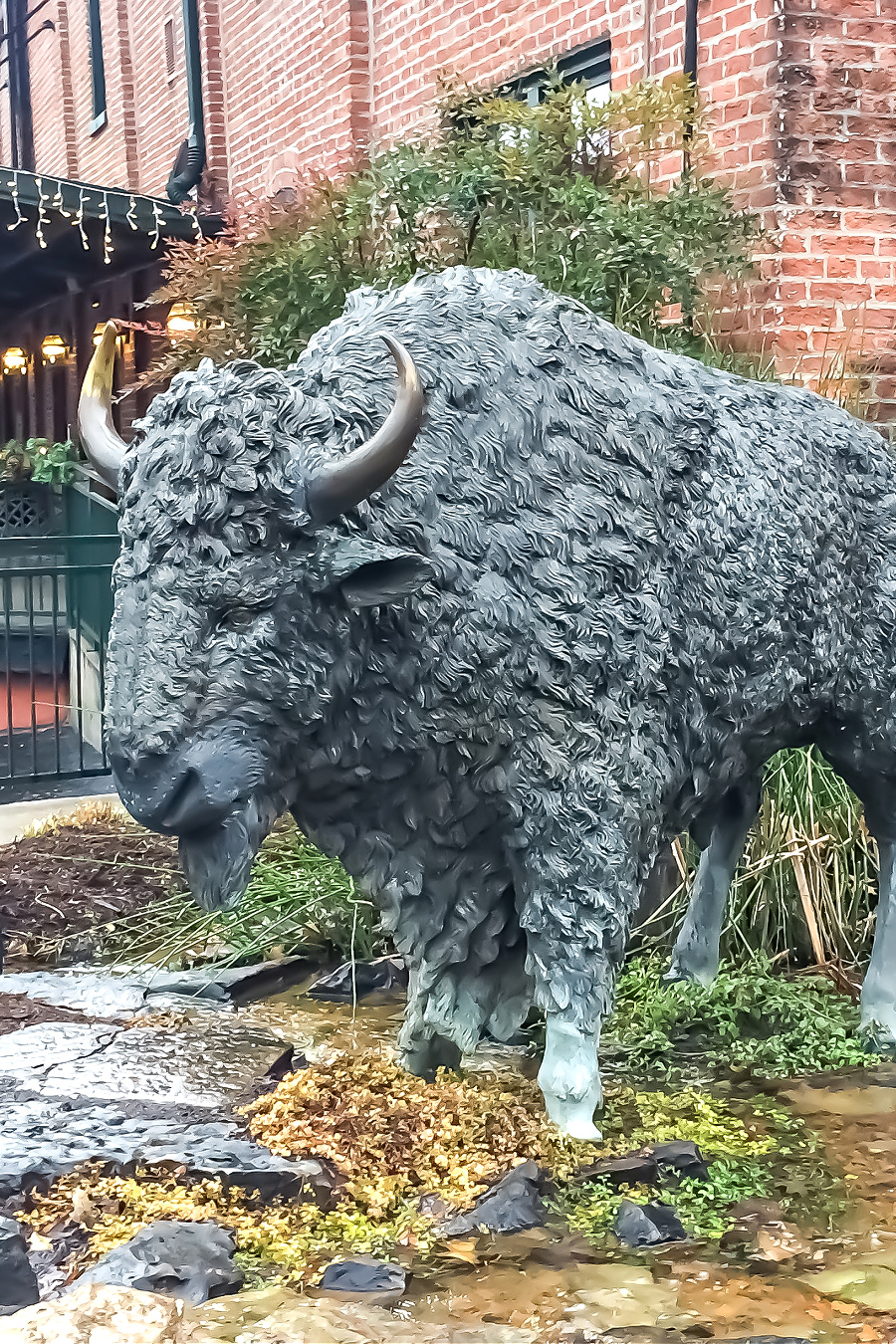 The Buffalo Trace Distillery tour is one of our favorite ones to date. Make sure to try the Buffalo Trace Bourbon Cream. If you love Bailey's, then you are really going to love this one. They mix it with a little root beer and it's so good. I even came home and made a bourbon root beer float out of it later on and it's become a staple in our refrigerator.
Switzer Covered Bridge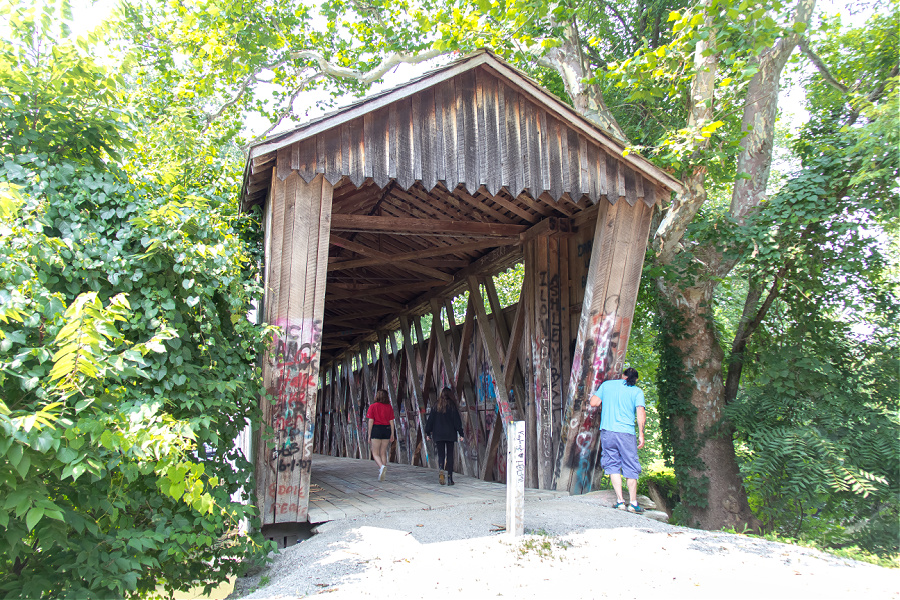 If you love covered bridges as much as we do, then you will want to stop by the Switzer Covered Bridge which runs over Elkhorn Creek. It's now covered in graffiti, but kids obviously find that appealing to see what everyone has written. It is also a great spot for a picnic by the creek too.
Cove Spring Park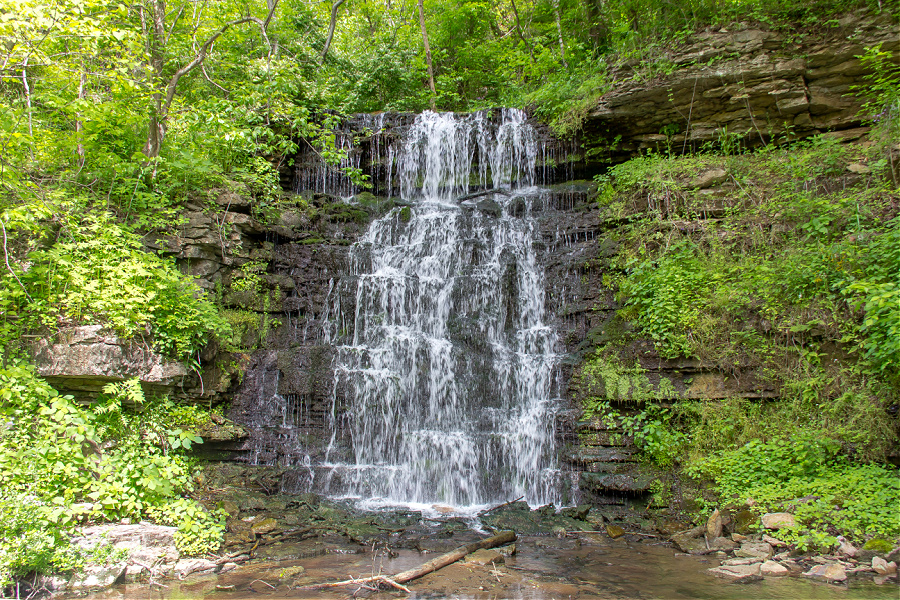 Who knew that in the state capitol there would be 250 acres of woods, trails, waterfalls, and streams? Although there are only 6 miles of trails we haven't done all of them. We have walked to a couple of waterfalls, along the creek, and up into one of the mountains. There are a lot of spots to stop for picnics too.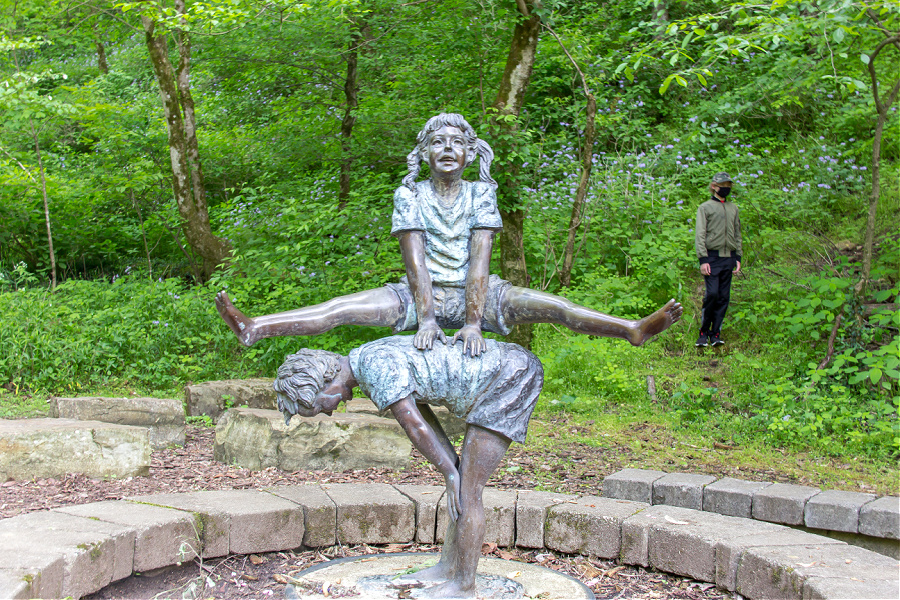 Josephine Sculpture Park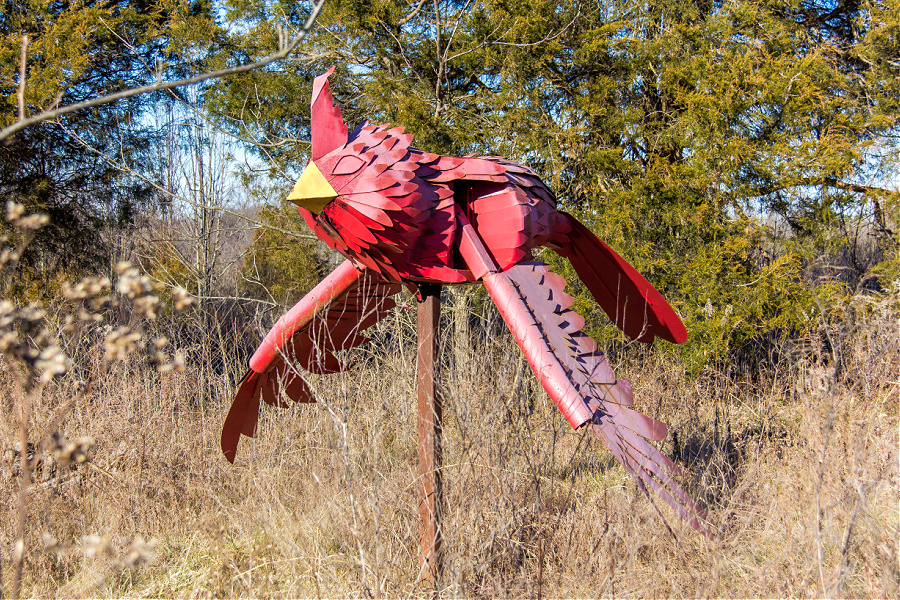 When we were looking for social distancing activities to do outside with the kids I couldn't believe our luck when I found the Josephine Sculpture Park. If you love sculptures and art that's a little out there, then you will love this place. Take your own paint pens, permanent markers, or spray paint to leave your own mark on the GRAPHOLOGYHENGE.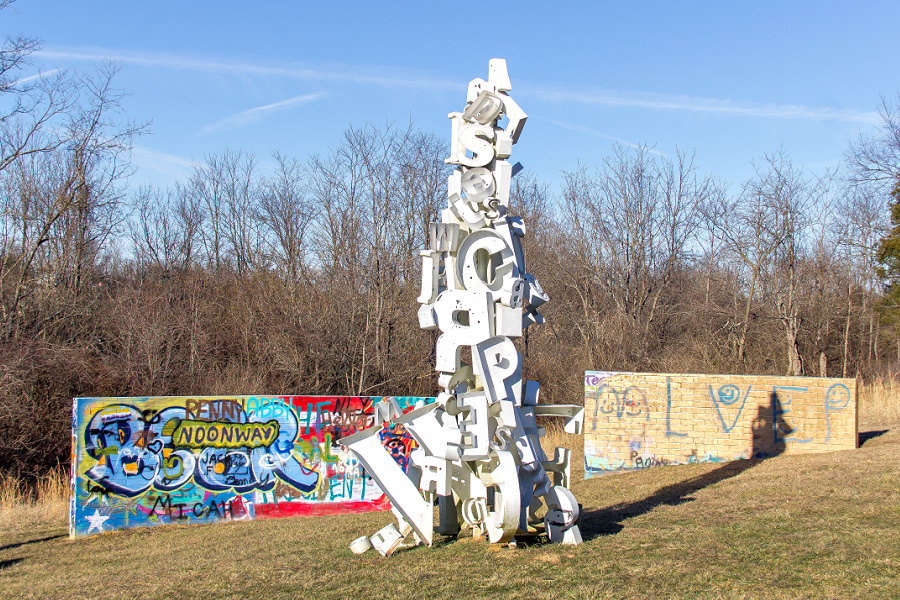 Salato Wildlife Center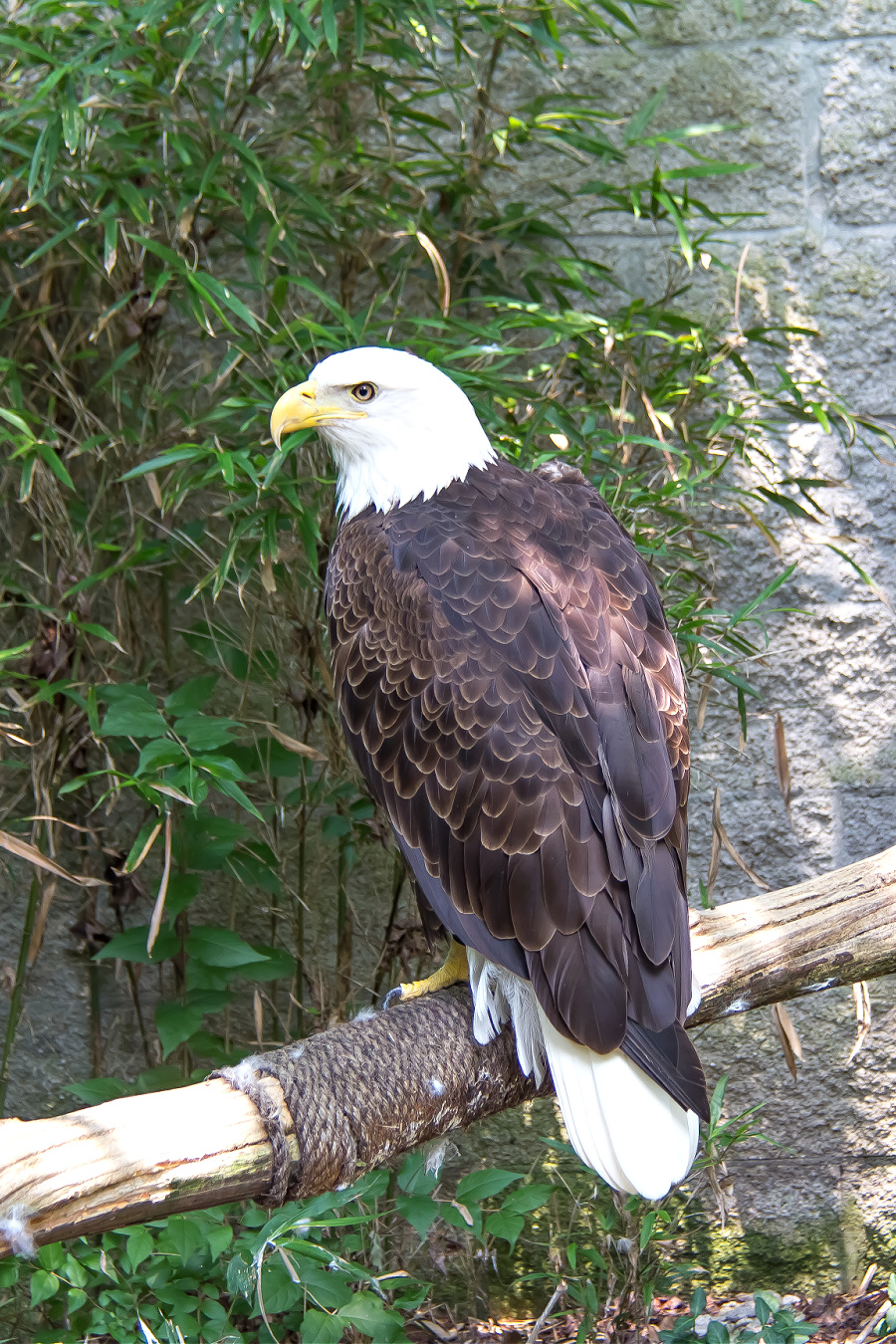 We visited the Salato Wildlife Center twice over summer break this year. The wildlife park is a fairly short walk, so it's perfect for kids. There's a really fun playground, which the grandkids wanted to play in for about an hour. Then stop inside the nature center to learn more about the animals and see reptiles and fish up close. Don't forget to pack a picnic lunch to have by the fishing lake, or take your fishing poles and do a spot of fishing with the kids before you leave.
I will continue updating this post as we find more fun things to do in Frankfort Kentucky.
Are you looking for more things to do in Kentucky? Check out our Kentucky travel page for great ideas.
Please pin this post for later: