'Tis the season for crafting.
Marisol made gift tags for all of our Christmas packages this weekend. Don't they look fabulous.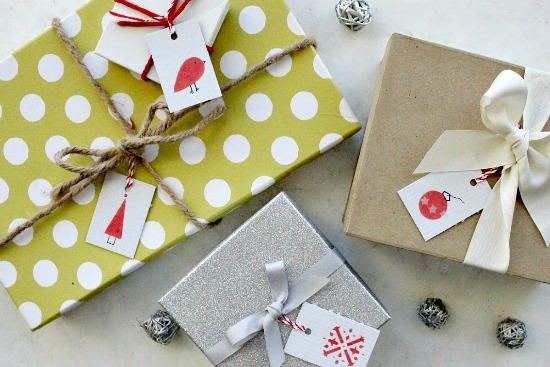 Okay, she did have a little help. I made a few ahead of time so I could show her how to do it, and pre-cut the glitter card stock into gift tag sizes so she could get straight to work with the stencils.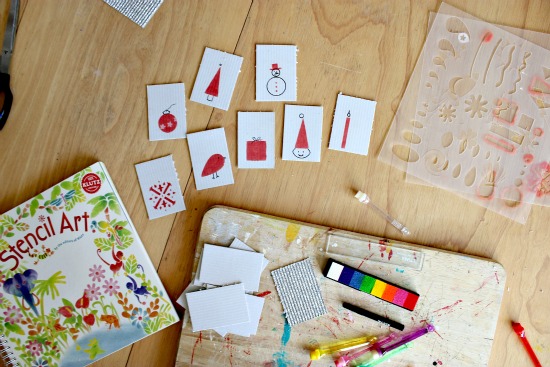 We posted a tutorial on how to make these on YouTube. Enjoy!
I just love our new gift tags.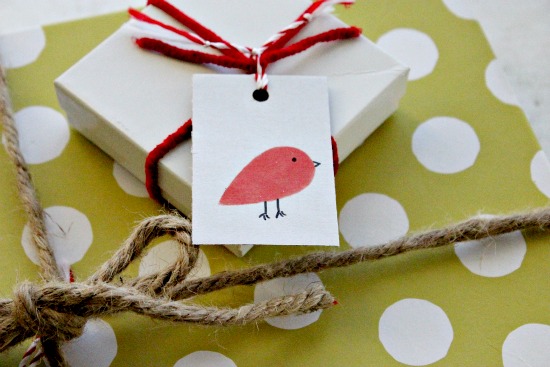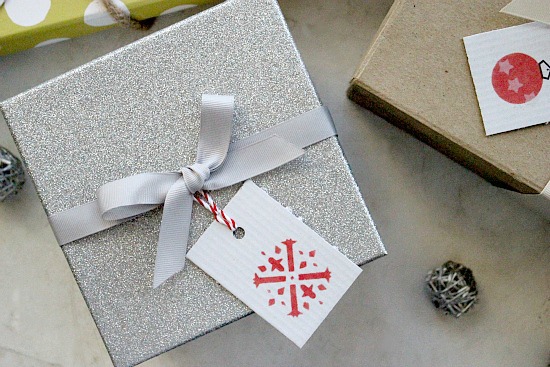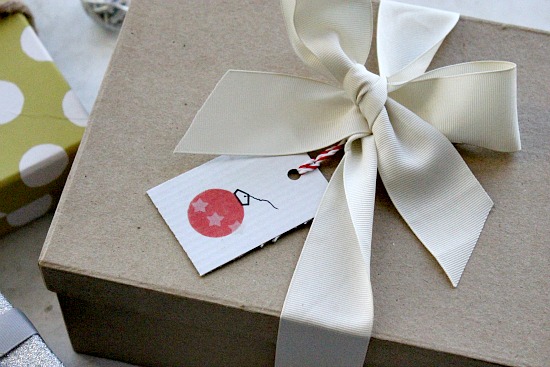 As we mentioned in the video they were made using the Klutz Stencil Art Book.
Stencil
Art comes with an eight-color pigment ink pad and eight foam-tip
dabbers. To give the color form, there are three bound-in plastic pages
of stencils in kid-selected designs (everything from ladybugs to
aliens), plus a bonus stencil page of abstract shapes you can put
together to make anything you want (which is what we used). Super-clear instructions and
friendly hints make it easy to master all kinds of impressive-looking
techniques, like masking, layering colors, reverse stenciling and more.
We've also provided plenty of inspirational artwork and, best of all,
space for you to stencil right in the book.
Comes With: An 8-color pigment ink pad, 8 custom-molded foam-tip dablers, a black felt-tip pen, 4 plastic stencil pages
For ages 8 and up (shhh, don't tell them Marisol is only 6)
Price: $19.95
Note: You can also purchase an extra inkpad and dabbers.
Don't forget to 'like' Klutz Books on Facebook.
Disclosure: This post has been compensated in connection with my appointment as 'Klutz Crew' Brand Ambassador.