This garlic rosemary pull-apart bread using King's Hawaiian Sweet Road Bread is perfect for entertaining at home.
Disclosure: This blog post was sponsored by KING'S HAWAIIAN® but the opinions are all my own. #HostwithKH
Christmas is tomorrow. Are you organized?
I finally got the tree up and bought all of the gifts a couple of days ago. Now, meal planning. And even though it's just the kids and I this year and I most likely won't do the full traditionally Christmas Day fare, I'm still going to make a lot of what we would normally have … just not the things that some people (the kids) complain about.
One of the staple items we have is of course bread. But, instead of doing the standard spring rolls, I'm thinking about mixing it up this year and making a delicious garlic and rosemary bread.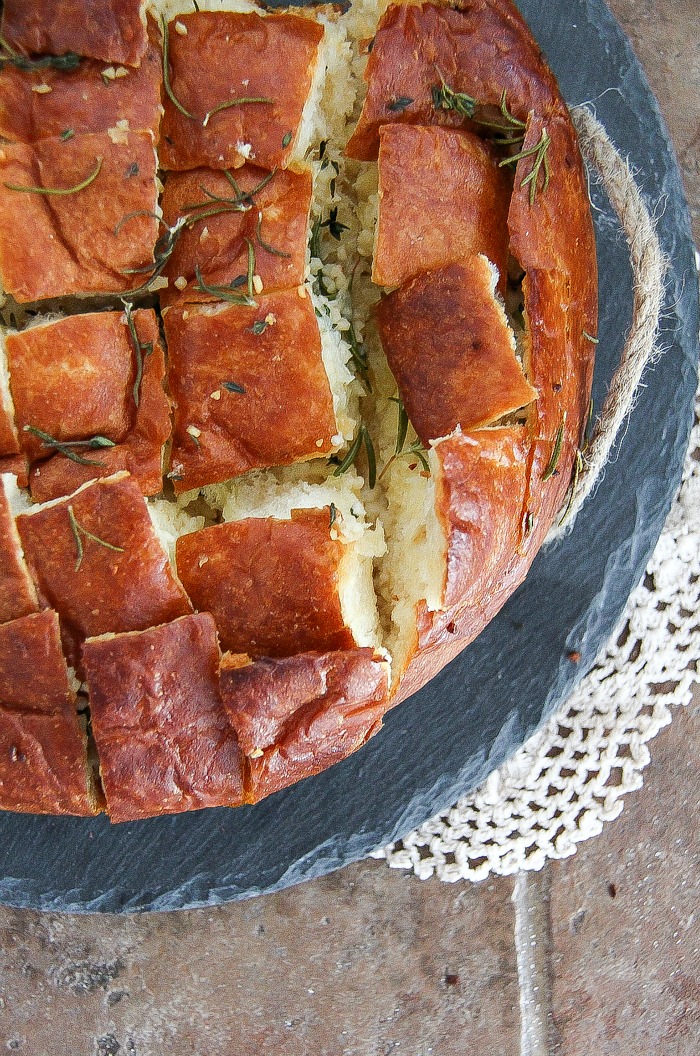 This is pull-apart bread is quick and easy to make and requires few ingredients.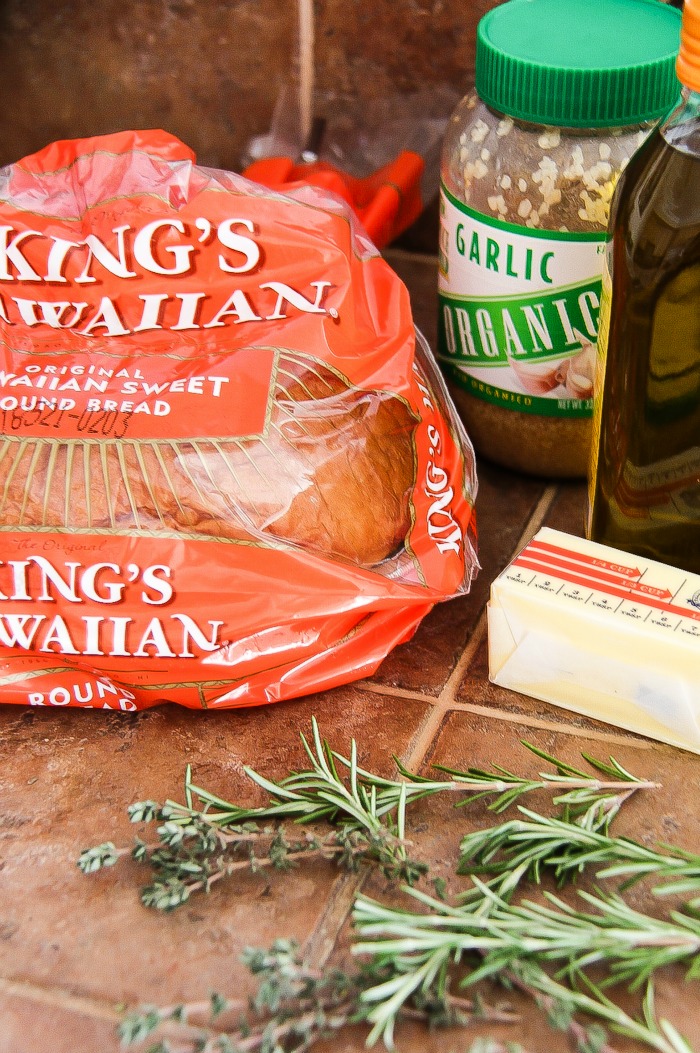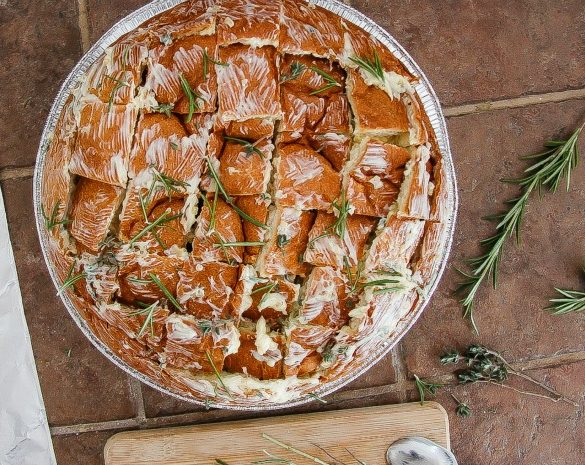 Ingredients
1 KING'S HAWAIIAN® Sweet Round Bread
1 stick butter - softened
2 tbs extra virgin olive oil
2 tsp minced garlic
4-5 sprigs of rosemary
4-5 sprigs of thyme
Instructions
Preheat the oven to 400F.
Remove the sweet round bread from its packaging, but leave it in the foil dish.
Using a sharp knife score the bread diagonally and vertically to create pieces to pull apart. Don't cut all the way through to the bottom.
Remove the leaves from the thyme and rosemary.
In a bowl combine the butter, oil, garlic, thyme, and rosemary.
Using a brush, carefully pull the bread apart and brush the butter mixture inside each of the pieces, and then once done, brush a little more over the top.
Cover the bread with aluminum foil and place into the oven for 15 minutes. Remove the foil and pop back into the oven for another few minutes to crisp the top a little.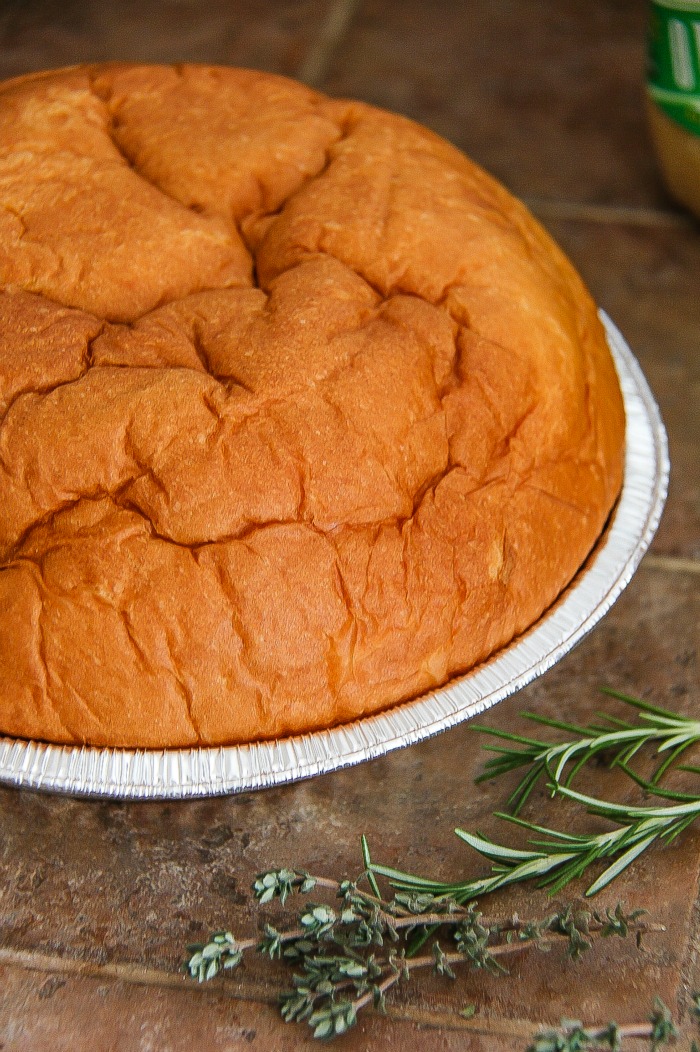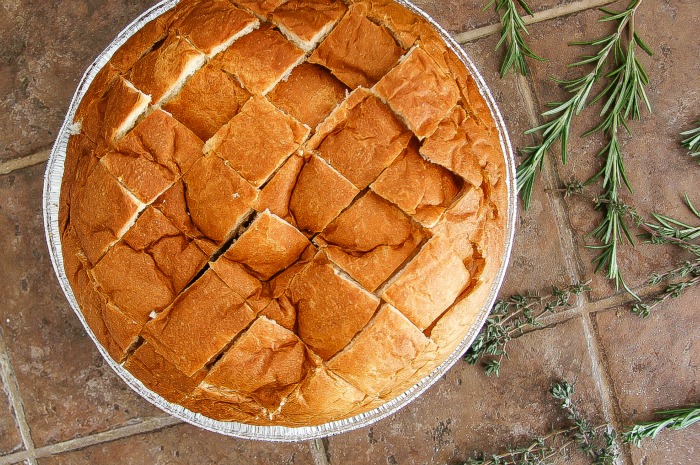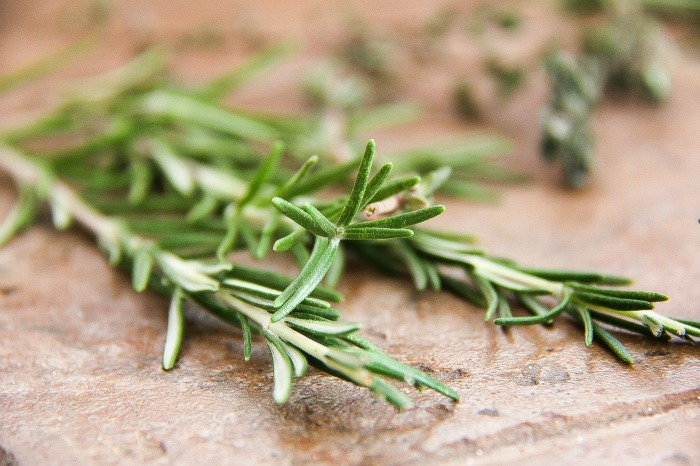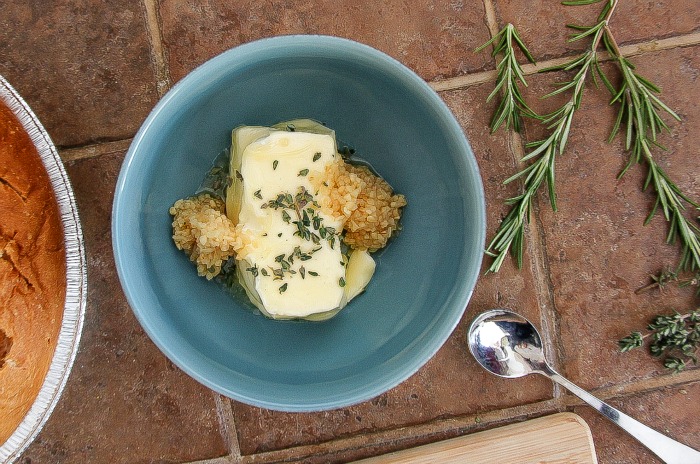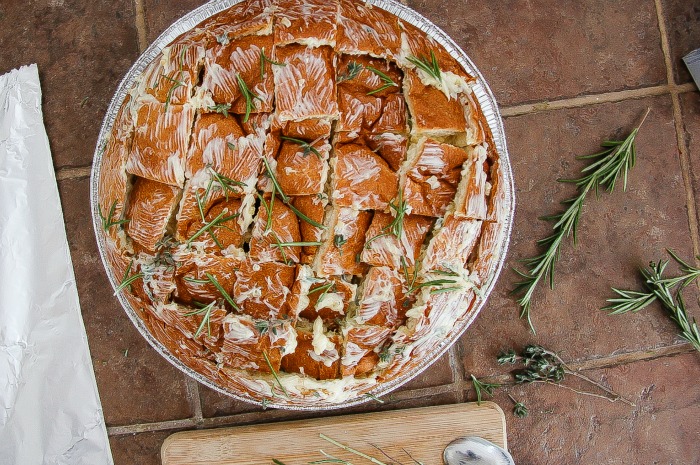 Walmart is your one-stop-shop for everything you need this holiday season – from decor to food, plates, and serving ware. And don't forget to pick up your KING'S HAWAIIAN® Sweet Round Bread, they are the most irresistible part of your holiday dinner.
You'll find great ideas for all of your holiday entertaining from KING'S HAWAIIAN® over at EVITE.com.
Please pin this post for later: