Looking for handmade costumes using hoodies? You need a copy of Playful Hoodies by Mary Rasch. There are over 25 hoodie costumes for you to make at home.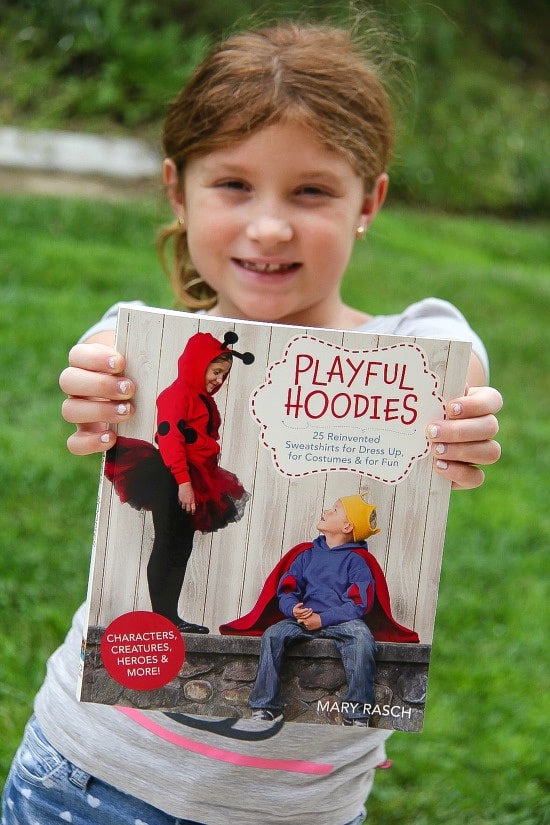 Recognize those two cute kids on the cover?
Playful Hoodies: 25 Reinvented Sweatshirts for Dress Up, for Costumes & for Fun
by Mary Rasch is available on Amazon. My friend Cynthia Shaffer did the photography.
It has detailed instructions for 25 reinvented hooded sweatshirts that can be used for dress-ups and costumes. And they are fantastic.
It's out just in time for parents who are thinking about making handmade costumes for Halloween (which is only a couple of months away).
Here's a little sneak peek at some of the costumes in there … modeled by Marisol and Flynn.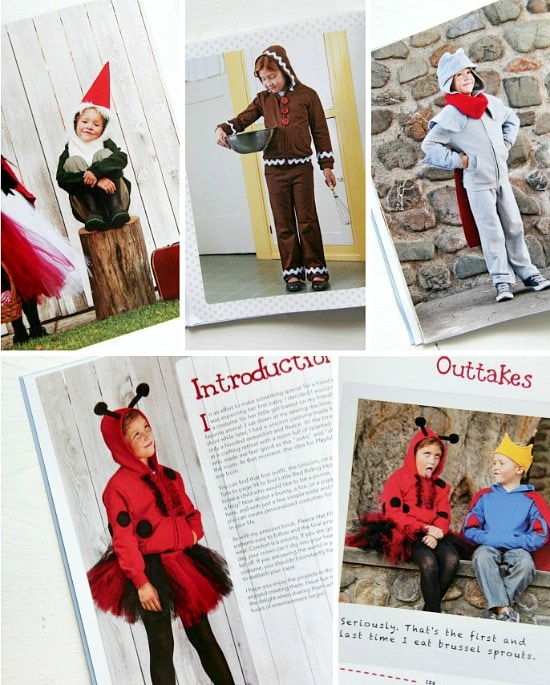 Save