You can easily make homemade ice cream cakes and cupcakes for your next celebration. We have delicious ideas including gluten-free options.
How do you make a homemade ice cream cake?
Take your favorite cake, and your favorite ice cream, layer them, then freeze to make a delicious ice cream cake that's perfect for summer and celebrations. Essentially that's all there is to it to make the most basic ice cream cake.
We have rounded up delicious homemade and semi-homemade ice cream cakes and cupcakes that you need to try though.
Ice cream cake cupcakes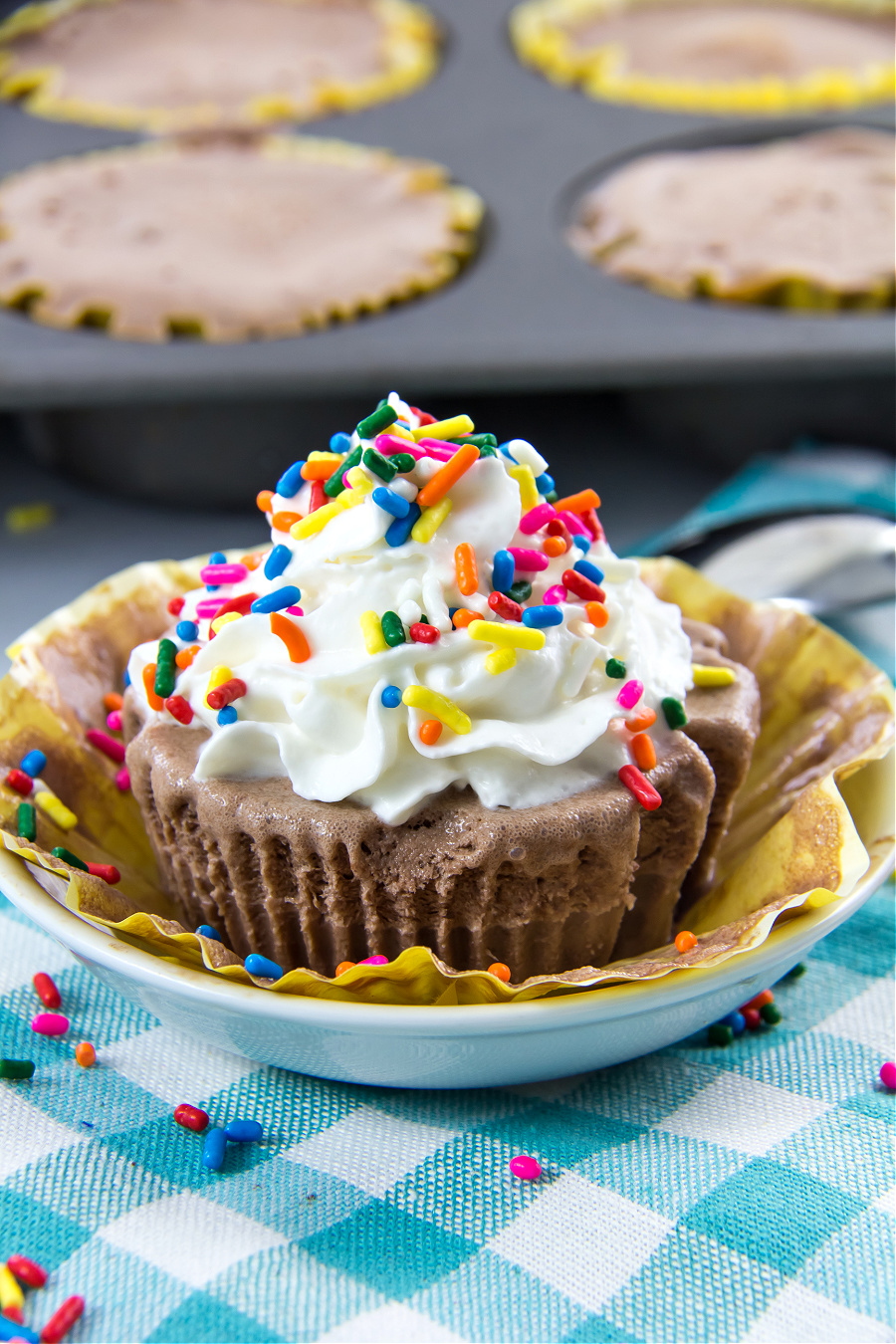 The yummy ice cream cake cupcakes pictured above are gluten-free and a big hit with my son. I have an equally delicious non-gluten-free cookies and cream version too (pictured below). Both recipes you'll find over at Make and Takes. They are perfect for summer entertaining.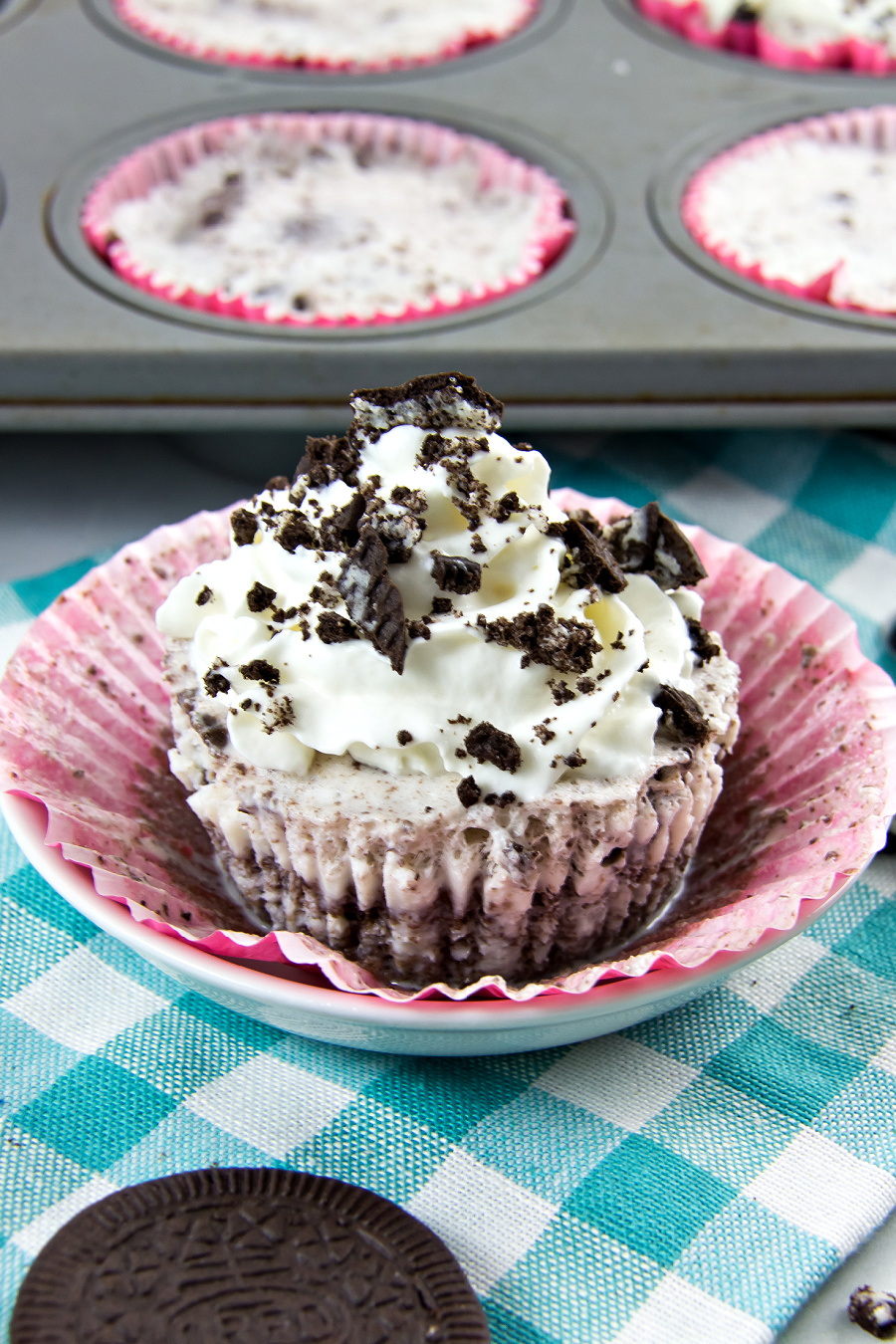 Ice cream freakcake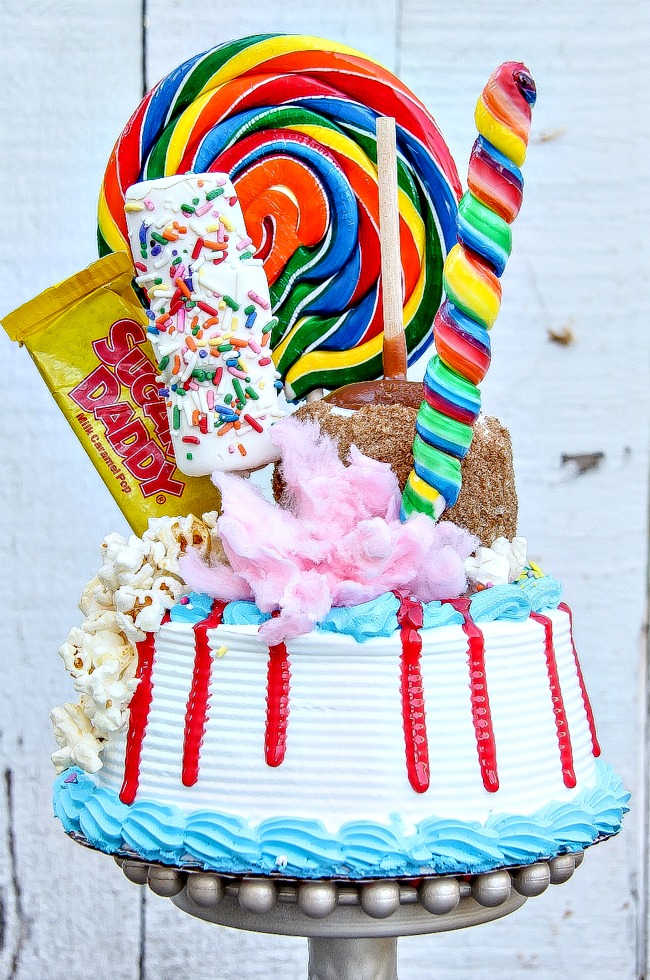 This semi-homemade carnival ice cream freakcake is so over the top but is so easy to make. It uses a store-bought ice cream cake that you simply add the toppings to at home. Let me show you just how easy it is to pull off something this amazing for your next party.
Individual mini ice cream cakes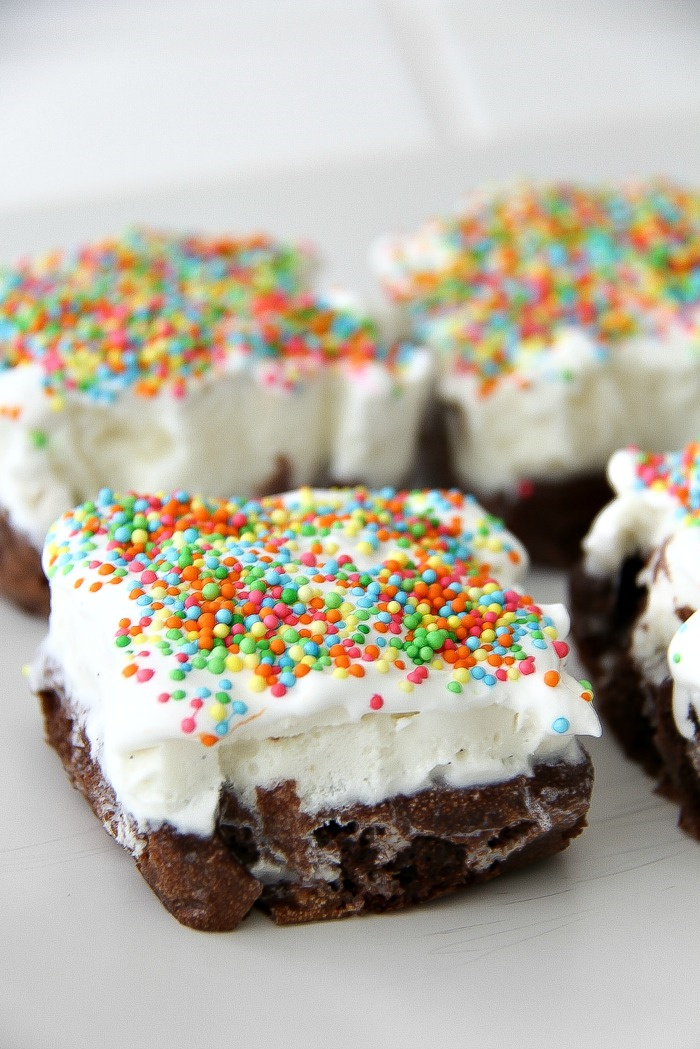 You can make these individual mini ice cream cakes in virtually any baking pan for muffins, cupcakes, or brownies. We made these ones in a brownie pan and they are so easy to do.
Chocolate caramel chunk ice cream cake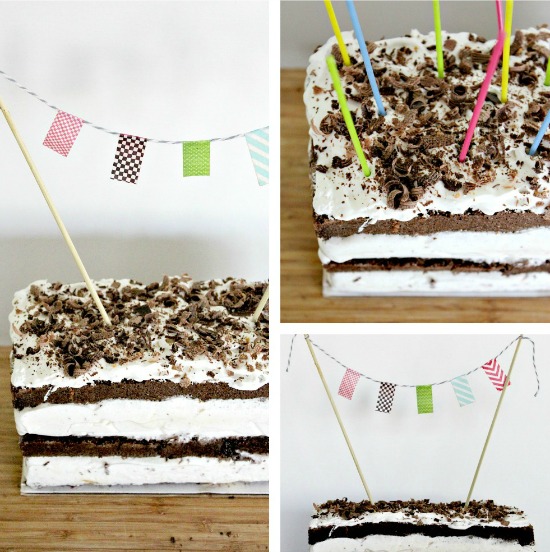 This chocolate chunk caramel ice cream cake was the first ice cream cake I had ever attempted. My oldest son isn't a huge fan of regular birthday cakes, he loves ice cream cakes though so I was determined to make one at home.
Homemade ice cream recipes
Do you want delicious homemade ice cream to use in your homemade ice cream cakes? Try these flavors:
Please pin this post for later