This scrap fabric and ribbon garland is the perfect boho weekend project that will brighten up your home.
Disclosure: This is a sponsored post for Little House on the Prairie fabrics for Andover Fabrics #lhotpfabric #littlehousemoment
The past few days have been exhausting as we've loaded truck after truck with furniture, household goods, craft supplies, and my office and moved into a new home. My oldest son (who turned 20 this week) and I did all of the heavy lifting. I drove the truck … so if you ever need a getaway driver, I'm your gal. Every muscle in our bodies is aching from lugging furniture up and down stairs and in and out of the trucks.
The very first thing on my to-do list once we've finished unpacking is to curl up in my favorite green recliner that I've positioned by a bright window in my bedroom and read. In the quiet. All alone.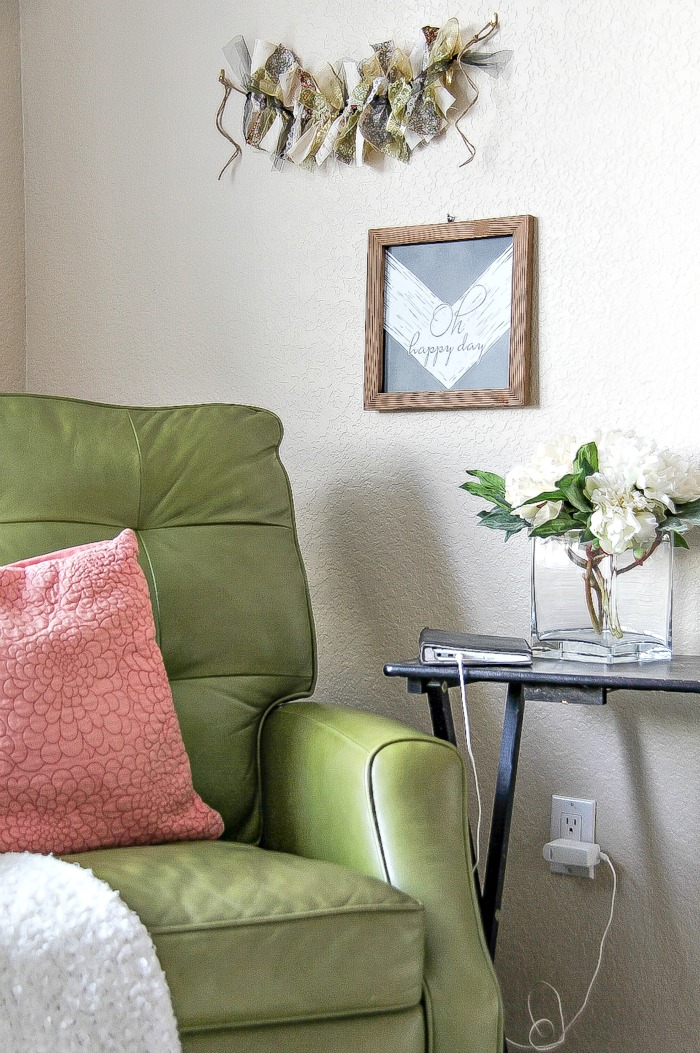 I can see that this will very quickly become one of my favorite spaces in the house to get away from the noise. I still have a little decorating to do, but for now, I'm loving my little I whipped up a simple fabric banner to hang above my favorite chair to add a little color to my space. Hope you like it. It's so easy to make.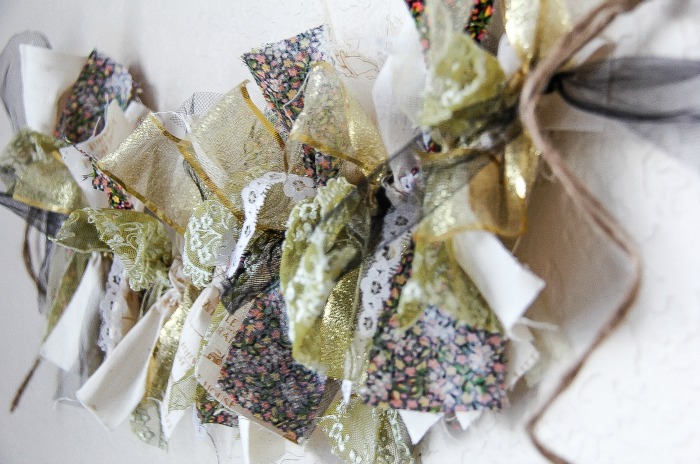 What You Need To Make A Fabric Garland
Fabric – I used three different ones from the Little House on the Prairie fabric line
Assorted ribbons, twine, mesh … the possibilities are endless
Cord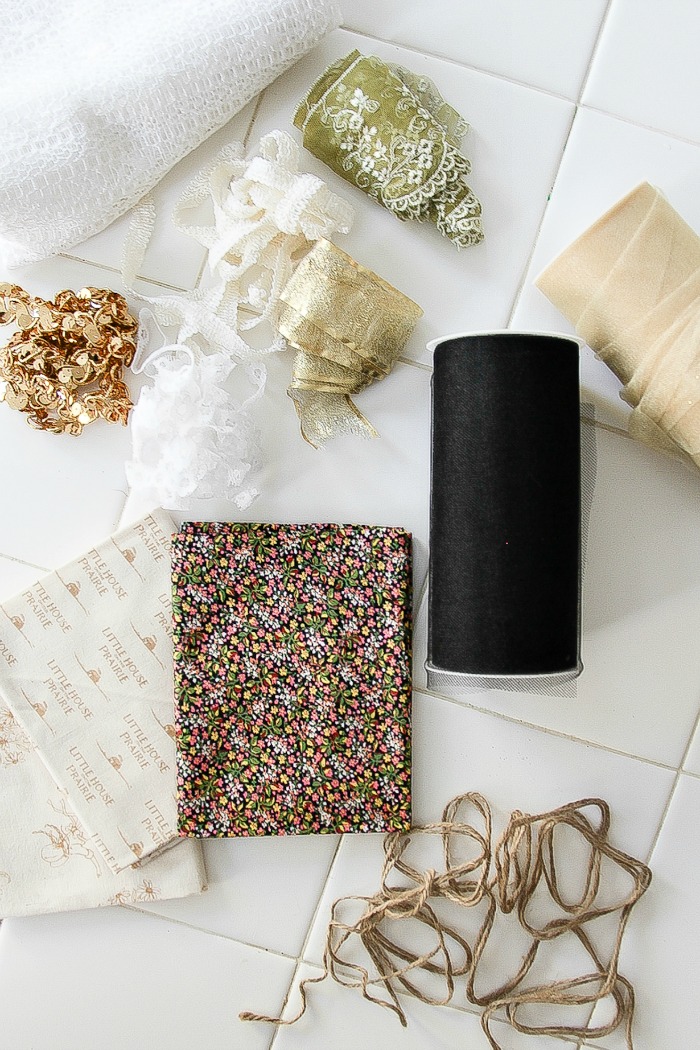 I found quite a mixed bag of ribbons in my craft room. Most of them I'd brought back with me from Australia quite a few years ago when my mum was cleaning out her own craft supplies. Some of the ribbons were just so pretty that I couldn't stand for her to throw them out, so of course I saved them all, bundled them into my suitcase and brought them home with me, knowing that one day they would be put to good use.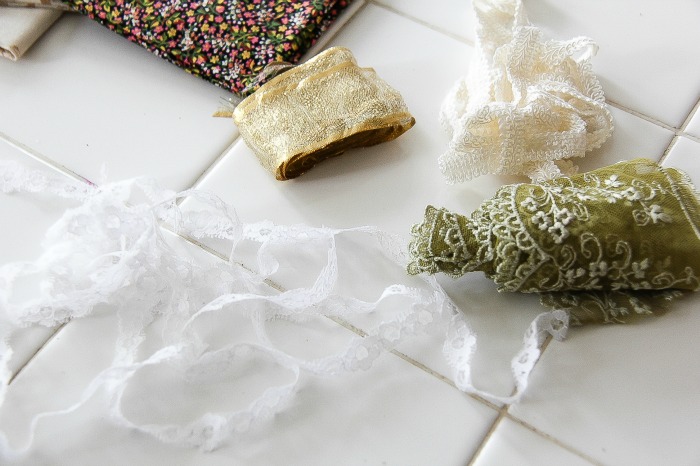 And finally that day came.
As soon as I saw the pretty floral Little House on the Prairie fabric I fell in love with it and used that as the base for choosing my colors and ribbons.
The first step to creating your garland is to cut the fabric and ribbons. I cut the fabric into strips about 8 inches long and about an inch and a half wide.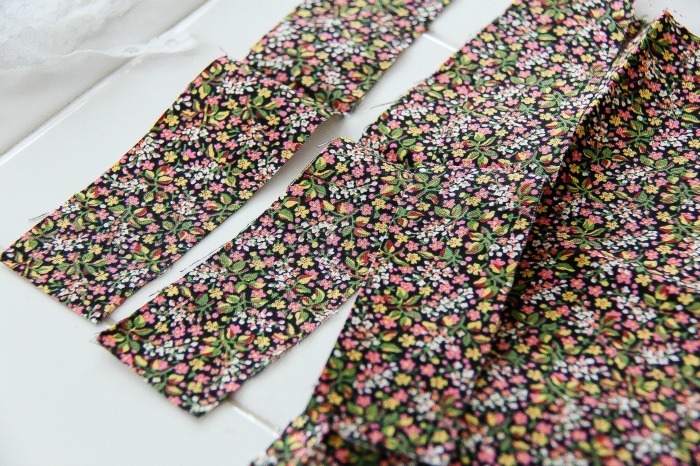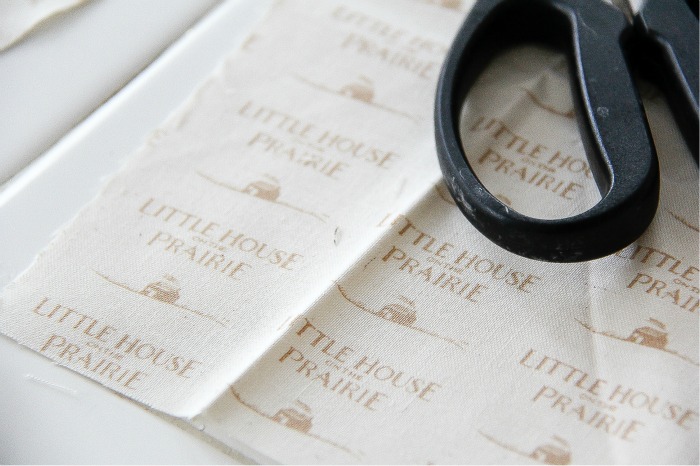 And then I cut the ribbon into 8 inch strips too.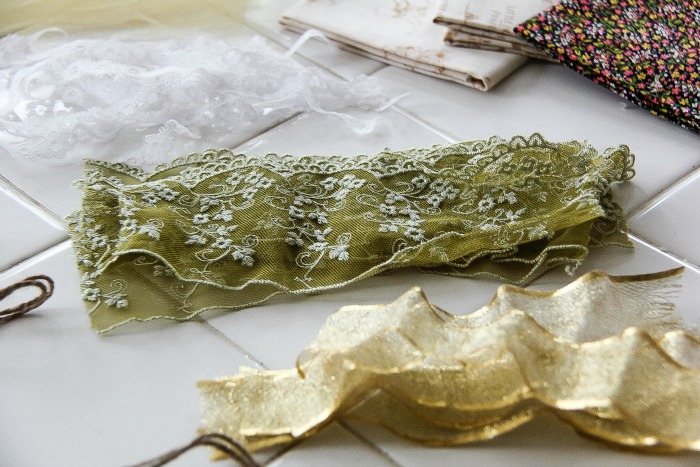 Tie the fabric and ribbon in a pattern along a piece of cord. Make loops at each end of the cord for hanging.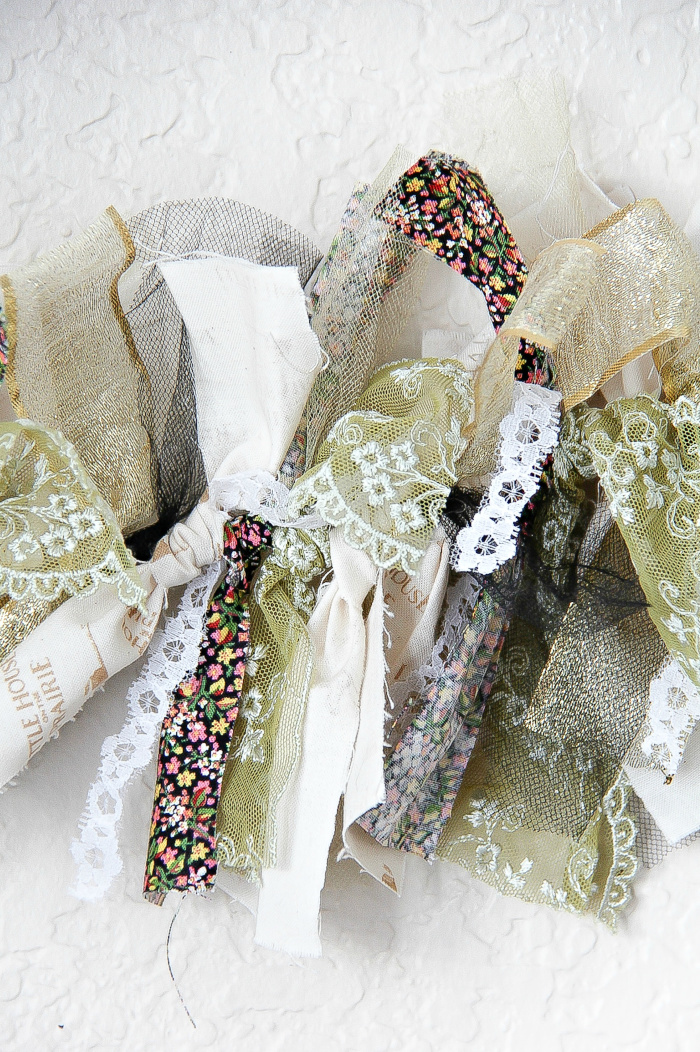 Want to win some fabulous prizes? Enter the giveaway below.
UPDATE: THIS GIVEAWAY HAS ENDED!
Learn more about the Little House on the Prairie fabric line here:
Little House on the Prairie | Facebook | Pinterest | Instagram | Twitter | YouTube | Hometalk
Visit Andover Fabrics for your closest store to purchase Little House on the Prairie fabric.
Please pin this post for later: