This peppermint bark martini is the perfect addition to your Christmas and holiday parties and celebrations.
Disclosure: This Peppermint Bark Martini is part of a sponsored post for Socialstars #donthesitaste
'Tis the season! For entertaining. For gift-giving. For family and friends. For imbibing … just a little, and being festive.
And most definitely for this peppermint bark martini …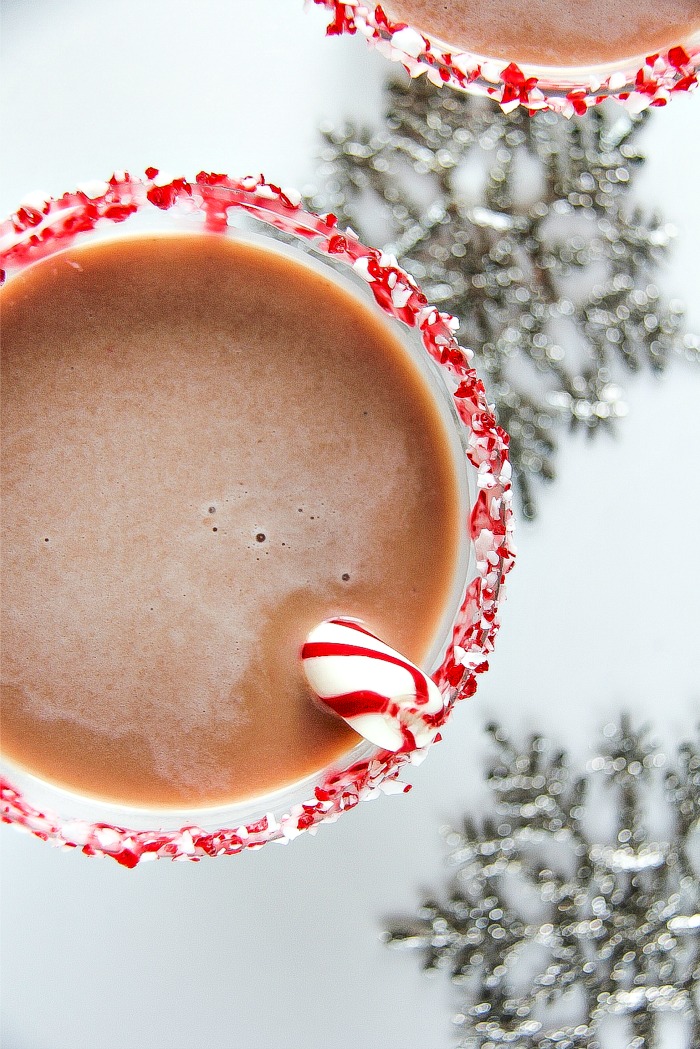 Peppermint is the flavor of the holiday season.
Peppermint bark
Peppermint candy canes
Peppermint desserts
Peppermint cocktails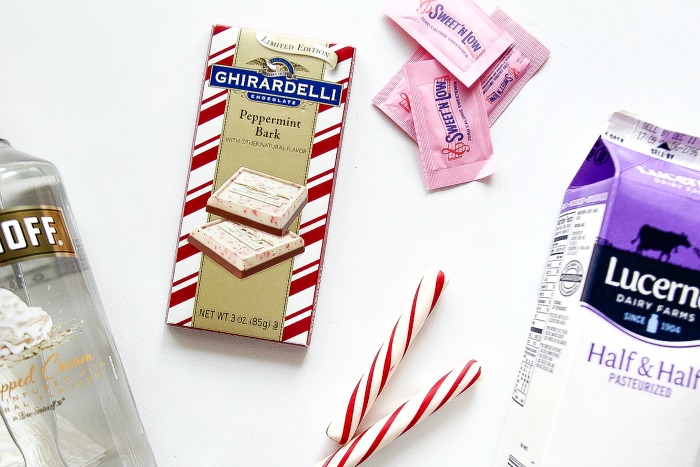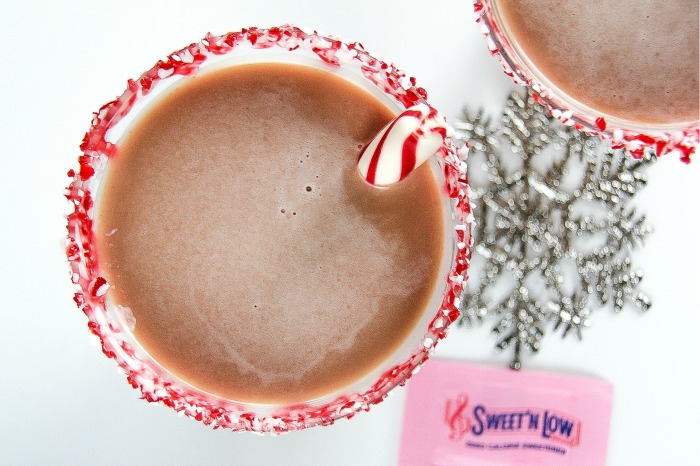 Ingredients
4oz cup heavy whipping cream
1/2 packet Sweet'N Low
4oz Vodka - Whipped Cream (or alternatively vanilla or white chocolate flavored)
1/2 cup reduced-fat milk
3oz peppermint bark chocolate
1 cup ice
candy canes
Instructions
Break up the peppermint bark. Add to a small saucepan with the heavy whipping cream and Sweet'N Low. Stir over low heat until the chocolate is melted and the liquid is smooth. Remove from heat and refrigerate until cool.
In a shaker add the peppermint bark cream mixture along with the ice, vodka, and milk. Shake until combined.
Pour into martini glasses.
Garnish with a peppermint candy cane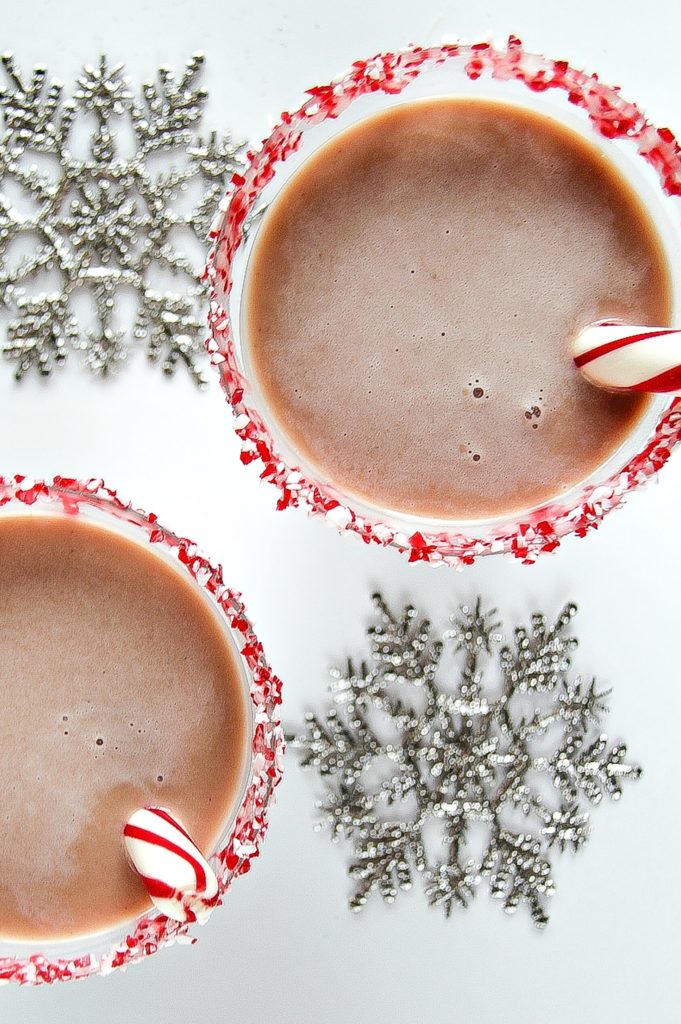 I hope you all have a very festive holiday season.
Did you know Sweet'N Low is a zero-calorie sweetener and is diabetic friendly? By using Sweet'N Low in this recipe you can enjoy the sweetness you love without the extra calories.
Looking for more great Sweet'N Low ideas? Look no further than here:
Sweet'N Low Recipes | Sweet'N Low on Twitter | Sweet'N Low on Instagram | Sweet'N Low on Facebook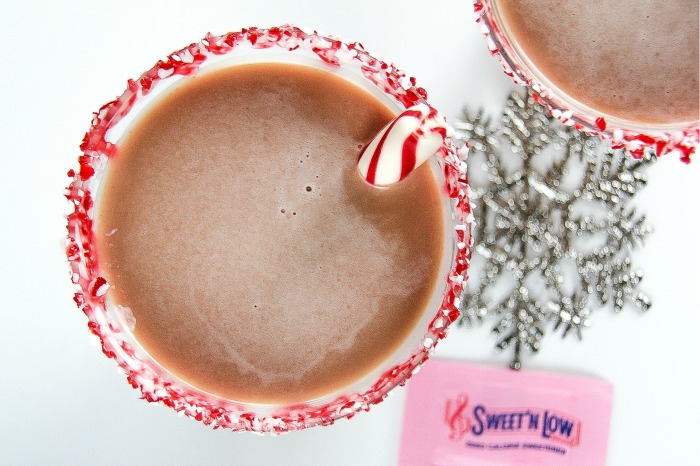 Please pin this post for later: