These semi-homemade festive Christmas cushions are perfect for curling up on the couch to watch your favorite holiday movie.
Disclosure: This blog post has been sponsored by Fox Home Entertainment. #FoxChristmas
'Tis the Season to connect with the ones closest to you. Movie nights are a great opportunity to build memories and traditions that everyone will look forward to, year after year. Enjoy one of your favorite #FoxChristmas movies by the light of the tree and the warmth of your loved ones.
One of my favorite holiday movies is Miracle on 34th Street. But the original. I love old movies. Absolutely, love them. I've been watching old movies since I was in high school. There's nothing better than curling up in front of a fire, with blankets and lots of pillows (and kids) to snuggle with, and watch old movies. The classics. Introducing them to a warm-hearted movie and sharing treasured moments together. My daughter recently decided that every weekend we will have a movie night. She loves those moments together.
If you believe in the magic of Christmas, and Santa, and all the heartwarming trimmings of the holiday season, then plan a few Fox Christmas movie nights with your kids by heading over to iTunes now.

So before curling up with your loved ones in front of your favorite holiday movies whip up a few fun cushions to cuddle up with too. These literally take just minutes, and it makes for a fun holiday activity to do with the kids too. The possibilities are endless; with hot glue, festive wordings like 'I believe', fabric ornaments, fabric scraps, paint, glitter, and whatever else you have on hand, you can create an assortment of these to mix and match.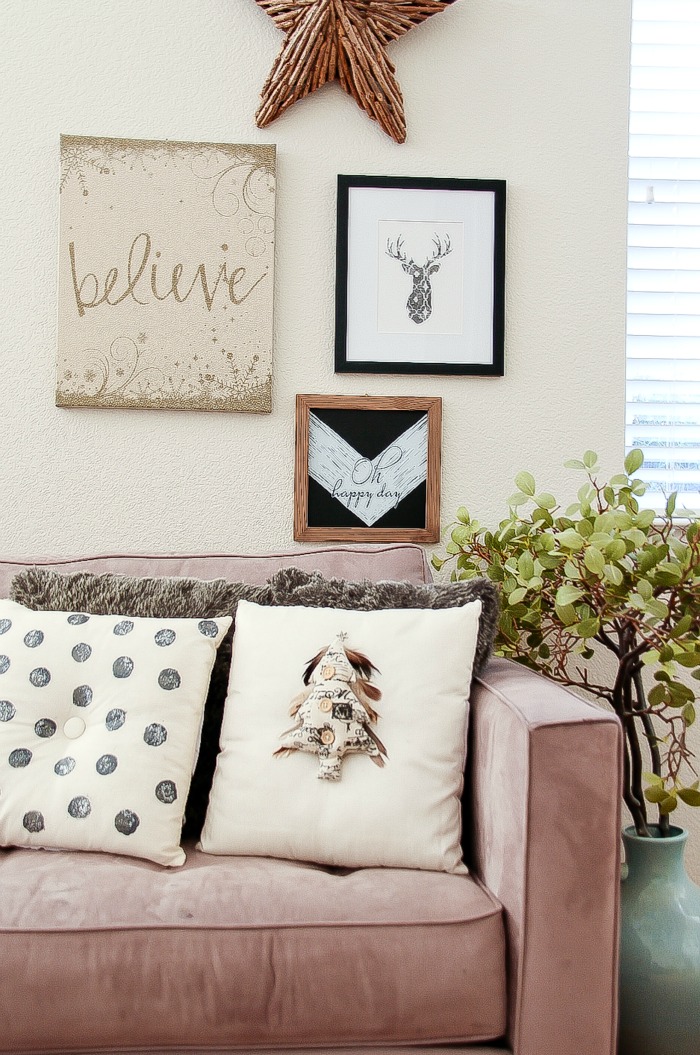 These cushions are super easy to make and you need very few supplies. What's even better is I re-purposed old Christmas cushions to make these. Every year I put the same cushions on the sofa that have giant bows and bling on them, I noticed when I pulled them out of the Christmas box the other day that they were plain on one side and decided it would be fun to give them a different look, that way I could mix and match, or change things up each year by flipping them over.
These are the two cushions that I made:
Christmas Tree Cushion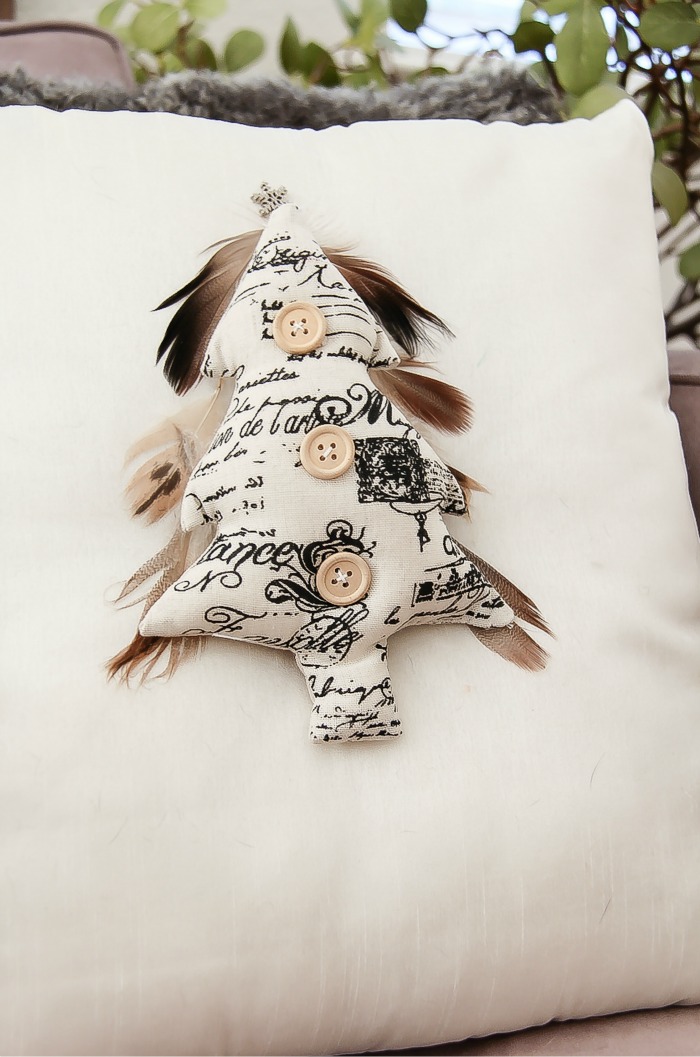 What You Need To Make This Christmas Tree Cushion
plain cushion
feathers
I used a Christmas tree ornament, but you could simply cut out a tree from fabric, stitch on a couple of buttons and away you go
a small gem or button
hot glue
Hot glue feathers onto the pillow around the center into a tree shape.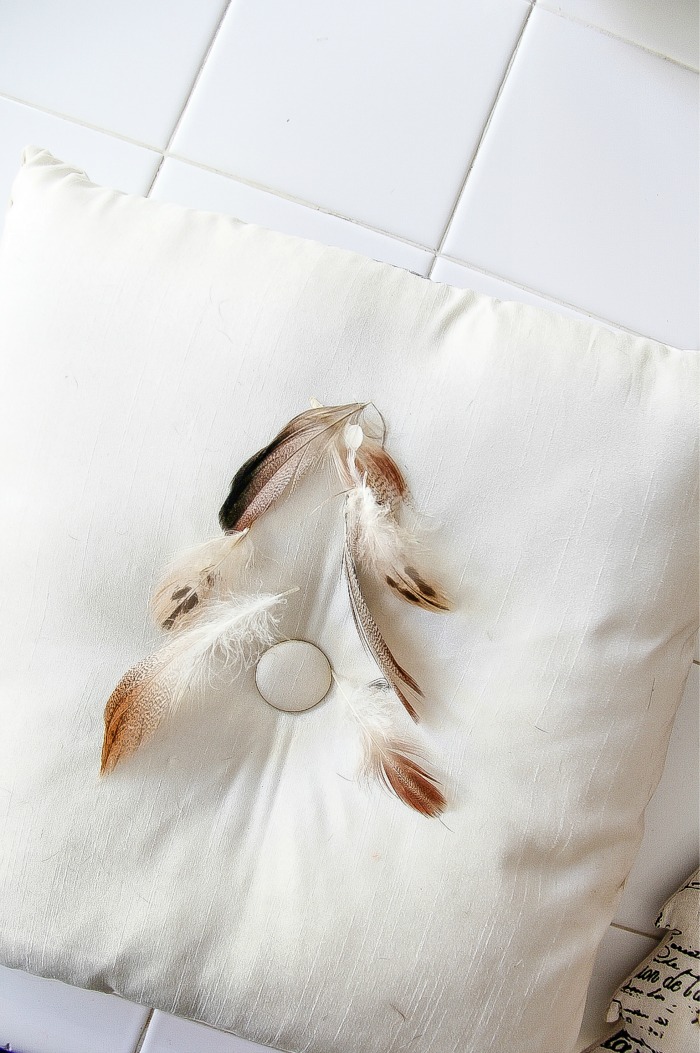 Remove the hanger off the ornament (if that's what you are using).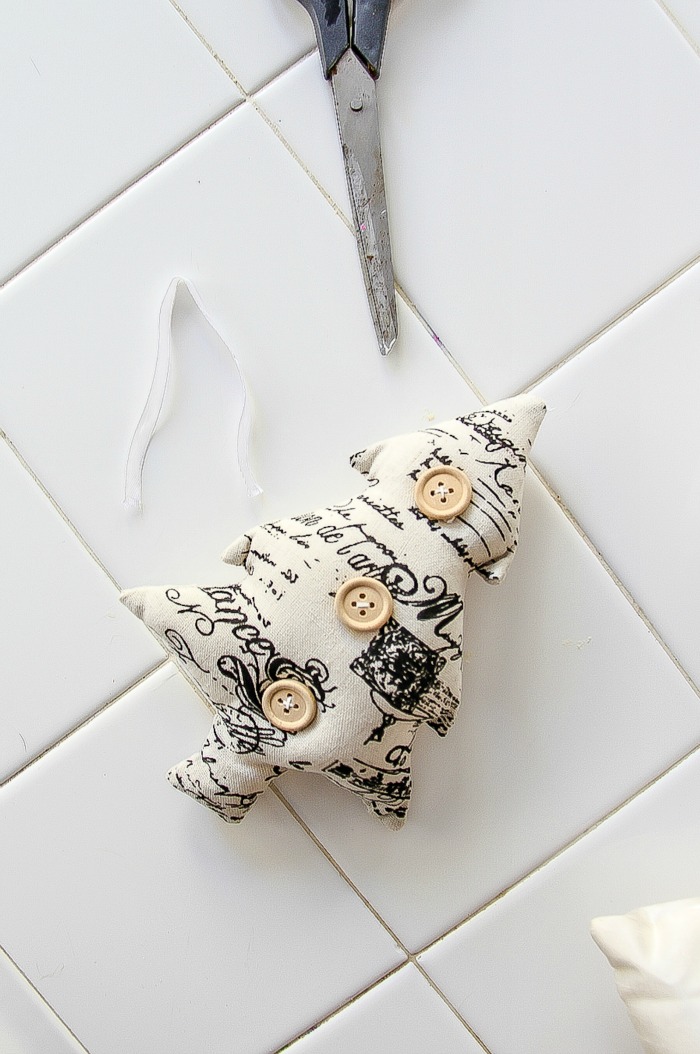 And hot glue into place on the pillow. Or feel free to hand stitch it on. But I'm all about quick and easy.
Glue a small snowflake, heart, or star-shaped button or gem on top of the tree.
And you have the perfect Christmas themed cushion that took minutes to put together.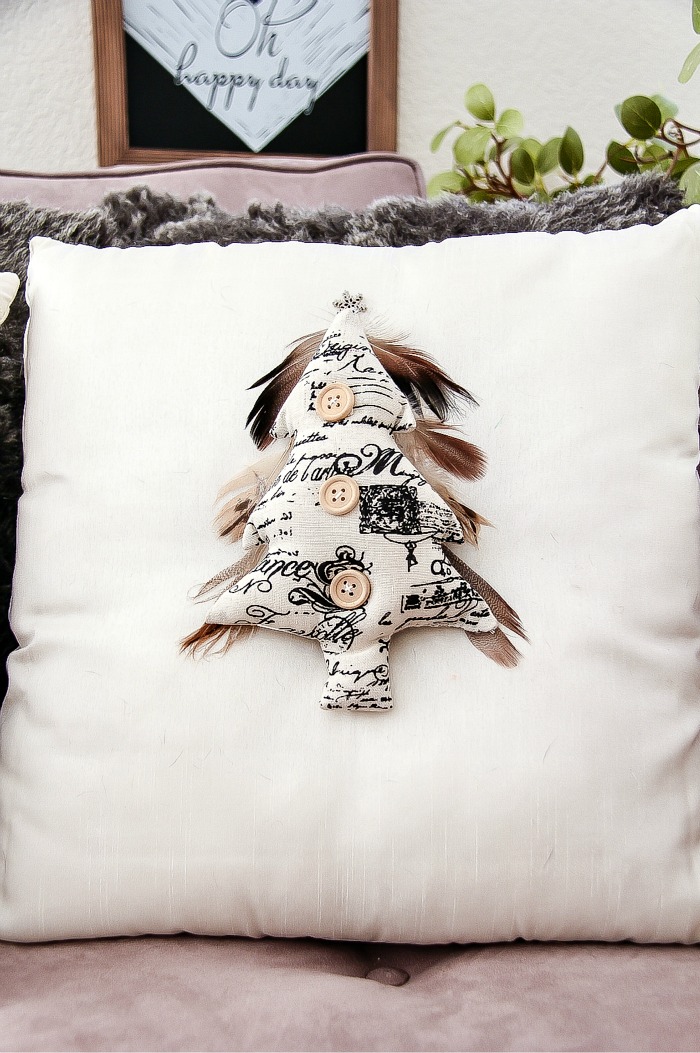 Spotted Cushion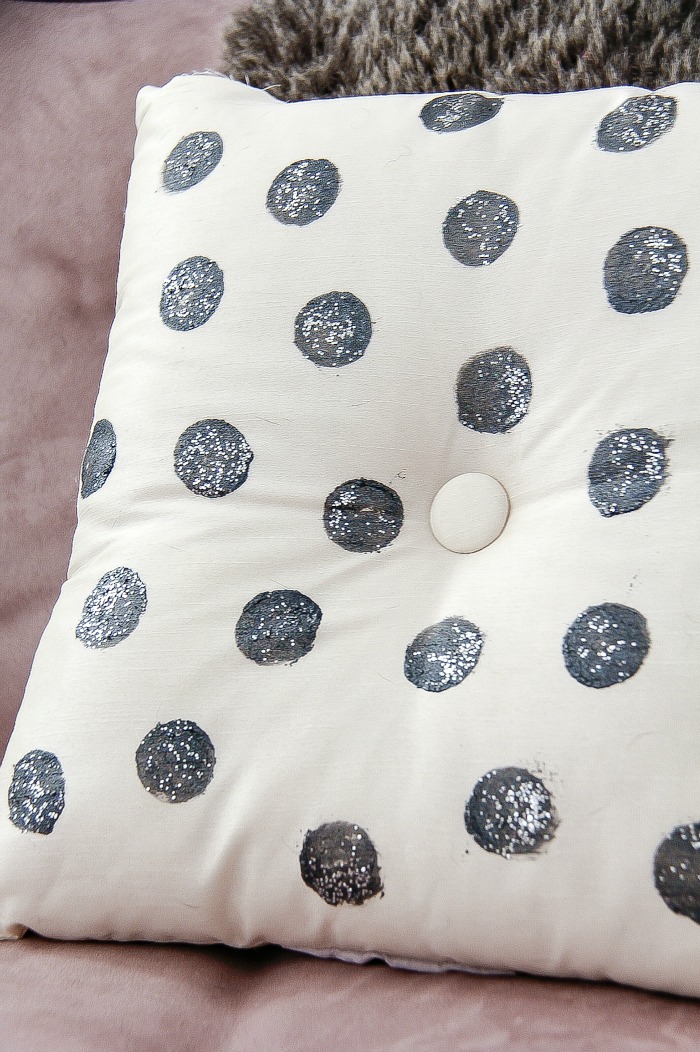 What You Need To Paint Silver Glitter Spots On A Cushion
plain cushion
fabric paint
glitter
cork
Put a little fabric paint and glitter into a dish (or two).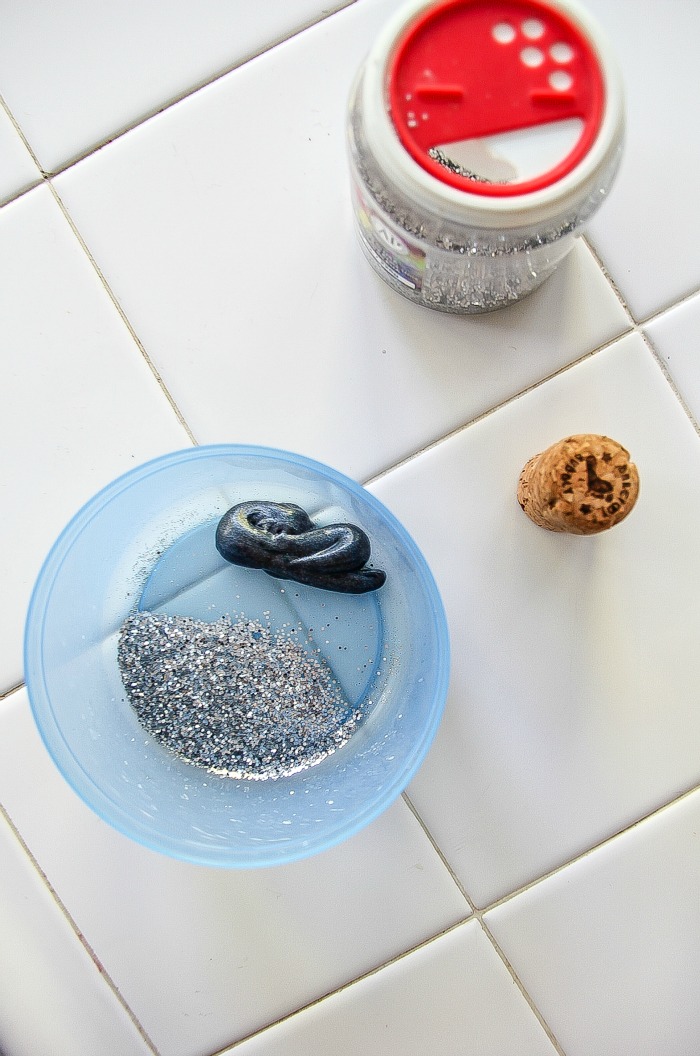 Dip the end of the cork into the paint and make a dot on the cushion.
Dip it again into the glitter and go over the top of the dot.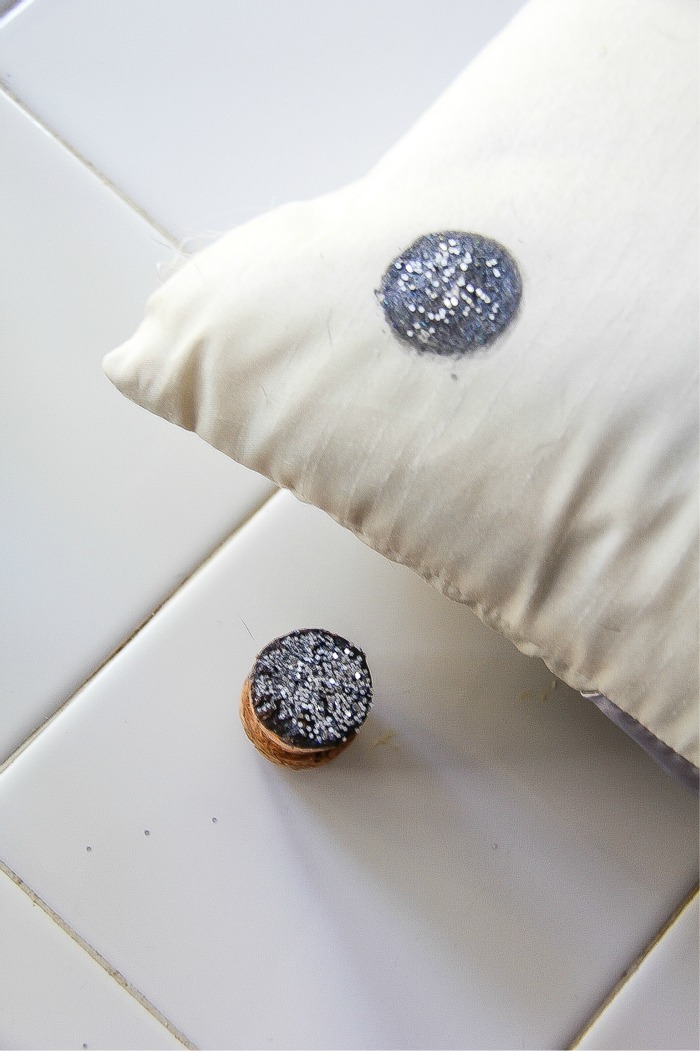 Set aside to dry.
Two very different looks, but they go well together when you mix and match your holiday decor.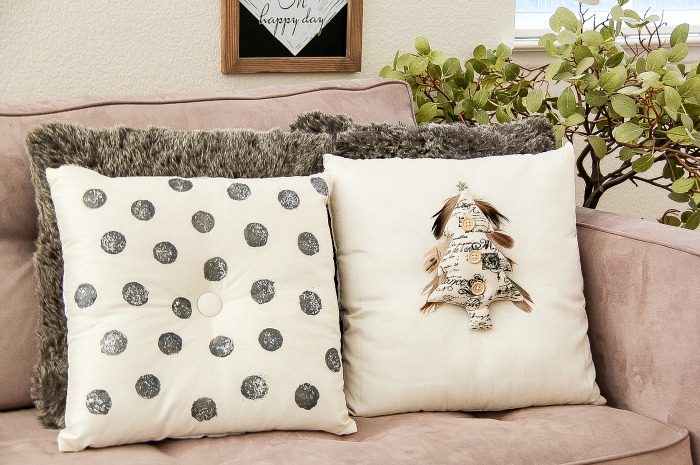 Do you believe in the magic of Christmas and wishes coming true?
Download Miracle on 34th Street on iTunes today and watch it instantly with your family!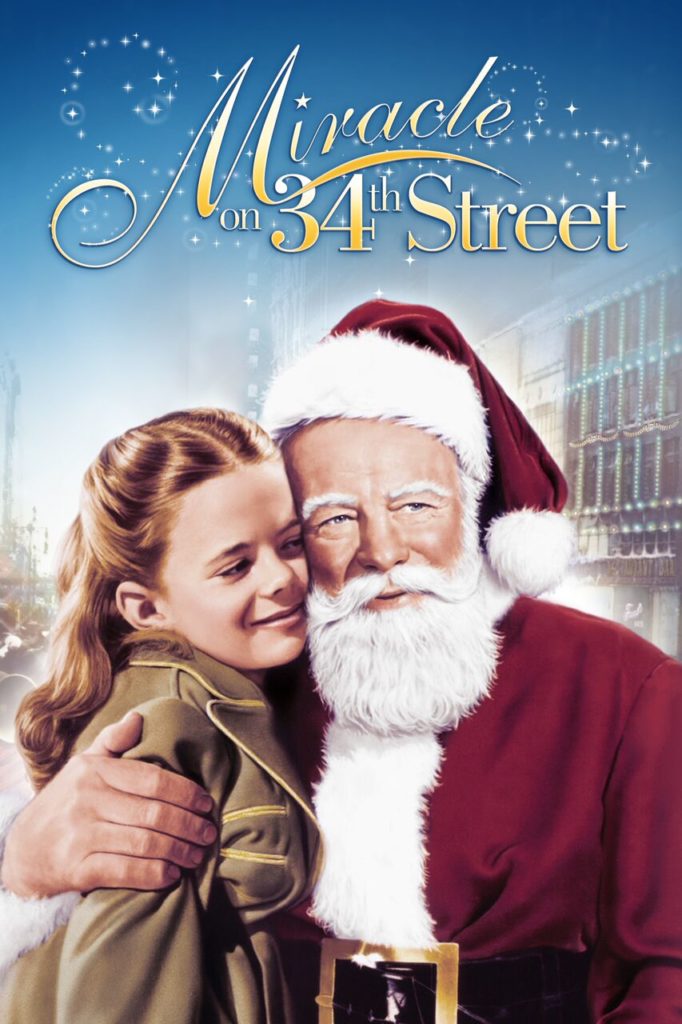 Digital HD makes watching your favorite Fox Christmas movies quick and easy. Simply buy Miracle on 34th Street by visiting iTunes. Then watch on your tablet, smartphone, computer, or internet-connected TV and create memories that will last a lifetime.
Please pin this post for later: