This pineapple garland will add color to all your backyard barbecues and summer parties, and it's so easy the kids can make it.
If you are having a backyard barbecue with family and friends this weekend, brighten it up with this fun summer pineapple garland. This project is easy enough that the kids can do it. It's a great way to get them off their electronics for an hour.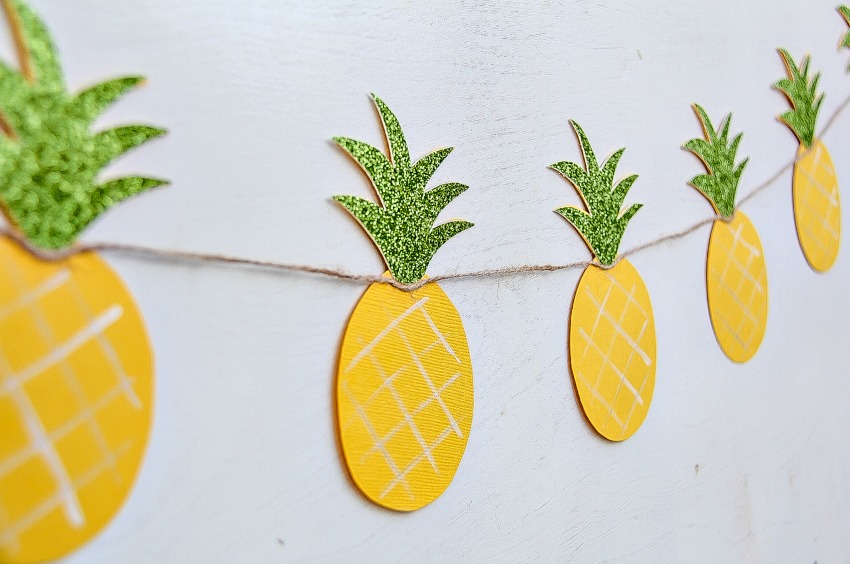 I'm sharing the full instructions over at Lady and the Blog, so head on over and say hello.
Happy weekend everyone!