We pooled money from the grandparents this Christmas and bought the kids (and us) a one year membership to Legoland.
Flynn is absolutely mad about LEGO at the moment. He feels about LEGO how he felt about trains for the longest time.  And although he still plays with his trains from time to time, he can mainly be found building LEGO cars, planes, and buildings.
We thought a perfect way to kick off this fabulous gift for the kids was to take them to Legoland Holiday Snow Days.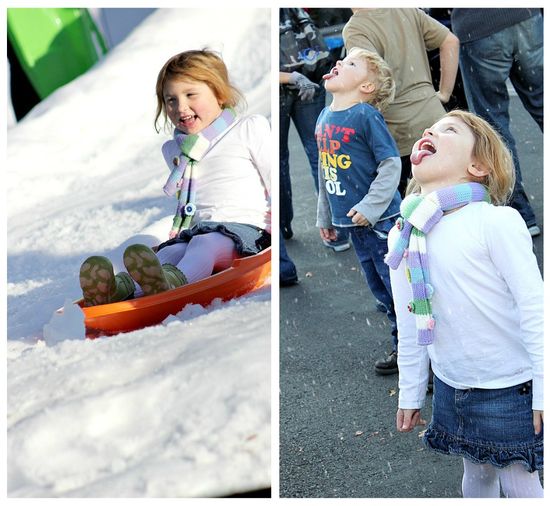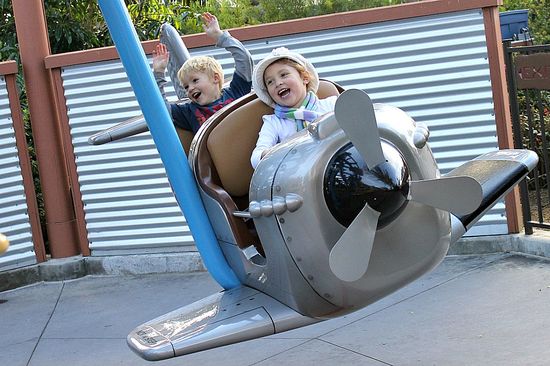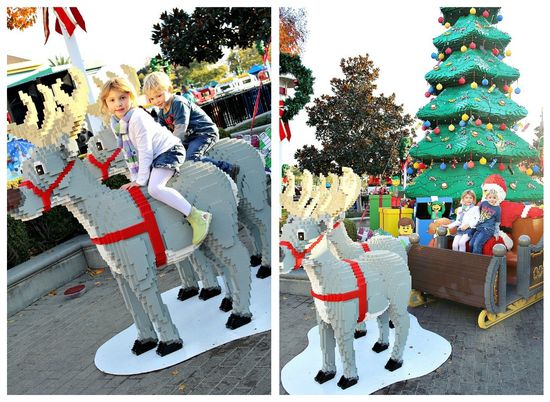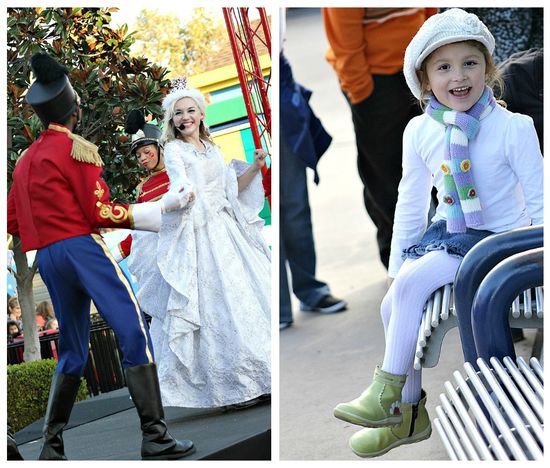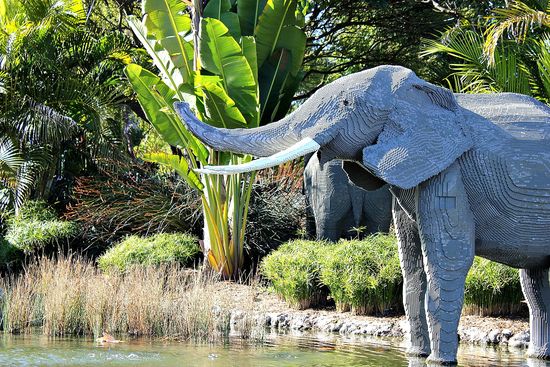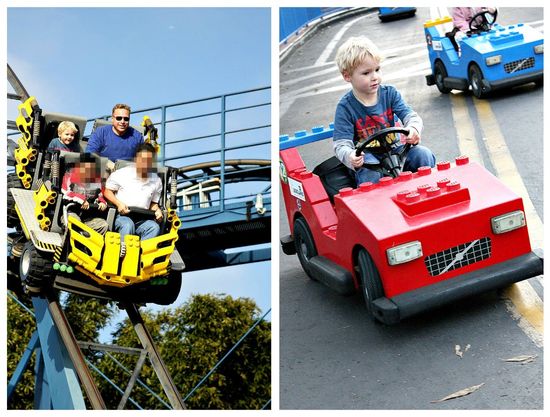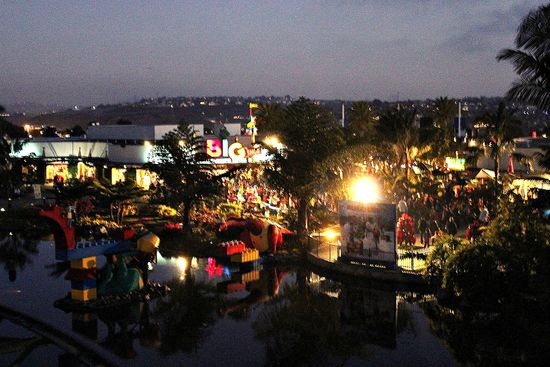 Our kids will still get a few toys to open on Christmas Day, but we feel that giving them experiences is a much bigger gift.