These handmade paper owl lollipop sleeves are not only a fun craft project for kids, but make a great Halloween treat for classroom parties too.
Halloween is just around the corner, and I've got a fun treat that is perfect for your kids to make and hand out to their friends. There's also a couple of options when it comes to making them.
Note: This project was originally created for Hewelett Packard's MyPrintly website however that site is currently offline. You can still find some MyPrintly projects on the HP YouTube channel.
What You Need To Make Owl Lollipop Sleeves
Scrap paper
Lollipop
Googly eyes
Scissors, box cutter, glue
Needle & thread (optional)
How To Make Owl Lollipop Sleeves
Print out the free owl template.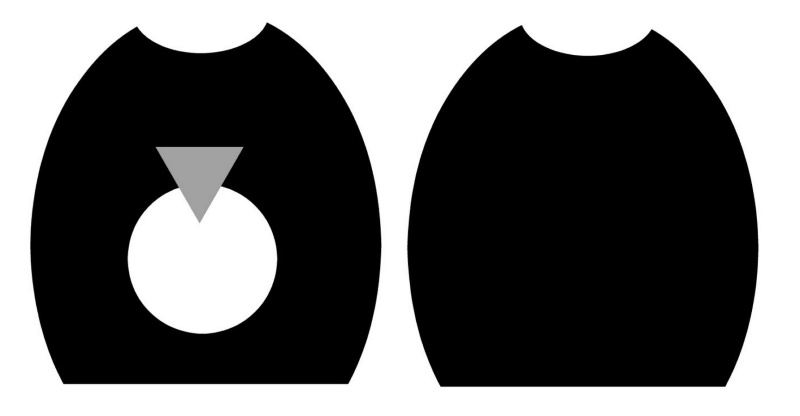 Cut the front and back pieces out, and then using a box cutter, cut out the circle under the beak.
Either glue or stitch the sides and top of the owl together, leaving the bottom so that you can insert the lollipop through the base.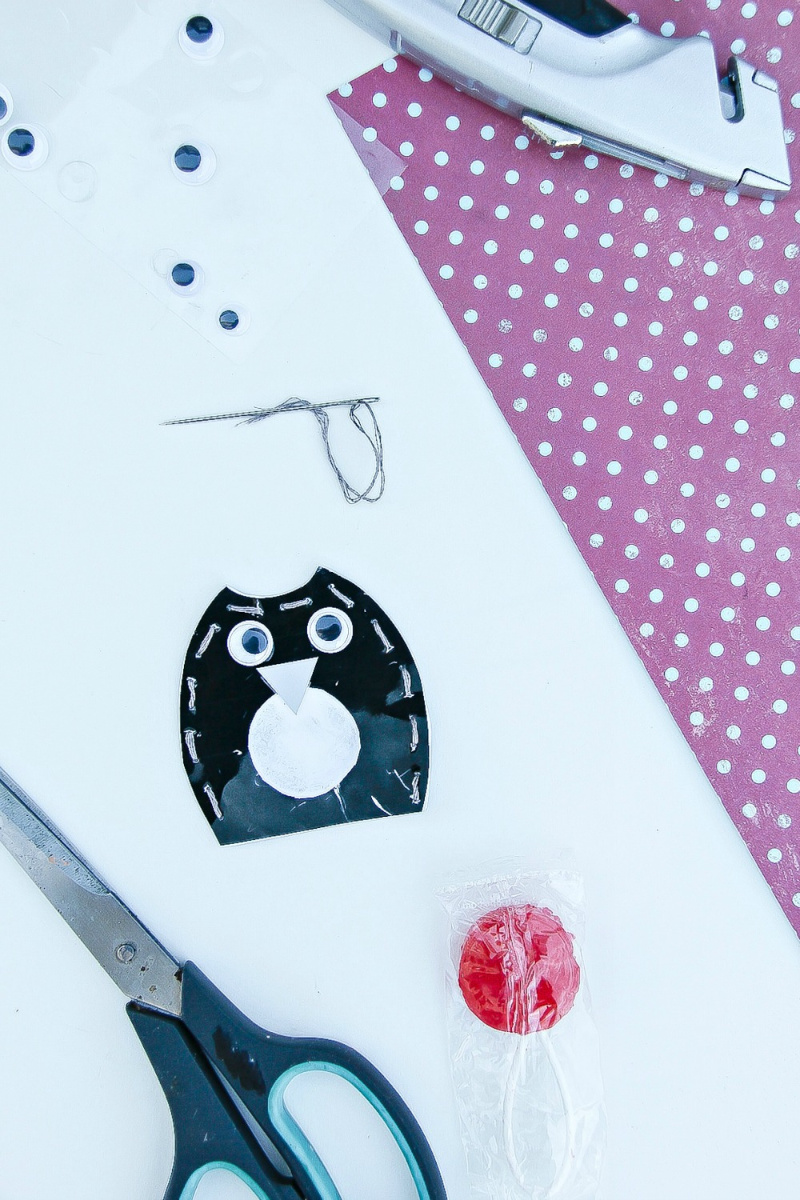 Using scrap paper, cut out two circles and glue them around the sides of the owl for the wings, and then adhere google eyes above the beak.
Pop your lollipop in, and you have a cute gift to give to friends.
The video below will show you exactly how quick and easy it is to make these fun lollipop owls.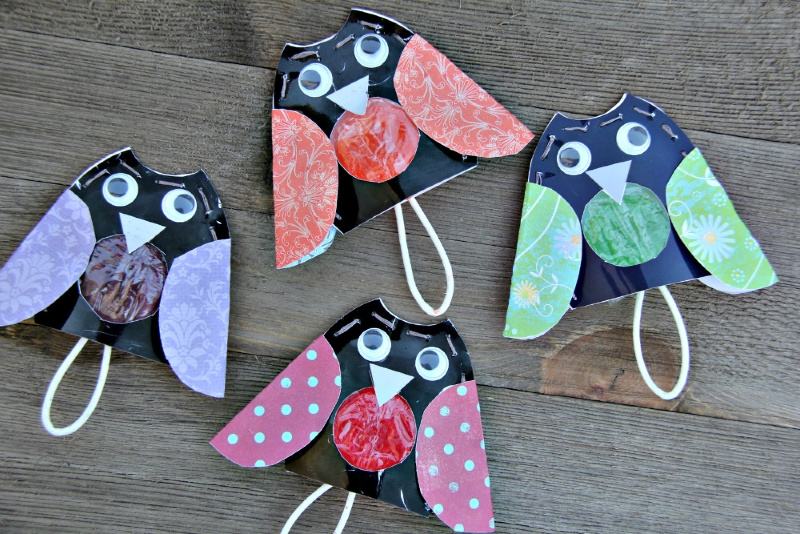 Hope you all have a happy and safe Halloween.
Pin this post for later:

Save
Save