It has been a few years since we've been to the San Diego Botanic Garden, it was known as the Quail Botanical Garden back then, but with a name change, and a big change in the gardens it is beyond amazing.  I had no idea exactly what to expect before I went.
I could go on and on about all of the fabulous things that we saw and did, but instead I will just share a whole lot of photographs I took of the beautiful gardens and the two children's spaces.
Oh and before I forget, Active Duty Military families are admitted free through the Blue Star Museum Program and Frances Hamilton White until September 3rd (we had no idea about this before arriving).  Also from September 1st the annual family membership to San Diego Botanic Garden is reduced from $75 to $25 for Active Duty Military families.  You have to purchase this deal at the garden though, it's not available on-line.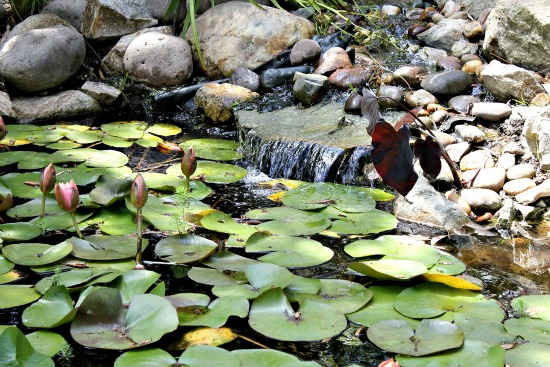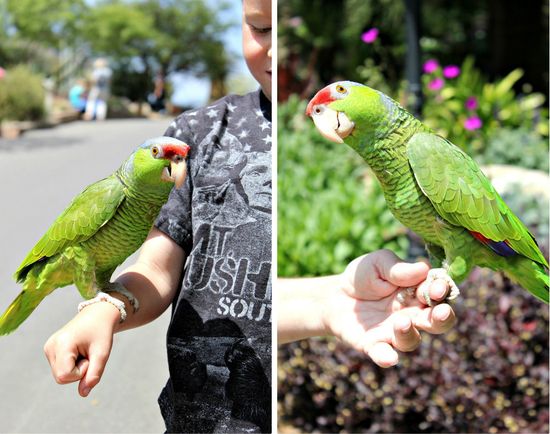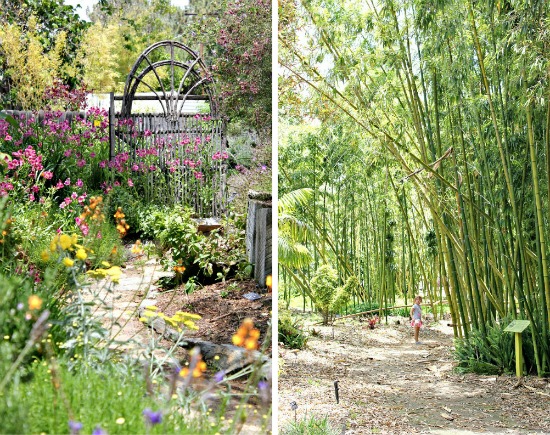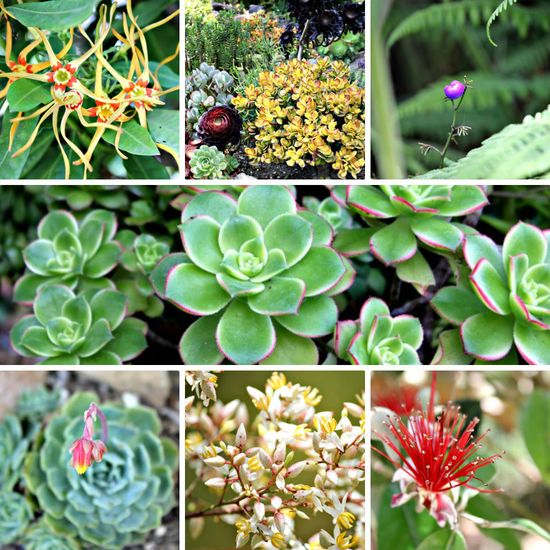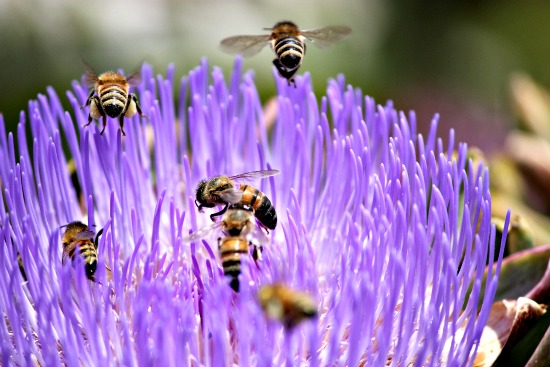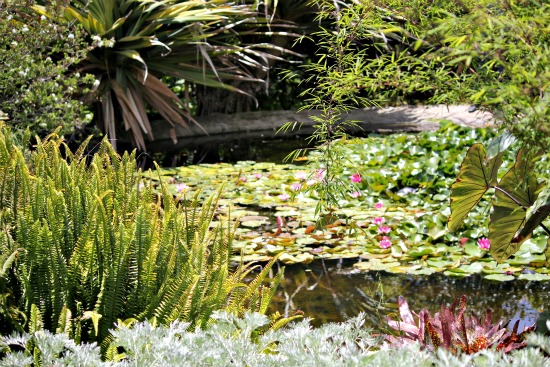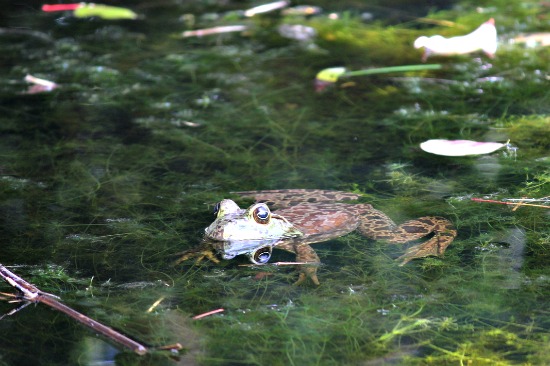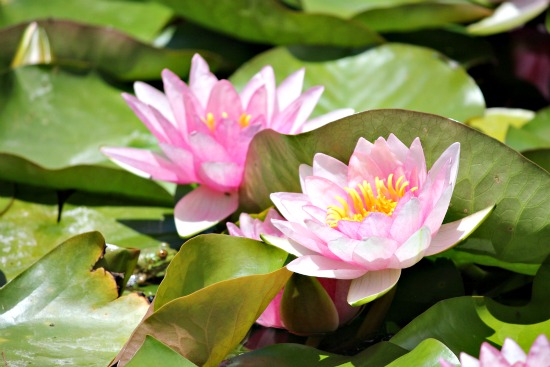 Can you see the little guy hiding in the photograph above.  I had no idea he was there until I was editing the photographs.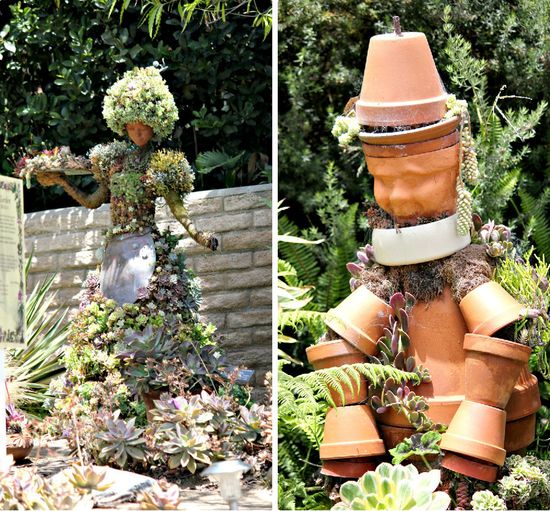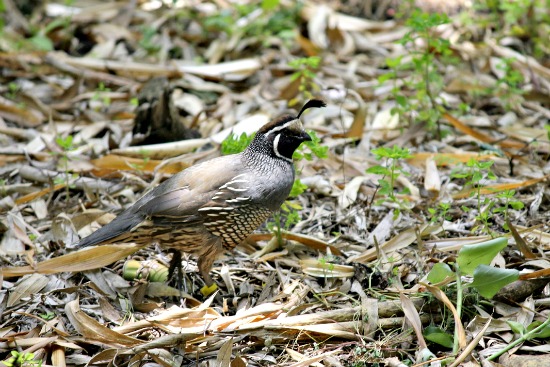 The butterfly below took quite a liking to Miss M.  For several minutes it flew around her head and teased her by pretending to land on her.  She stood so perfectly still and dared not move a muscle until finally the little butterfly flew to a nearby leaf and landed.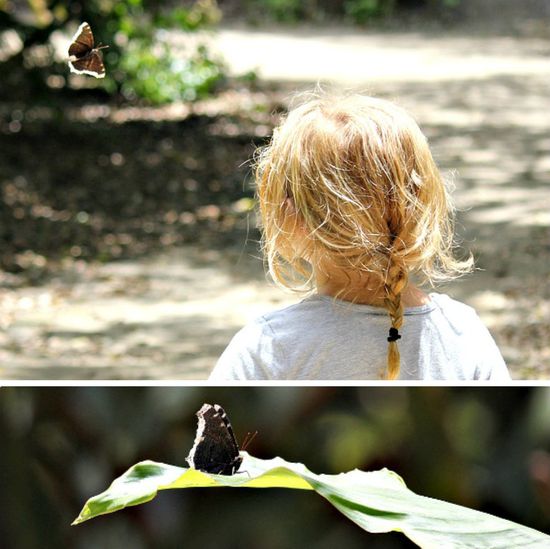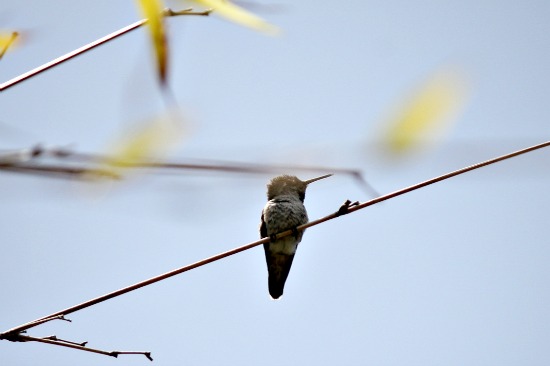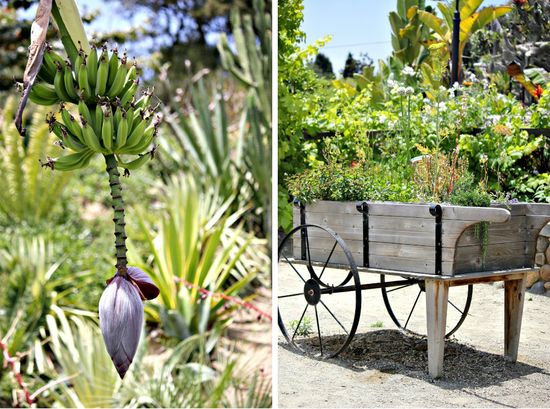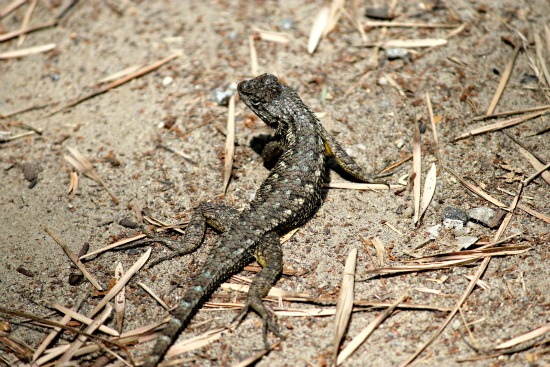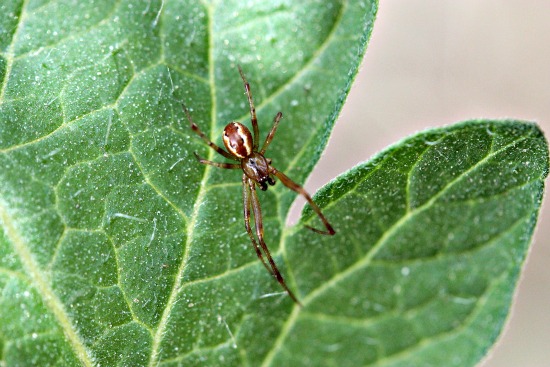 The view over the bay from the lookout.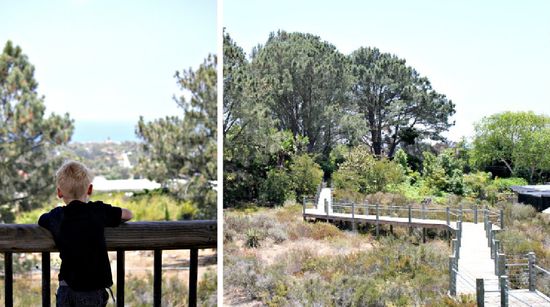 Hamilton Children's Garden
This is one of two children's gardens and is amazing.  It was our first visit, and will certainly not be our last.   On Friday's and Saturday's there are extra actitivites for children.  You can find out more on the Events page.  They also host lots of special events, and camps at San Diego Botanic Gardens too.
Just look at this amazing tree house.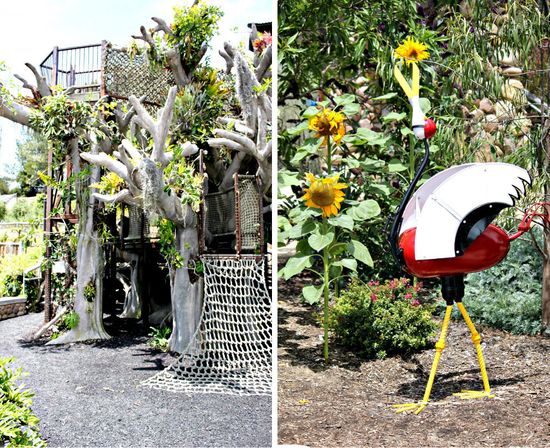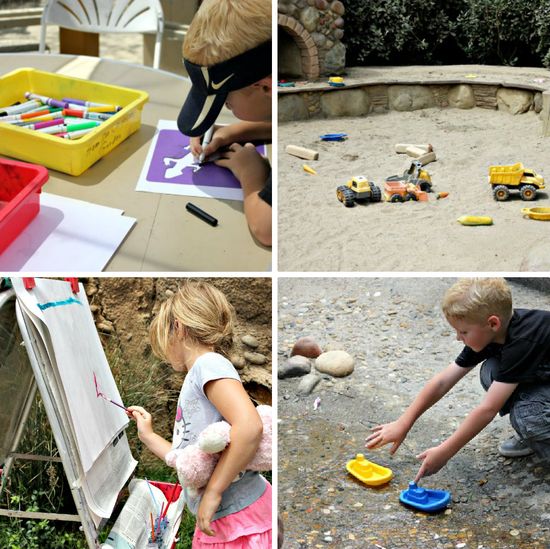 Seeds of Wonder Children's Garden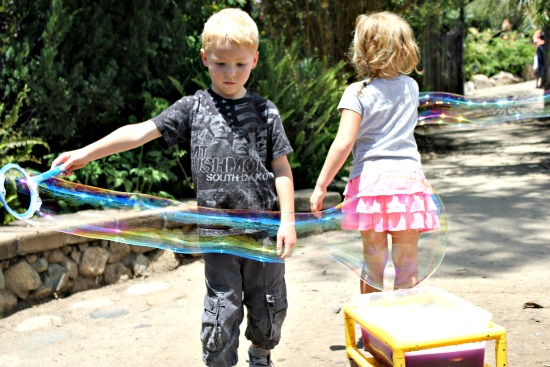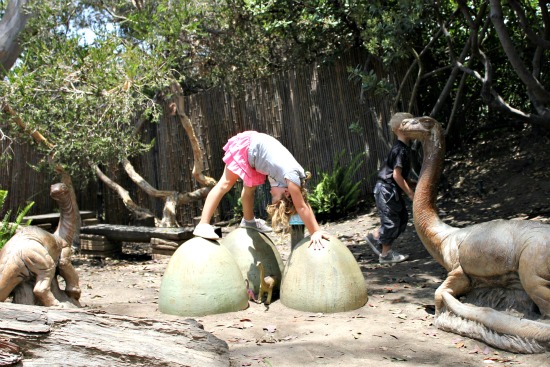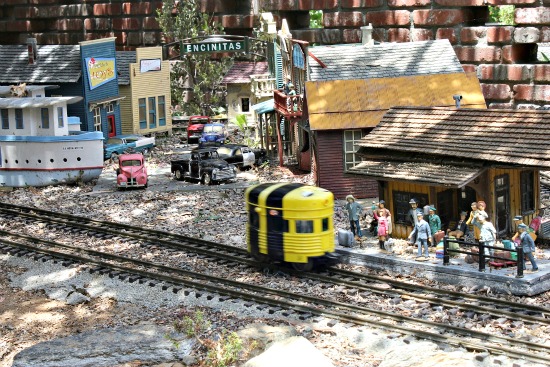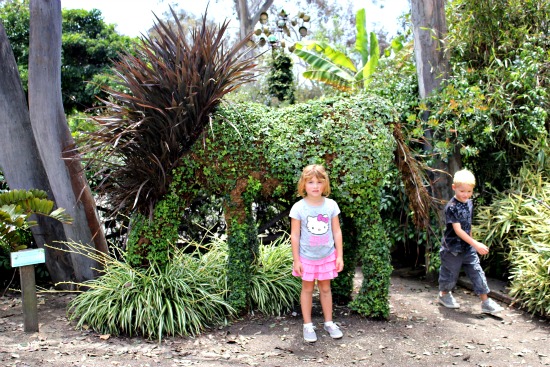 Isn't it just a beautiful place?  You can have birthday parties there too.