Whether you find a sock pattern you love or have holes in your socks you can make DIY leg warmers from socks with just a few easy steps.
I frequently find cute socks on clearance that are not in Marisol's size. They are normally for older girls but are long socks to wear with boots. So, I've started a little collection of them; some that I've set aside for when she is bigger and others that I'm transforming into leg warmers.
DIY leg warmers from socks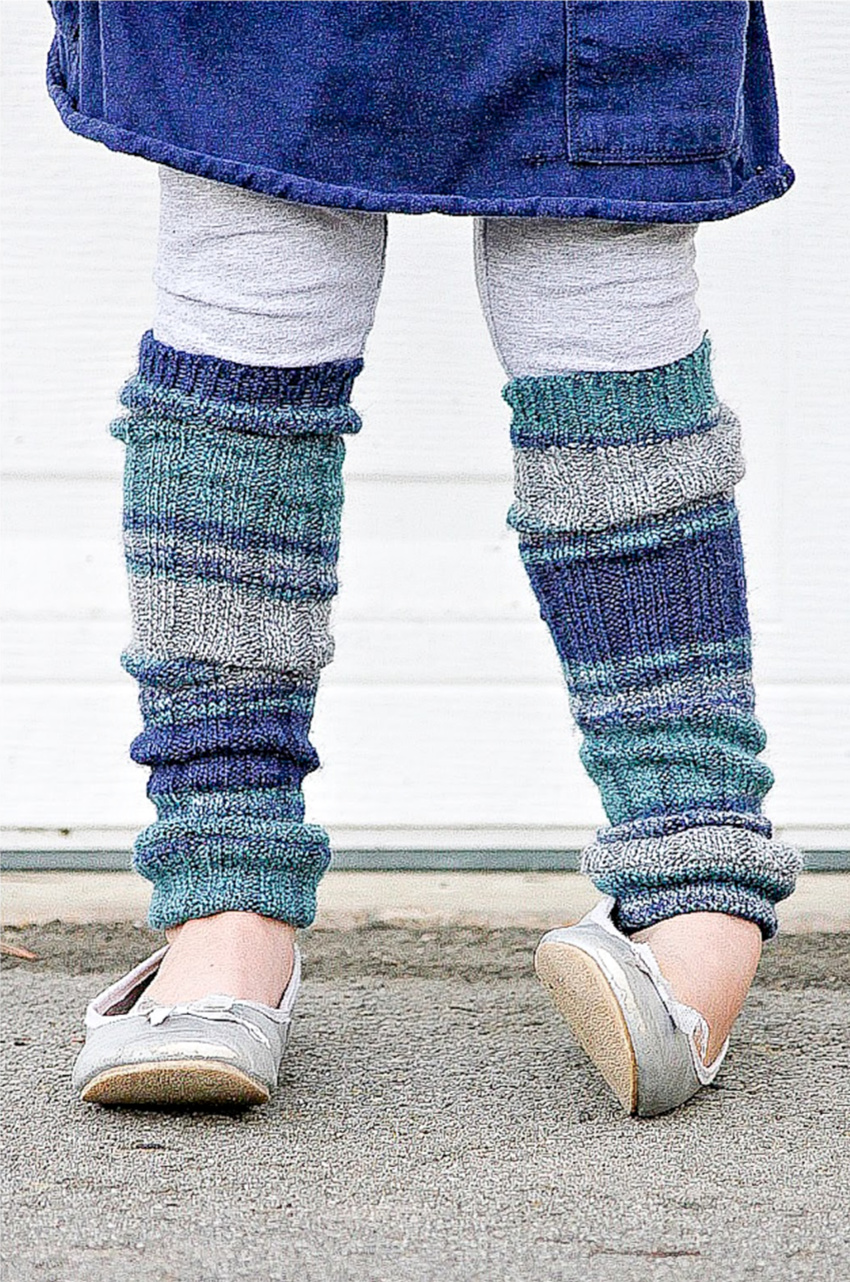 Supplies
Knee high socks
Scissors
Sewing machine
I picked up these gorgeous thick knit socks on clearance from $4.99 to $1.99. Of course, they were two sizes too big but were perfect to alter.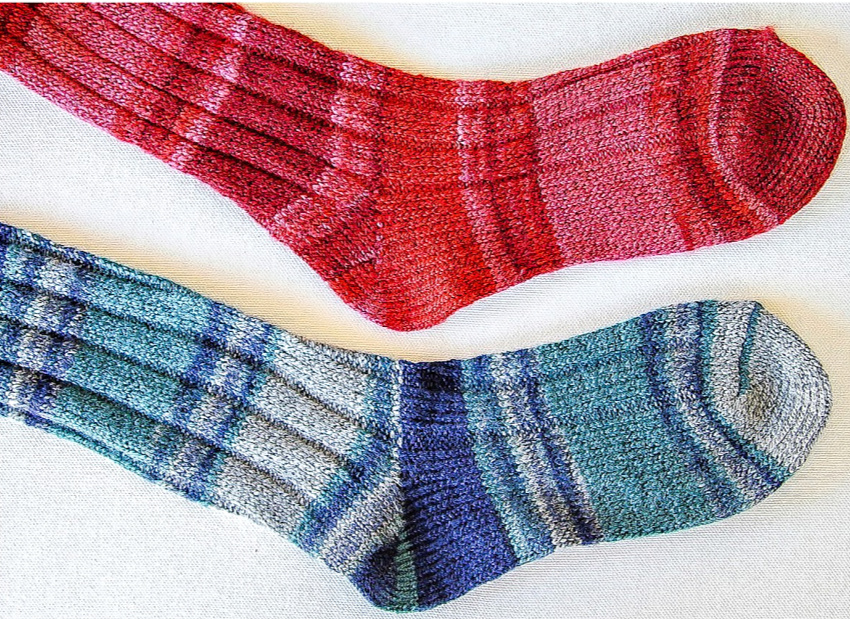 Instructions
It takes less than 30 minutes to turn two pairs of socks into leg warmers. She loves wearing these for her ballet lesson.
Step 1: Cut the sock into four sections, above the heel, below the heel, and cut off the toe. You can throw out the heel and toe sections and you are left with the leg and the straight section of the foot.
Step 2: Fold the foot section in half with the right side out. This will become a cuff for the leg warmer.
Step 3: Insert the leg section into the cuff all the way through so that the cut ends line up with each other. Sew the cuff to the leg warmer making sure not to sew all layers together, but just 3 so that you can still put your foot through the end.
Step 4: Turn the cuff over the other way and you have a leg warmer.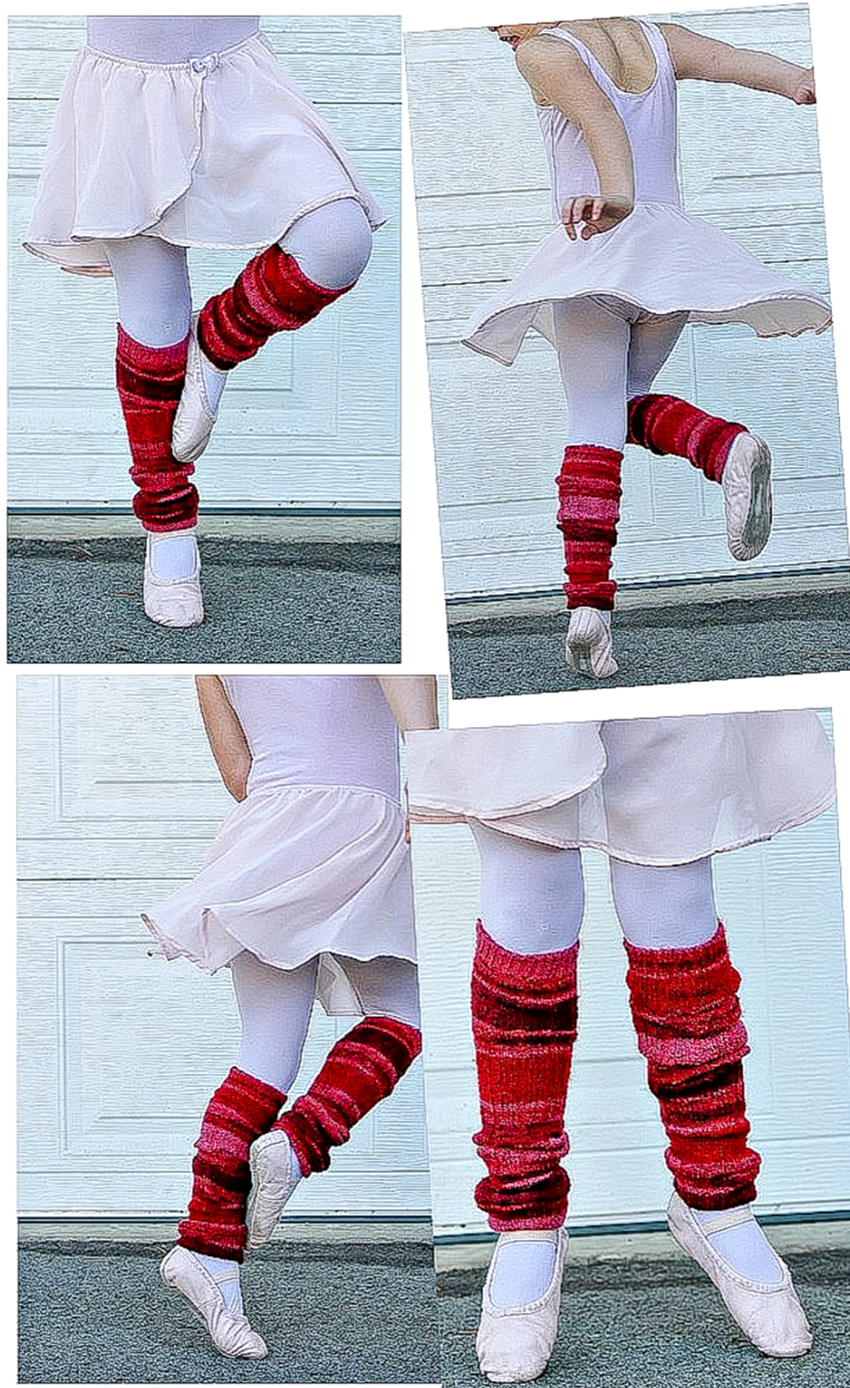 Please pin this post for later: