These shrimp and corn tacos paired with homemade guacamole and Bud Light Lime-a-Rita is the perfect way to entertain outdoors this spring.
Disclosure: Compensation was provided by ConAgra RO*TEL via Mode Media.
One of my favorite things about spring is that flowers are in bloom, even as you venture out into the desert here in Southern California you will see the occasional cactus with beautiful flowers on it. It's also warmer out, and with daylight savings in full swing, it is much easier to entertain outdoors later in the day.
So I was inspired to create an easy spring dinner, one that's full of color, that's light and perfect for entertaining indoors or outdoors.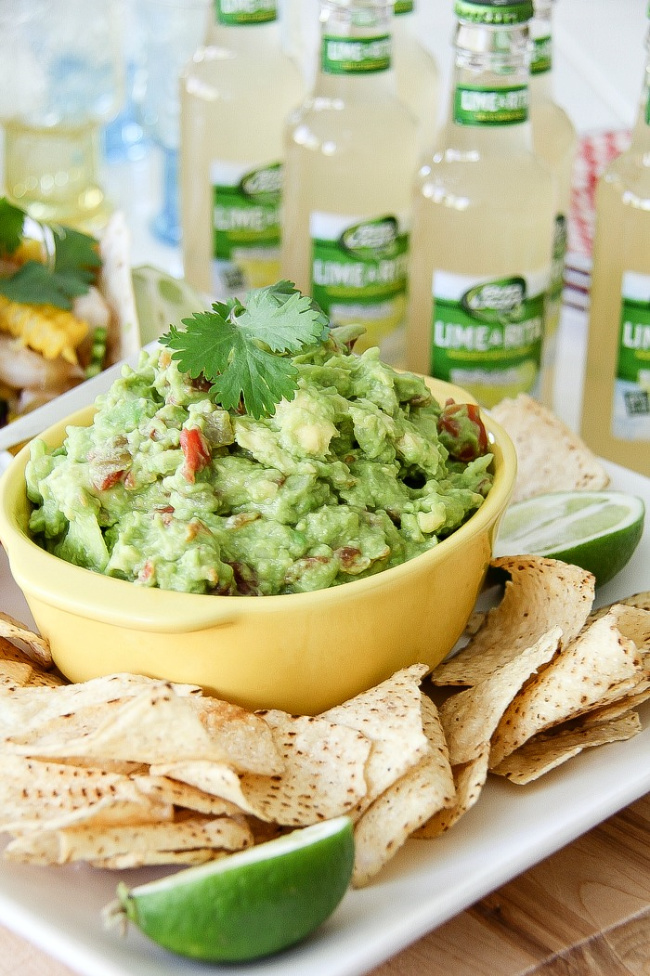 This home entertaining idea takes very little time to put together.
What you need
RO*TEL's Rockin' Guac
Corn chips
Shrimp Tacos
Bud Light Lime-A-Ritas®
Glass of water
Guacamole
Let's start with RO*TEL's Rockin' Guac. You can find the recipe right here.
It's only four ingredients, and so quick and easy to put together. Serve with corn chips and a little extra lime.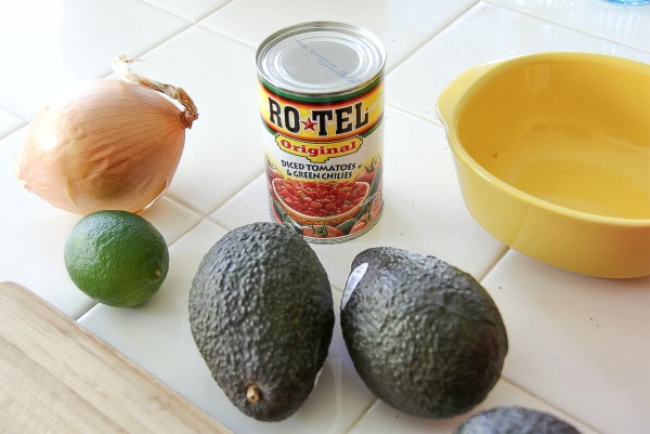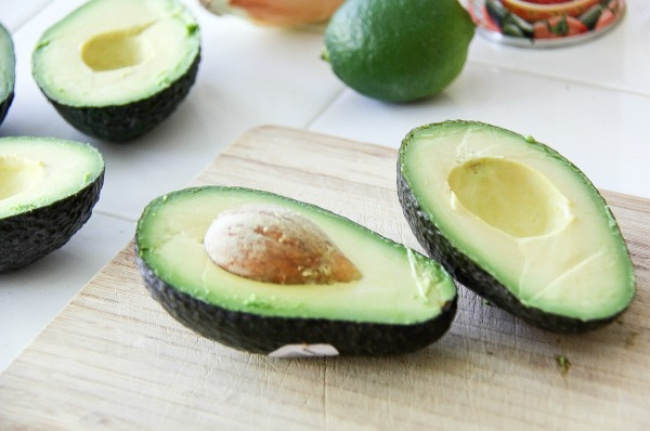 Refrigerate until ready to serve.
Shrimp Tacos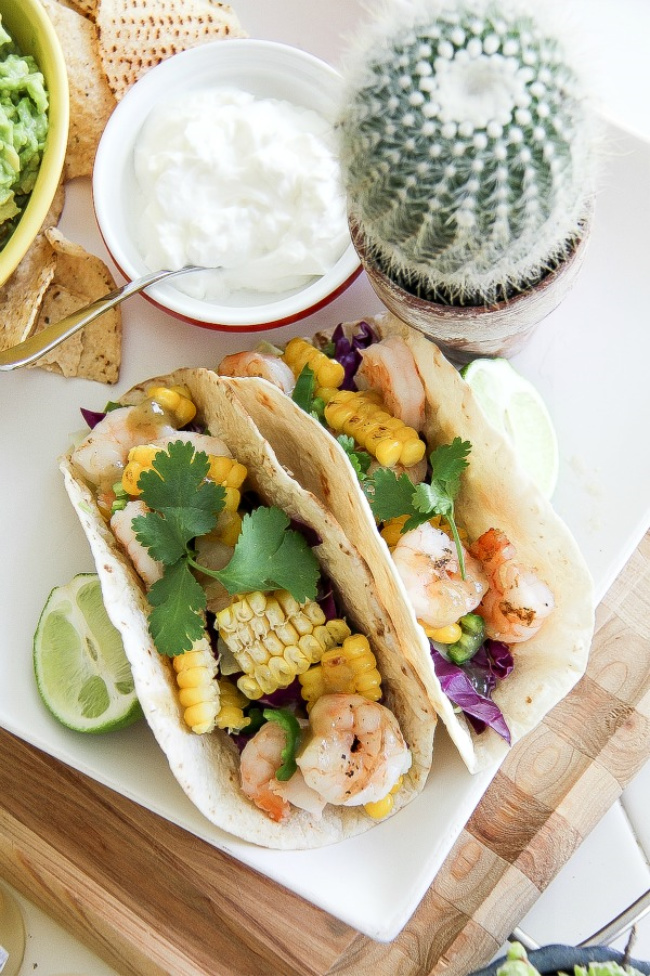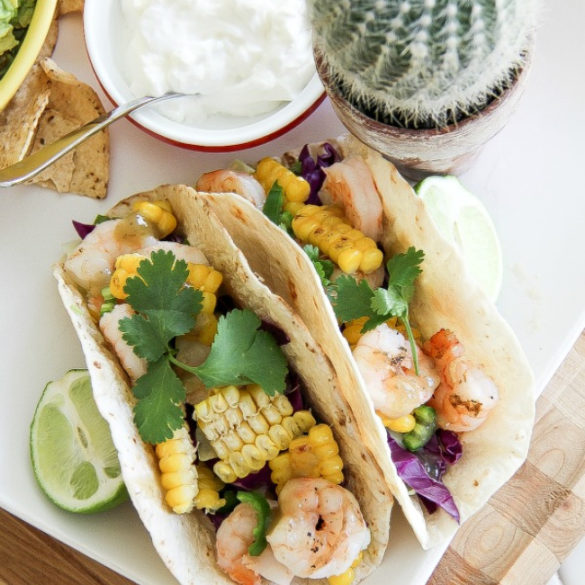 Ingredients
cooked large shrimp - tails removed
flour or corn tortillas
cabbage - green and purple
serrano chili
corn-on-the-cob
sour cream (optional)
green taco sauce
cilantro
Instructions
Lightly grill the corn and shrimp. Slice the corn off the cob into large chunks.
Roughly chop the cabbage, and finely slice the serrano chili.
Layer all of the ingredients onto a warmed tortilla, top with green taco sauce, cilantro, and sour cream.
Alternatively, put all ingredients into individual bowls and a pile of warmed tortillas on a plate and have guests build their own taco.
Serve your shrimp tacos and RO*TEL's Rockin' Guac with Bud Light Lime-A-Ritas and water.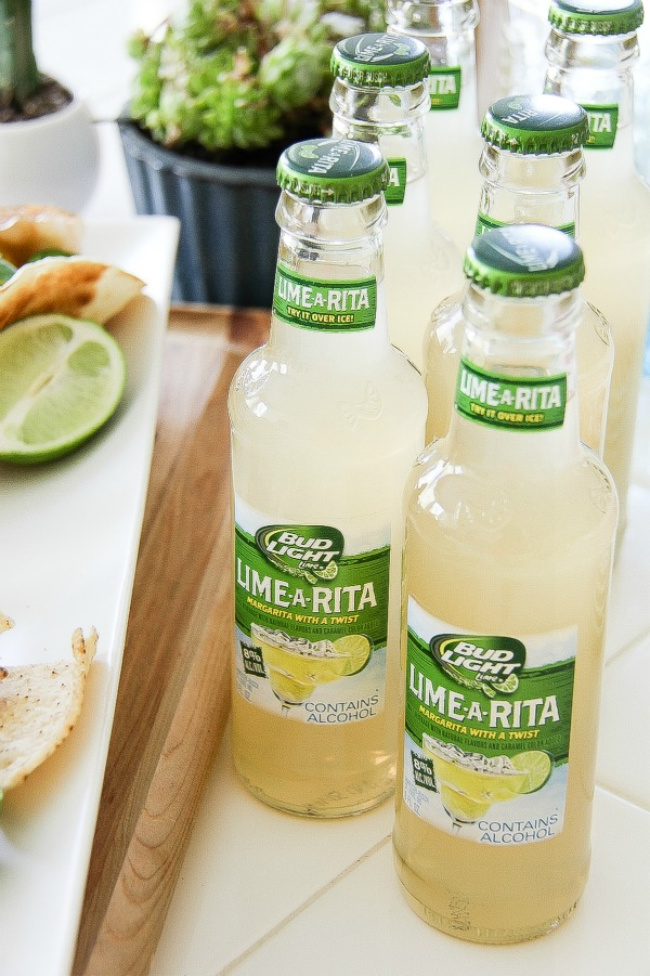 Decorate your table with flowering cactus and succulents.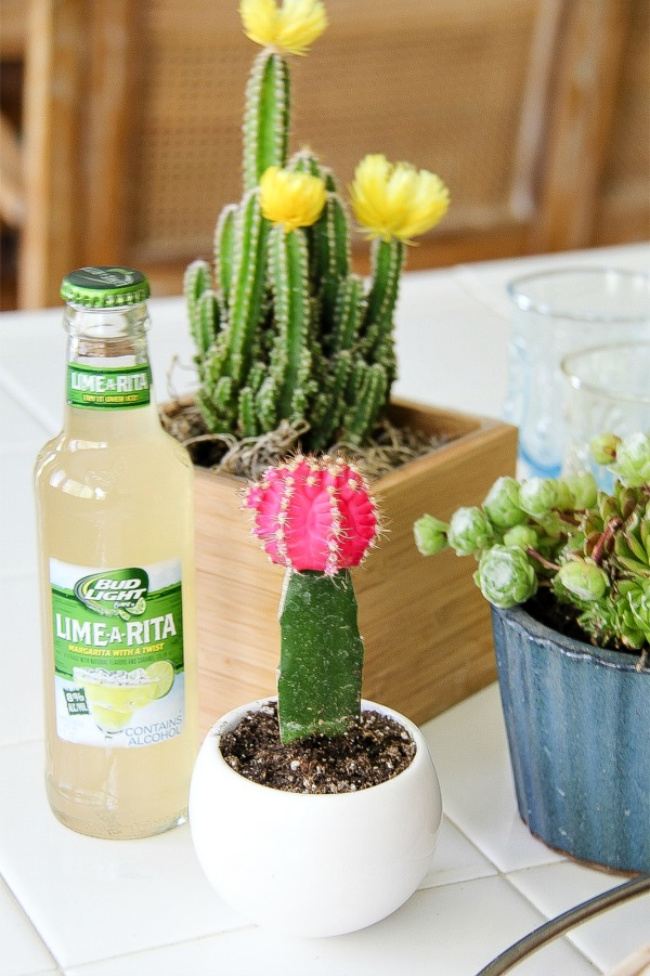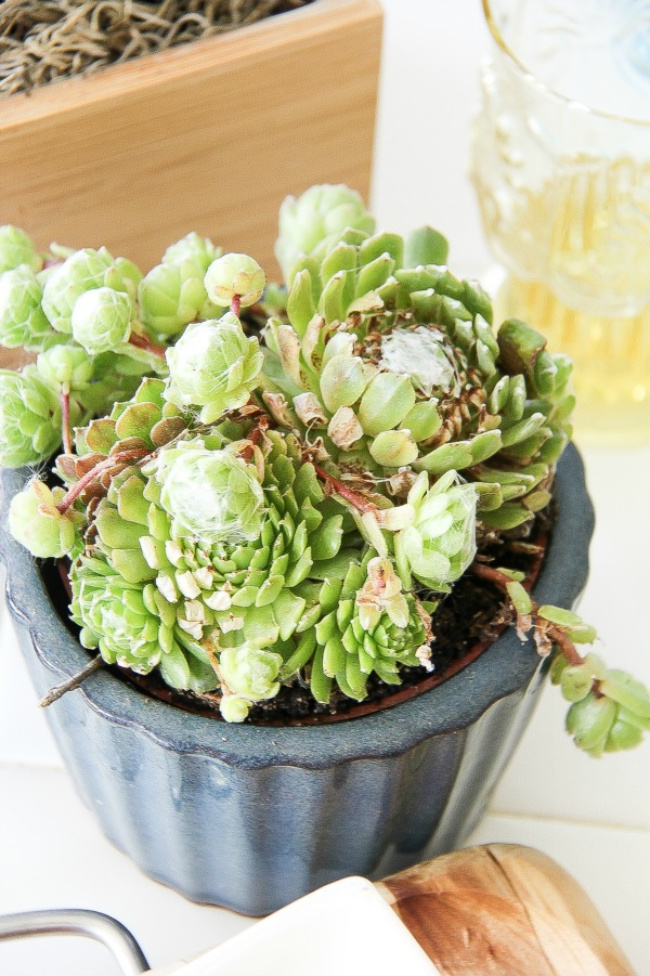 Don't forget to leave out extra lime wedges.
Bud Light Lime-A-Rita® is a registered trademark of Anheuser-Busch.
ConAgra Foods, Inc. All Rights Reserved.
Please pin this post for later: