Are you looking for endless fun, activities, projects, and experiments for the kids to do at home? You need The Big Book of Kids Activities.
Disclosure: This post contains affiliate links
As a lot of you know, I'm the Brand Partner Specialist at Kids Activities Blog. I also create fun weekly craft projects over there too when I'm not here or hanging out at Make and Takes.
Today, the Kids Activities Blog team (including me) along with a few other fabulous ladies released The Big Book of Kids Activities, thanks to Page Street Publishing. There are over 500 projects you can do with the kids at home. There will be no time for them to be bored this summer.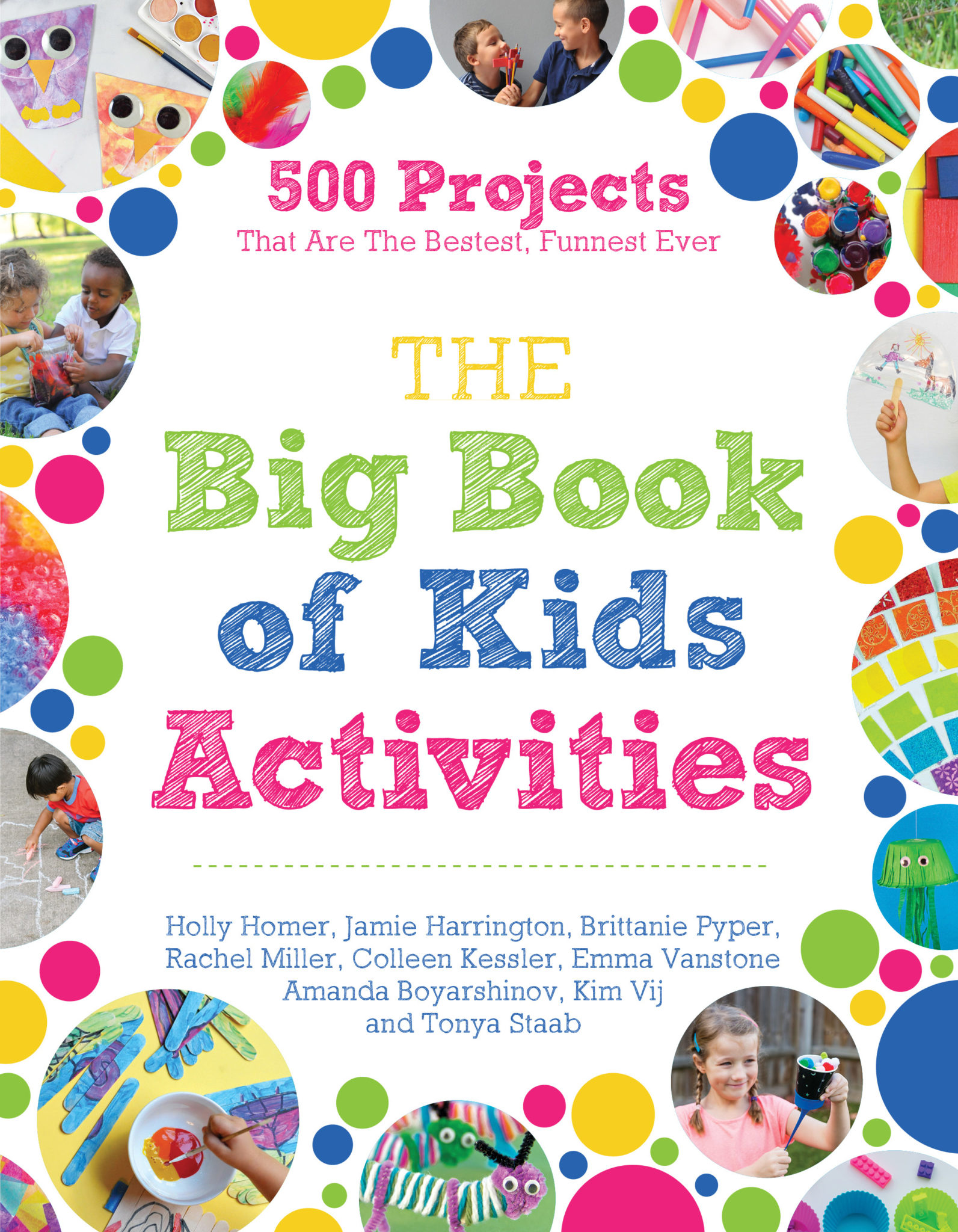 The Big Book of Kids Activities authors
Check out the amazing team who put all of these fun projects together:
What you'll find
The book contains 500 projects to do with the kids including:
Crafts
Learning games
Science
Backyard activities
These activities are so much fun they won't even realize they are learning. It's the perfect book to keep the kids busy during summer break, for homeschooling families, and grandparents.
Here's a little peek inside the book.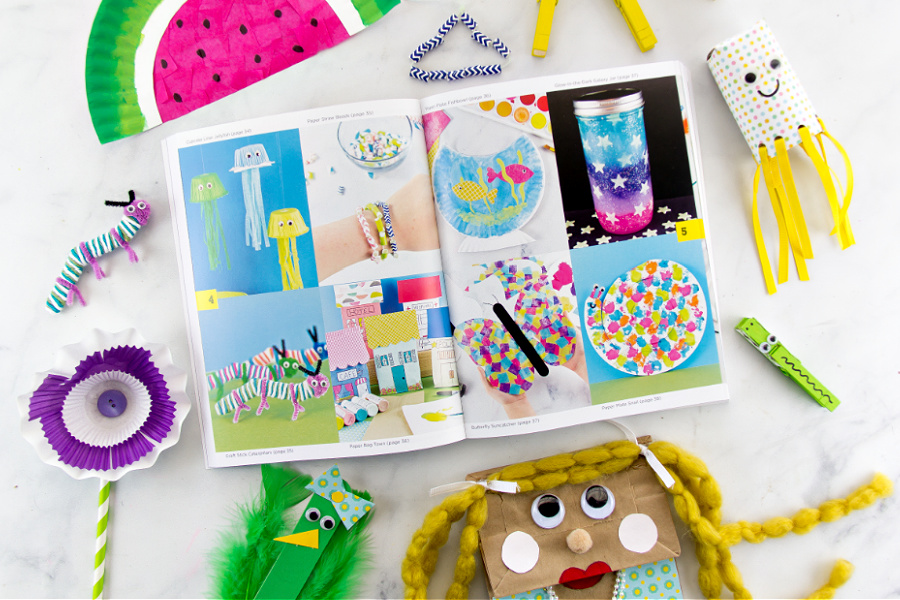 If these 500 projects for kids aren't enough, check out my own crafts for kids right here.