We decided to kick off New Years Day with a little exercise, a lot of fresh air and knocking off one thing from my recently created 40-by40 list – 40 things that I am going to do before I turn 40 in June.  Plus this gave me a chance to finally bring out the macro lens that hubby bought me for Christmas and try my hand at taking a few shots of the beautiful dew drops.
So, we headed to Torrey Pines State Natural Reserve this morning.  We did a 2 mile hike and then played at the beach for a little while afterward.  It was a very, very foggy day, but I was thankful that we arrived at the reserve before 10am because by the time we were ready to leave, the carpark was almost full and there were people everywhere.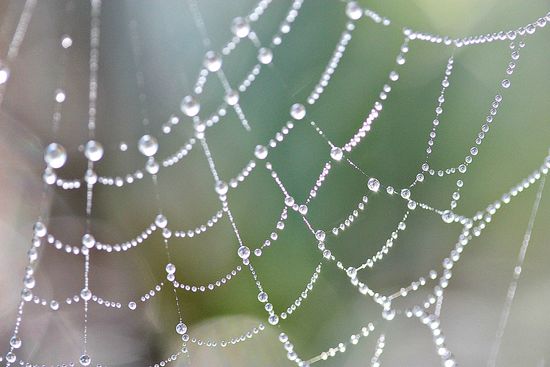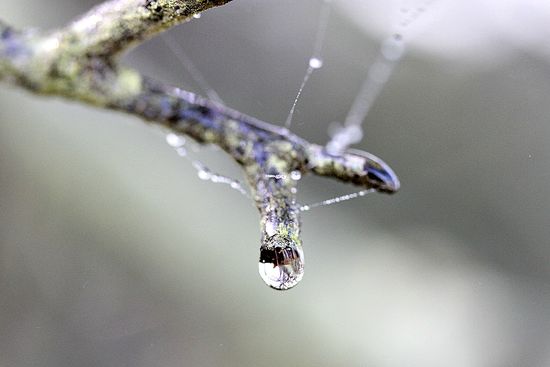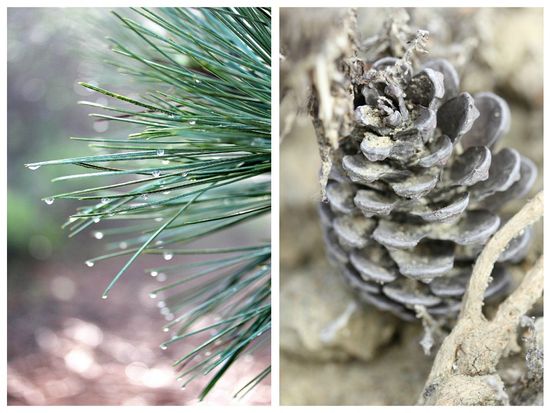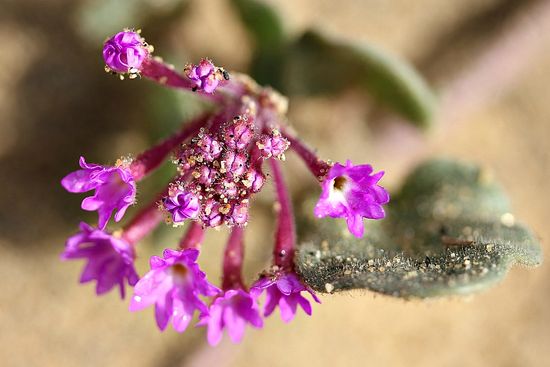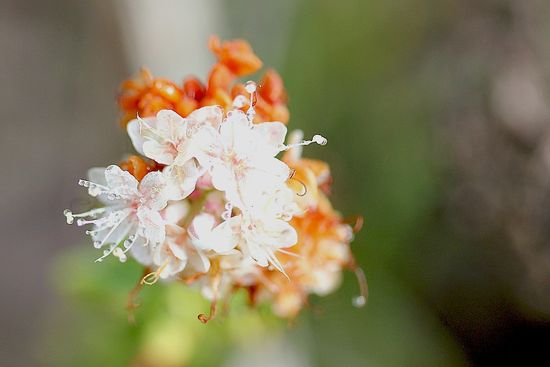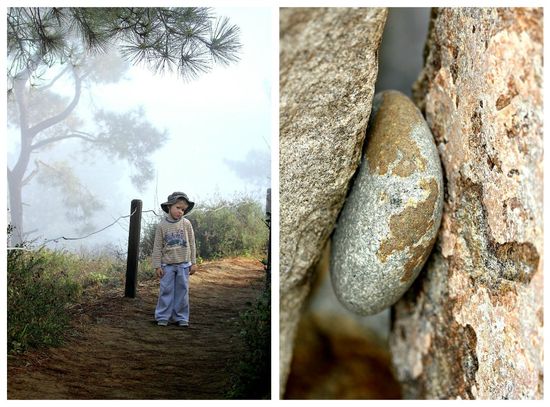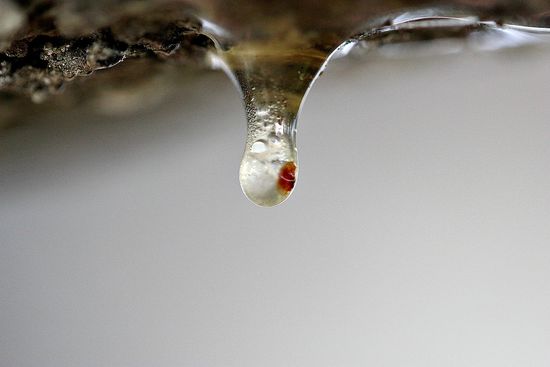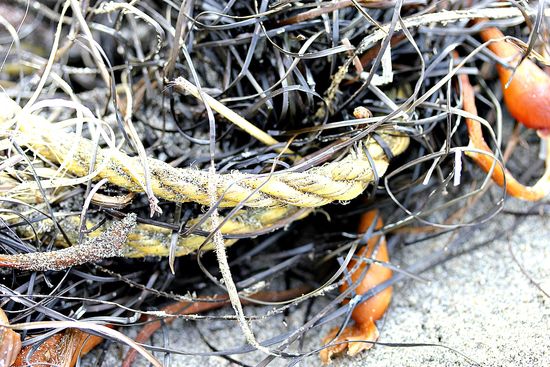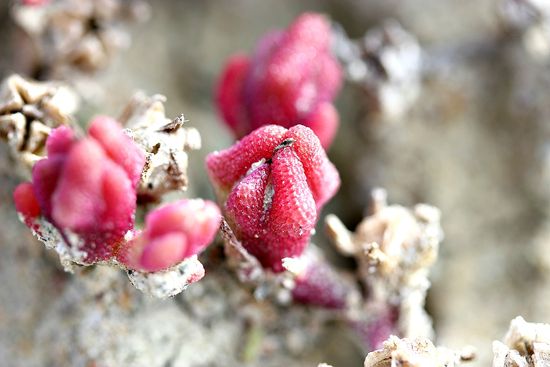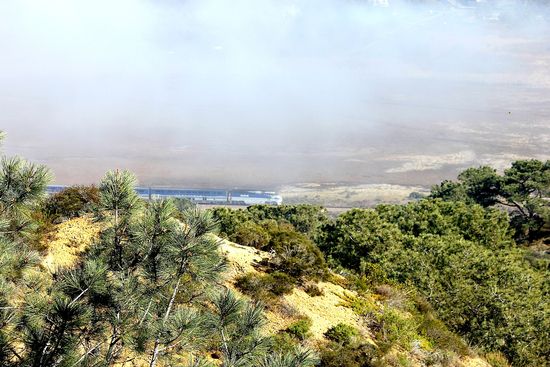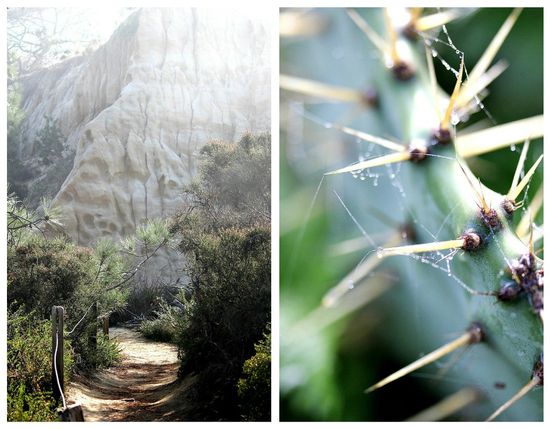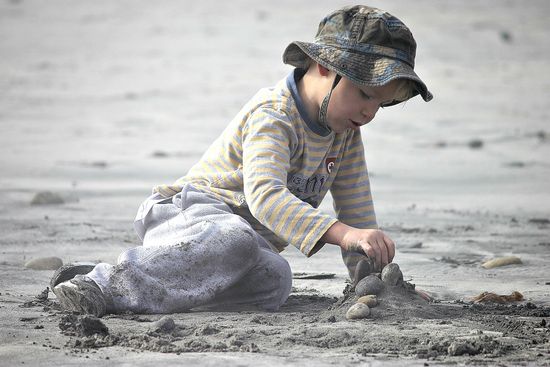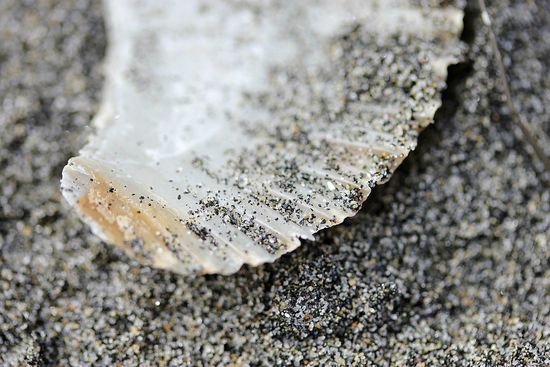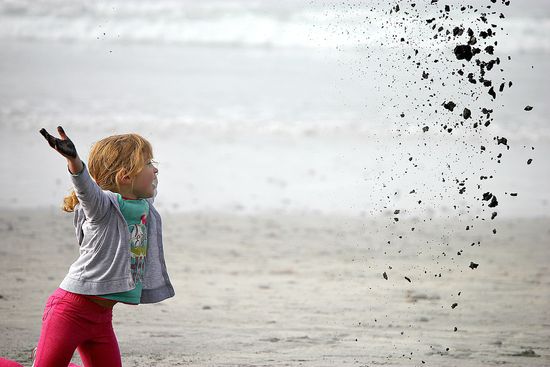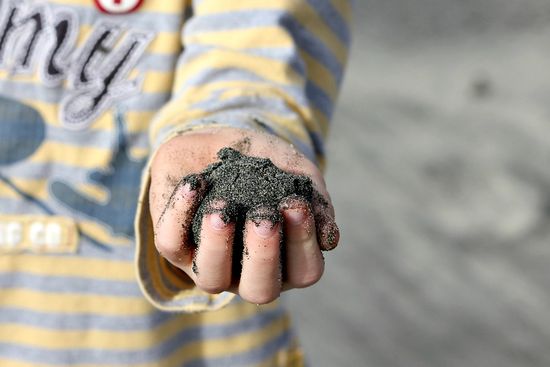 If you want to see one of my new projects for 2012, I have started an Instagram 366 project on Flickr.  One Instagram photograph every day through the end of 2012 to document our year.