UPDATE: THIS GIVEAWAY HAS ENDED.
The WINNER drawn by Random.org is:
*******************************
I love trying new crafts.  I mean … umm … my kids love trying new crafts.
Okay, so maybe they didn't get to try one of these, but I got a little giddy when it arrived in the mail and just had to try it out myself.
WINDOW ART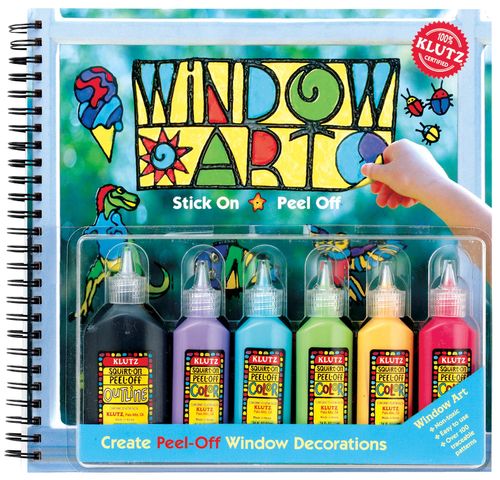 You start by tracing the images on a plastic sleeve with the black outline paint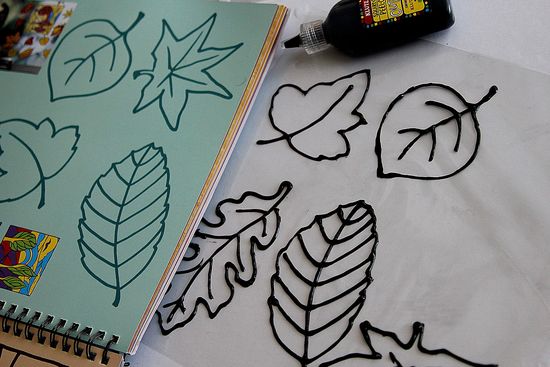 Once it has dried a little, you fill it in with some color.  I thought these fall leaves would look fabulous for Thanksgiving.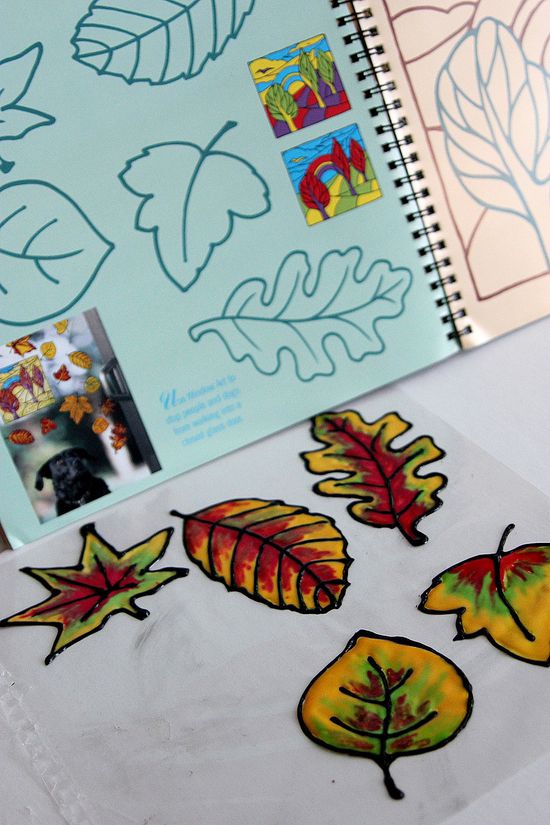 You then leave them to dry, peel them off and stick them wherever you like – on windows, glasses, glass dishes, bowls.  So many possibilities.
Next up, Marisol and I tried out the
CAPSTERS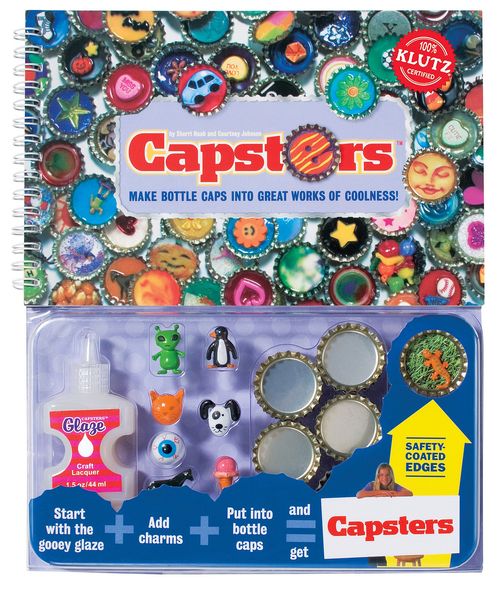 This activity was perfect for Miss M.   You choose images and charms (or whatever you want really) and stick it all down with the gooey glaze.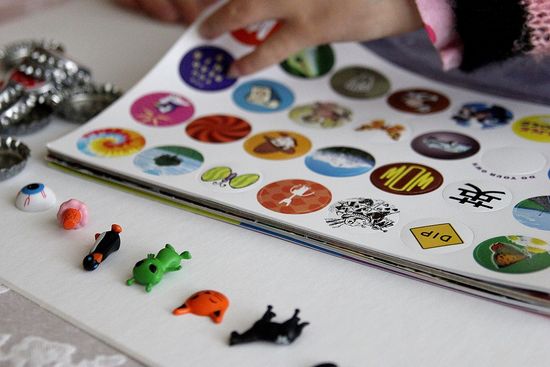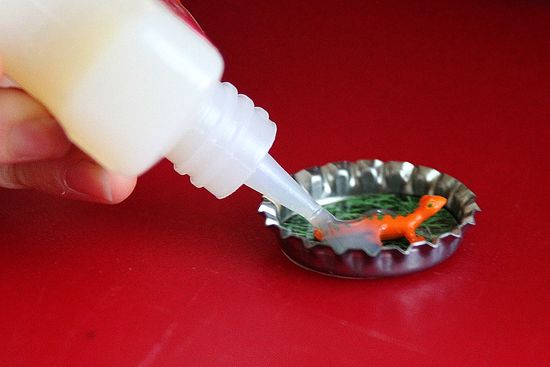 So I had to share this image.  She was eating a box of raisins while she was working, when she spotted the raisins punch out image in the book.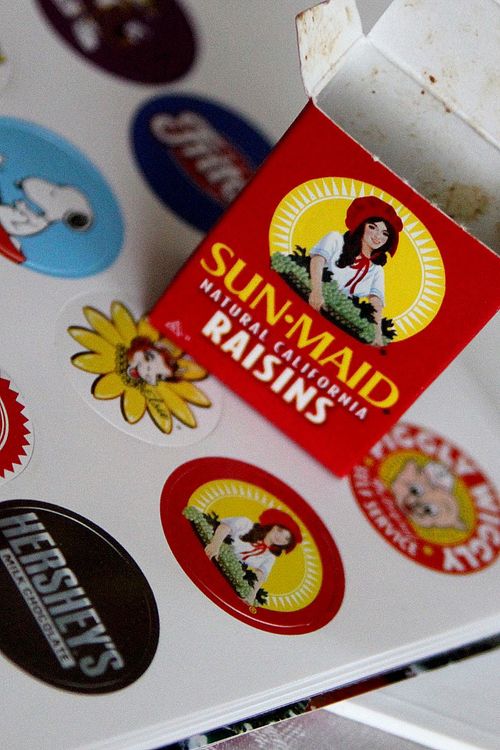 And our finished Capsters
The book gives you some fabulous ideas on what you can do with your capsters once they are made; magnets, pins, key chains, backpack pulls, the possibilities are endless.  We decided to turn a few of them into Christmas tree ornaments by using a hot glue gun and attaching a ribbon to the back of them.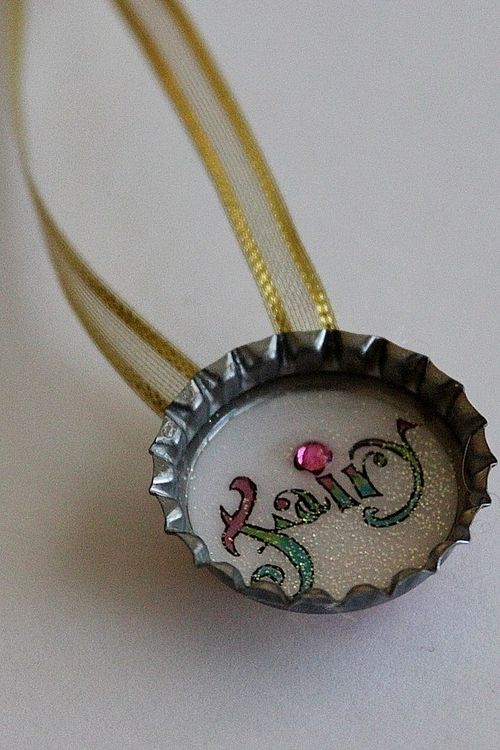 And now, a special holiday treat for you.
1st.  A giveaway!
1 winner will receive a HUGE KLUTZ prize pack containing:
Total value: $75.99
What a perfect gift for the holidays.
Giveaway open to U.S. addresses only.
2nd. Check out the Klutz Holiday Gift Guide.
Klutz has the perfect gift for every kid on your list – including the artists, the brainiac, the fashion buff and the crafster!  use the coupon code KZ25 to get 25% off your holiday order of $40 or more!  Good through 12/17.
To enter the giveaway:
Leave a comment below and tell me who you want to win this prize pack for.
The winner will be drawn by random.org on Sunday November 28 at 10pm.
Disclaimer:  I was provided with the Klutz Capsters and Window Art.