Celebrate National Pizza Month all month long with these 20 fun, creative, and delicious pizza ideas.
Did you know that October is National Pizza Month?
It is, and I'm sharing 20 delicious ways you can celebrate.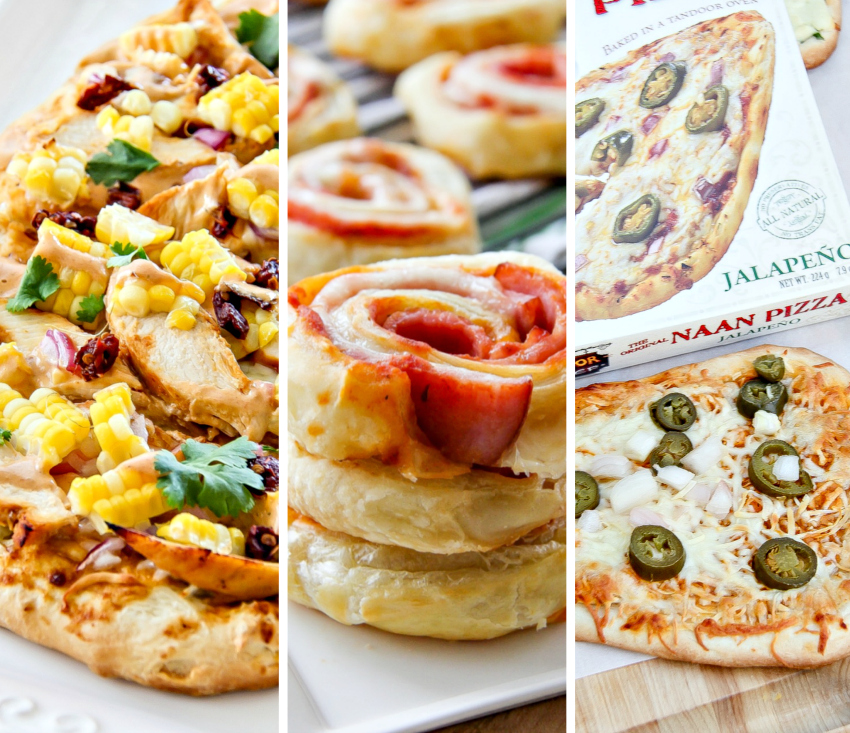 Ate salad for dinner! Mostly croutons and tomatoes. Mostly just one big, round crouton covered with tomato sauce. And cheese. Fine, it was pizza. I ate a pizza! ~ unknown.
Pizza nights should be more of a thing. Don't you agree? So here are some creative ways you can have your pizza and eat it too.
20 Delicious Pizza Ideas
They all look and sound so delicious!
Want to have a build-your-own pizza night at home with family and friends? I have a few tips here. And don't forget to check out the honey chipotle chicken pizza I posted about last week, it's delicious.
And, if you are looking for a delicious store-bought pizza to try, Tandoor Chef recently sent me coupons to try their line of frozen Naan Pizza.  – my favorite is the Cilantro Pesto. Throughout October they are hosting the Tandoor Chef's Naan Better Pizza Contest where you can submit your original pizza recipe using Tandoor Chef's signature Naan Bread. There are three prizes with the first prize being $1000 cash and a year of Tandoor Chef Naan Pizza. You can find more details on Tandoor Chef's Facebook page.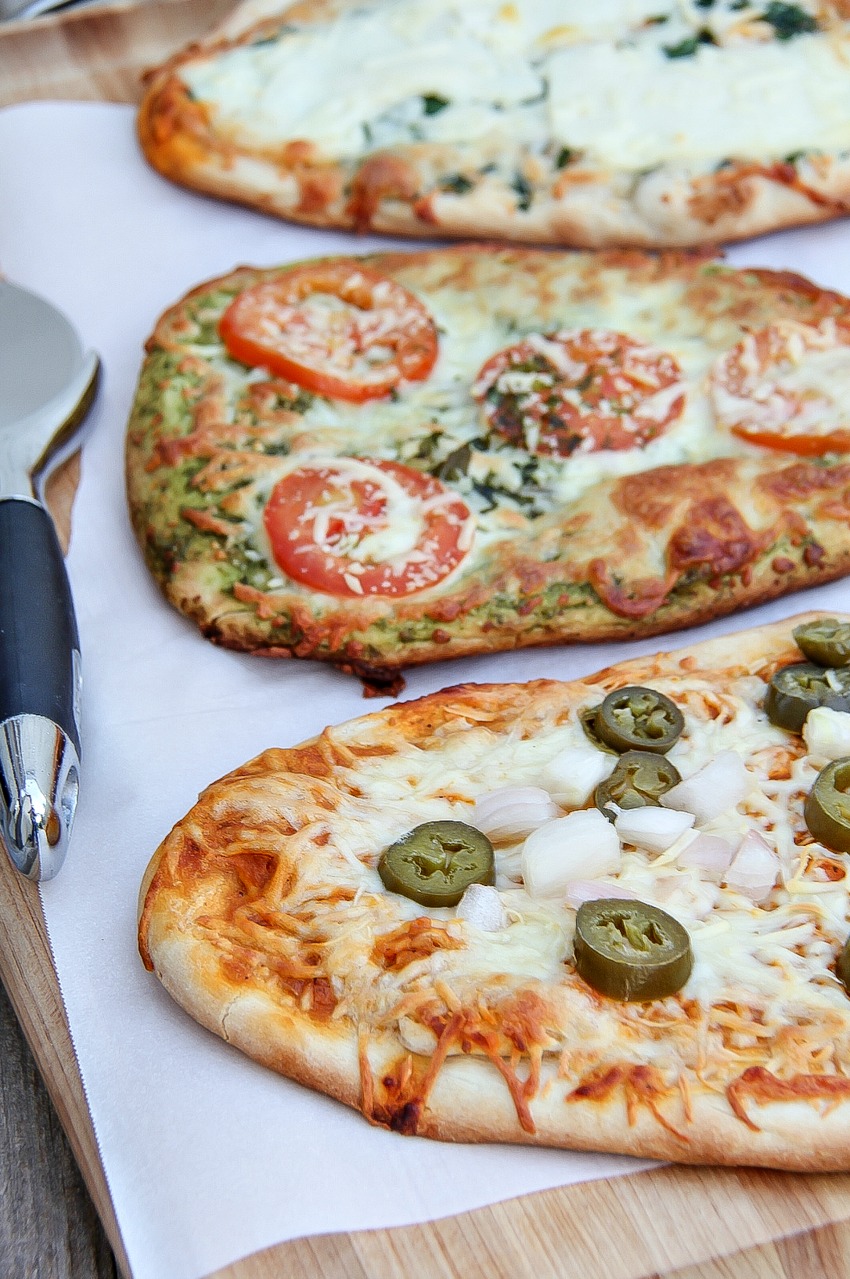 Pin this post for later:

Save
Save
Save
Save
Save
Save
Save
Save
Save