We all know there will be leftover Thanksgiving turkey. Here are five recipes for breakfast, lunch, and dinner to use it up.
Turkey and pesto focaccia sandwich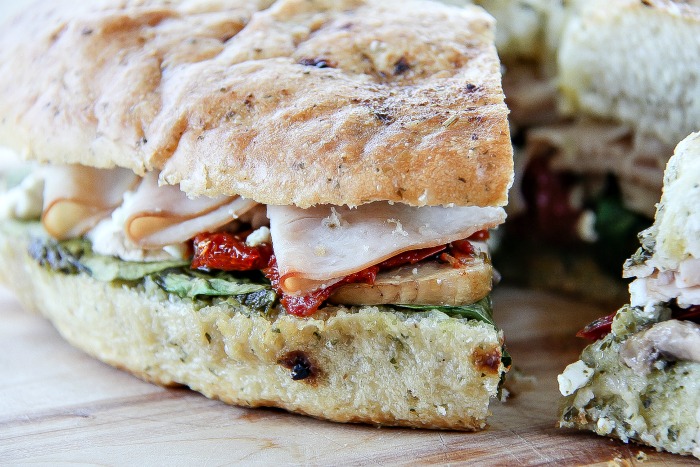 I used packaged turkey slices to make this turkey and pesto focaccia with sun-dried tomatoes and feta. It would be so much better with thick-sliced roast turkey though.
Turkey and cabbage stir-fry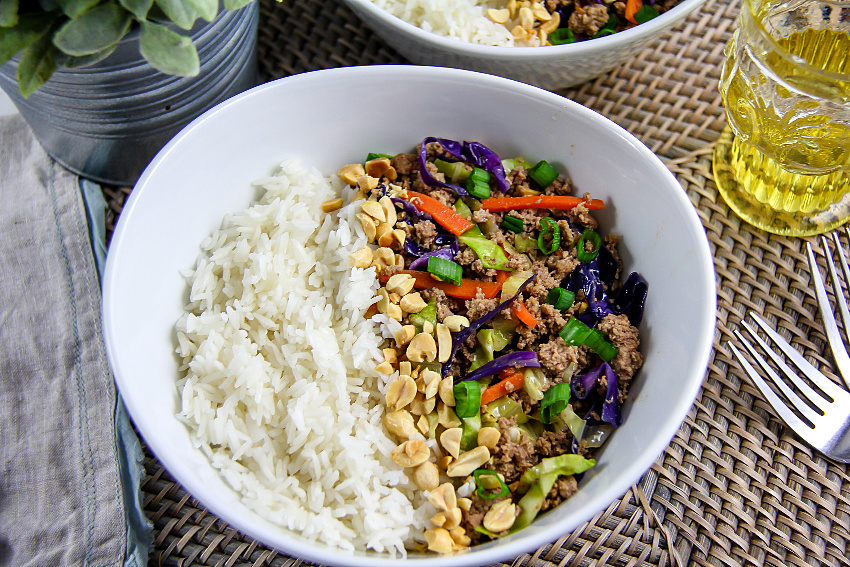 For this turkey and cabbage stir-fry with rice, I used ground turkey. You can grind your roast turkey in the food processor to make this delicious dish, or just finely chop your turkey.
Kentucky hot brown dip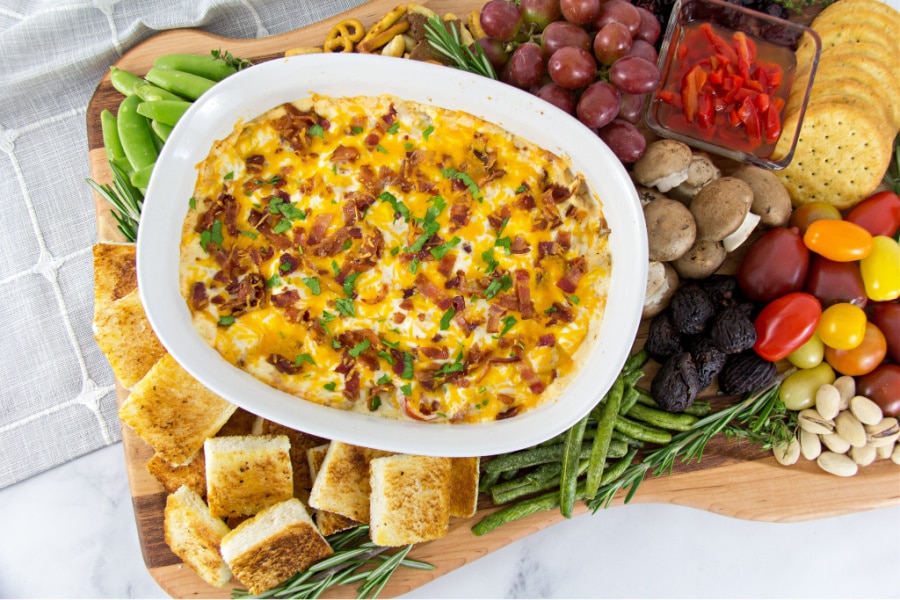 This Kentucky hot brown dip is inspired by the classic Kentucky Hot Brown dish that's popular here. It's perfect for a lazy post-Thanksgiving day of sweatpants and movies with the family. The whole family will love grazing on this charcuterie board.
Turkey, cranberry, and Brie breakfast sandwich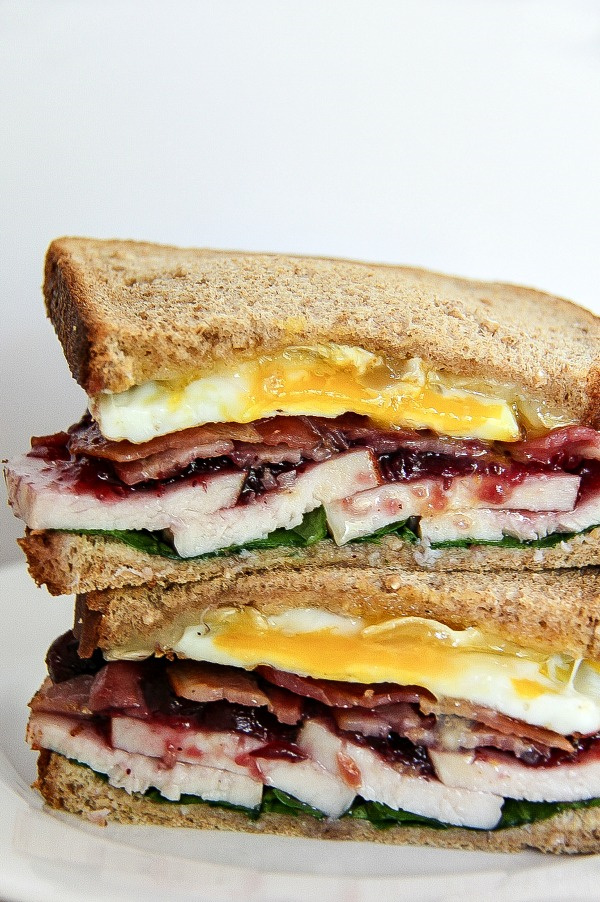 This turkey, cranberry, and Brie breakfast sandwich is the perfect way to use up those Thanksgiving leftovers.
15 bean and turkey soup
This 15 bean and turkey soup is made in the slow cooker. It's hearty, warm, comfort food that's perfect for curling up on the couch in front of the fire after a busy holiday entertaining.
Please pin this post for later: