This pretty wood box makes a lovely gift, or maybe you just want one to store your own pens and pencils in.
Disclosure: This shop has been compensated by Collective Bias, Inc. and its advertiser. All opinions are mine alone. #PilotYourLife #CollectiveBias
I love pretty things, in pretty packages. Being able to look at lovely things on the walls of my office and craft room, and around the space where I spend most of my workday inspires me. When things are organized, bright, and easy to find, it makes me happy, calms me, and leaves me wanting to spend more time in that space, and create even more lovely things.
Although I'm pretty sure this pen box is going to last about 24 hours on my desk before it 'disappears' into my daughter's bedroom. She was eyeing it while I was making it and already commented that it's in her favorite colors. I might have to nail it to my desk in the middle of the night I think.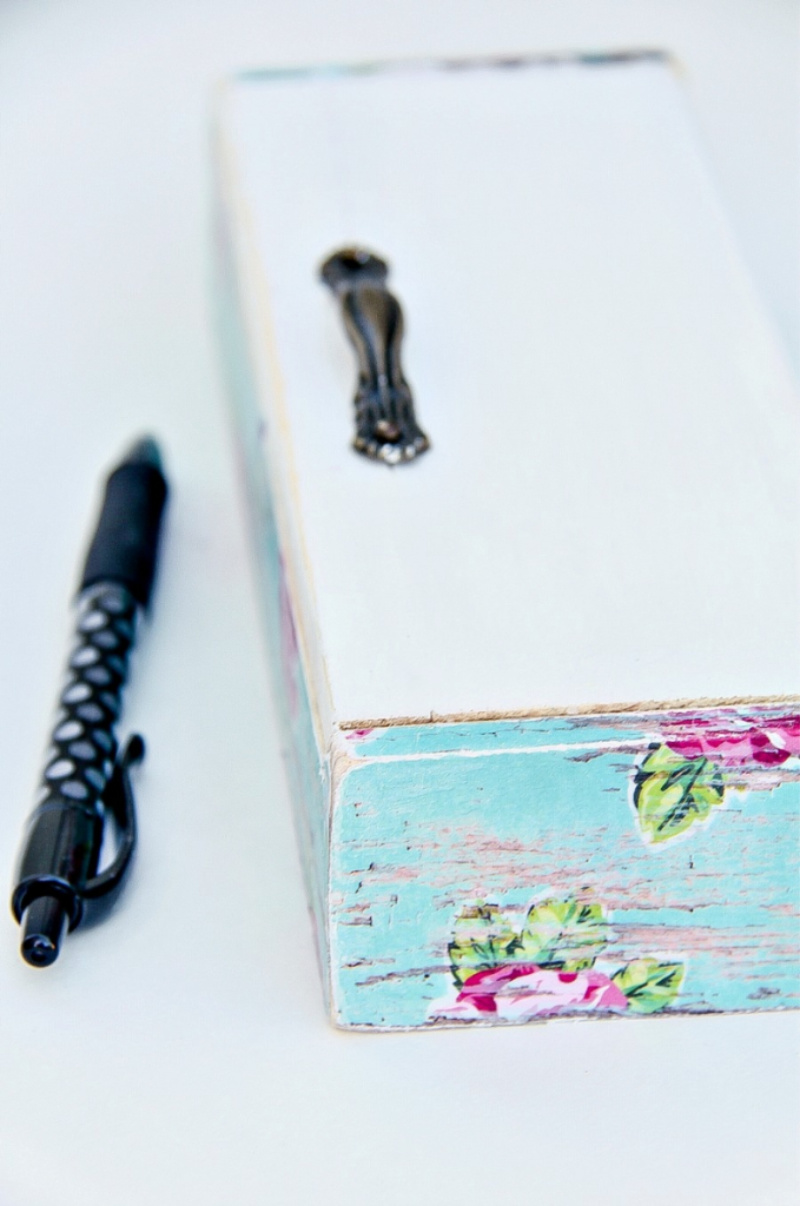 This pen (or pencil) box is the perfect addition to the office of all you everyday overachievers, like me, and you really don't need any crafty skills to put it together either, even though it looks like you do.
What You Need To Make A Pen Box
A small wood box (available at craft stores)
Scrapbook paper
Decoupage glue
Paint and a brush
A decorative handle
Sandpaper
And don't forget your Pilot G2 Pens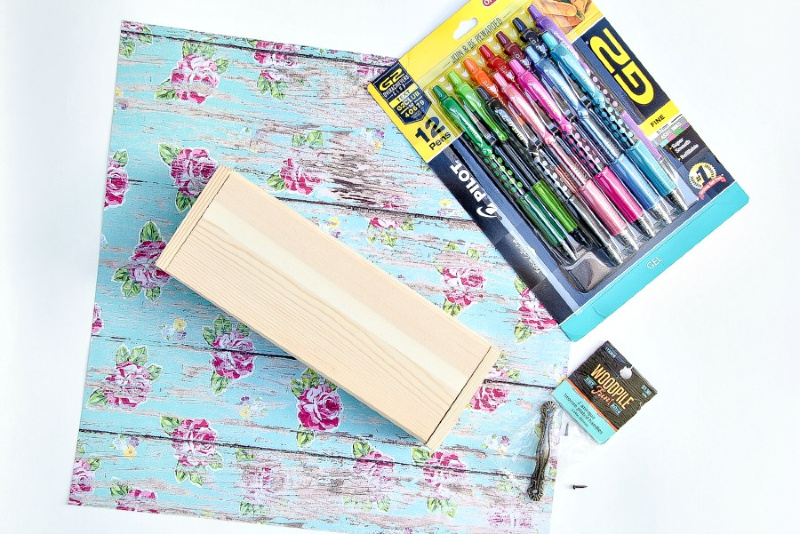 How To Make A Pen Box
Begin by painting the lid of the box with two coats of paint, allowing each coat to dry before painting the next.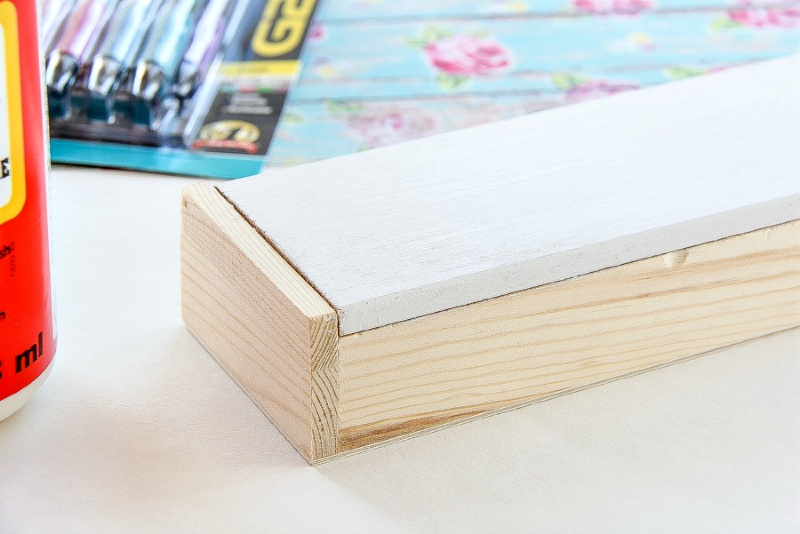 While the paint is drying, measure the sides of the box, and cut the scrapbook paper accordingly.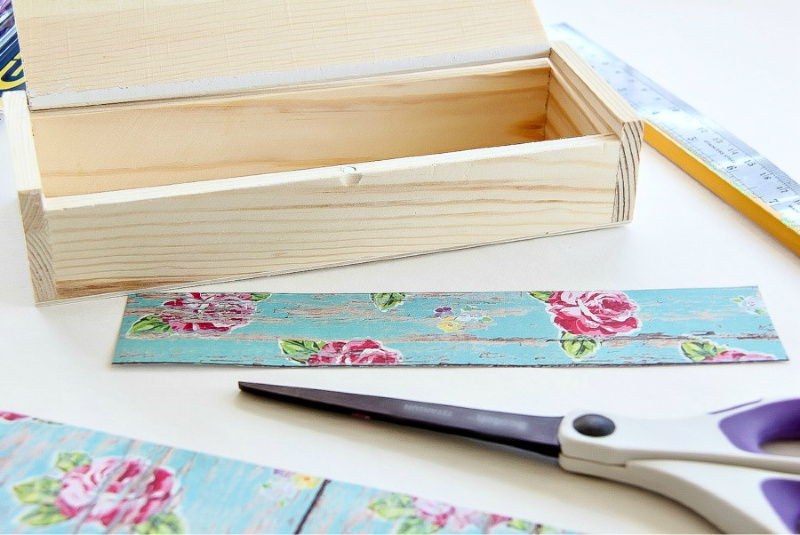 Adhere the paper to the sides of the box using the decoupage glue and set aside to dry.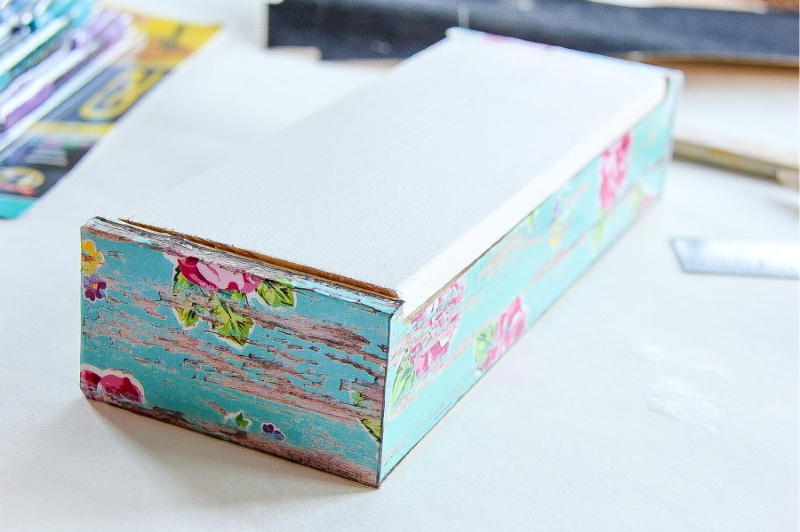 Using the sandpaper, gently sand the edges and across the top of the box to give the box a more worn look.
Apply a layer of decoupage glue over the top, and again set aside to dry.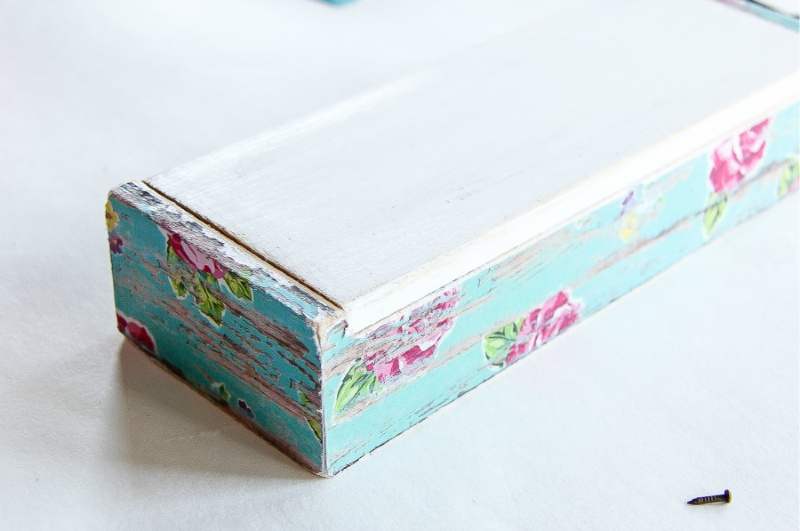 Using a hammer, gently hammer the nails to attach the handle to the lid of the box. But be careful not to crack the top, don't ask me how I know this … learn from my mistakes though.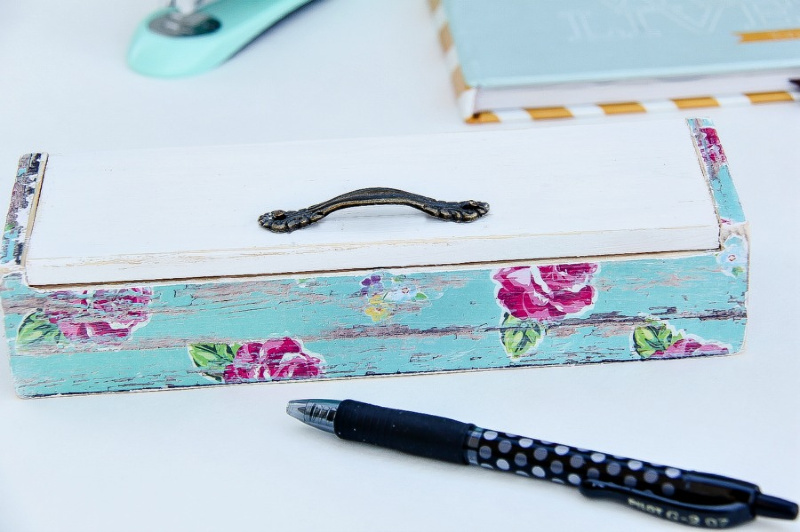 And now you have a lovely pen (or pencil) box to house your favorite writing materials or the special pens you use for projects.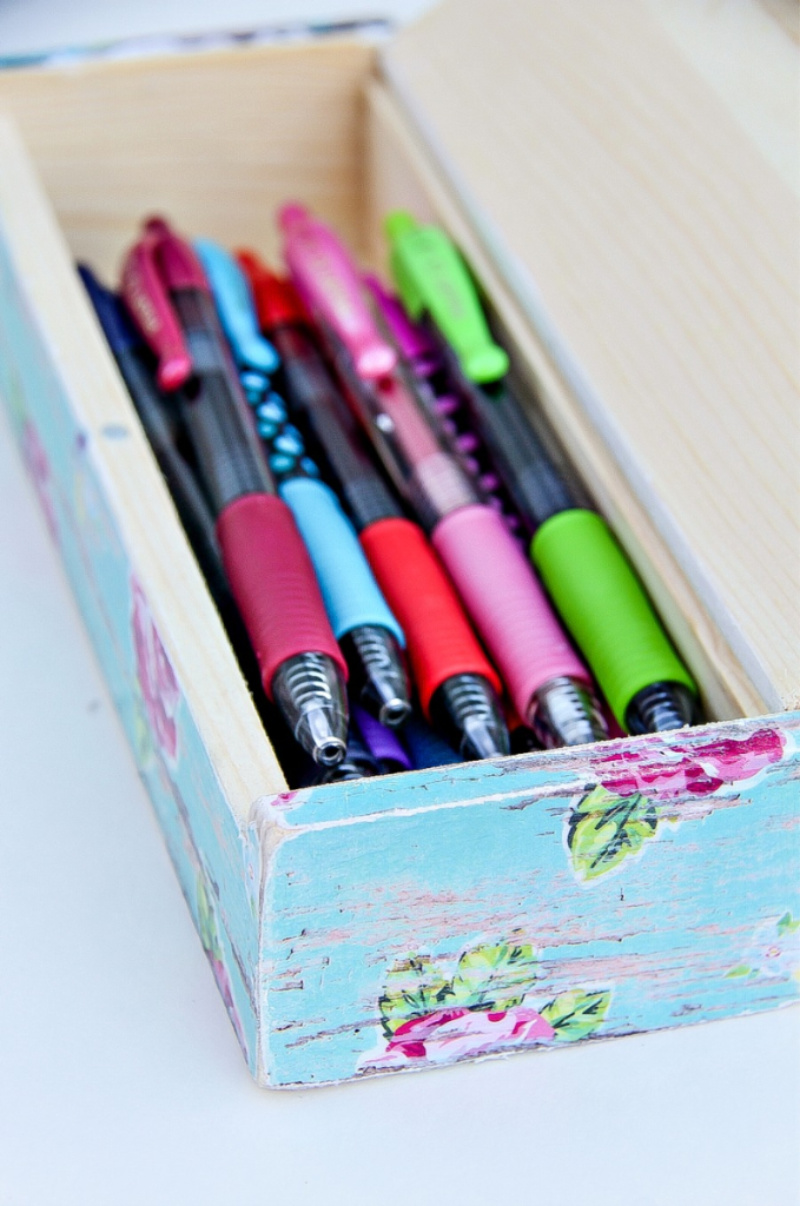 Have you joined the Target G2 Overachievers Club? Join now to receive promotions, product news, Overachiever life hacks, giveaways and more. Text G2CLUB to 40679 to join and we'll send you a coupon to kick off your new club membership.
G2 is America's Go-2 gel ink pen. Known for its smooth writing and comfortable grip, G2 is the #1 Selling gel ink brand in America (NPD, 2015). They include four-point sizes and 15 vibrant colors with multiple collection options available to customize your writing experience including G2 Premium, G2 Target Fashion Collection, and G2 Metallics.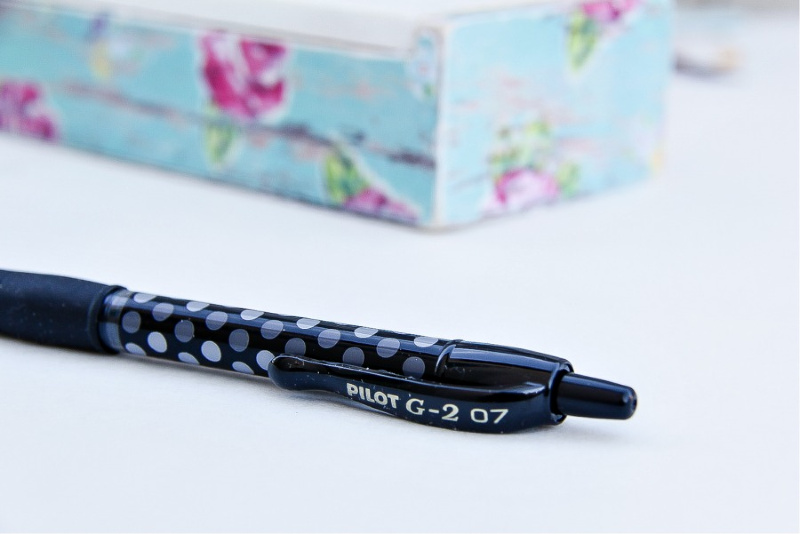 Get inspired and #PilotYourLife with great ideas for the everyday overachiever, and pick up your Pilot G2 pens at your local Target store, you should find them on a special end cap at the moment.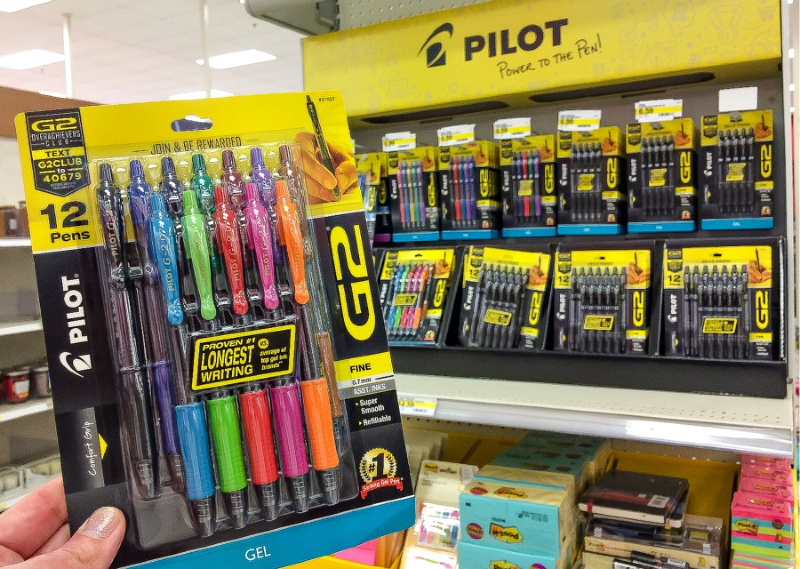 Pin this post for later: