If your kids love Angry Birds, then they are going to love these fun crafts including masks, photo props, and a homemade game to play.
Your kids and their friends are going to love these 3 Angry Birds crafts. They are perfect for parties, imaginary play at home, and movie nights.
Angry Birds face masks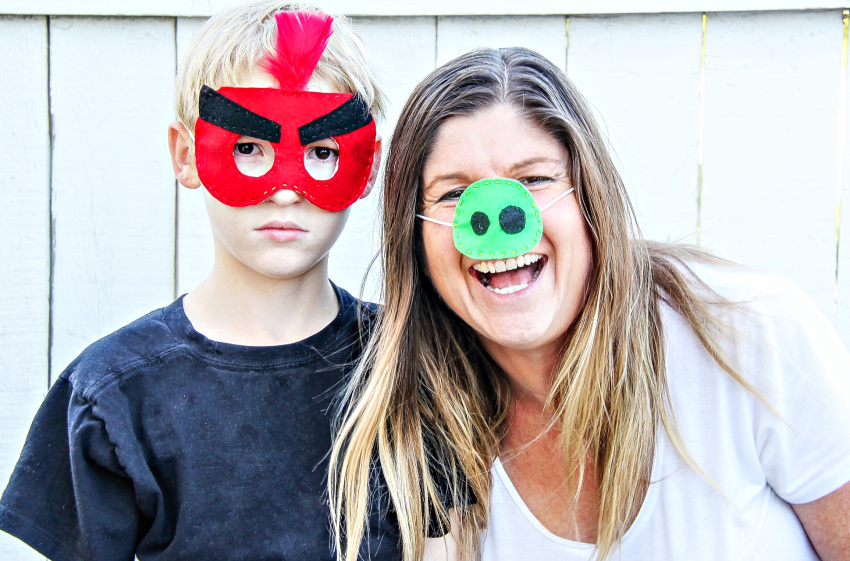 These Angry Birds felt masks are so quick and easy to make. I was inspired to make them after seeing the movie at the theater with my son. These would be great photo props, or perfect for a party or movie night.
Angry Birds craft and game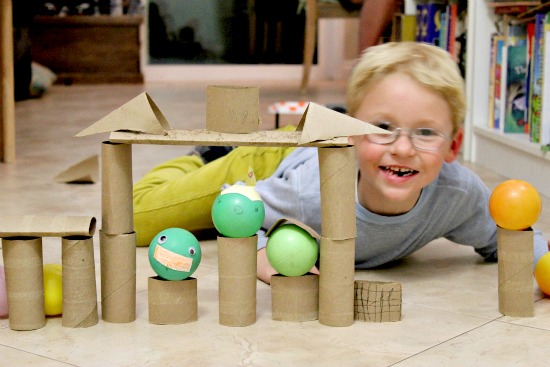 This Angry Birds craft and game is perfect for kids to make on their own. The twins' were 6 at the time they not only thought of this, but made it on their own. I was lucky enough to be able to snap a few photos as they did it. If you have kids, then you most likely have everything you need for them to make their own too. You can find their tutorial to make this at The Brand Connection.
Bad Piggies photo props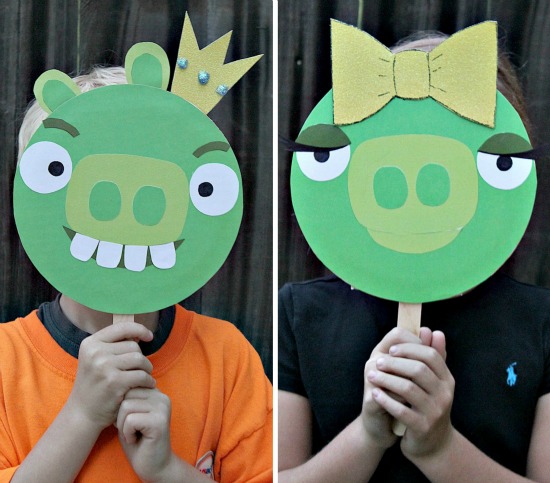 Not only are these Bad Piggies photo props perfect for parties, but they are a fun craft project for kids to make. You need very few supplies, and most you probably already have at home. Kids are going to love this fun craft project.
If you have any fun Angry Birds crafts that your kids have made, leave links to them below. My kids are always looking for new craft projects to try.